Any parent who is subjected to the horror of their child enduring an auto accident must suffer through legal and insurance challenges, all while caring for their injured kid. This burden is often far too heavy to bear, leaving many parents overwhelmed with uncertainty, primarily regarding how they will acquire the proper medical treatment.
School bus accidents are incredibly tough to face, as the physical and psychological impacts are often far more severe. To slightly ease this load, you are encouraged to exercise your right to pursue legal action and file a bus accident lawsuit to help recover compensation to cover your child's medical expenses.
Can I File a Claim if My Child Was Injured in a School Bus Accident?
If your child was a victim of such an accident, it is crucial to contact a school bus accident lawyer immediately to take legal action against the negligent party responsible for the crash.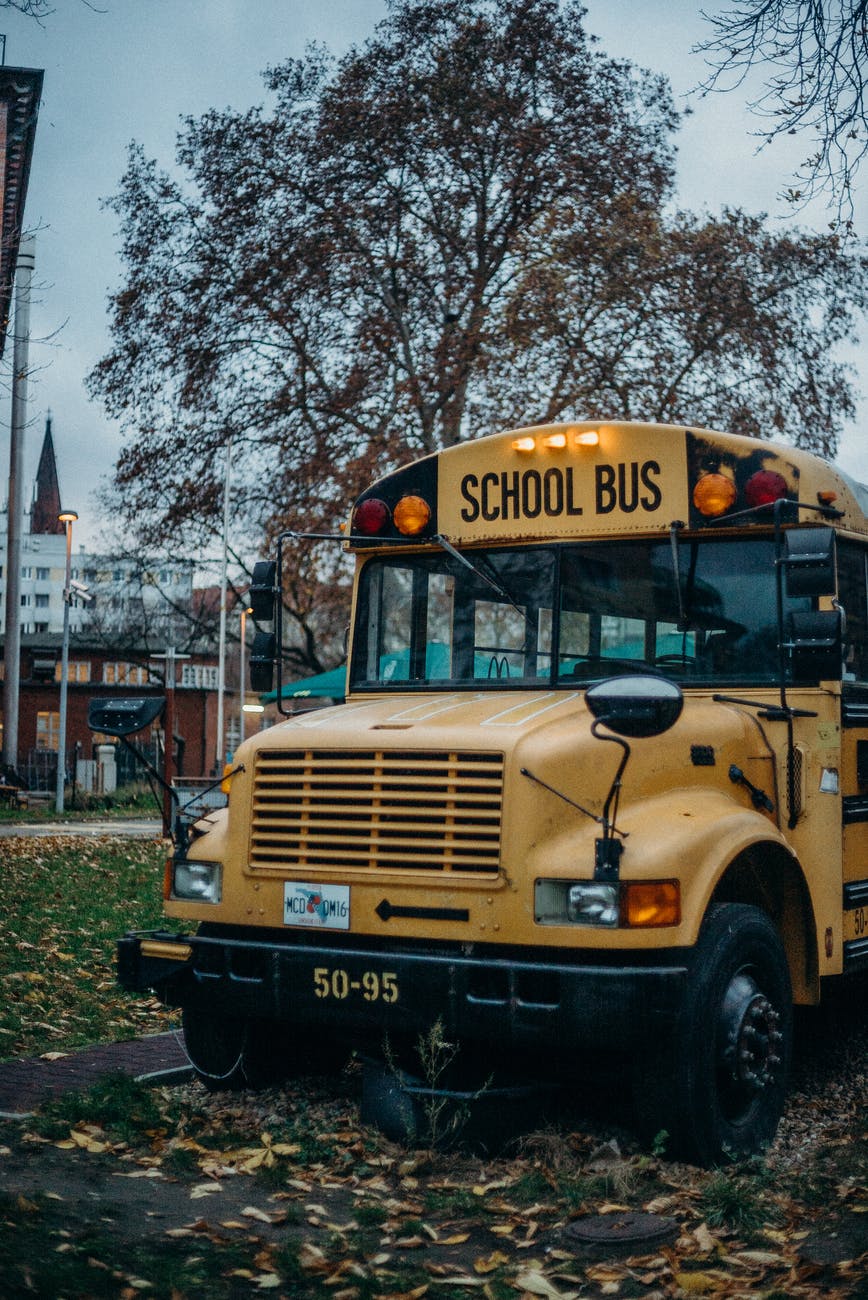 This task can be tricky to accomplish, as numerous parties can be held accountable for these incidents. Depending on the details of the collision, you may even find that multiple individuals are accountable. The following agencies and individuals are likely to hold some degree of responsibility in the events which lead to the bus accident:
*The bus driver: The driver would be responsible if they were engaging in negligent behavior behind the wheel (i.e., texting, speeding, overly fatigued, etc.).
*The school district: The bus is likely owned by the school district, meaning these o*cials are responsible for maintaining the vehicles. If a preventable mechanical failure caused the accident, you can hold the district, along with the relevant maintenance company, liable for the crash.
*Note: Government agencies like school districts often have the protection of sovereign immunity laws. This will make it difficult, but not impossible, to sue them. With the help of a bus accident lawyer, you can ensure that they face the consequences of their negligence, despite limited legal immunity.
*The school bus manufacturer: Not all mechanical failures are caused by poor maintenance routines. Many are attributed to flaws in the manufacturing process. If this was the case for your child's bus accident, you can file a product liability claim against the bus manufacturer.
*Note: if your child attends a charter school, their bus may not be operated by the school district, but a private company. In this case, you would not seek to file a claim against the district, but the private company who owns and manages the buses responsible for transporting kids to and from school. Consult with your lawyer to determine who should be on the receiving end of your bus accident lawsuit.
Get a Lawyer's Help with Your Case
Having a lawyer's help through the claims process is invaluable. You will be able to pay more attention to your child throughout their recovery since you can depend on your lawyer to guide your case in the right direction.
Your lawyer will ensure that your lawsuit is filed within the timeline imposed by the statute of limitations, so your right to compensation does not expire. Contact a bus accident lawyer today to learn how they can help you and your child move past this terrible experience.