Ever thought about an online school like Acellus Academy, for your child? Traditional education doesn't work for everyone. Not too long ago, the only option a student had was between public and private schools. The quality of the public school varied by the area and, for many families, was the only option due to the high cost of private schools.
Today, things are different! A simple search shows countless charter schools and online schools as well as endless curriculum resources to help parents with homeschooling. So, which one is the best online accredited homeschool program? School isn't what it used to be and that's why programs like this one are an awesome option for parents looking for something that works for their children.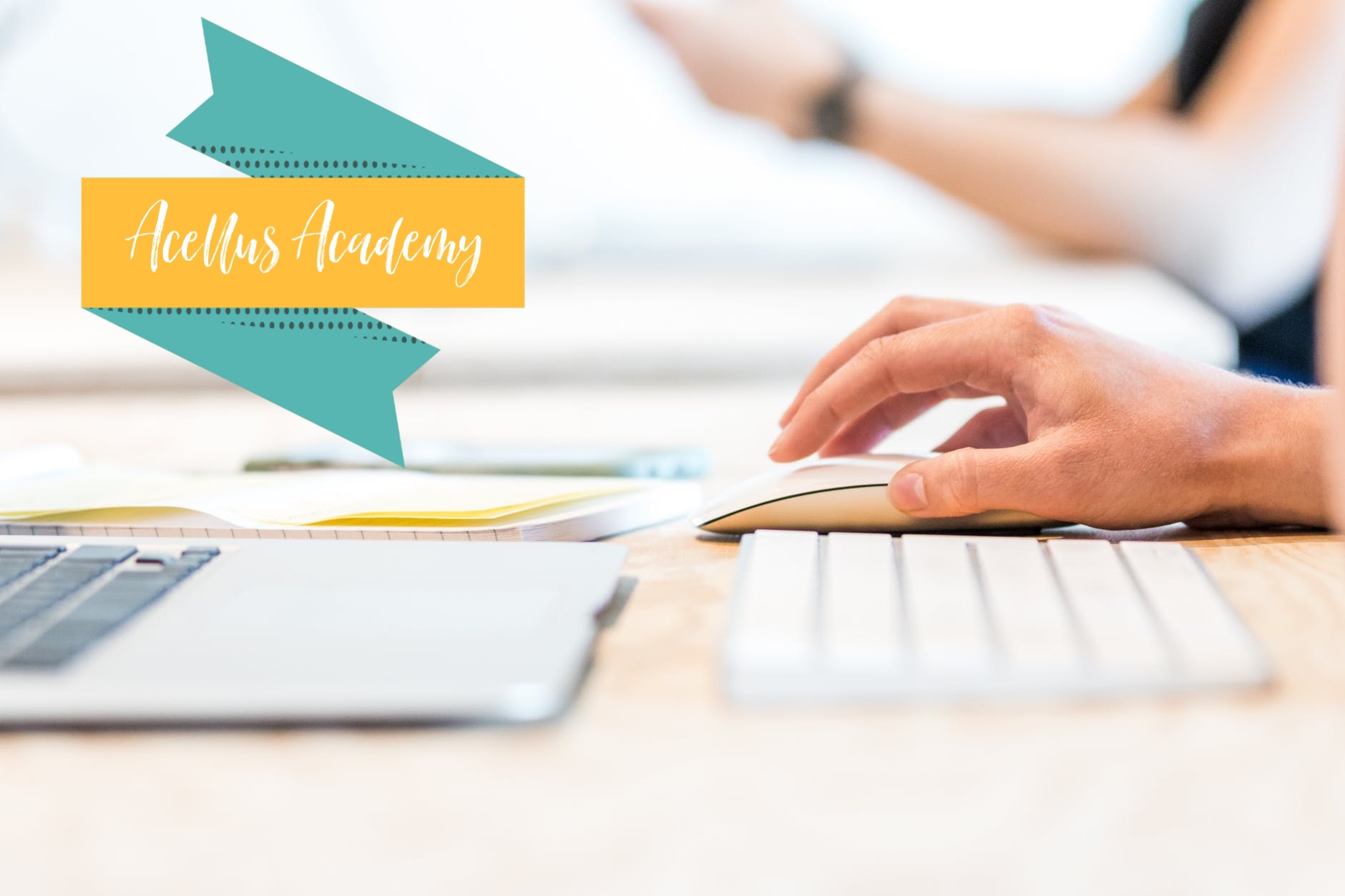 Acellus Academy Online School Review
This is the official K-12 accredited online school of the Acellus Learning System. Acellus, a program of the International Academy of Science, is an online interactive learning system that utilizes revolutionary technology that enables it to cater to the educational content to the individual skill set of each student through customized, personal instruction. This program offers both Common Core-aligned and non-aligned courses.
It is a secular curriculum that lets children study at their own pace. Also, this curriculum is accredited, unlike Power Homeschool, the homeschool curriculum version of Acellus.
Acellus courses are taught via tiered video instruction and video lessons– each course is broken up into individual concepts, and each concept has multiple videos available. This program is able to customize the course to the individual pace and level of each student.
As the student progresses through the course, every response is recorded and monitored, and through I2 technology, personalized help videos are delivered right when the student needs assistance in a concept. This is a great learning experience for kids.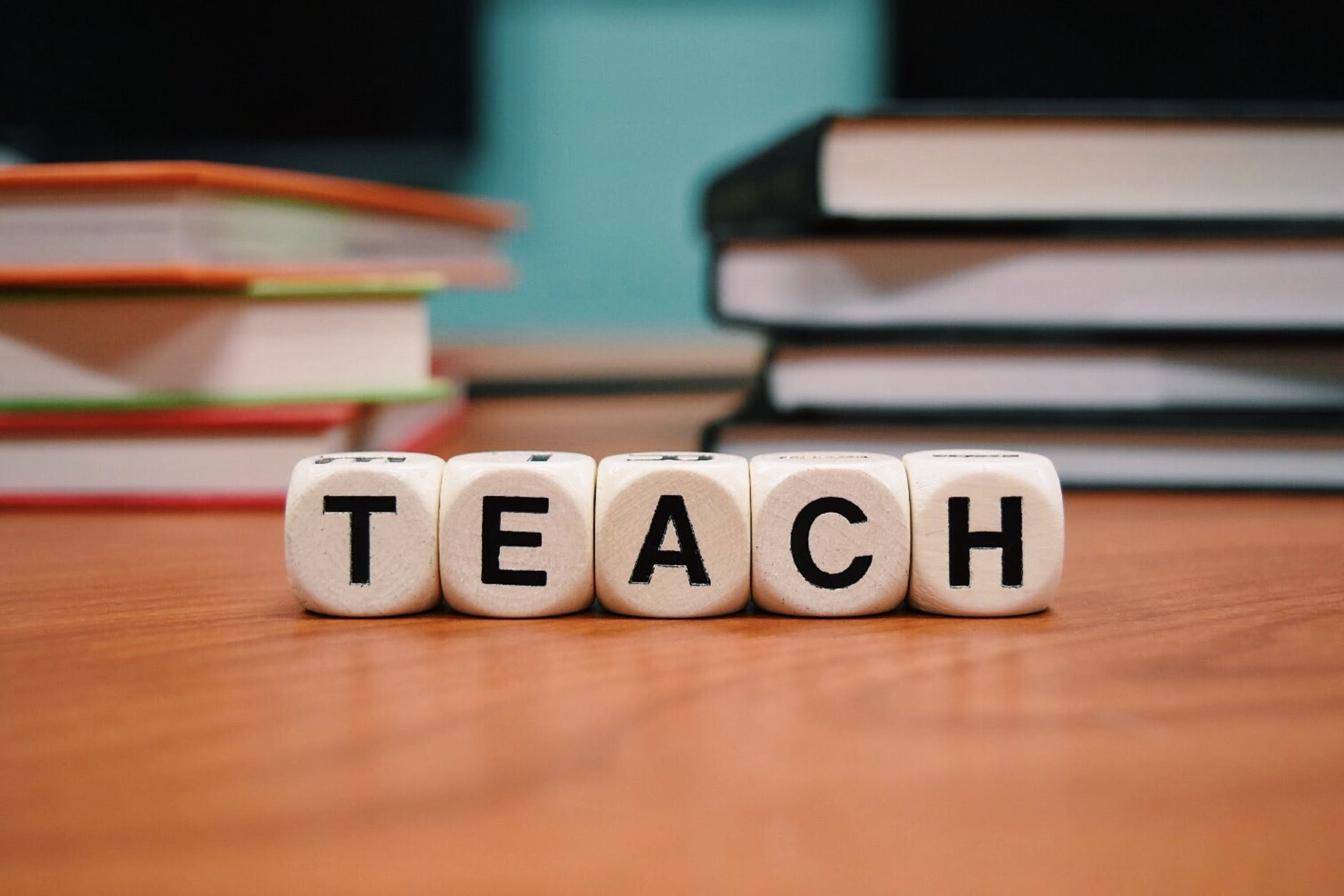 Who Can Use Acellus Academy?
Education isn't one size fits all. Kids learn at different paces and have varying degrees of interest in tons of different things. This program allows kids to go through classes at their own pace, whether it be lightning fast or slow and steady. I feel students learn much better this way. Maybe that history class is one that excites your child, so they can finish it quickly.
Meanwhile, the math class might take longer, because let's face it- math is hardly fun (at least it wasn't for me). In a traditional classroom, accelerating or slowing down a lesson isn't possible, and you often get marked down for being too slow. Their courses allow you to take the time you need to master the material. It's that simple.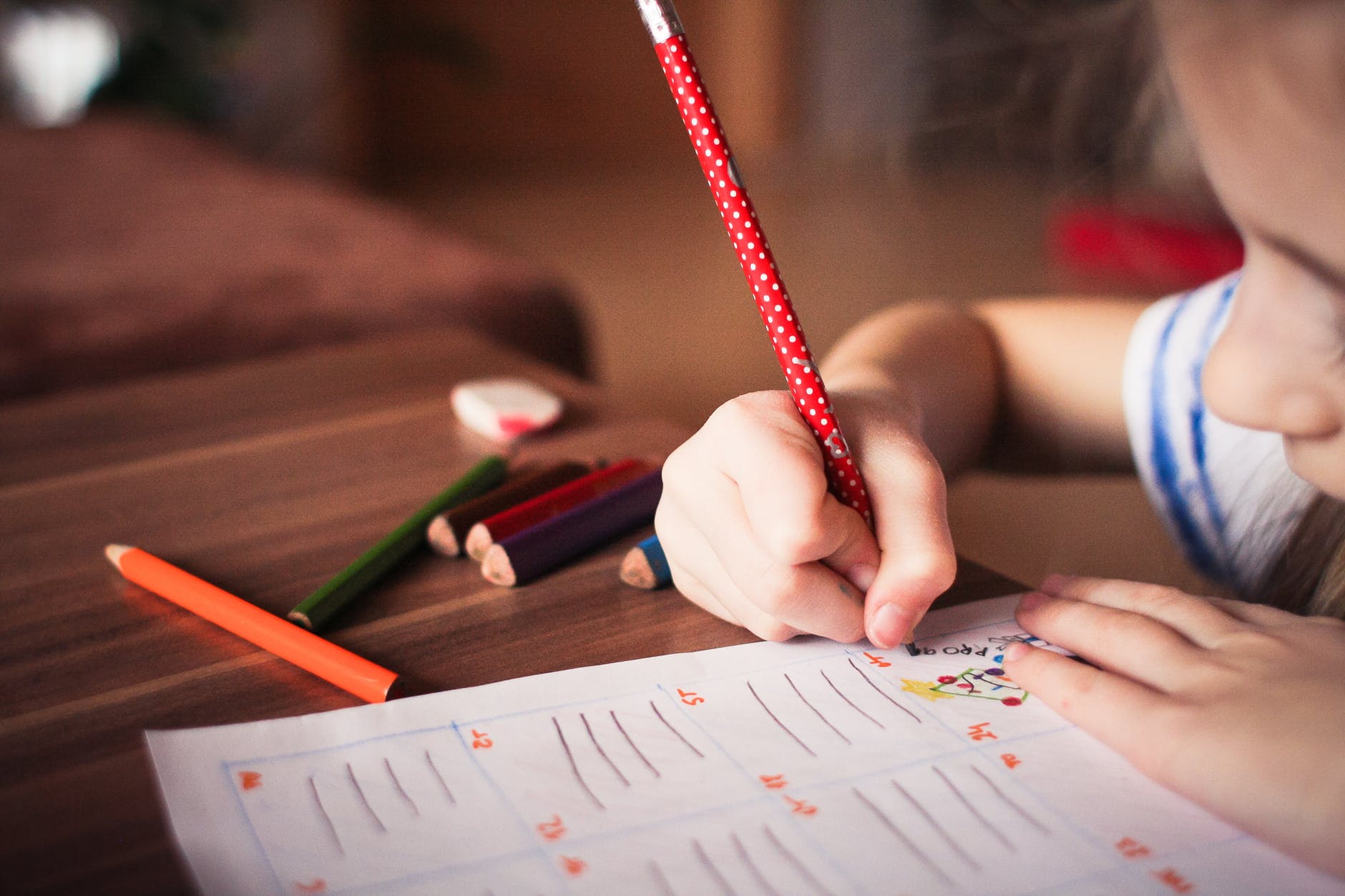 Learning Shouldn't Be Boring!
Have you ever yawned in a class? Have you ever full-on fallen asleep? I know I have! It didn't matter how many hours of sleep I got the night before (which was usually very little since I had more fun prank calling and sneaking out… but hey, I was a teenager!), but I was always tired!
Nothing was worse than having a math teacher drone on for 90 minutes about the quadratic formula. The cherry on top was the 50 questions you'd take home for homework (and we ALL did that, right?). For some kids, I guess that's just fine. For most kids, that kind of learning is outdated and not practical at all. Even as an adult, I get bored easily making the whole learning process harder for them.
It's no wonder my mind wandered when I was young! The great thing about Acellus Academy classes is that much of it's video-based, and the videos are ACTUALLY GOOD. The production quality is top-notch, the material is interesting, and the games/puzzles/quizzes are all relevant and interactive. Seriously, these lessons make school seem so much better for kids.
I know, I know, some of you might be saying, "But, school isn't supposed to be exciting!" Well, that's your opinion- and it's just not true. Who's to say that school can't be fun? Who's to say that kids can't have a good time doing, dare I say, MATH! With this program, even career technical education can be fun!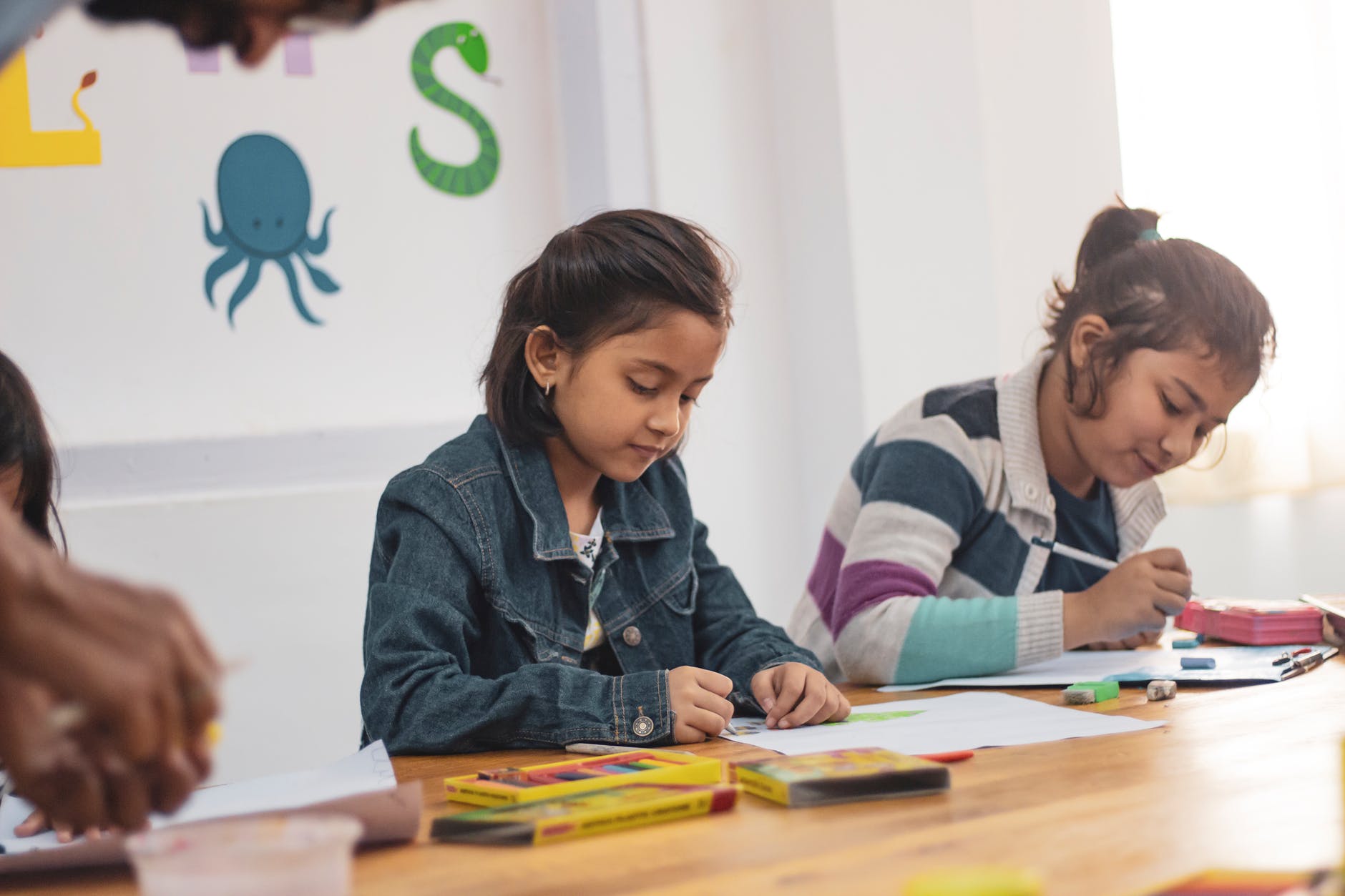 Like I said earlier, there are hundreds of courses to choose from AND they are an accredited homeschool curriculum. Since Acellus is K-12, that means your young kiddos can do it all the way through high school.
This isn't just some "get out of school free" card- an accredited online homeschool program is rigorous and challenging, but it's challenging in all the right ways. Remember that 50 question math homework I talked about? What if a kid understands the material after just 10 questions?
This program understands this and doesn't waste your kid's time. Lessons that are proven to be difficult will encourage students to go back and relearn certain skills. Lessons that are mastered are marked complete and students can continue with their learning.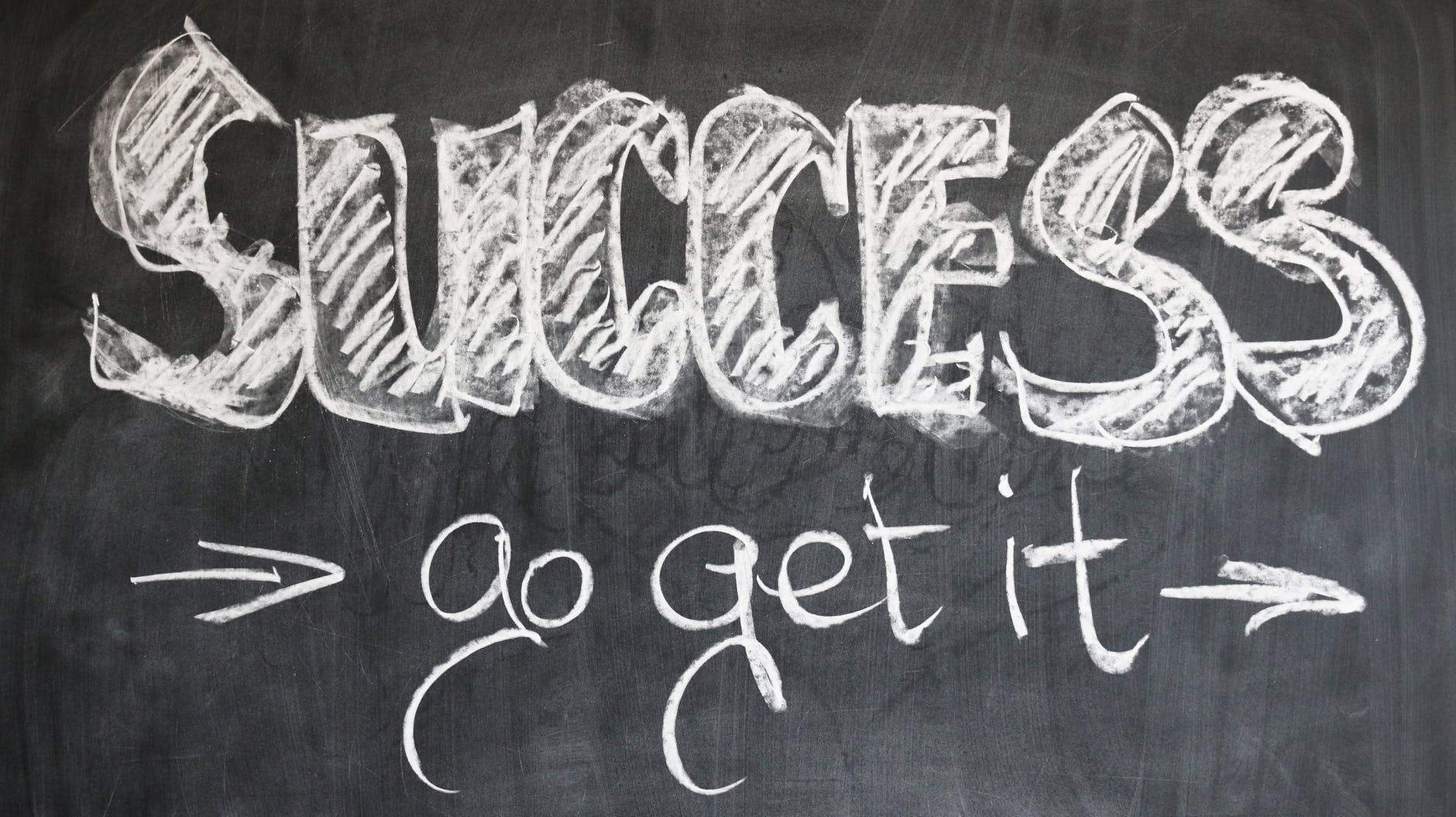 Is Acellus Right For My Child?
So, you might be thinking, "Is Acellus right for my child?" Educators really want what is best for your child, and Acellus Academy is built by the best educators around. This online homeschool curriculum is perfect for many children, such as: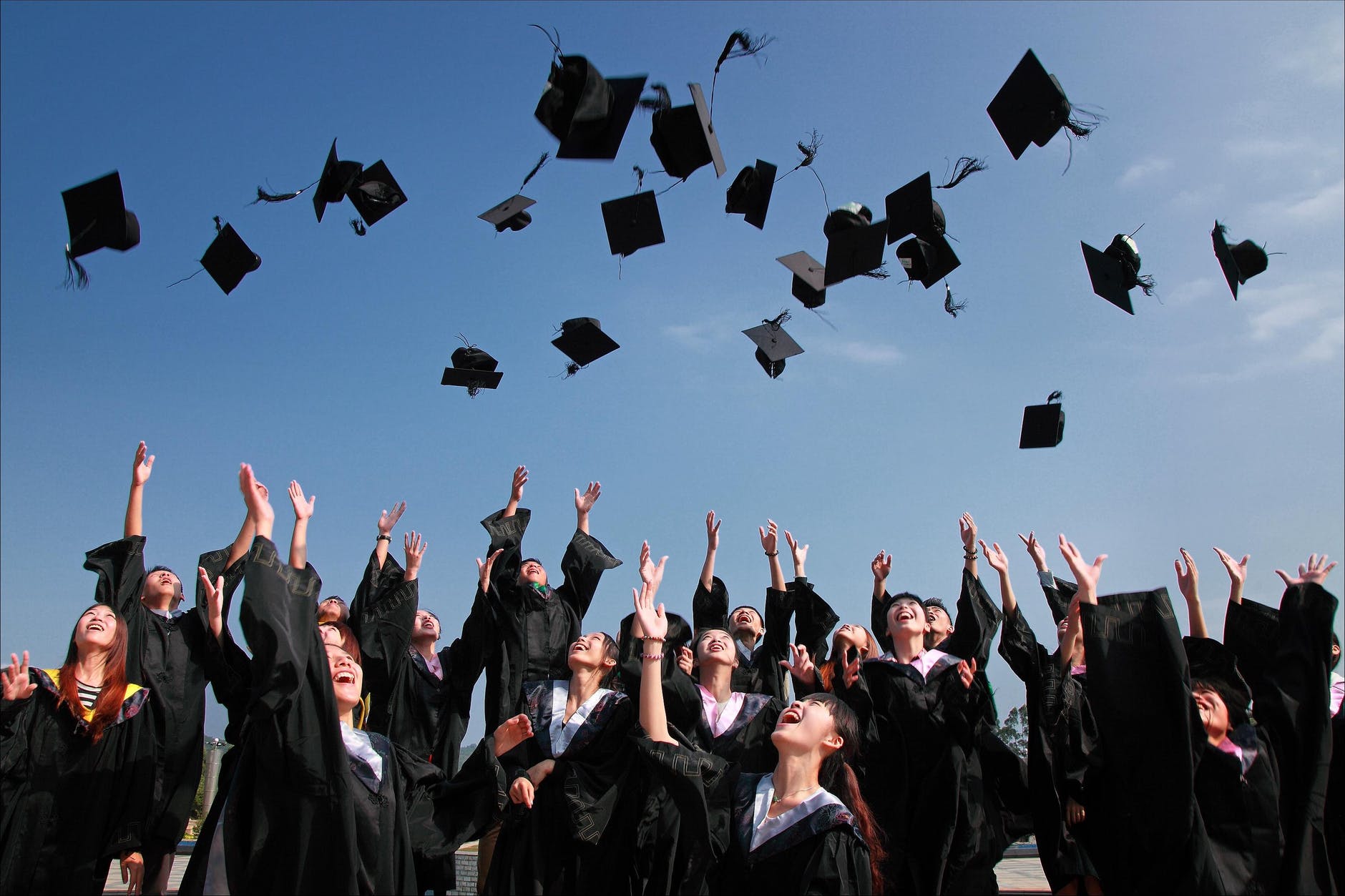 As you can see by this list, it's clear that Acellus Academy is a great choice for most students, and even if your child doesn't fit into any of the above categories, it still might be right for them. Other online homeschool programs don't compare.
You know your child better than any teacher or administrator, so why should they be the ones to have the final say in your child's future? Shouldn't that be up to you, the parent? Programs like this can set a foundation for the rest of a child's life, and Acellus Academy can give them that foundation to be successful like it has to over a million students nationwide.
Related Posts
*42 Resources and Printables for Homeschool Families
*Printable Back-to-School Checklist