So, really, can you get hooked on lip balm?? Well, actually yes you can! I had the chance to review a wonderful book all about beauty and answers most of your beauty questions like the lip balm one! Love this book. A lot of questions I had are now answered.
I for one am a HUGE beauty junkie and I absolutely love all my beauty products. I especially love my lip balms. I feel that I am addicted to them. I mean if you have to sleep with a lip balm under your pillow EVERY night so that you can apply it while sleeping, I think it is safe to say I am addicted to it and need it.
Can You Get Hooked On Lip Balm?
This book, " Can You Get Hooked On Lip Balm" does say that in a sense, yes, you can get hooked. That is because your lips are tricked into thinking that your lips are not dry and so they don't shed that skin. When you don't apply lip balm, your lips realize that your lips ARE dry and that that skin does need to be shed, so they start to shed it.
But, if you reapply the lip balm, then your lips are tricked again into thinking it is not necessary to shed the dry skin. Make sense? It does to me and if you read the book it will make more sense too.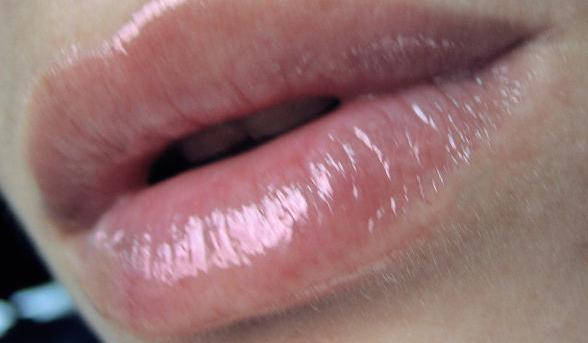 This book is not just about makeup though, it has answers for other things too, like how to cure warts with duct tape or will hair dye give you cancer or do curling shampoos really work? I LOVE this book, it has so much wisdom in it and I have already read the whole thing in one night. Yep, like it that much!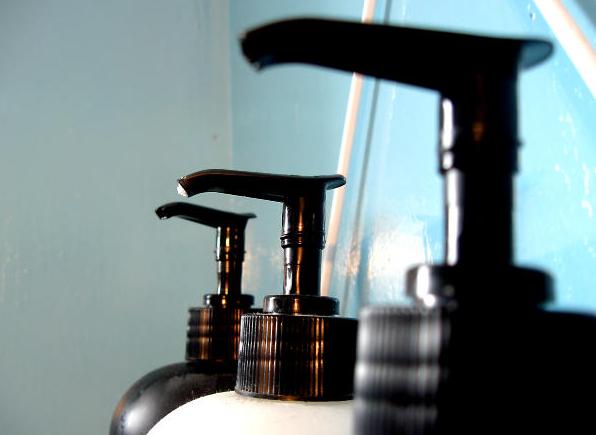 From the creators of TheBeautyBrains.com, they bring you this book! This book is filled with questions about lotions, potions and other beauty products you use every day! And your questions are answered by top cosmetic scientists 🙂
So, if you want to know more about maybe why do your nails turn yellow when you wear nail polish or do pore strips really work?? (they do!!) Then Can You Get Hooked On Lip Balm book is for you, or any beauty junkie 🙂
The Beauty Brains:
The Beauty Brains are a group of chemists who have more than 40 combined years of experience developing and testing beauty products at major cosmetic companies including Proctor & Gamble, Unilever, and Alberto Culver.
Perry Romanowski, the public face of the Brains, has spent the past 18 years researching and developing products to solve consumer problems in hair and skincare. He is also the co-author of Beginning Cosmetic Chemistry, an introductory textbook of beauty science. The Beauty Brains blog was recently selected as one of the top three beauty blogs to watch in 2010 by top PR firm Pierce Mattie.
Buy It!
You can purchase this book by visiting Amazon.com
*The above Amazon.com link is my own personal affiliate link