*Products received. Opinions are my own. This post includes my affiliate links.
Skin gets dry and rough during the winter months and during the spring and summer months too. There is no way around it! Or is there? How to care for your skin in the spring may be difficult at times, but it does not have to be… does it?
Since moving to Idaho, I have noticed a huge change in not only my skin but my kids skin too. It is much drier and rougher and irritated looking. I feel so horrible for them! I use Aquaphor A LOT!
I have also noticed my face becoming more drier than usual. That is NOT okay with me! Because if my face becomes drier, my lines and wrinkles on my face become more obvious. NO THANK YOU! Not gonna happen! I need some beauty products to help me, stat!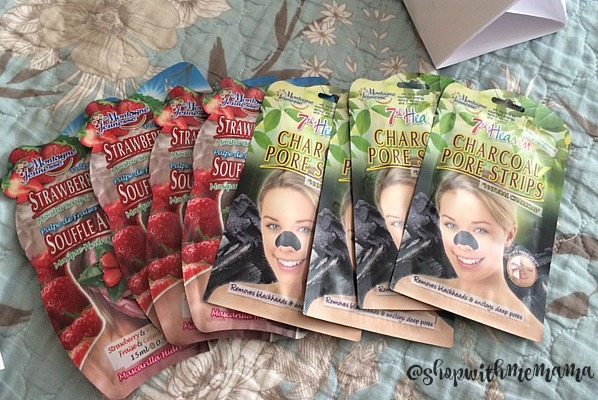 One way I learned to keep my face soft and supple is by using the 7th Heaven Strawberry Souffle Mask. I am in love with this facial mask. It not only smells EXACTLY like strawberries, but it is rich and creamy too. It goes on my skin so smoothly and I can kind of feel it working into my skin, plumping it up and smoothing it out.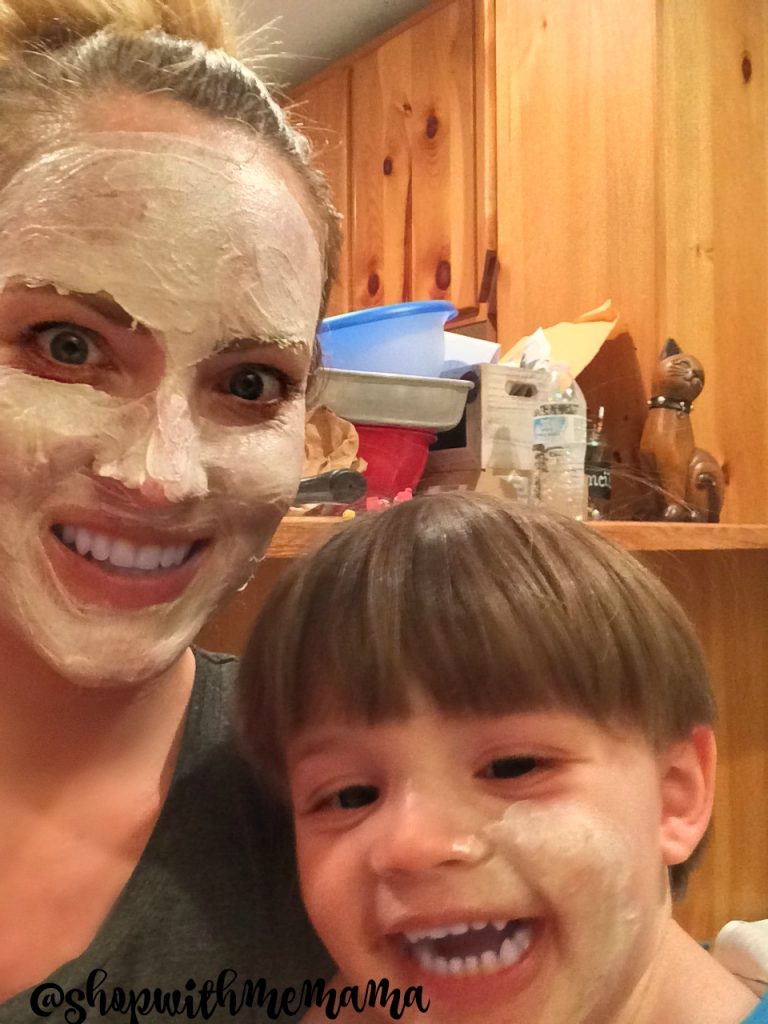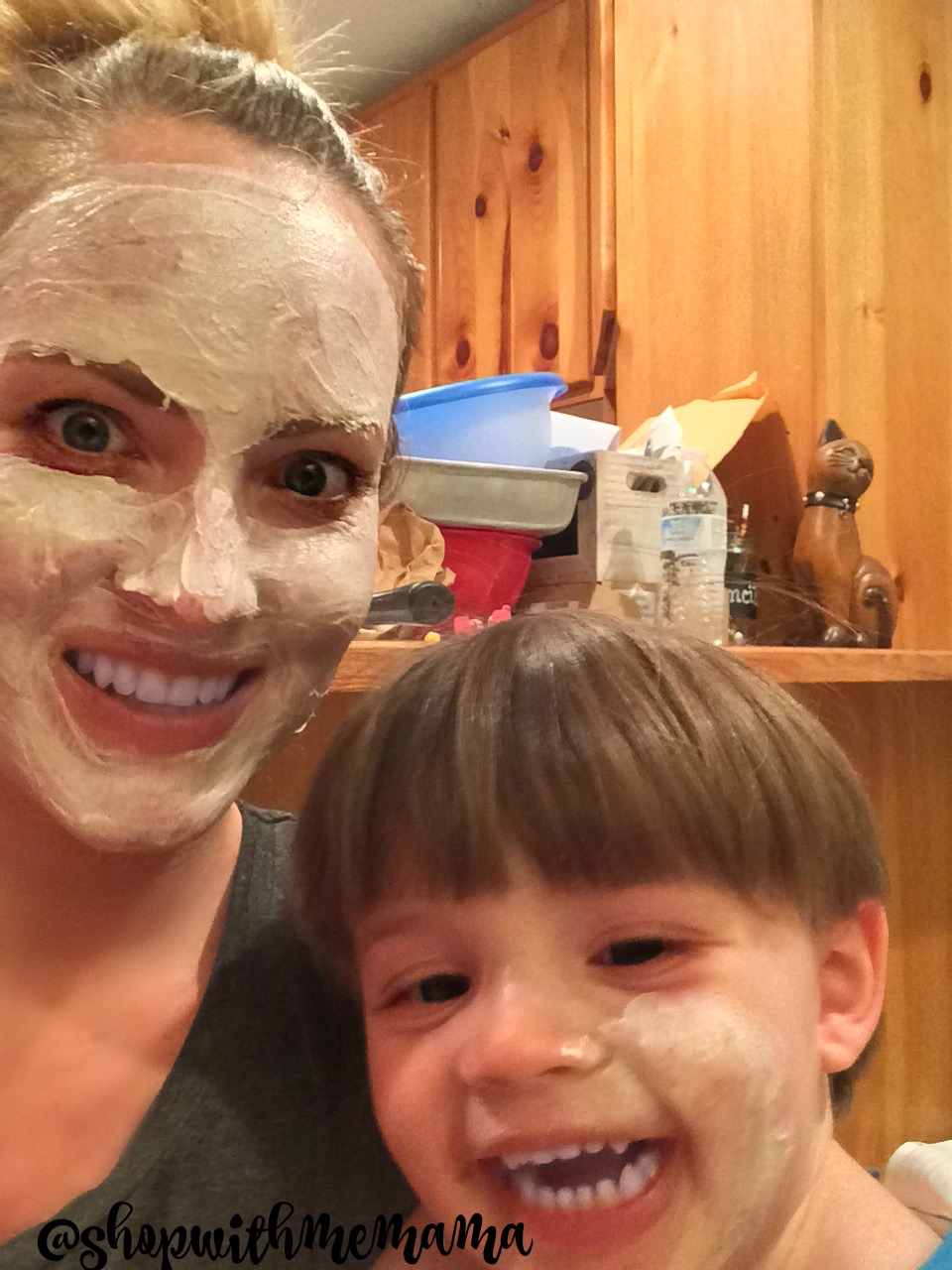 7th Heaven Strawberry Souffle Mask is juicy goodness! It provides the skin with plenty of hydration and refreshes it. The mask also purifies your skin and allows it to breathe, soothes with aloe vera and vanilla, and is a perfect weekly or special occasion treatment.  It comes in a generous single serve pouch for only $2.50, so it's an indulgence that won't break the bank! Me and my daughter actually shared a pouch because there was so much in this pouch! You can even use half of it one night and the other half another night. So you can get two treatments in one!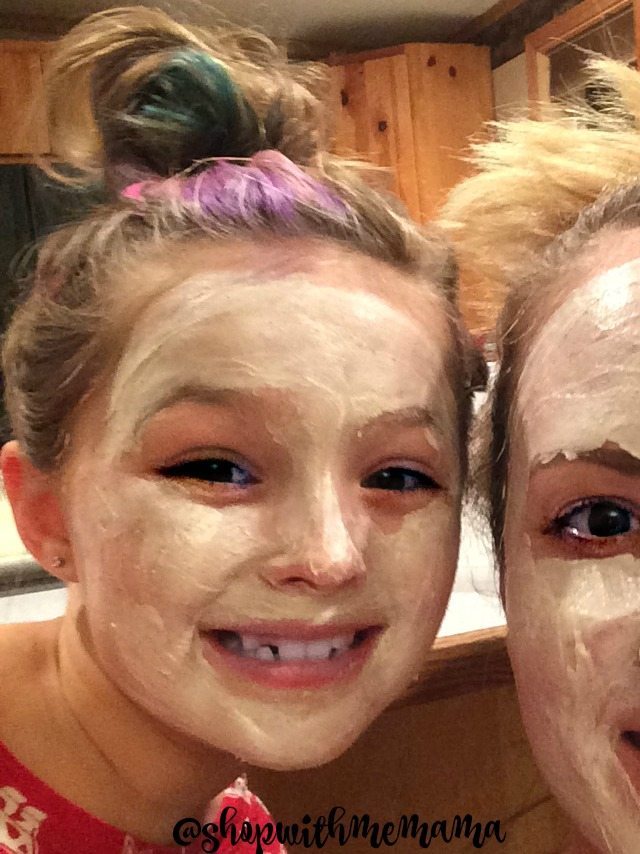 Another product I received from 7th Heaven is the Nose Pore Strips. This has natural hardwood charcoal in it to absorb your excess oils (which I have a ton of!) and helps clear away blackheads and dead skin cells. It makes pores less visible too! This is definitely another must-have beauty product for me. This retails for only $2.50 a pack.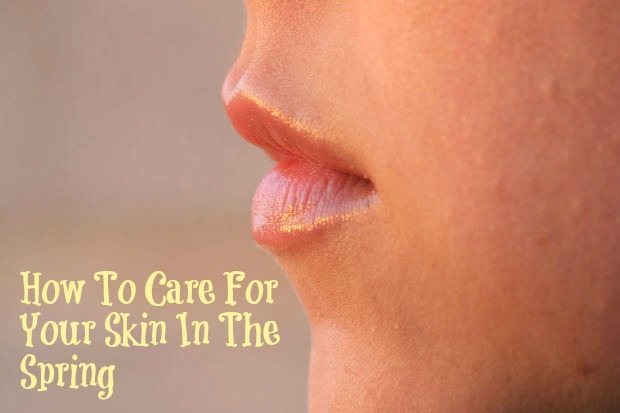 There are many ways To Care For Your Skin In The Spring, but below are a few of my favorites!
Wash your face with a moisturizing facial wash
Take off your eye makeup with a lotion-type eye makeup remover
Use a facial mask, like the 7th Heaven Strawberry Souffle Mask.
Use a facial serum, after you wash your face and before you use moisturizer. A facial serum is awesome for your skin and sinks into your skin quickly, leaving your skin super soft feeling.
After using facial serum, use a creamy moisturizer on your forehead, cheeks and neck area
Use an eye cream that is really moisturizing, for under your eyes
Those are just some things I do most every night. The face mask I will do at least two times a week. My skin is getting there. It is much softer now and feels not so tight.
Buy
You can purchase these delightful 7th Heaven facial masks online at Amazon.com!
Win
There will be 5 winners and EACH winner will receive the following masks:
3 7th Heaven Strawberry Souffle Mask
3 7th Heaven Nose Pore Strips
Rules:
The contest is open to US 18+. Giveaway will end on April 24, 2016, at 11:59 PM PST. The winner will have 48 hours to confirm their win, after I email them, or a new winner will be chosen. I am not responsible for lost or stolen mail.