Carnivore Club is the world's first curated cured meat of the month club subscription box, and they have some yummy, meaty things nestled inside their monthly impressive faux-wood box!
*This post includes my affiliate links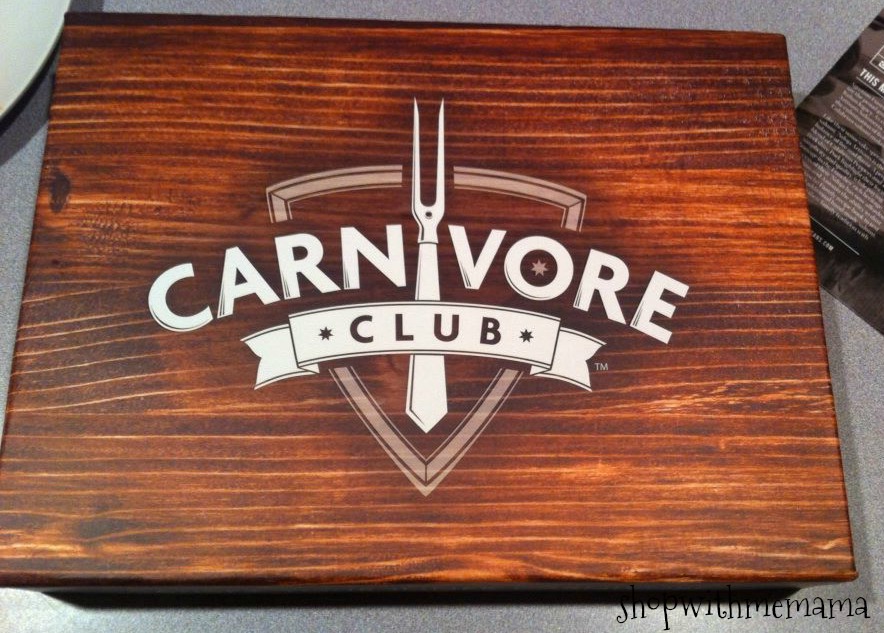 Carnivore Club Meat Of The Month Club
When I received this yummy Carnivore Club box, I was thrilled to see what was inside. There were meats galore, to choose from! I immediately grabbed my boxes of crackers and got busy, flinging open their packages and trying each meat, one at a time! Talk about a yummy review!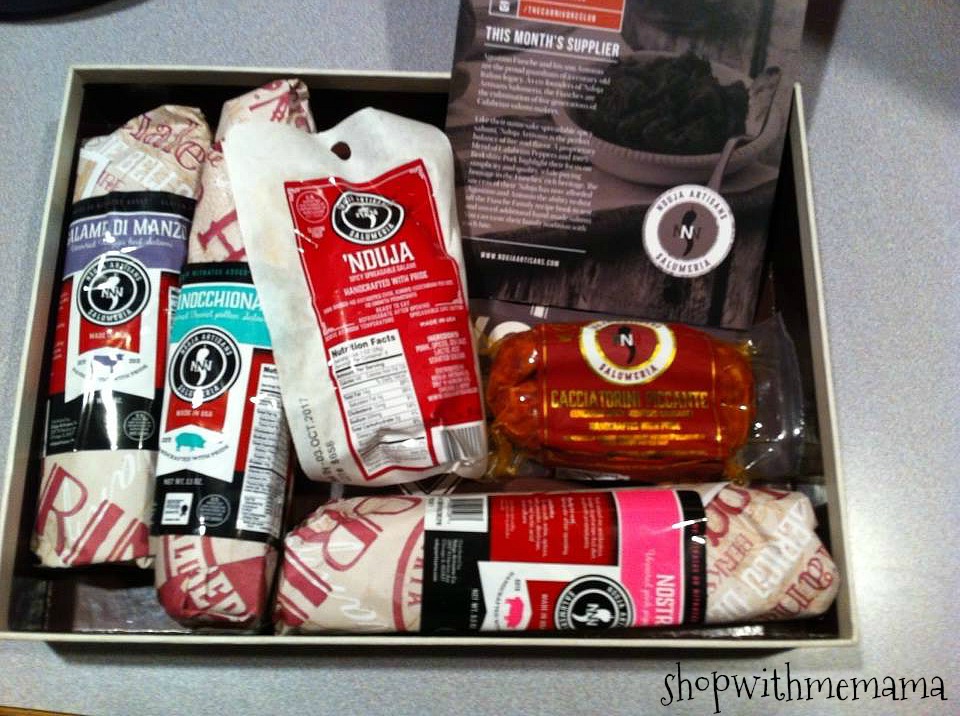 My family and I enjoyed the meats on our crackers. So yummy and meaty and plain fun just trying out all of the different meats that were sent to us. What a fun and delicious monthly subscription box to send to your favorite person in the whole wide world!
Carnivore Club Meat Of The Month Club is the world's first curated cured meat of the month club featuring artisans from around the world. Each month our members receive an impressive faux-wood box filled with 4-6 handcrafted cured meats from top artisans.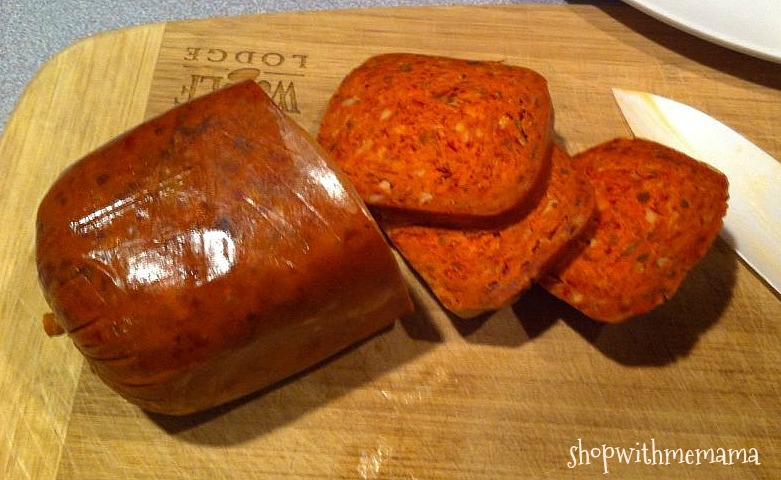 Like wine, the laborious craft of cured meats is an art form that requires the diligent pursuit of perfection through endless hours of trial and error. Carnivore Club celebrates the individual recipes of each cured meat savant, no two types of meat are alike even when similar in name.
Each month's box is themed around one producer specializing in a particular style of cured meats: French Charcuterie, Italian Salumi, Spanish Chorizo, South African Biltong, and Artisanal Jerky are but a few.
Carnivore Club Meat Of The Month Club loves artisans that purchase ethically treated animals, employ humane slaughtering practices, use locally sourced ingredients, and have a passion for making exceptional products.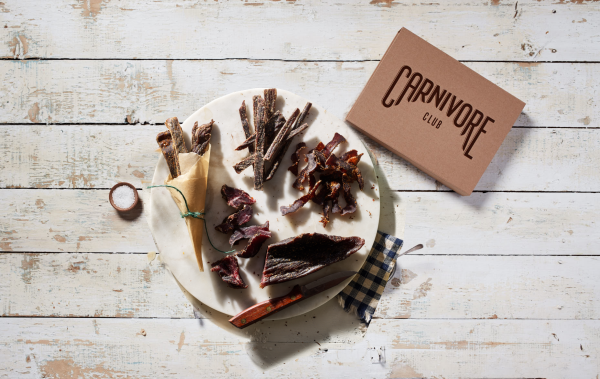 Get Your Carnivore Club Box, Risk-Free!
Try Carnivore Box Meat Of The Month Club for one month with no commitment for a one-time fee of $55! Grab yours now! Get a free Opinel Knife with a new subscription!
PIN IT!