I love getting products shipped monthly to my doorstep. That is why I have a lot of monthly subscription boxes coming to my door each month. It is like Christmas each time I receive these fun boxes! One subscription box I was able to review recently is from ScentBird. They are a Beauty And Candle Monthly Subscription Boxes filled with goodies like hand creams, scented candles, perfume, and more!
*Beauty And Candle Monthly Subscription Boxes. Product received. This post includes my affiliate links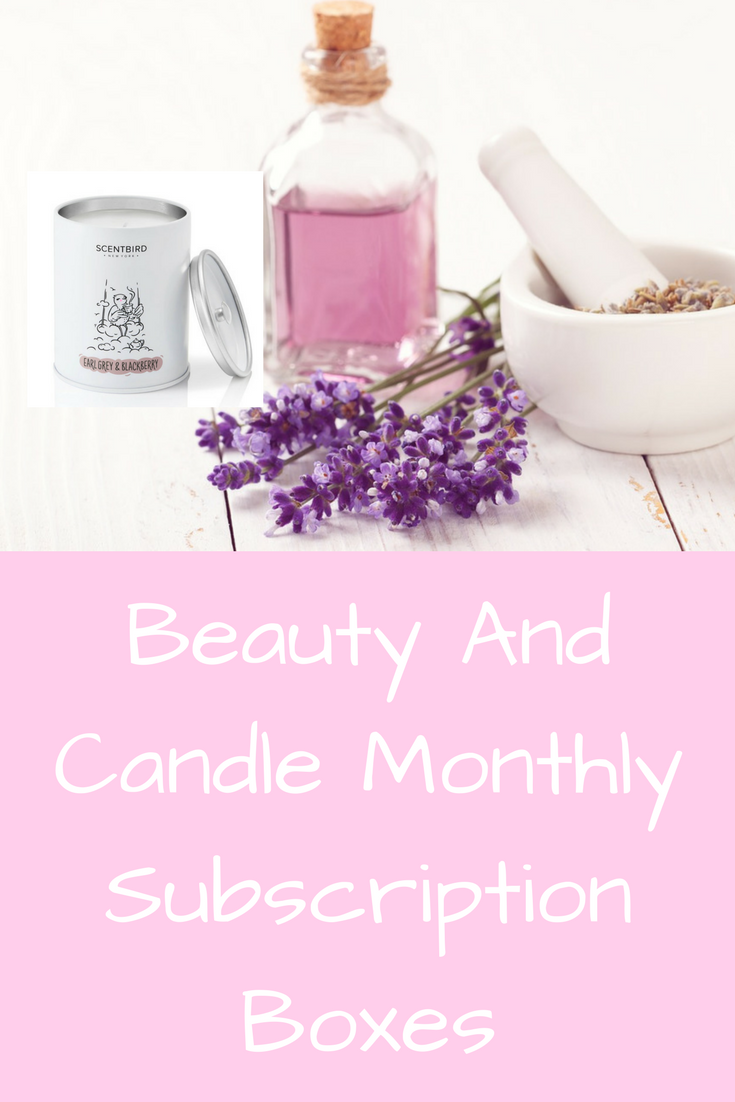 This time around, I received ScentBird's yummy scented candles! They are absolutely the yummiest and they come in the CUTEST ever little tin can with a lid! Heavens, even after I burn them down, I can still keep the cute tins they come in and display them or put more candle wax in them myself with my candle making kit! Or, I can use them for cute little candy dishes 🙂 The possibilities with these cute containers are endless!
Beauty And Candle Monthly Subscription Boxes!
So, if you are like me, you definitely want to check out ScentBird! They have lots of new stuff (like the candles I mentioned above), bath and body products, cologne, and perfume!
The Scentbird Scented Candle Collection (5.6 oz.) ($22.00 each) features six sensorial candles crafted to encapsulate a precious moment in time. Through the whimsy of fragrance, each candle will diffuse throughout your home, workspace, and beyond, creating your very own intimate getaway.
Each soy blended candle is custom formulated, hand-crafted in the USA, infused with natural essential oils, and topped off with a 100% natural cotton wick. Paraben free. Cruelty-free.
These candles burn clean and they LAST. I was so surprised to have one burning all day long and check it and it only is about 1 inch from the top still!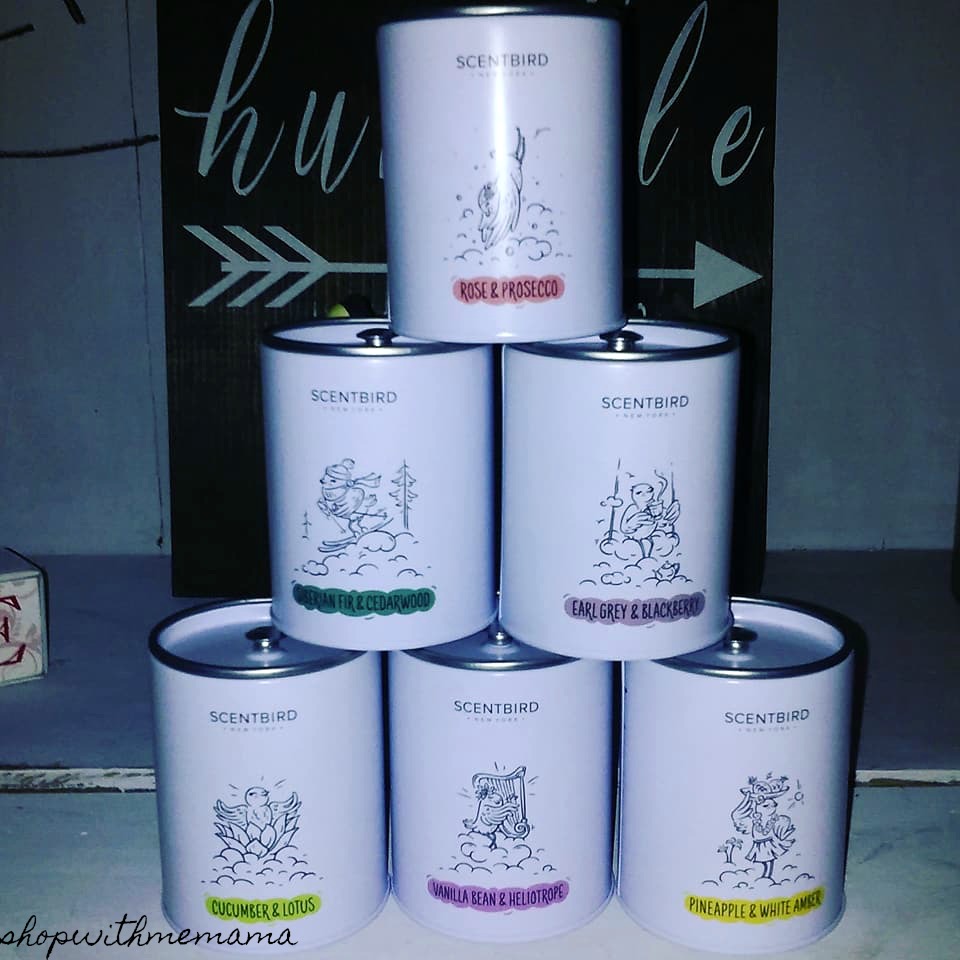 The Scentbird Candle Collection features the following fragrances:
*Rose & Prosecco: Vibrant rose notes, spiked with a touch of fizz. All day, every day.
*Siberian Fir & Cedarwood: A forest-fresh blend of pine and cedar featuring all kinds of woodsy goodness.
*Earl Grey & Blackberry: Super cozy earl grey combined with lush blackberry brewed to perfection.
*Cucumber & Lotus: Crisp cucumber meets lush lotus blossom. The true essence of a fresh scent.
*Vanilla Bean & Heliotrope: Creamy Vanilla remixed with sensual heliotrope. Hitting all the right high notes.
*Pineapple & White Amber: A delicious blend of pineapple and amber that brings you from, simmer to glimmer — all day long.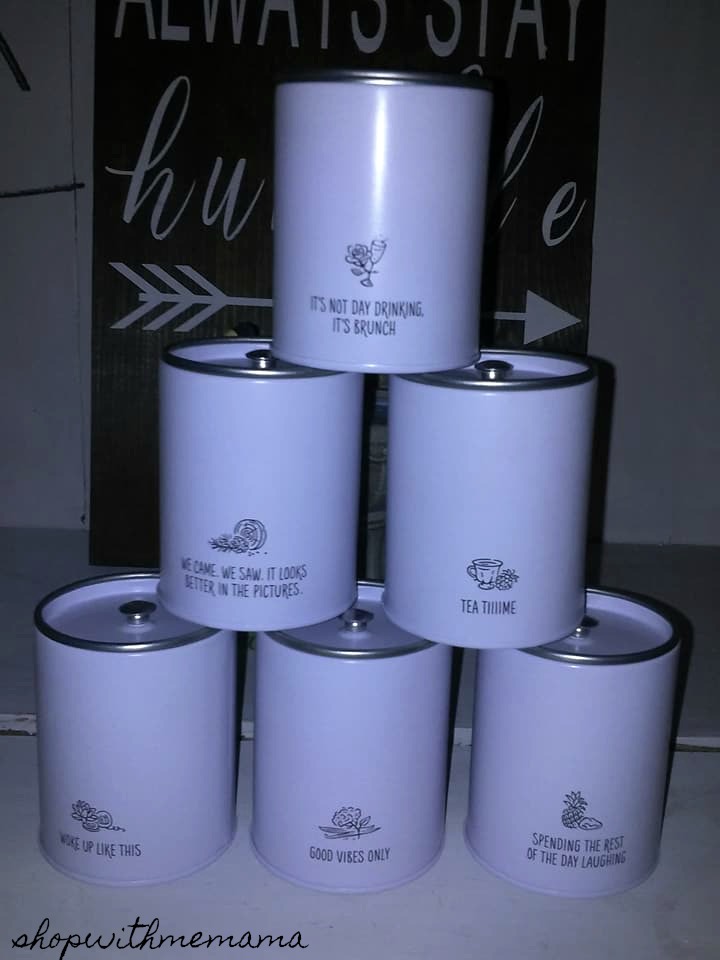 What Is the ScentBird Monthly Subscription Box?
Scentbird is about the fun and magic of fragrance. We designed Scentbird for the pickiest girl- or boy- to let you date luxury perfumes before marrying them. Get access to a 30-day supply of hundreds of top designer fragrances, including Dolce & Gabbana and DKNY delivered to your door for just $14.95/month.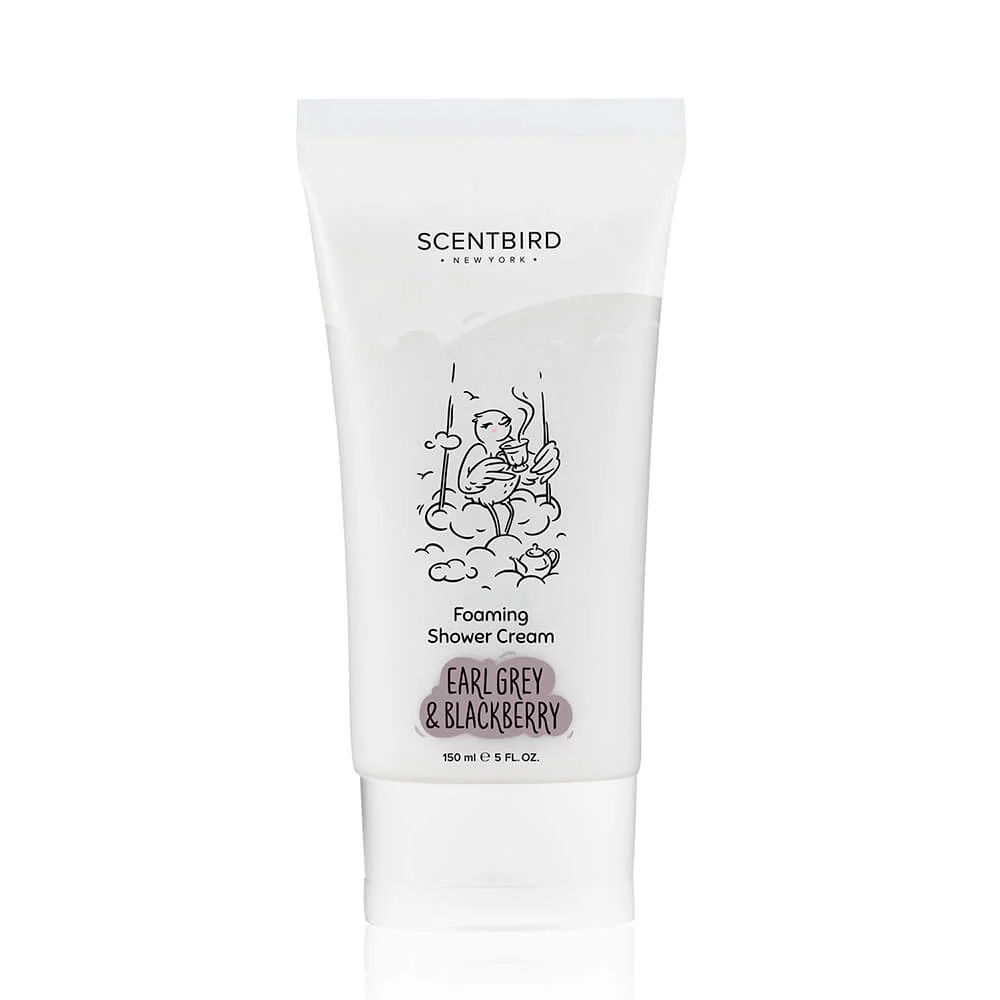 Every month, we deliver a 30-day supply of an authentic designer or niche fragrance of your choice straight to your doorstep. Our vials equate to about 140 sprays – enough to apply more than 4 times daily for 30 days. With your first shipment, you'll also receive a sleek, reusable case for no extra charge.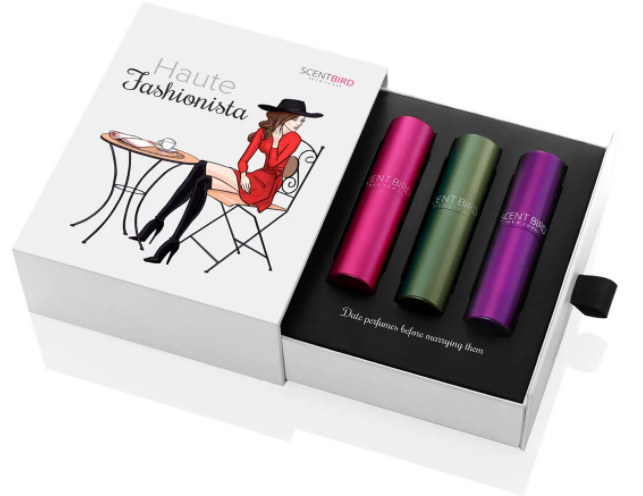 How Much Are The ScentBird Monthly Subscription Boxes?
All subscribers begin on a monthly package for $14.95/month. From there, you can upgrade to:
3-month package ($43.50, savings of $1.50),
6-month package ($84, savings of $6),
12-month package ($162, savings of $17).
They also offer the option to subscribe on an every-other-month basis!