*Products received. Opinions are my own. This post includes my affiliate links.

The best way to celebrate Earth Day is to make smarter eco-conscious choices. Trudeau
passionately supports the effort of being kinder to the planet by designing products meant to minimize environmental impact!
What a perfect day (Earth Day!) to introduce you all to Trudeau! I received the following products:
Fuel Bento Box
Fuel Sandwich Wrap
Fuel Hungry Bag
Fuel 2PC Foldable Cutlery Set
All of these are BPA free and include a 5 Year Warranty! Now I can pack my hubby a waste-free lunch everyday! Trudeau's Fuel Collection of products for meals-on-the-go is created with a sustainability approach that chooses material with low environmental impact to design easy-to-clean, reusable items that minimize water and energy consumption. Durable construction ensures long-lasting products and all components are recyclable.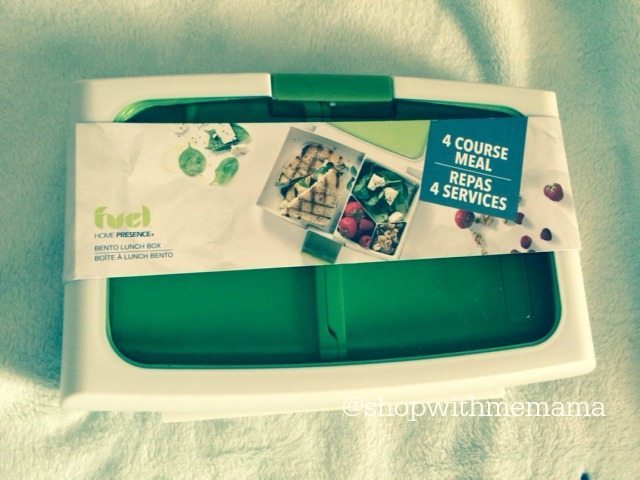 The Bento Box is a complete lunch in one container. My hubby is used to taking 2 or 3 containers with his lunch in them, so this is nice for him to have his WHOLE lunch in ONE container. This container is also multi-functional because it offers flexibility to build my hubby's lunch.
The Fuel Snack Pod is really neat. Inside of the lid is a tiny ice pack that screws into the lid. These snack pods are great for puddings, yogurt, fresh fruits and more. I use these for my toddler. I just put them in my bag and when we are on the road, he can eat fresh fruits that are cold! Love this snack pod!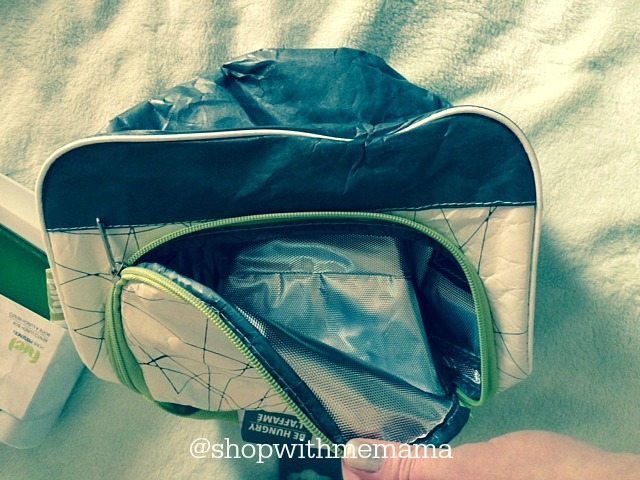 The Hungry insulated lunchbag is great for my hubby to put his Fuel Bento in and keep nice and cool during the day. It is lightweight and can fold up to store away. Keeps cold food cold and warm food warm. It is tear resistant and easy to wipe clean.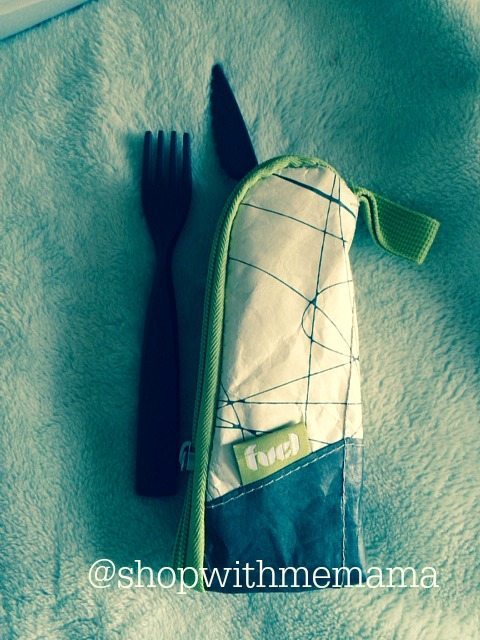 The Fuel 2 piece cutlery set with carry pouch is perfect for my hubby to take to work with him. He loves that they have a little pouch that they can be carried in so they do not get lost. They are easy to clean and so is the pouch that they come in. Come with a knife and fork.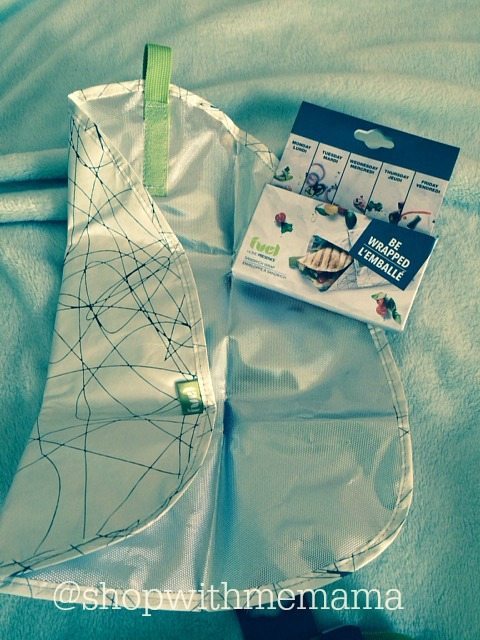 The Fuel Sandwich wrap is awesome! It turns into a place mat so when my hubby is at work, he has a clean place to eat his food. He said he feels quite special at work when he eats lunch, because he has all of these nice things, LOL. Needless to say, he is happy with his new lunch items!
Buy
You can purchase these wonderfully eco-friendly lunch items online at http://www.shoptrudeau.com/ or on Amazon.com
!