We all know that firsts are very important! From that first positive pregnancy test to baby's birth and first steps, nothing is better than firsts! And, with all my kids first birthdays, we went all out and celebrating in a big way. Afterall, they are only one once, right?
Kids are a beautiful creation from God. The birth of a baby brings new hopes and dreams to the whole family. Everyone cherishes and welcomes the new member into loving arms. It is one of the best moments for parents and siblings!
The moment of the BIG celebration comes on your baby's first birthday. Now is the chance to celebrate first birthday for baby! It is all about the little one (and mom too!).
It is the time when your baby completes the first year of life. Parents show their excitement and enthusiasm and celebrate first birthday for baby! There is a lot to do though, to prepare for that first birthday party!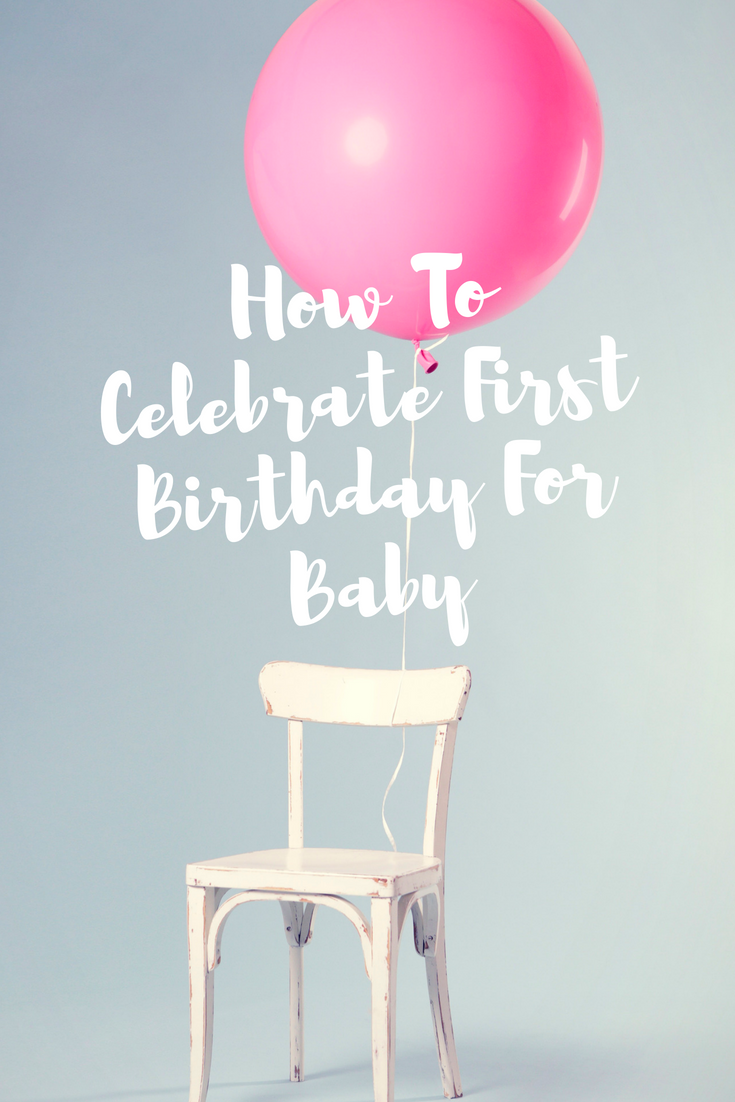 Your Baby's birthday celebration is the right time to celebrate the baby and the mother. There are different birthday party ideas which are perfect to surprise mom on your baby's first birthday. Mom plays an essential role in the upbringing of her little one. She deserves some special moments on the baby's first birthday too!
Celebrate First Birthday For Baby!
Plan The First Birthday! The first step, obviously, is to plan the first birthday for the baby. There are plenty of first birthday themes for boys and for girls. Make sure you choose a theme that fits your baby best.
Make sure you order invitations (or make them!), plan any fun games you plan on playing, plan snacks and finger foods, order the cake (or make it yourself!), buy decorations (or make them), and make sure you make the first birthday party for a time during the day that your baby is not napping. You don't want a cranky baby at their first birthday party!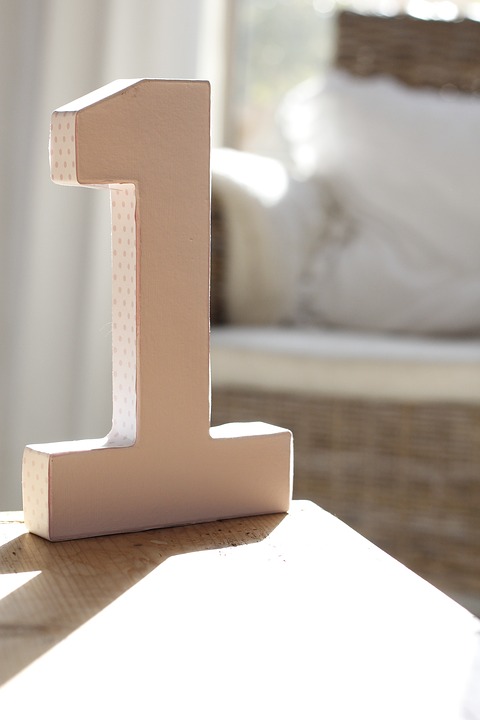 The first birthday celebration is a time to show some creativity to make it a memorable day for mom and baby. It should be a well-planned party to give your wife some best moments of her life. Fathers can plan a theme for their baby's first birthday party at home. Choosing the best baby theme for the grand celebration should be fun. You can select all the things like decorations, birthday cake, and food items according to the particular theme of the celebration.
Baby's First Cake! Usually, you get a 'smash cake' for baby's first birthday. That is for the baby to smash and eat him/herself. Then you would order a bigger cake for the whole party to enjoy.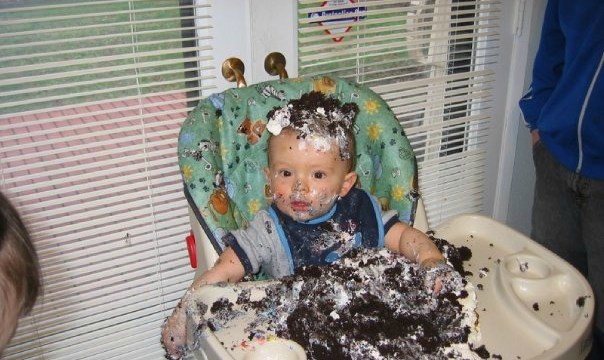 A delectable birthday cake for your baby should be unique and beautiful for the celebration. It is the time when you can prepare a designer cake to commemorate the grand celebration at home with family and friends.
You can make a number or digit cake to celebrate the birthday. You can also make a photo cake by selecting a beautiful picture of mom and baby together. You can also make a doll or princess cake for the baby girl. It is a perfect way to help celebrate first birthday for baby.
Make Your Own Decorations (Save Money!). One way to cut costs on the first birthday for baby, is to make your own birthday decorations. There are so many ways to do this and SO many ideas on Pinterest!
Baby's first birthday is always a special celebration! When you can do some extra preparations, you can relax and enjoy the baby's first birthday too. Pretty decorations can make or break a party! You can decorate with beautiful flowers and colorful balloons.
Try to use some birthday party props to make it attractive for guests. Make it simple for your baby's first birthday party. You can also arrange a large poster of mom and baby together for guests to look at and mom can keep this poster for memories!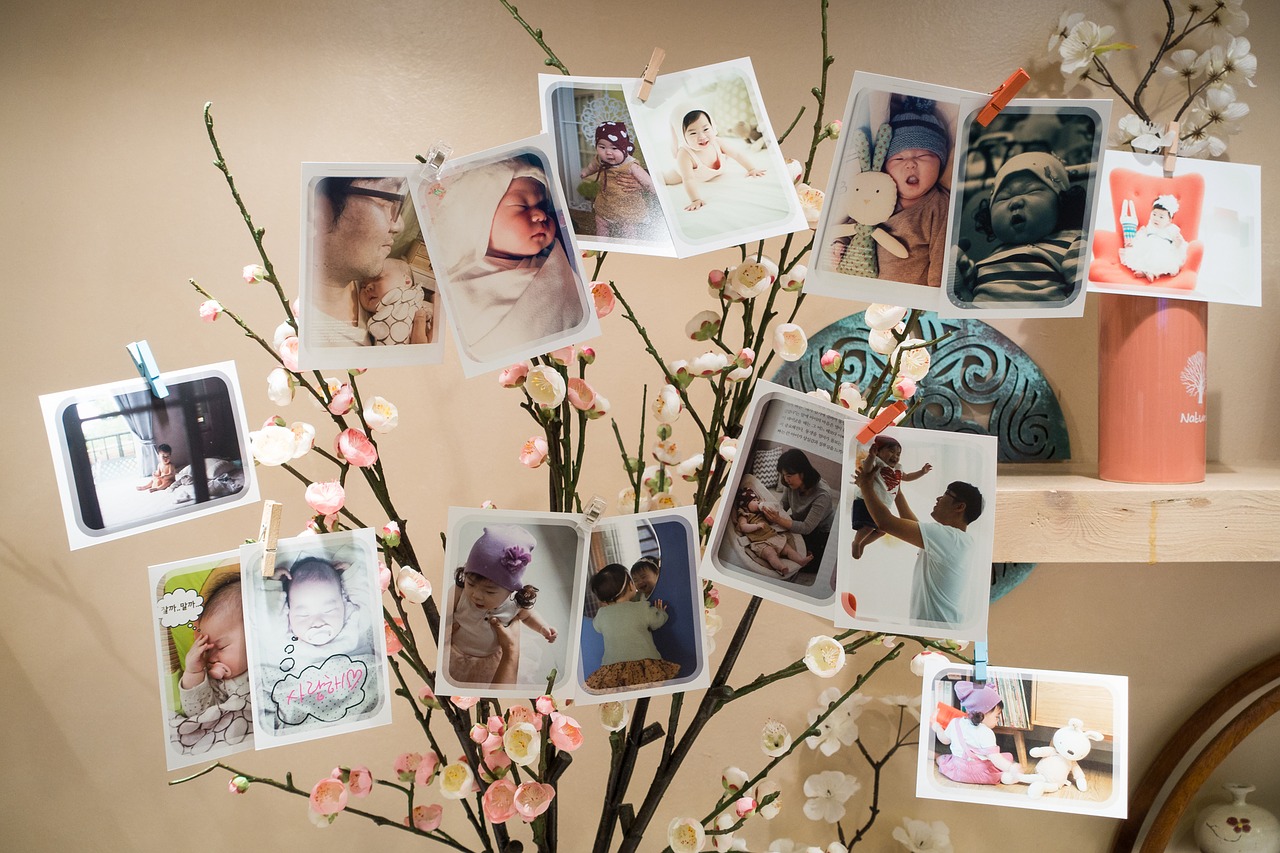 Buy A Gift For Mom AND Baby! Mom worked very hard to bring that little one into the world, so she deserves to be celebrated a little bit too, don't you think? Purchasing a gift for mom and baby to share, is a wonderful idea!
Gifts are always appreciated. It is even more appreciated when you can make a combo gift to dedicate to both mom and baby. Make a basket of nutritious food items for mom. You can also add some baby like diapers, onesies, bottles, etc, for baby!
You can buy these gifts online (or in store), and you can get the special gifts for every occasion like amazing gifts for Raksha Bandhan, (which also carries anniversary gifts!!), and birthday gifts for baby to make the birthday more special!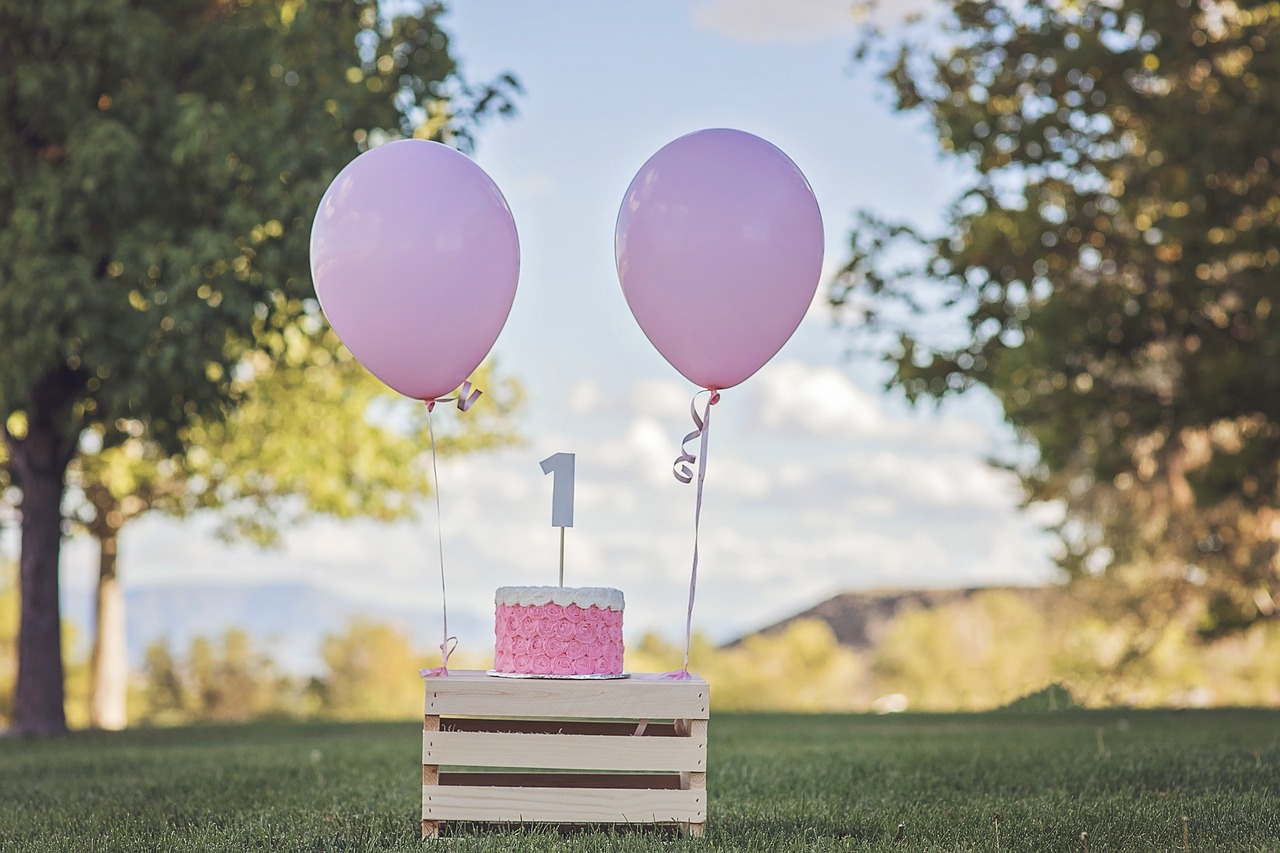 Family Photo Shoot! This is a new-ish thing going around. Put up a cute backdrop and pull out your camera for a fun, family and friends photo shoot! Fun memories to keep and share with your loved ones.
Baby's first birthday celebration is always one memorable day. You can arrange a photo shoot to create some beautiful memories of baby's first birthday. Take various photographs with your family members and friends as a memory of the day. Don't forget to snap a few pictures of mom and baby together!
I am sure, any way you decide to celebrate first birthday for baby will be memorable and fun! Just don't forget to take LOTS of pictures and have your friends and family take pictures too. It is always fun to see the different pictures everyone takes! And, a guest book with everyone who attended the birthday party, is nice to have too! That way, when your baby grows up, he/she will have that keepsake too and they will know who attended their first birthday party!
Do you have any tips you want to include? Share them, below!