This post is all about the Top Walmart Cakes for a Baby Shower and Walmart baby shower cake toppers! We love the Walmart Bakery!
When it comes to picking the type and design of a cake for a baby shower, there are multiple bakers and bakery retailers to consider. One of the bakeries to consider is Walmart, which sells some of the Top Walmart Cakes for Baby Shower and Walmart baby shower cake toppers.
If you are looking for prices, you should check the Walmart cakes prices to get an idea of their ranges Check out the Top Walmart Cakes for a Baby Shower, below!
*This post includes my Amazon affiliate links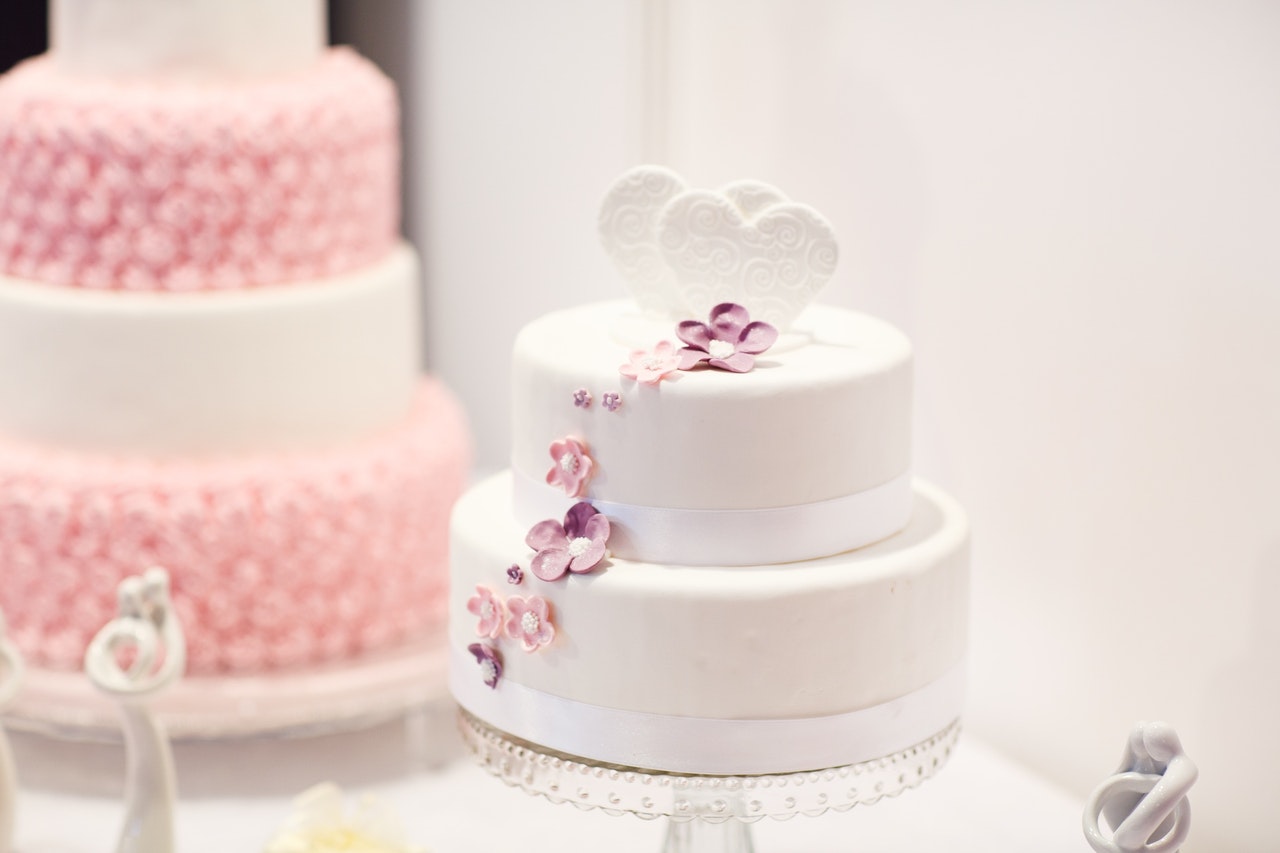 The arrival of a baby brings excitement among family and friends. To celebrate the news, future parents host baby showers to gather family and friends to share in the joy.
Whether the baby shower is a surprise or the parents-to-be are planning and decorating it themselves, the process of deciding what should be on the menu is always difficult.
With the health of the mom-to-be and yet-to-be-born baby in mind, most menus feature fruits, cakes, cupcakes, and alcohol-free beverages like fruit punch.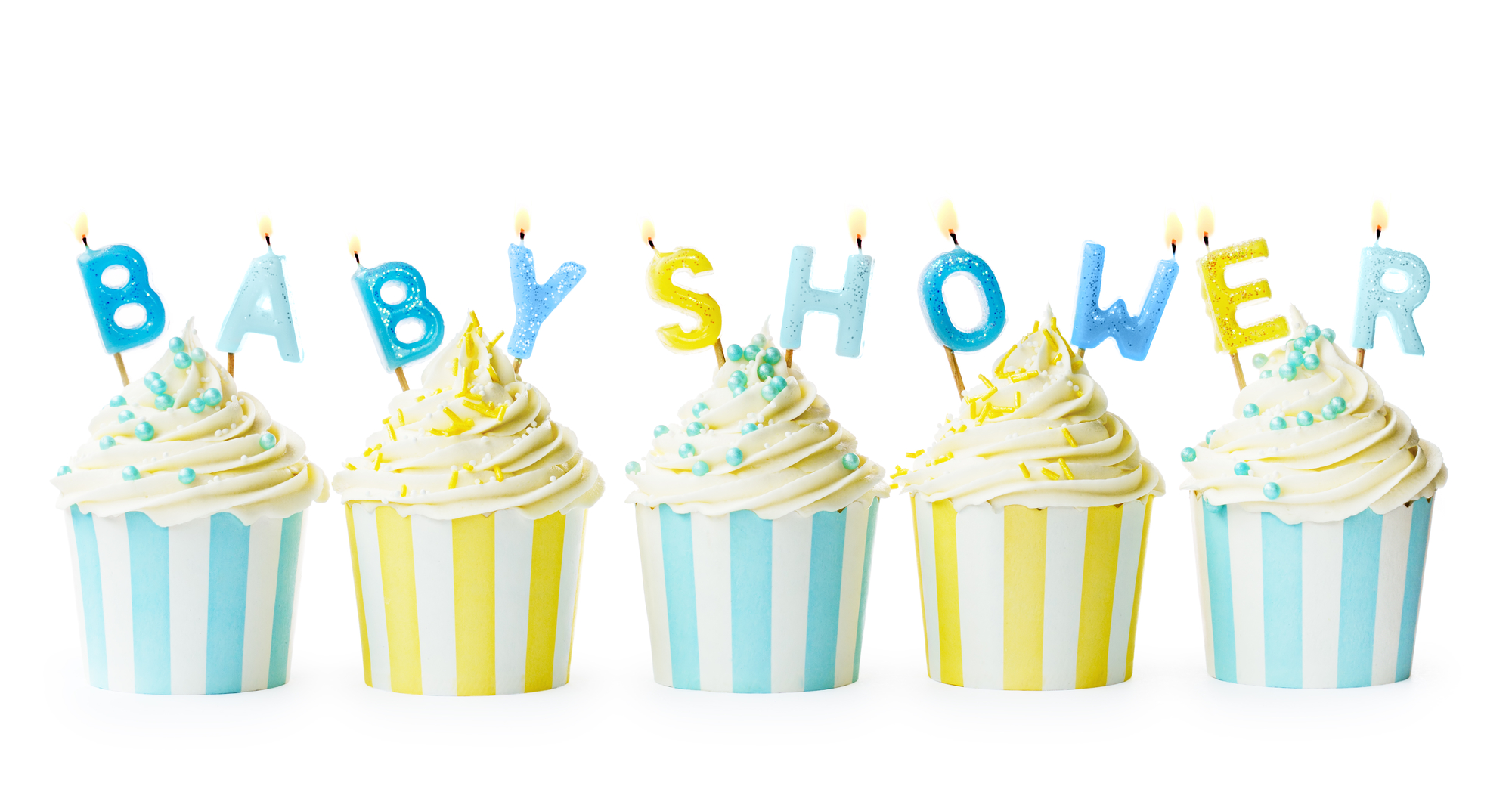 Top Walmart Cakes for a Baby Shower And Walmart Baby Shower Cake Toppers: Walmart Bakery
Safari Babies Cake
Walmart bakery offers you an opportunity to celebrate your new baby with a Safari Babies cake design. It is an excellent choice for all baby-welcoming events. The food-safe plastic DecoSet Walmart baby shower cake toppers are made of:
– A plaque with four spots to nest each of four blocks that feature images of any animals of your choice and the letters B-A-B-Y. You can get this cake in formats such as sheet cake, round cake, two-tier, cupcakes, and party combo. The price for each type of cake will depend on the size and format you choose.
Baby Bud, African American Cake
Get a chance to celebrate the newest family member with this beautiful Baby Bud, African American Cake. It is designed to feature a cute baby lying inside flower petals and food-safe plastic toppers.
How else can you host a baby shower with adorable decors than to add the baby bud on your cake of choice? Like the other cake types, this one is also available in different formats.
If you prefer cupcakes, varying designs are also available. Some of the other cake formats include two-tier, sheet, and round cakes.
Blue Baby Booties Cake
If you are looking for the best Walmart cake to welcome a new baby boy, then this should be the one. It features the baby bot theme with tiny, cute, blue baby booties used as the Walmart baby shower cake toppers.
The boots leave enough space at the bottom where you can indicate the name of the baby, its date of birth, weight, and length.
It is literally among the most elegant cake designs and themes to have for your baby shower. You can order the desired format and size.
The available formats include a two-tier cake, sheet cake, round cake, party combo, and cupcakes. I love the Walmart Baby Shower Cakes! That is where I got all of mine.
Minnie Mouse Treasure Keeper It's a Girl Cake
Consider having this delicious and beautiful cake made for your upcoming baby shower to help welcome your baby girl in style. It features varying shades of pink and purple, globally recognized as feminine hues.
If you are ordering a round, sheet, or party combo format, you can have Walmart retailers feature the following on your cake: a Minnie Mouse figurine, and a purple hatbox that can be opened. In it, you can put the souvenir of the baby shower and a backdrop banner.
Special Delivery Stork Cake
What better way to welcome a new member of the family than with the help of this baby shower cake design? It features a stock carrying a precious gift.
You could have the name of the child or gender inserted in the package to be revealed as a surprise to the invited guests. Walmart retailers will make this cake design in formats such as sheet, round, or party combo.
Walmart baby shower cakes are some of the most delicious and beautiful baby cakes. They have thoughtful designs as compared to other retailers.
The prices for Walmart cakes and Walmart baby shower cake toppers are affordable, and all you have to do is order your preferred design and format 24 hours prior to the baby shower. Walmart values your happiness and the bakers will strive to ensure that all the details of the desired cake are fulfilled.