*Charlie Banana Swim Diapers And Cloth Diapers. The products were received. All opinions are mine. This post contains an affiliate link.
Most of you who read my blog know I am trying out cloth diapering. I never really tried it with my first two, but with this baby, I just really wanted to give it a shot.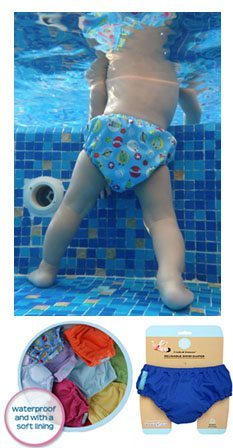 Especially since now, cloth diapers are sooo dang adorable! Who wouldn't want to use cloth diapers anymore? They are ridiculously cute!!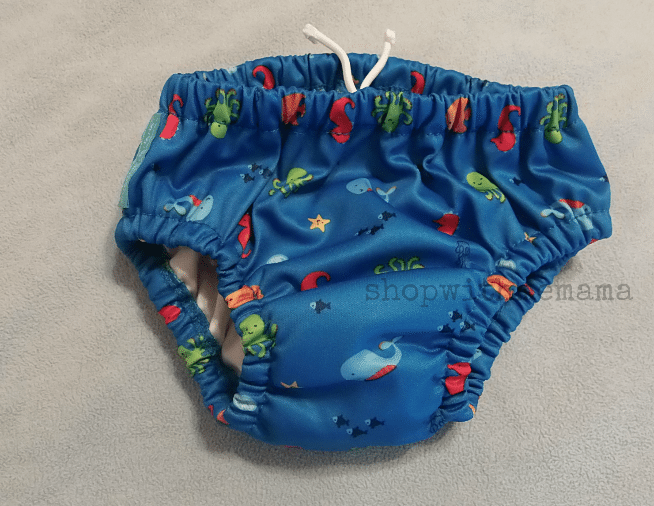 I received a Charlie Banana Swim Diaper and Cloth Diaper to review. I have already reviewed Charlie Banana and LOVE LOVE LOVE the way they fit my baby and how easy they are to use. I also love that I can buy them at Target!!! Yay 🙂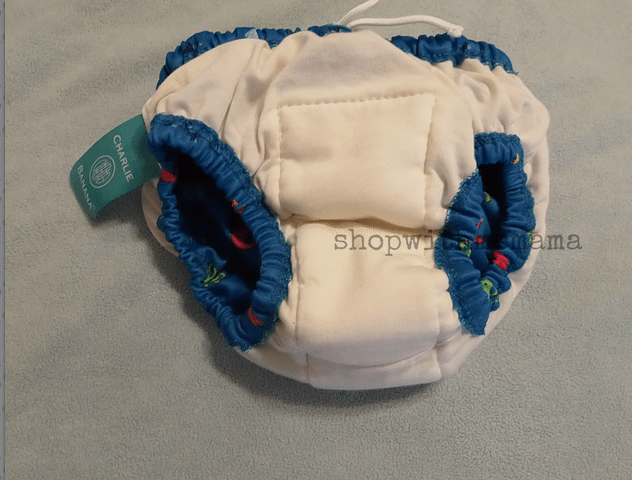 With summer nearly here, there will be lots of water time fun! We are going to the beach in a week or so and that means water and pool time for us all! My new little boy will be sporting the Charlie Banana Swim Diaper, it is totally cute!! Can't wait!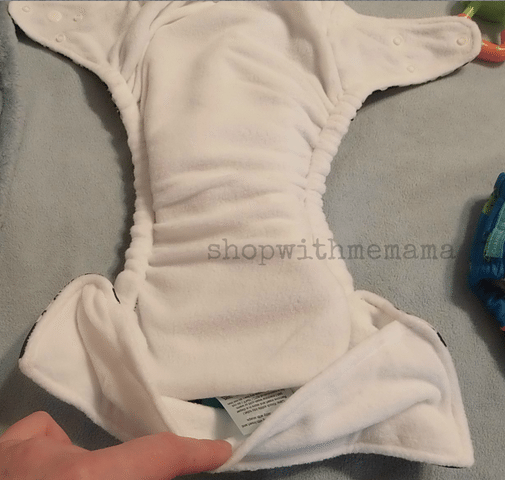 I am so glad I won't be using the disposable swim diapers this time around. Those were a waste!! They filled up with water way too quickly and the baby was left feeling yucky! The Charlie Banana 2-in-1 Swim Diaper & Training Pants will be perfect! Charlie Banana® offers multiple prints to make your little one a fashion sensation at the pool or the beach. We received the super cute sea printed ones and they are so adorable!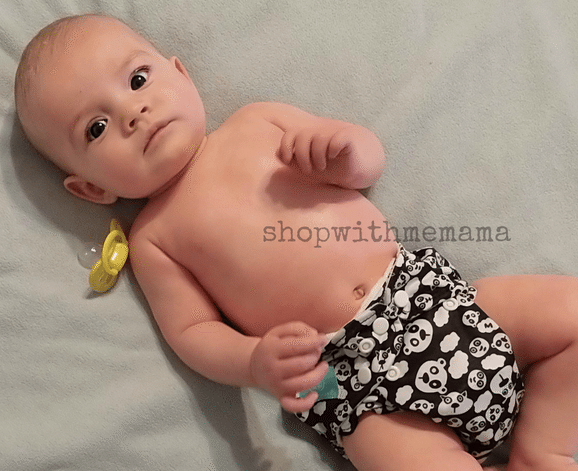 These have a waterproof, outer layer and a soft organic cotton interior lining, which is gentle against your baby's skin. They make an ideal training pant when potty training a child too, because of the trim fit, easy removal and they are truly absorbent.
These swim diaper/training pants come in four different sizes: small, medium, large and extra-large. They are machine washable and you can tumble them dry on low. They retail for about $12.00, which is wonderful!
The cloth diaper that we received is equally as adorable! We received the BlackBeary printed one and boy is it cute! This collection features the Charlie Banana modernized One Size Diapering System to save parents time and provide efficient, quality, baby-approved sizing technology. Charlie Banana® 2-in-1 Reusable One Size diapering system uses the same elastic material as the former One Size system, but parents can now adjust the diaper with the no-slip, bra-strap design, making it possible to change the diaper from small to large in one easy step. The sizing adjustment straps are tucked nicely in the interior fleece so no part of the elastic or adjustment system touches baby's delicate skin. These work sooo well, we love them!
Buy
You can purchase the Charlie Banana Swim Diapers or Cloth Diapers online at Amazon.com!