This post is all about Cheap Car Loans For People with Bad Credit. Is it possible to get a loan on a new or used vehicle with bad credit? How can you get cheap car loans if you have bad credit? Where is the best place for online loans? Good questions and I just might have the answer for you!
Mr. Ed Auto Loans Approved (located throughout Arizona), is designed to take all the horrid anxiety away that comes with buying a new or used car. Even if you have bad credit, your car buying experience doesn't have to be bad too.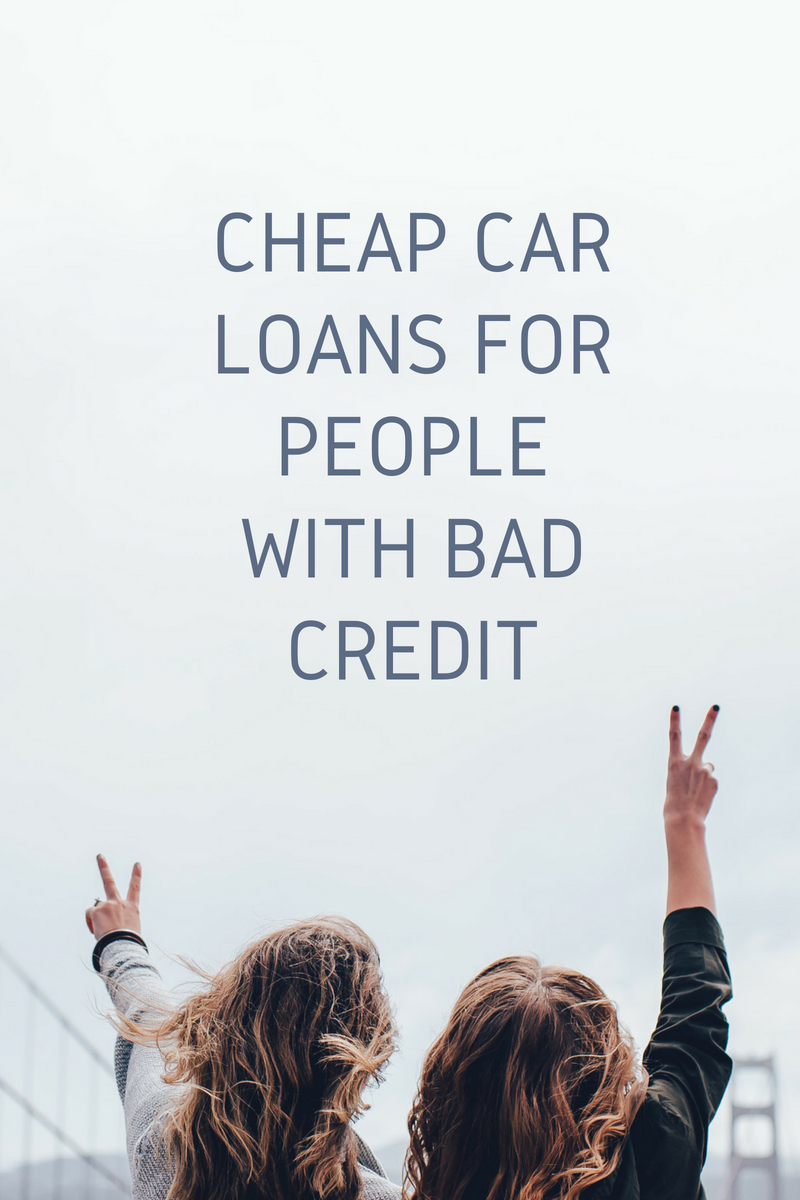 Cheap Car Loans For People with Bad Credit
Everyone should have the chance to purchase a new or used vehicle regardless of credit history. Trust me, I have been there and it sucks! Everyone should have access to a fresh start and a vehicle!!
Mr. Ed Departmant has 20 locations throughout the state of Arizona and believes everyone deserves to be treated well. It is easy to apply for credit too. Since Mr. Ed Department helps you get a loan even if you have bad credit, they know what they are doing. In fact, bad credit auto loans are all they do! So you know that they KNOW their stuff and can help you out! Talk about peace of mind!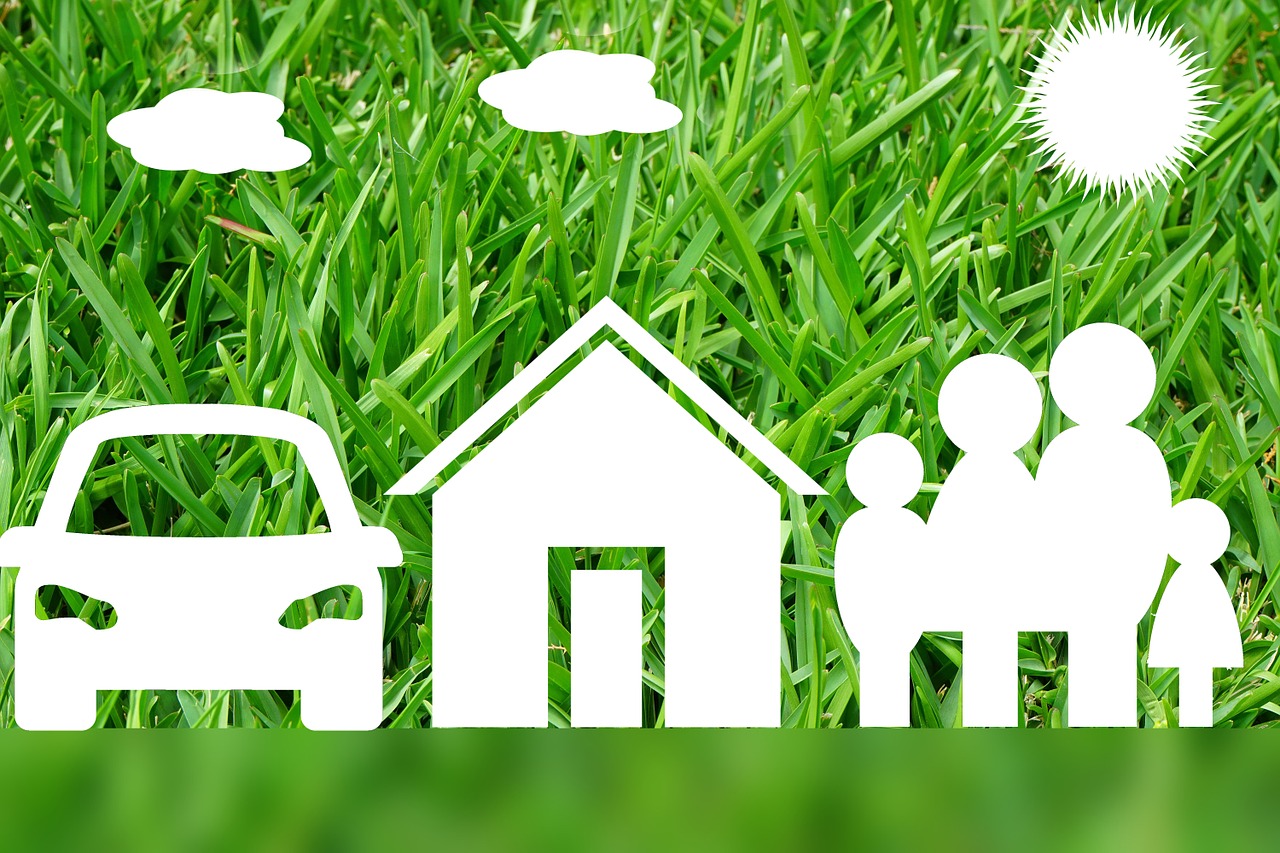 Plus, Mr. Ed Department has been around for over 25 years, so you know you are getting educated people helping you get your auto loan. Their auto loans are good at all 20 Earnhardt locations throughout Arizona.
Mr. Ed has a huge selection of vehicles to choose from giving you a variety you can feel good about. From used cars and trucks to SUVs, you are bound to find the perfect car for you and your family. Poor credit, bad credit, no credit, and even bankruptcy doesn't stop Mr. Ed from getting you your auto loan.
Bad credit is never an enjoyable situation, but being able to get a loan for the vehicle you really want, can make it feel a bit better. Plus, when you get a car loan, it will help you build up your credit and hopefully, with timely payments, your credit score will go up quickly. We can only hope, right?
Continue making your car payment loans on time and repair your bad credit to good credit with the help of Mr. Ed's Cheap Car Loans For People with Bad Credit. Don't let bad credit keep you from getting that car of your dreams!