*Product received. Opinions are my own.
I love minted.com. Why? Because they always have new cards to choose from. New styles all the time, every year, when I want to pick out a Christmas card. This year, I chose minted.com's adorable Holiday Booklette™ Card! They are perfect!
Holiday Booklette™ Card From Minted.com!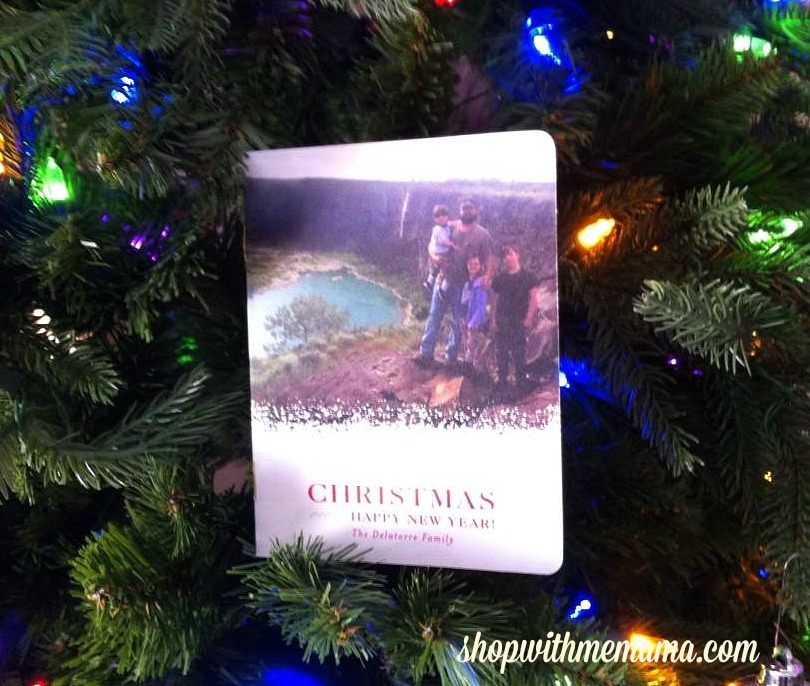 I love how the card is a booklette, and I can add whatever I want to it. I added pictures of my family, and I explained what we have been up to this year. That way, everything is included in our little family Christmas card! I can't wait to send them out to my friends and family 🙂 They turned out really cute! Don't you think?!?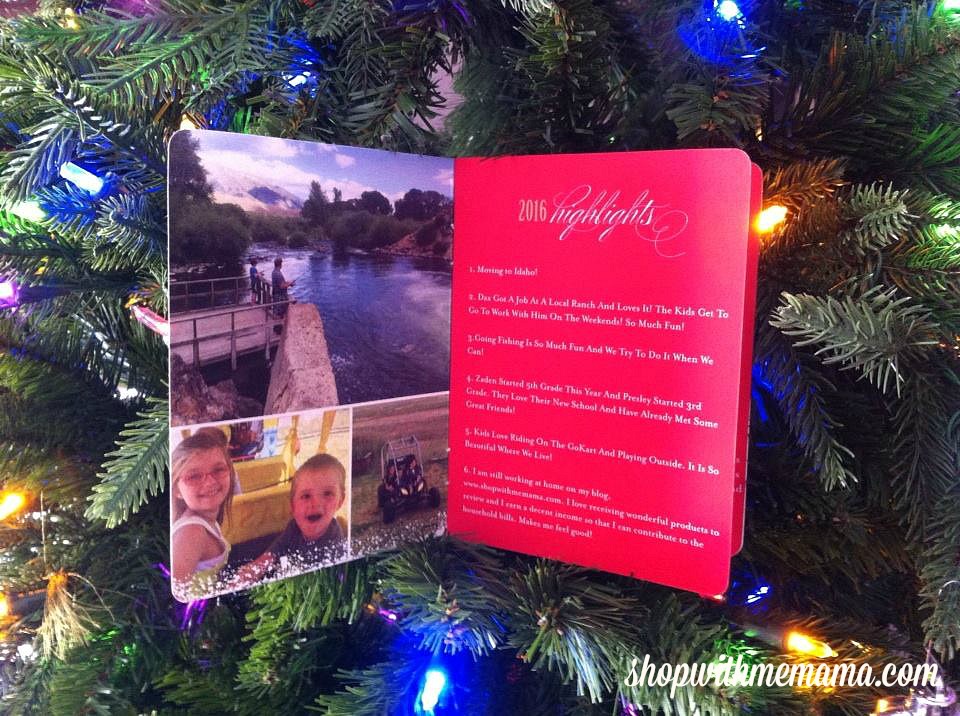 If you are not sure what holiday cards to buy this year, you can check out my post for the top 3  holiday cards from minted.com, that I did a couple of weeks ago! Minted.com has a great selection of Christmas cards to choose from!
The paper quality is thick and very nice. The pictures and print turned out amazing. I am very happy with the whole product. Last year I ordered the adorable Christmas Ornament Cards and they were awesome too! My family and friends thought it was such a cute idea! And, they can hang them on their trees this year too! Every year!
Have you ordered your holiday cards yet? Do you order them or buy them at a store? I used to buy mine at the store, but now that I know about Minted.com, I order them there only.
Buy
You can pick out, design and purchase your minted.com holiday cards online at http://www.minted.com/.