*I received compensation for this post as part of a promotional program with MomSelect. Opinions are my own. This post includes affiliate links.
Do you enjoy reading? Do you enjoy sitting down with your kids and listening to them read? I do. I love getting comfortable somewhere with my littles and enjoying hearing them read to ME. So much better because I can relax!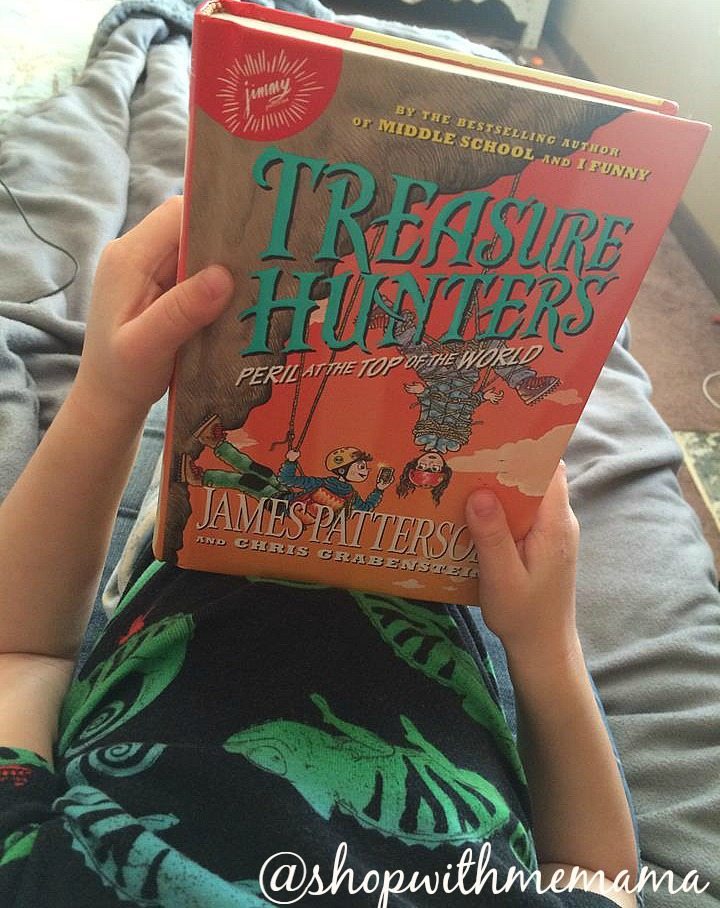 At the end of a long day, me and my daughter sit down each night before bedtime and read a chapter (or four!) from the new book by James Patterson and Chris Crabenstein. It is called 'Treasure Hunters: Peril at the Top of the World' and we are hooked!
This is a thrilling and adventurous story about joining the Kidds family on their trek to exotic Russia and the dangerous Arctic as they outrun the bad guys in their search for stolen treasure!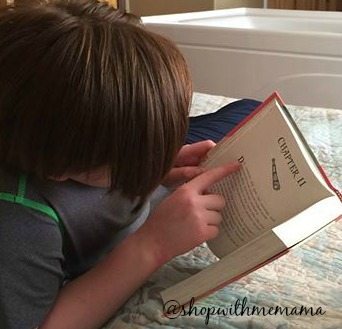 The action never stops with more chases, sneak attacks, spy missions, and double-crossing than anyone can handle…except the Kidds! Ha! So much fun, so far, to read!
We are still towards the beginning of this book, but we are making our way through it. We are loving the adventures in this thrilling book and can't wait to read more of it tonight.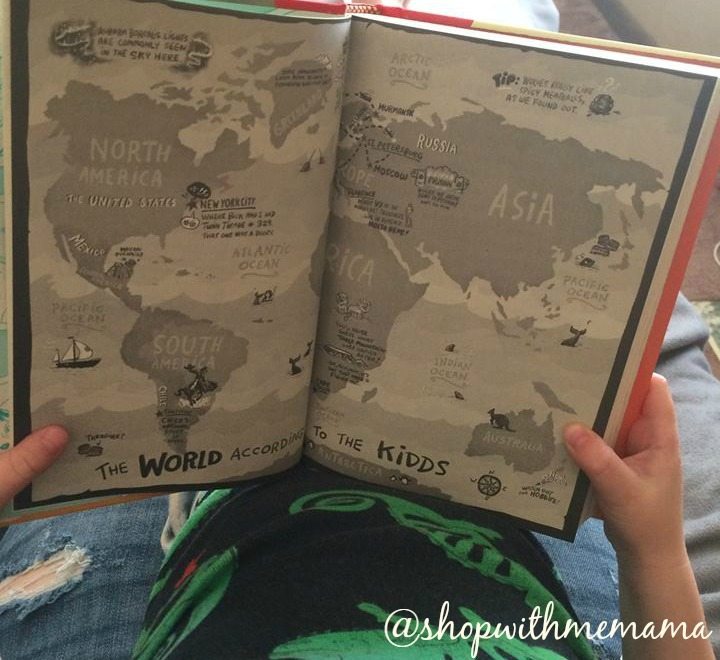 An adventure across every page of this book, so far, keeps my daughter engaged in this book. She can read most of it, but there are some words she needs help with and that is where I come in. Otherwise, I can sit back and just listen 🙂
This book is also kind of humorous and has lots of twists and turns! Certainly keeps you wanting to read more. I am sad when my daughter tells me she is tired, after reading to me for a bit, because I really get into the story!
Buy
To learn more about This New Adventurous Book By James Patterson and to purchase a copy, visit Amazon.com. The book retails for only $8.51 for a hardcover book, $9.99 for Kindle and $5.89 for the paperback.
Do You Think Your Child Would Like This Book?