*Products received. Opinions are my own. This post includes my affiliate links.
Check Out The New Stride Rite Leepz And Phibian Sneakers! They are seriously too cool for words! My kids are really liking them, they are really unique.
With the kid's back-to-school, I can now breath. But getting the kids prepared to go back to school was no easy task. I have two kids in elementary school and they are so hard on their clothes and especially their shoes!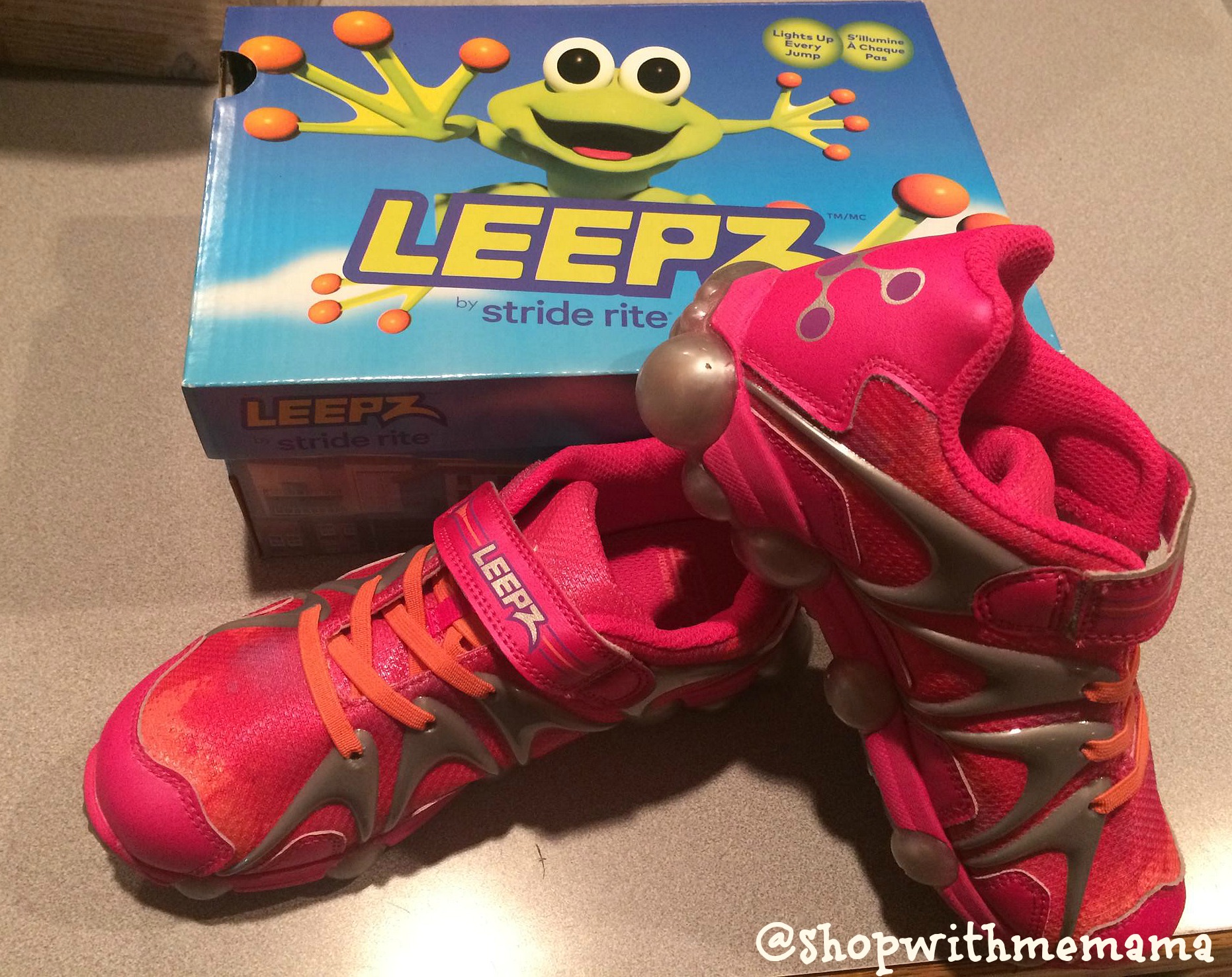 The Stride Rite Leepz sneaker is really cute and cool looking. They are geared towards 'big kids' and this is the pair my daughter received to review. She said they are really comfortable and light feeling on her feet. They are true to size and fit perfectly on my daughter.
The Leepz features light-up technology that lights up with every step! My daughter loves it when they light up! They also have mesh linings with antimicrobial treatment to reduce odor, which is VERY nice!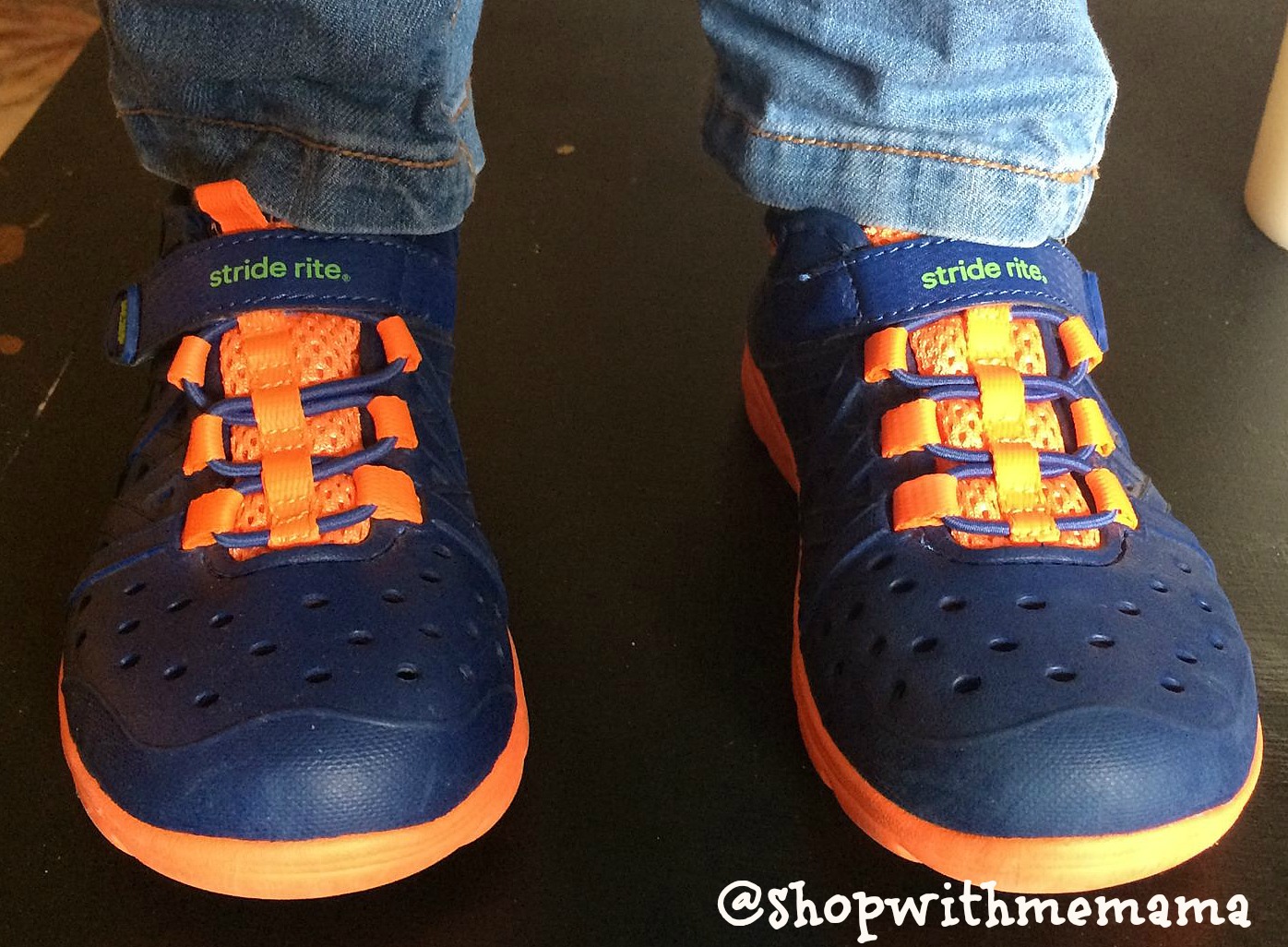 Their lightweight midsole allows for maximum flexibility and an alternative closure with hook & loop which allows for easy on/off and adjustability (that is something my daughter really loves about these sneakers). The Leepz come in six colors with sizes 10.5-3 M, W and retails for $50. Totally worth it!
The Phibian sneaker/sandals were sent for my 3-year-old to review. They are also pretty true to size and are VERY light and airy feeling. My toddler wears them pretty much all the time even in the house.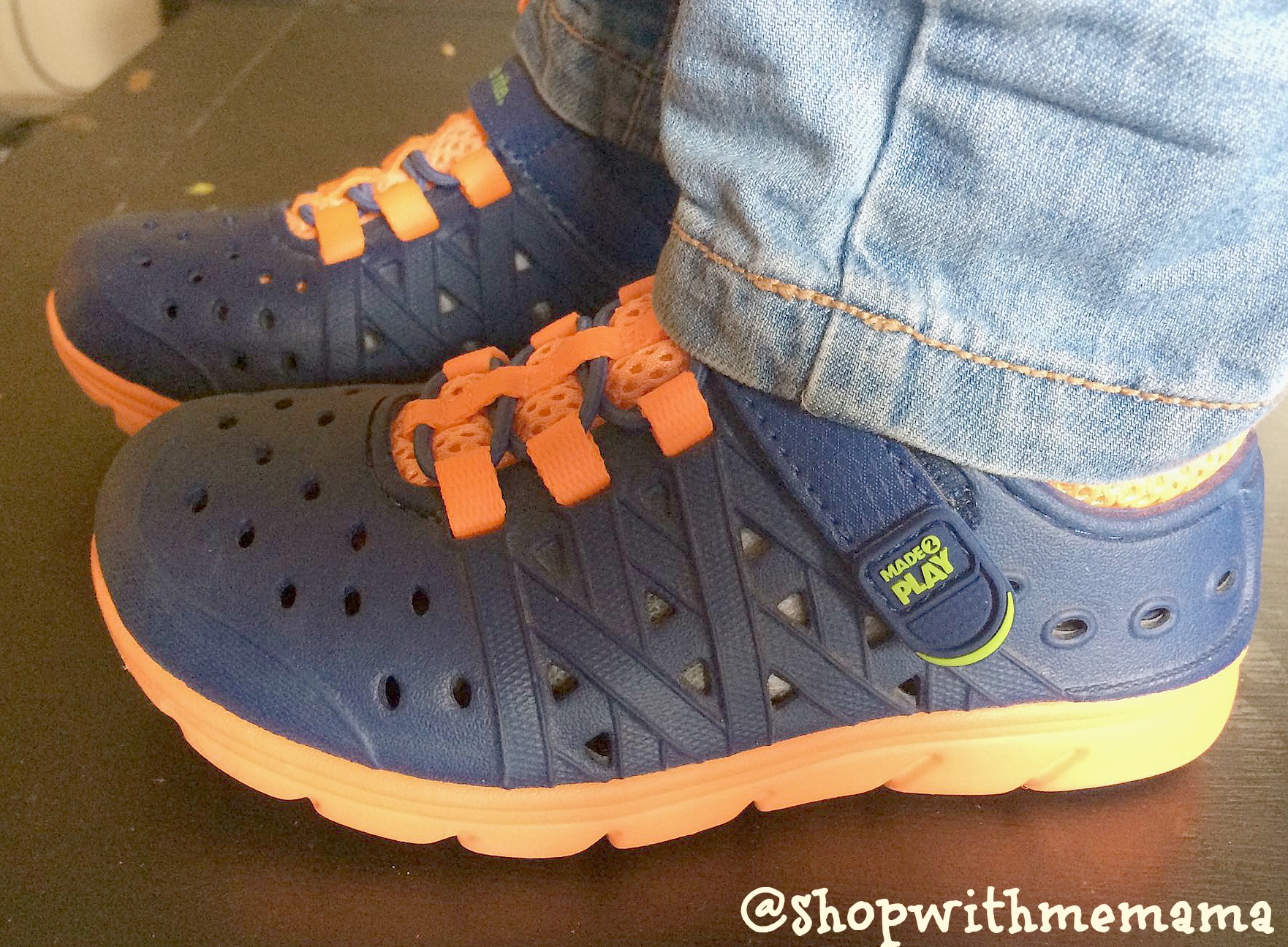 They are easy to pull on and put on so I don't have to worry about helping my toddler with that and he won't throw a tantrum because he can't get them on or off. So, that is nice!
The Phibian sneakers are a versatile sneaker-sandal. Perfect shoes for the playground or school (if my toddler went 🙂 ). The Phibian has lightweight outsoles that grip like a sneaker and breathable, quick-dry uppers like a sandal.
The Phibian sneaker-sandal features a slip resistant sole and is machine washable! Score!! They come in purple, black, pink, navy, orange and Spider-Man. I wanted Spider-Man SO bad but they were not available. My toddler is OBSESSED with Spider-Man! Maybe next time! They are available in sizes 4-8, 9-1; retails for $36-$40!
Buy
You can purchase Stride Rite shoes/sandals online at http://www.striderite.com or Amazon.com.
Get Social!
Connect with Stride Rite on Facebook, Twitter, and Instagram!