*This post includes my affiliate links
I can't believe how many pictures I take every day! I am thankful that I do take so many pictures, but storing them has been tough! Finding a place to store all of my precious pictures has proven to be hard.
It is especially hard since I use my iPhone to take all my pictures. I absolutely hate it when I get the 'cannot take photos' notification on my iPhone. Isn't that the worst? You are out and about and suddenly you can't take any more pictures on your phone! Been there, done that!
Cherish Your Photo Memories With Picture Keeper Connect!
You know what? I will never have to worry about that notification again! Why? Because I now have the Picture Keeper Connect in my possession! No more having to stop taking pictures or losing out on taking a really cute picture! I am so excited about this! It gets me even more excited to know that I can later get these photos turned into a personalized photo book effortlessly. Thanks to Printed Memories!, now my favorite photos can be immortalized into one stunning photo book! So fun!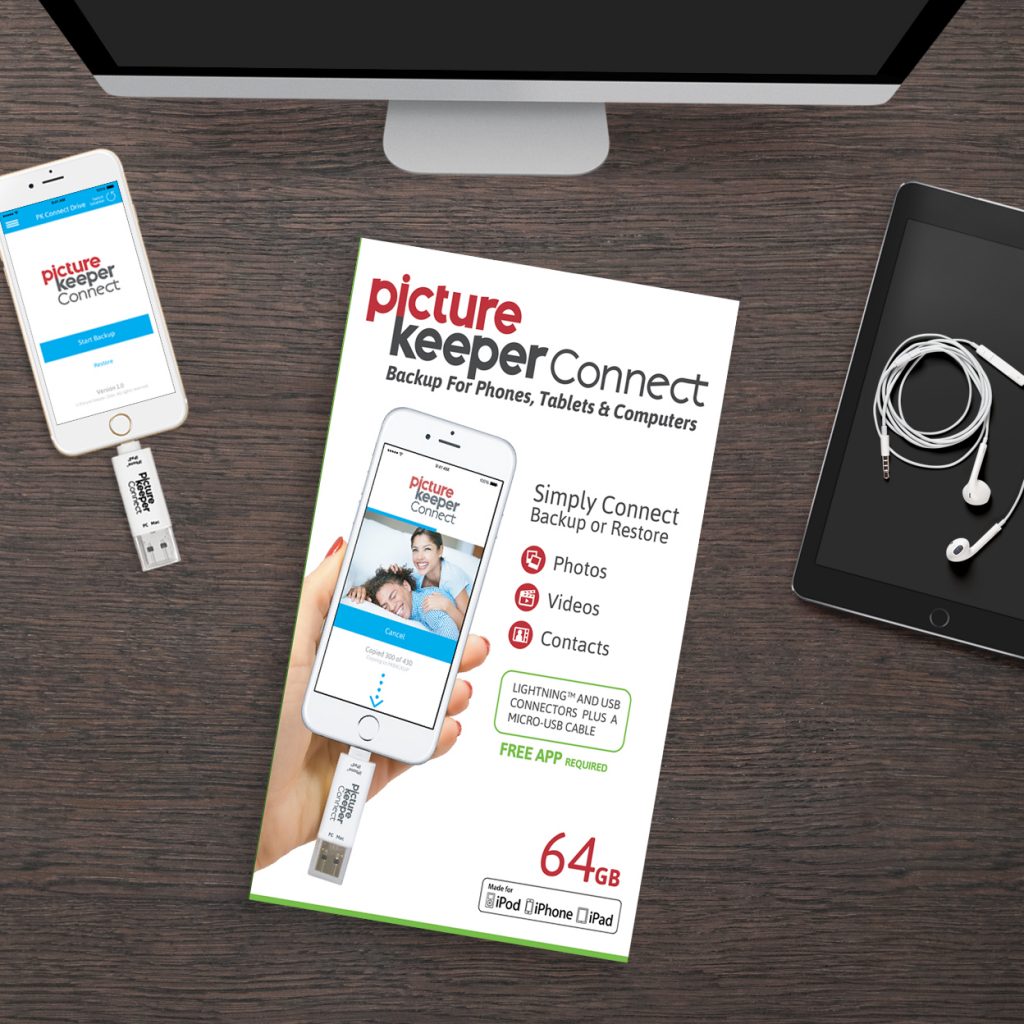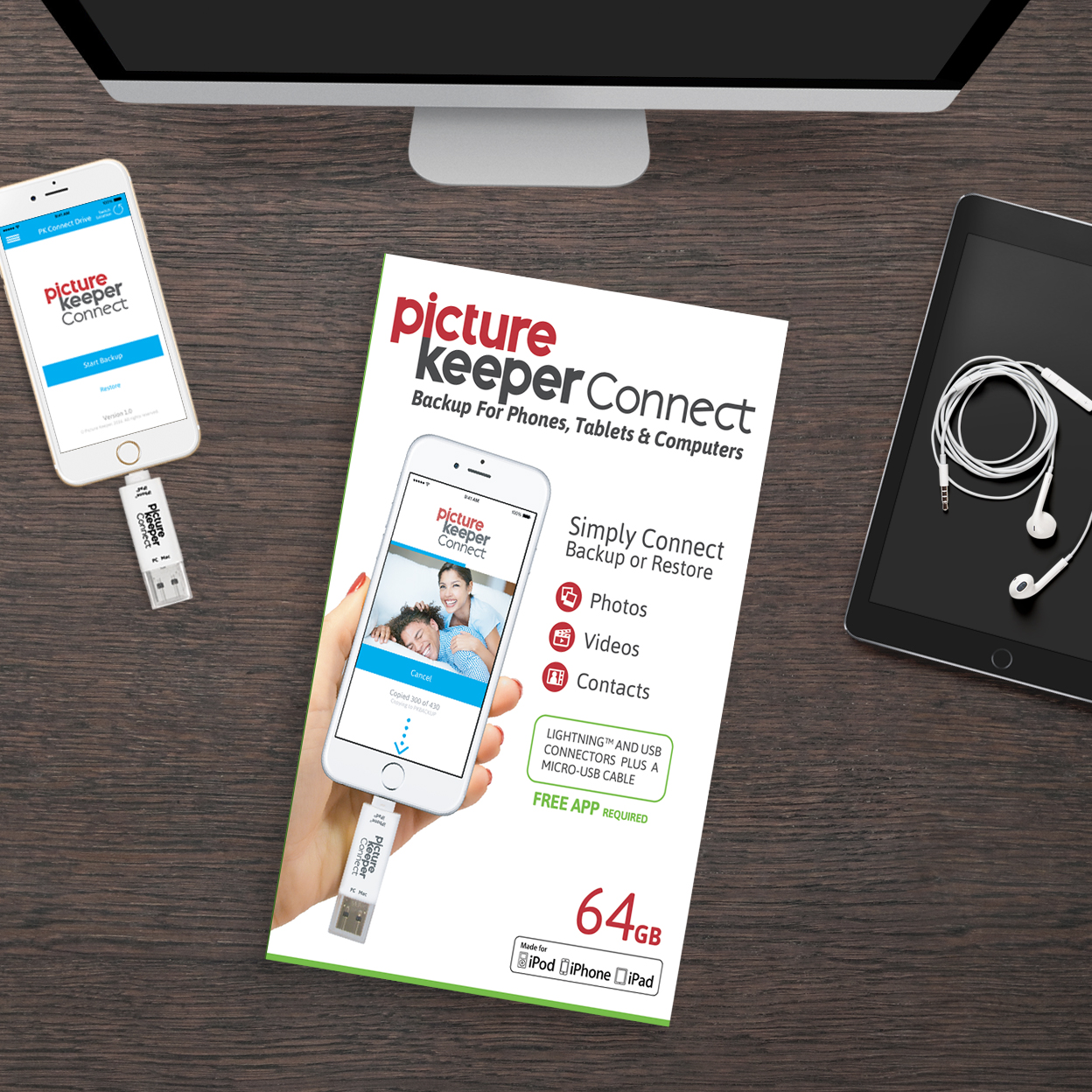 The Picture Keeper Connect is awesome. I use the Picture Keeper Connect to safely store all the precious pictures that I take of my sweet family. I can store my pictures securely and safely and this allows more space on my phone and other devices! Even if you have no WiFi, data, or storage, Picture Keeper Connect will work anywhere and because your pictures are not stored online, you can control your photos anytime! I absolutely LOVE this.
Why We All Need Picture Keeper Connect
Just plug it in and let it do its thing – now #ThatsAKeeper! Discover why everyone is choosing Picture Keeper Connect:
No-Fuss Backup: Backing up your photos and videos has never been simpler. With Picture Keeper Connect, simply download the free app, plug the drive into your device, and launch the app. Just click Start Backup and let Picture Keeper Connect do all the work.
Get Creative: Craft custom gifts and prints with your photos directly from the drive using the app. Great for a personal touch to birthday, graduation, Mother's Day, and Christmas gifts as well!
Keep Calm & Connect: In an emergency, simply plug the drive into any phone or smart device for instant access to stored contacts and important phone numbers.
Fast & Flexible: View files on your Mom's phone or share your photos from your own computer or phone. Added bonus: no internet connection required! Share endless photos and videos with family and friends – without using your data plan.
Enjoy Every Minute: With Picture Keeper Connect, you're able to view, select, backup, and delete single items or entire albums with just the touch of a button. It's stress-free and gives you extra time to spend with friends and family.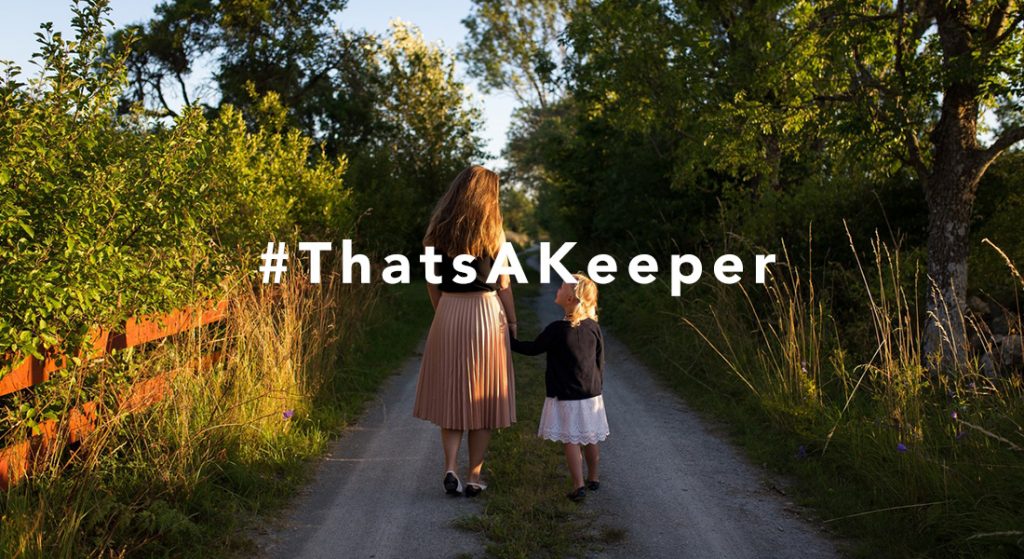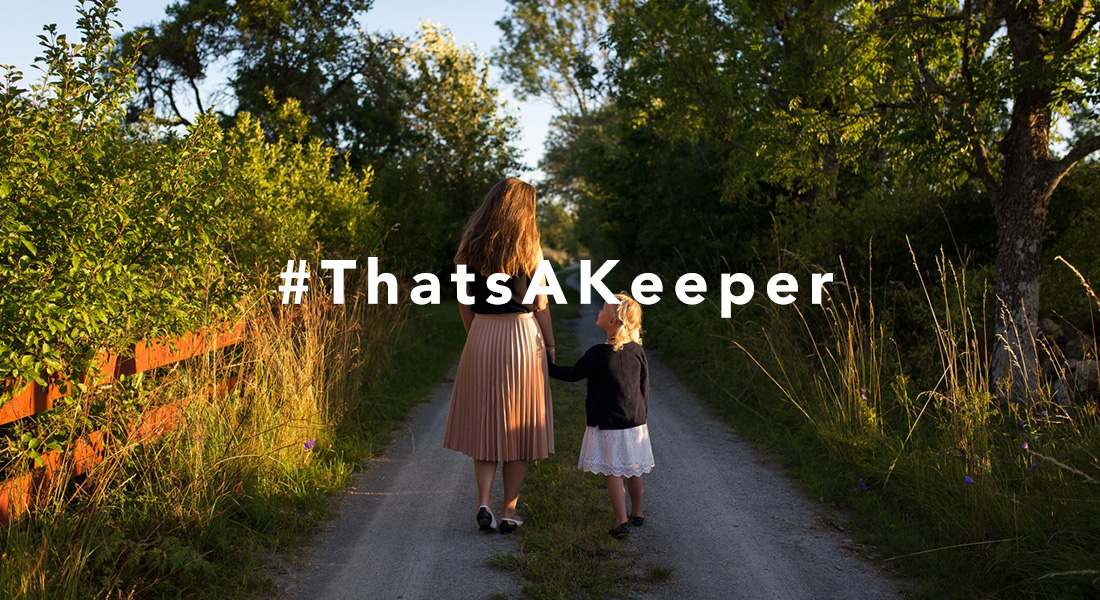 Picture Keeper Connect is compatible with both iPhone and Android, as well as Mac and PC computers. For a more detailed list, click here.
Discount Code!
Use Discount Code: shopwithmemama for 40% OFF on the Picture Keeper site! You're welcome! You can purchase the Picture Keeper Connect on their site starting at $119.99!