Are you last-minute searching for Christmas vacation ideas? Look no further than this post! I have you covered! From a fun weekend getaway to the mountains, to a fun beach vacation to the Carribean, I have lots of exciting Christmas Vacation Ideas for families!
It is never a bad time to plan the absolute perfect vacation, am I right? Holiday travel doesn't have to be stressful, so let's make it FUN! Why not enjoy an all-inclusive family resort and a Beaches Luxury Included vacation??? Yes, please!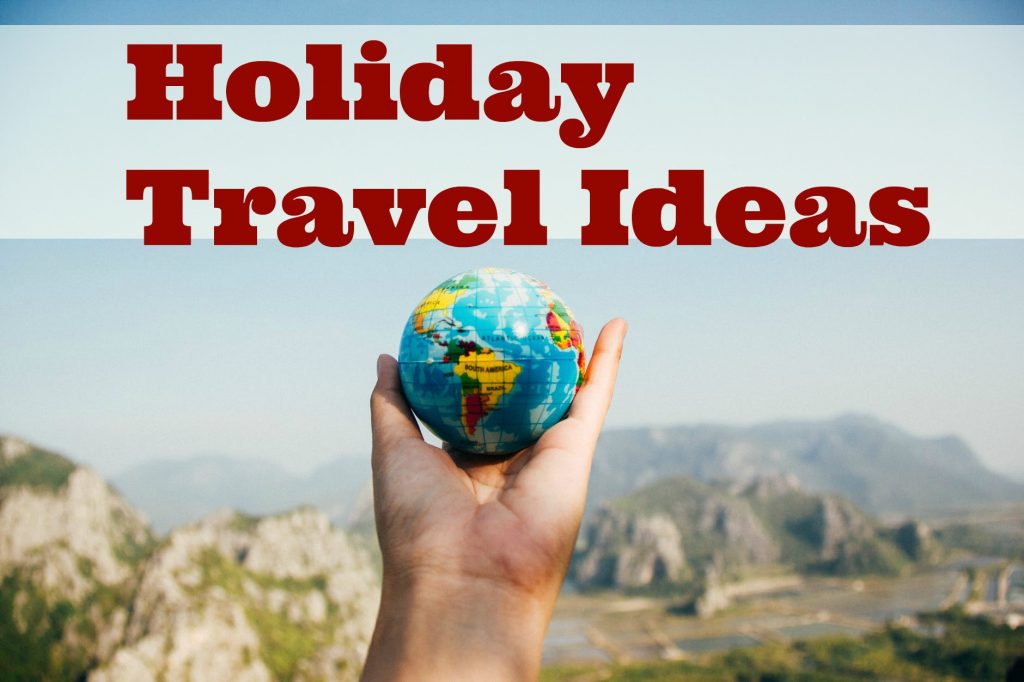 Beaches Luxury Included® vacation includes more of everything for everyone! From every land and water sport under the sun, to anytime gourmet dining (at their 21 specialty restaurants!) there is plenty of fun and memorable activities and amenities for all ages! And, their luxurious family-friendly suites are awesome! There are more inclusions, more choices AND more ways to enjoy your family vacation time together!
Christmas Vacation Ideas For Families
At the end of this post, I will share with you an awesome and helpful infographic from Beaches Resort. But first, let's get started with the fun Christmas Vacation Ideas for Families!
Here we go…
First, choose where you want to go. Do you want it to be snowy or hot? Once that is decided, next comes the fun part! Where do you want to vacation at?
*Beach Vacation! Heck ya! Escape to the Caribbean! Jamaica, Turks, and Caicos are only a short flight away! This is probably a place I would want to visit for the holidays! All-inclusive packages from $366 per adult and $38 per child.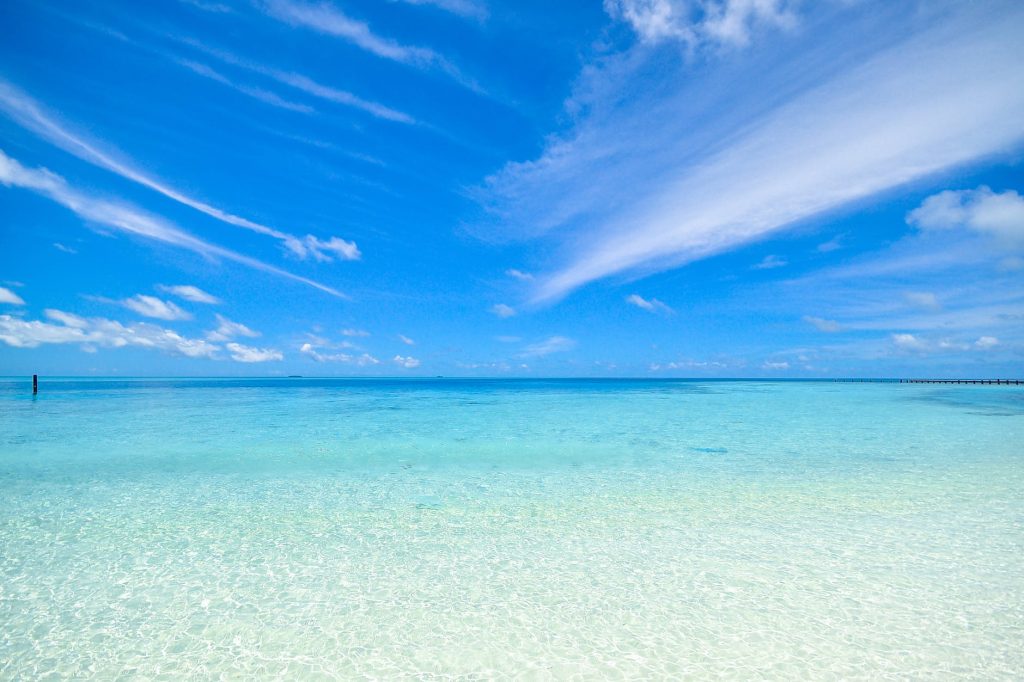 *Snowy Vacation Retreat To The Mountains! Hmm, maybe I would want to do this instead? Being comfy inside a nice cabin in the mountains surrounded by nature? It sounds like where I live now! Haha! So nice though! It really is!
*Theme Park Vacation! Oh, my kids would opt for this idea! Nothing is better and more fun for kids than visiting a theme park!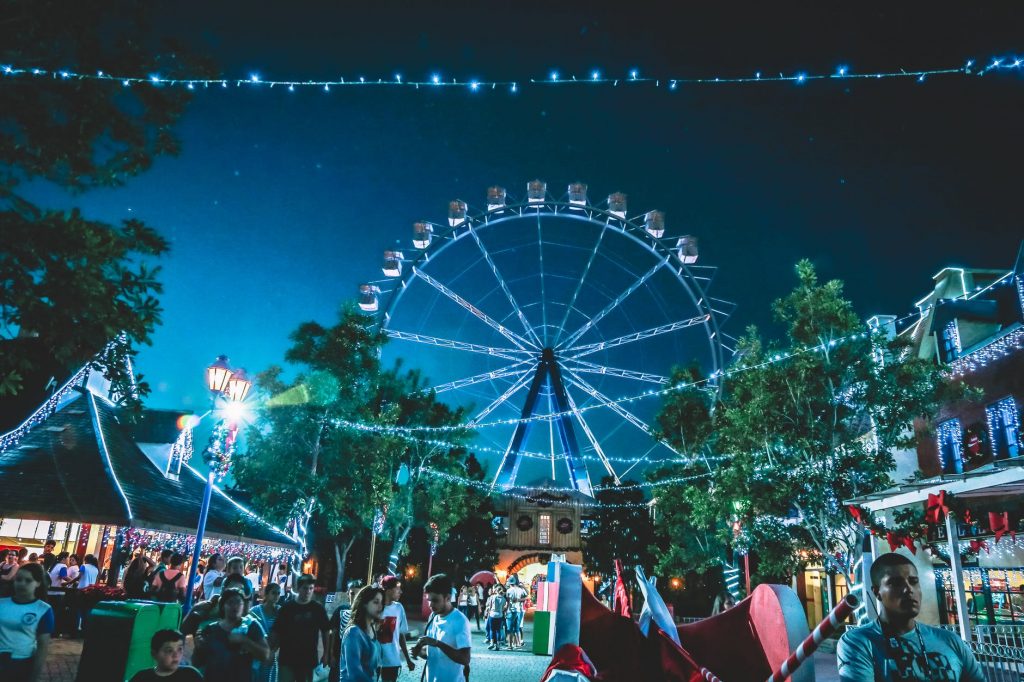 *Small Town Vacation! Enjoy what a small town has to offer and join in their merry festivities! We live in a really small town and they always have something fun going on during the holidays. In fact, many people come to our small town because of all the fun holiday things we offer! I love it! Small towns are the BEST.
*Northern Lights with The Family! Wouldn't this be awesome?? Experiencing the Northern lights with family and friends? What a memorable vacation that would be!!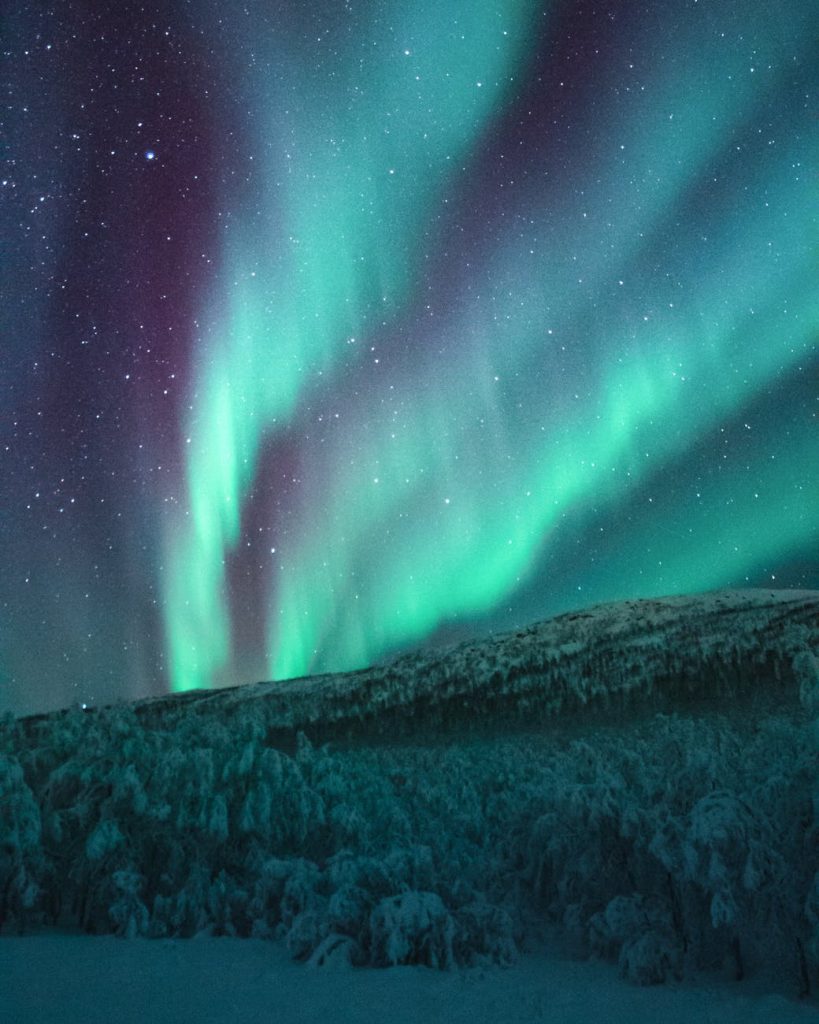 *Colonial Williamsburg to marvel at the decorations! This place is filled with traditions, charming decorations and is a great place to bring your family for the holidays! You will quickly see, once you are here, why people come from near and far!
*Cruise Ship Vacation! Nothing is better than sailing the sea! Navigate through the sea this holiday season on a fun cruise ship! I have never been, but would love to!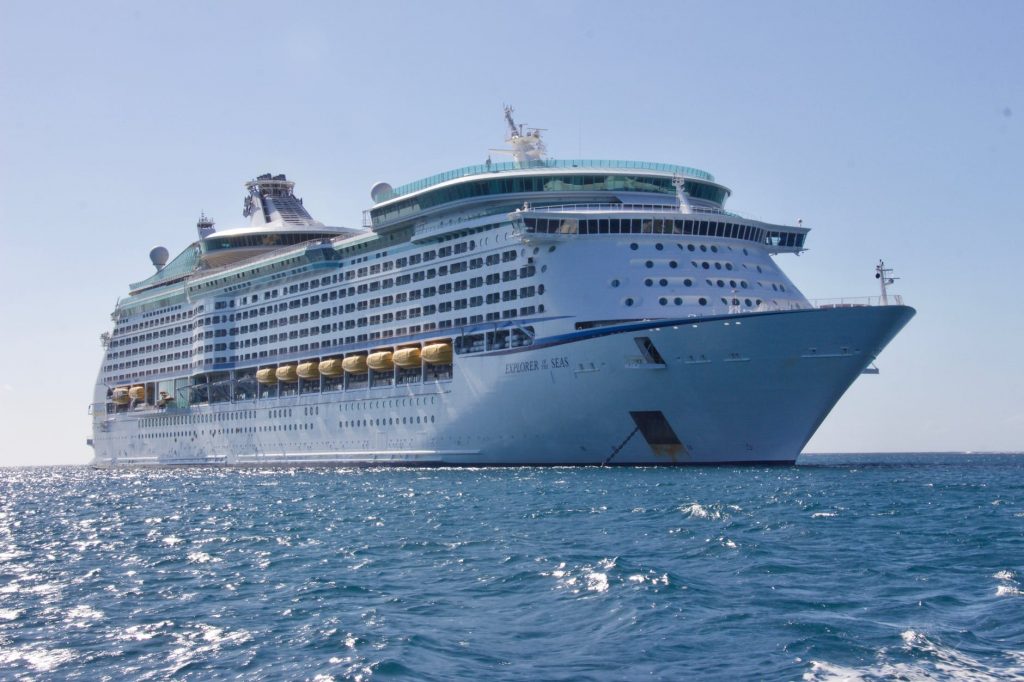 *Polar Express! Enjoy the ride of your life when riding on the fun and magical Polar Express! People of all ages enjoy this ride!
*Big City Vacation! Sometimes a big city is just what you need! Shopping, site seeing and eating at fantastic and popular places! It sounds like fun to me!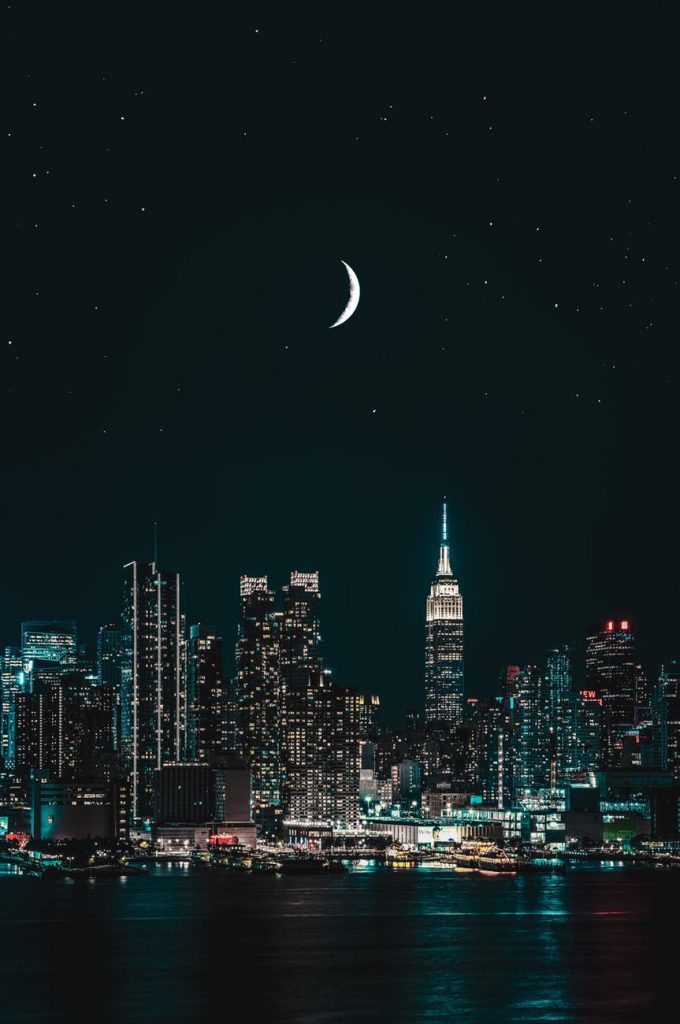 *Northern Europe! Why not! Enjoy a winter wonderland and relax!
Below, is the Beaches Resort Infographic, I talked about earlier in this post, enjoy!
Have you ever went on vacation for the holidays? Where did you end up?
Disclosure: This post is sponsored by Beaches.com, a Caribbean all-inclusive resort company.