The Holidays can be super hectic, can't they? Goodness, everyone is in a hurry to get things done we tend to forget about what the holidays are truly about! Pair all that with a road trip in your new car to see family and holiday travel with kids can be super stressful! Gah!
To keep your head on straight this holiday season, here are some Tips For Holiday Travel With Kids, so listen up and take notes!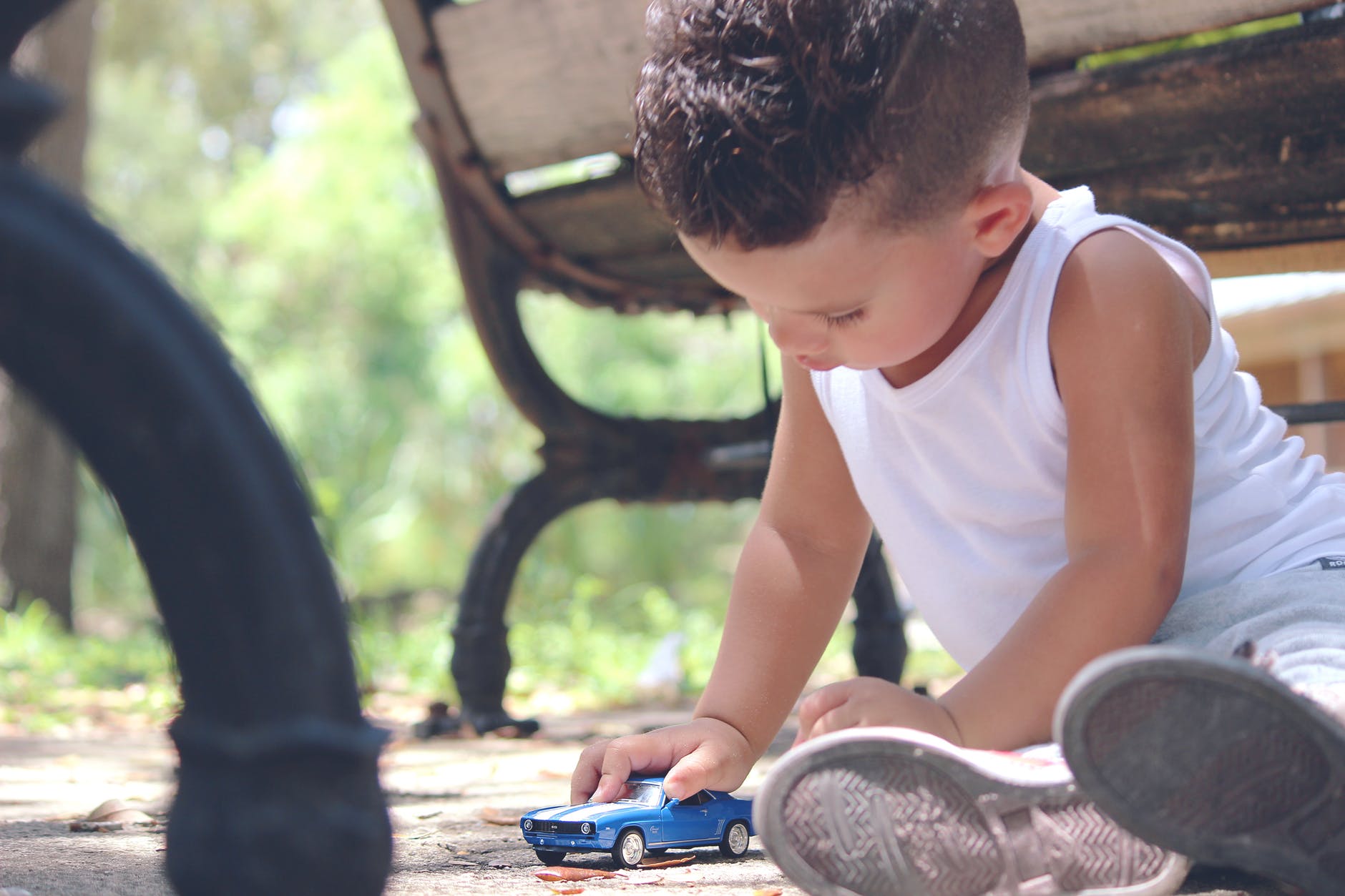 Tips For Holiday Travel With Kids
Prepare beyond packing the suitcase:
1. Make Your Car Comfy– Nothing is worse for a little one than an uncomfortable environment. I have been through a grumpy and uncomfortable child during traveling and it is NO fun! So, make his/her space comfy and more like home. That way, they are not whining the whole road trip!
2. Prepare your child – Holiday parties can cause sensory overload for young children. It's good to talk about the upcoming trip days, even weeks, in advance. Show photos of family members or friends your child has not met yet. This way, the new face may not seem so unfamiliar.
3. Prepare the guest room – If your child will be sleeping in a Play Yard during the trip, use it for bed or nap time the entire week before. This will help him or her get used to a new sleep environment.
4. Before you head out – check in with a local Child Passenger Safety Technician to ensure your child's car seat is installed correctly. You can visit a local police station, fire station, AAA office or Safe Kids Chapter for guidance. Keeping your little ones safe is so important!
5. Bring Toys-having fun things to play with in the car ride to grandma's house is necessary, trust me! I can't stand whining and crying in the back seat of a car and will do almost anything to ensure that it won't happen. So, I try to pack some fun toys for the kiddos to help keep their little minds learning and active on the road.
6. Yummy Treats for Everyone– Yep, I bring freshly baked goodies on the road with us. I bake the night before and I bake a lot of it. I will freeze part of it for another road trip and then bring the other half of the treats on our travels. Nothing is better than home-baked cookies on a long car ride!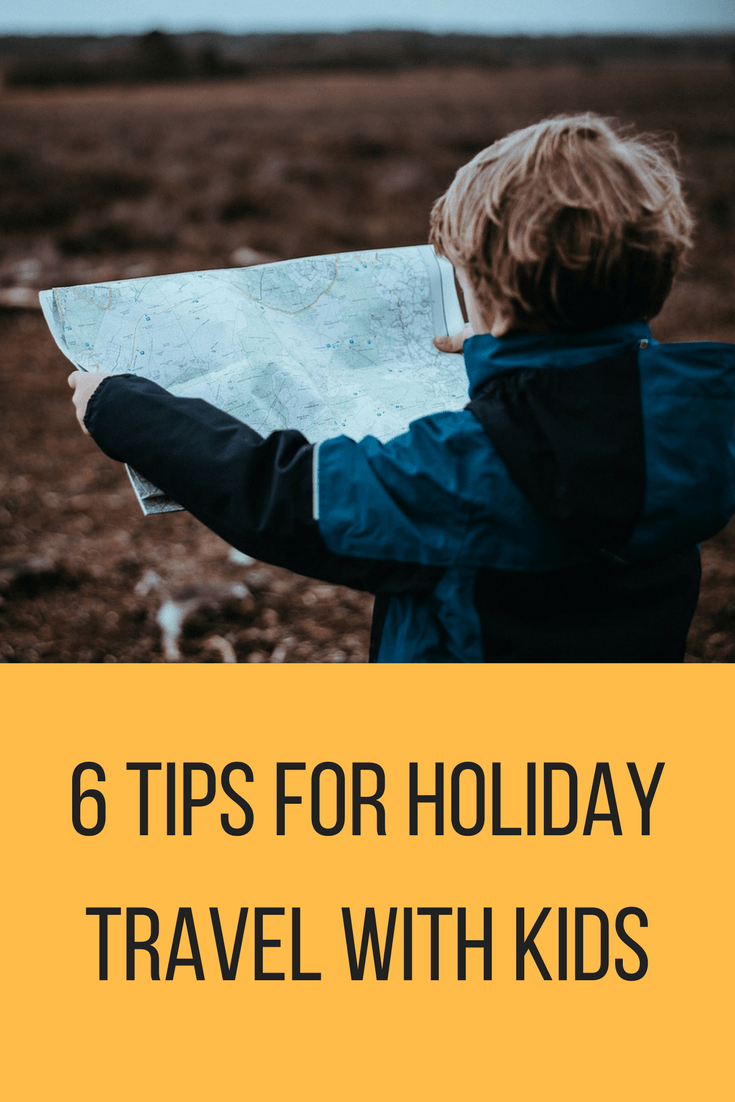 I hope these Tips For Holiday Travel With Kids helped you! What tips do you have?