*Combi Adventure Walker. The product was received. All opinions are mine. My affiliate link is in this post.
Combi Adventure Walker
I cannot believe how fast my little baby boy is growing up! He is already 7 months and he WANTS to walk already!! He just started full on crawling and is getting into lots of things, sigh. And now he is trying to pull himself up to stand! What?!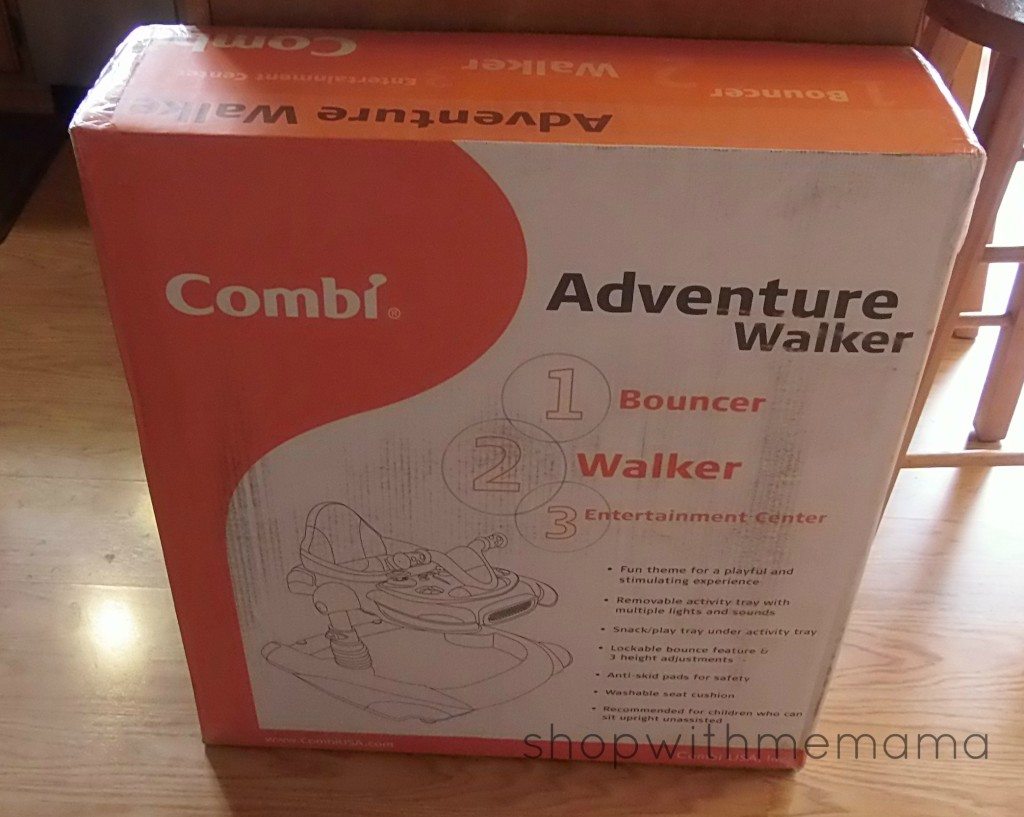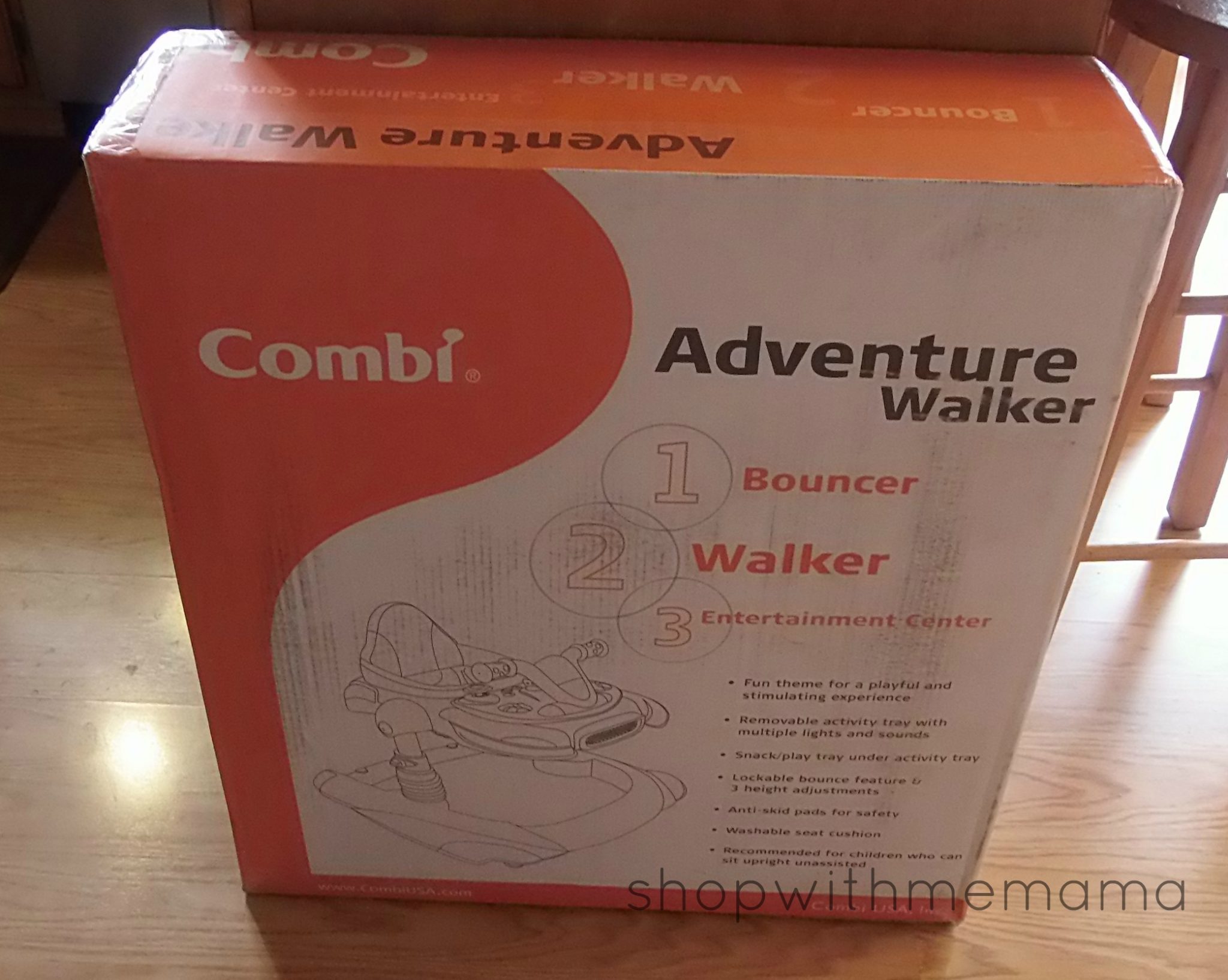 Tell this baby to SLOW DOWN!!! This mama can't handle it! I want to give some of the credit, for the strength being built-in my little one's legs, to the Combi Adventure Walker!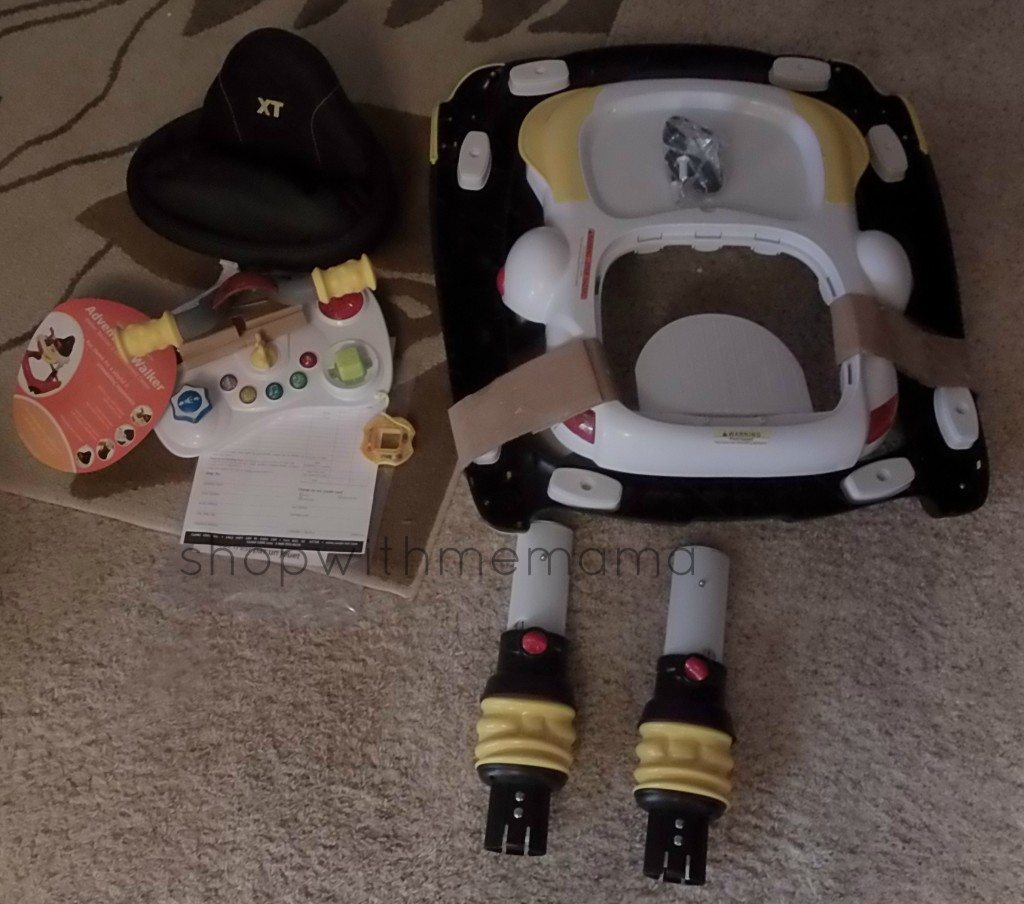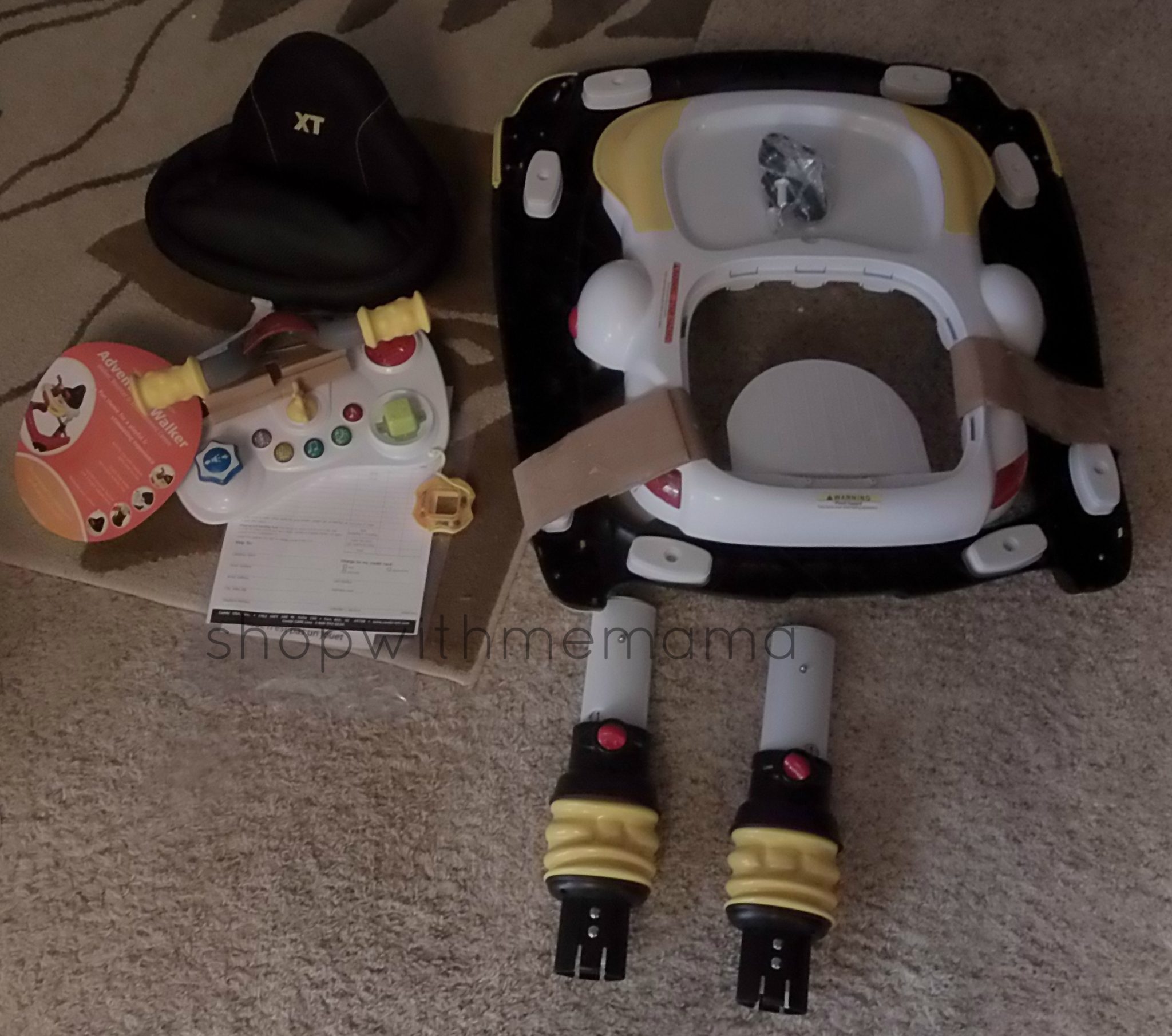 I think that walkers for babies are important. Sure some will say that they are so unsafe and dangerous, but what is so dangerous about them??? If you WATCH  your child, they should be FINE. Common sense people!!!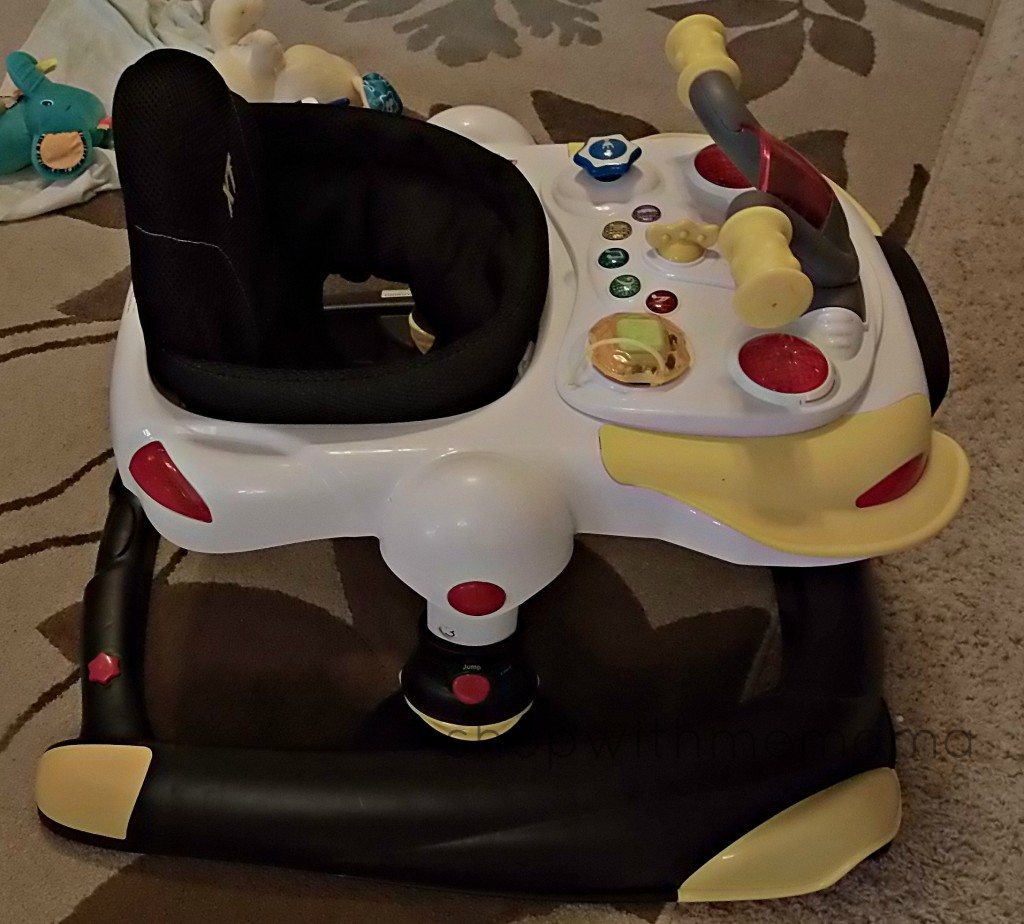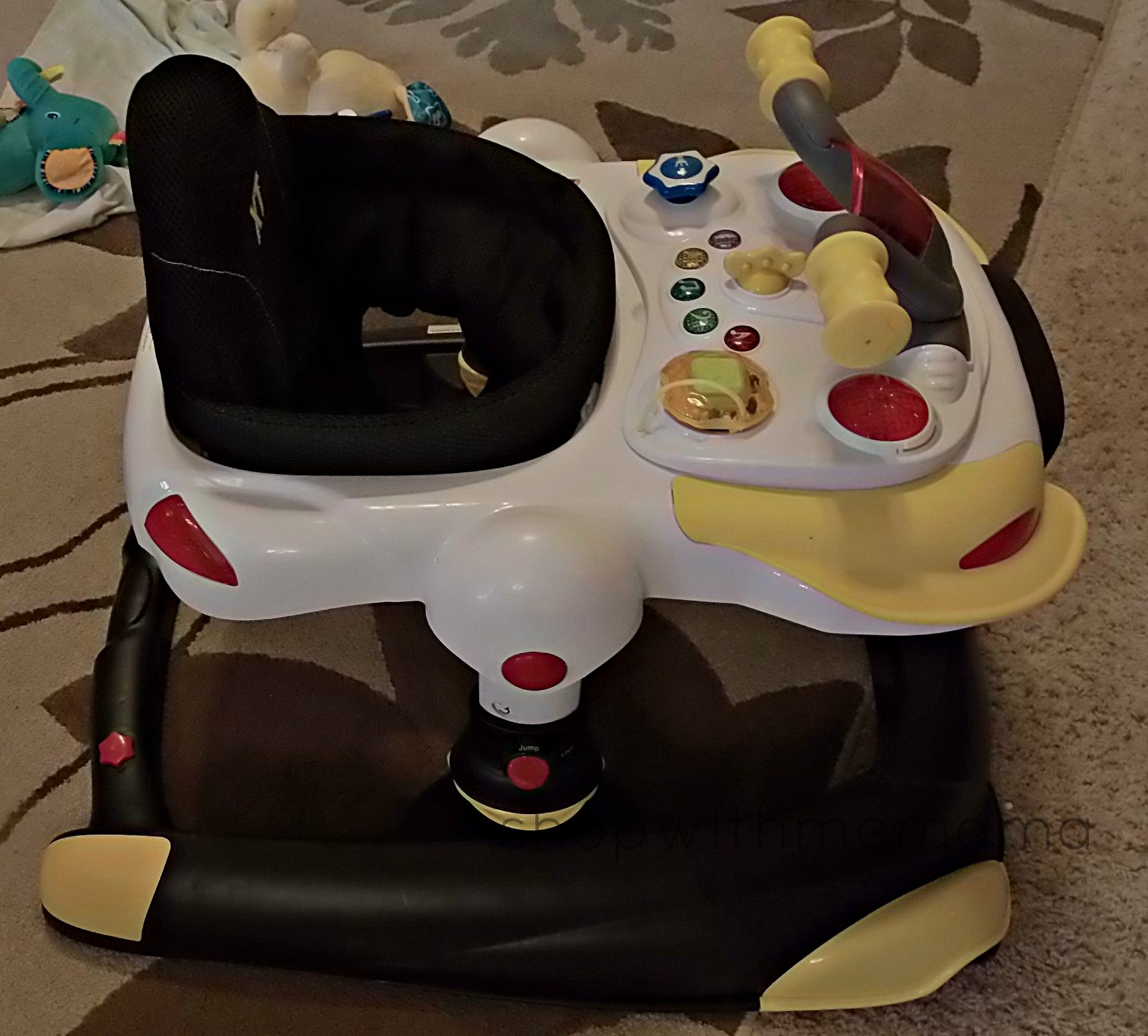 Anyways, we love the Adventure Walker! I was so very excited to try this out on our little one. This is one thing I did not have for him and was so curious to see how he would do in it.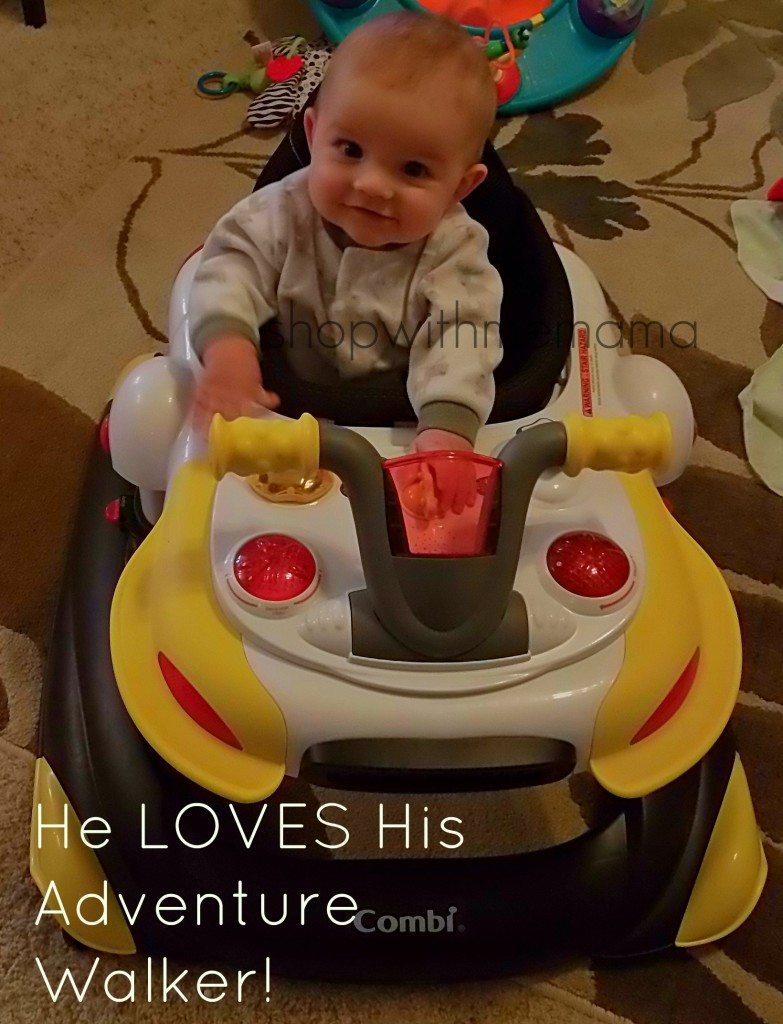 It arrived and some assembly was required, but it was EASY to put together. Once put together my little one was ready to roll! At first, he was just checking out the tray part with all the fun lights and sounds going on! But, once he realized it could move, ya, he has not stopped since!!! LOL. It is sooo adorable to watch him!!!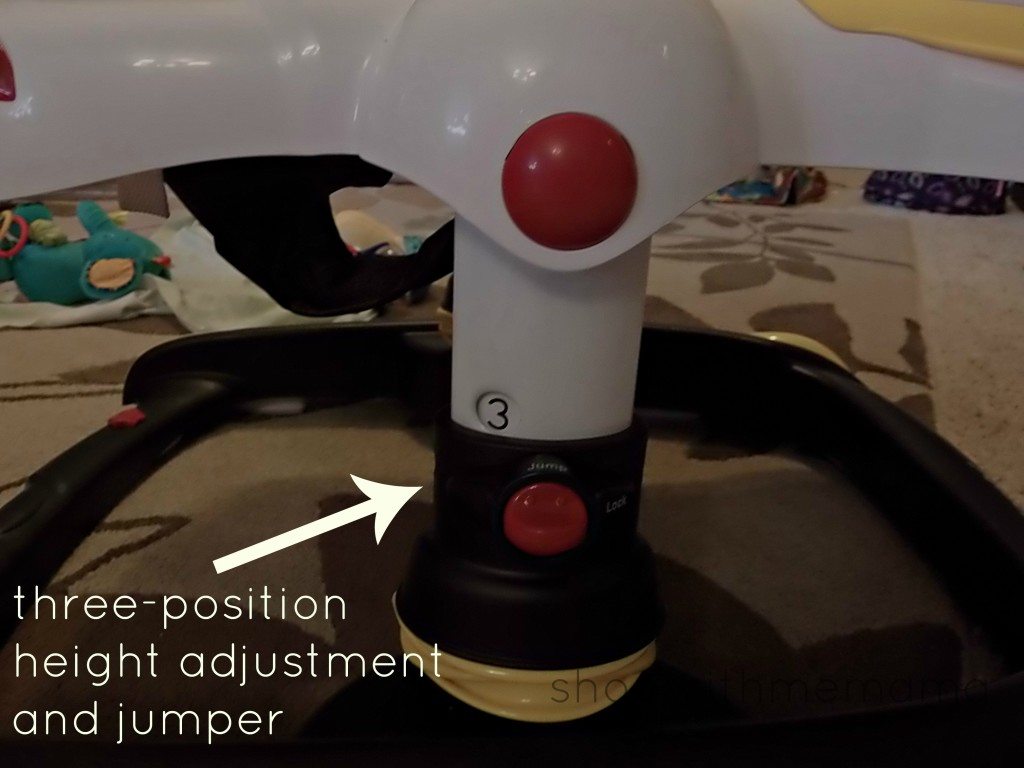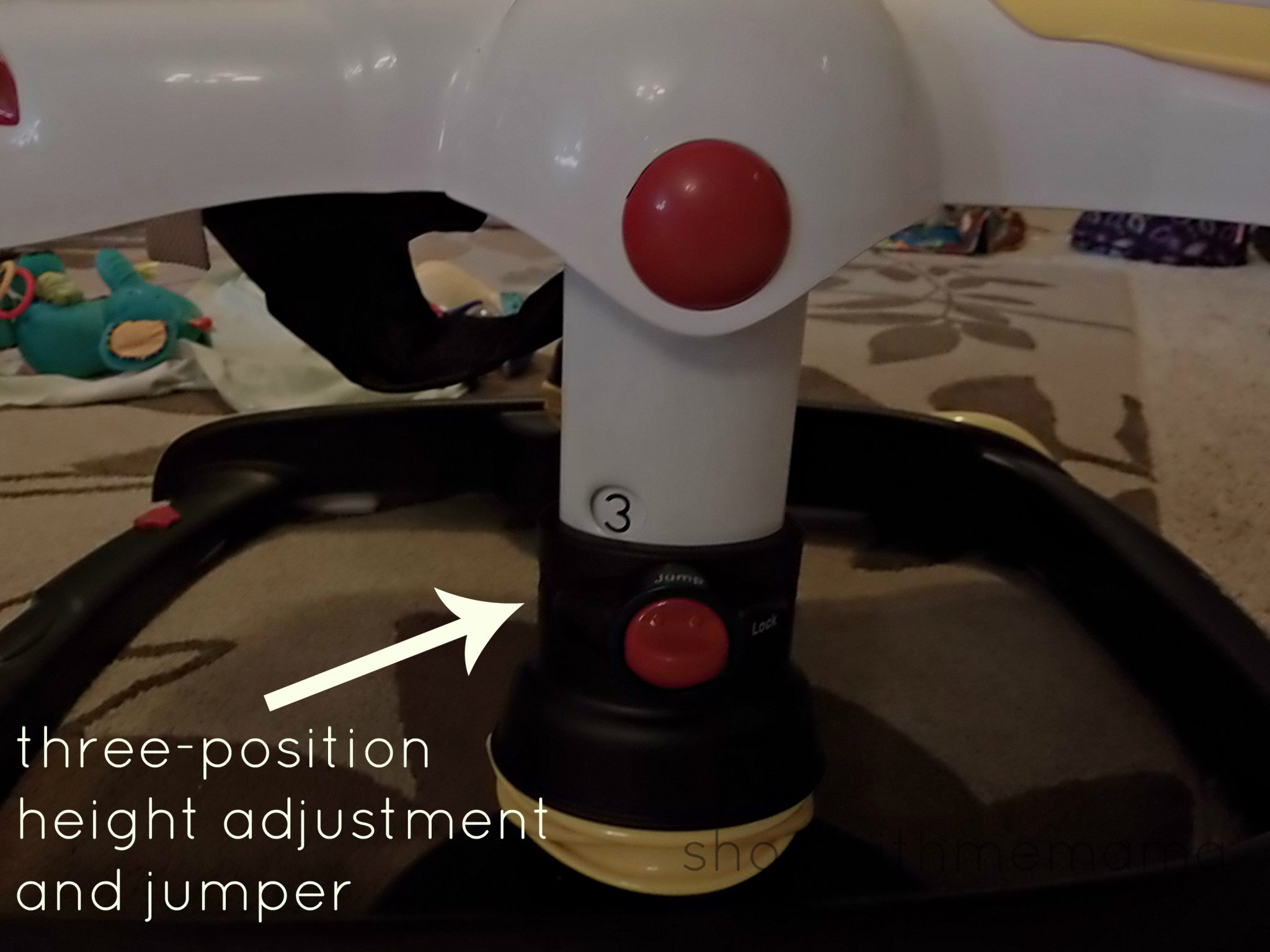 I love that this walker is adjustable to baby's legs. The height is easily adjusted, right now it is on the 3 level (the lowest level, it has a three-position height adjustment), as the baby is still little 🙂 This walker is also a jumper too, you can lock it and use it just as the jumper! Baby does not like this as much as he wants to roam around freely!!!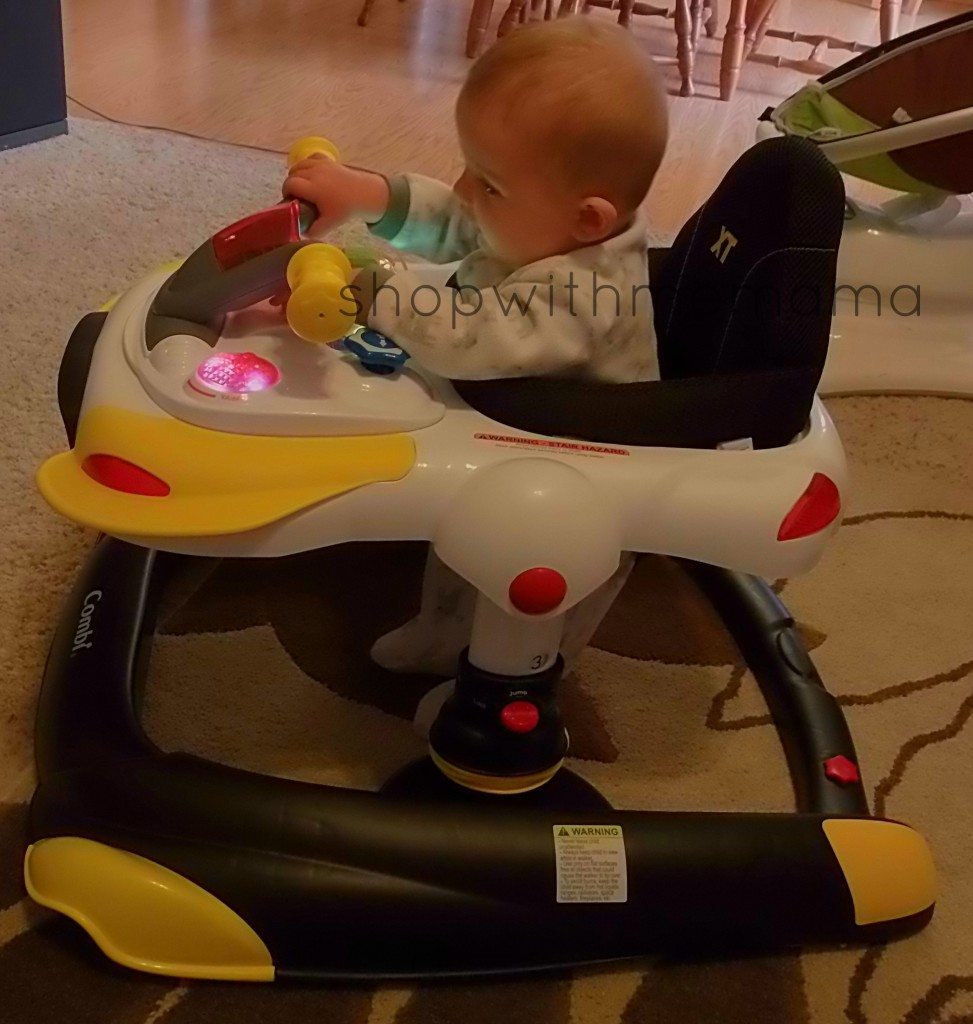 The electronic play tray is removable and under it is a tray to put baby's snacks and drink! The Adventure Walker also has anti-skid brake pads for safety! I just wish baby knew how to stop because he sure has banged up my ankles, whoosh!!!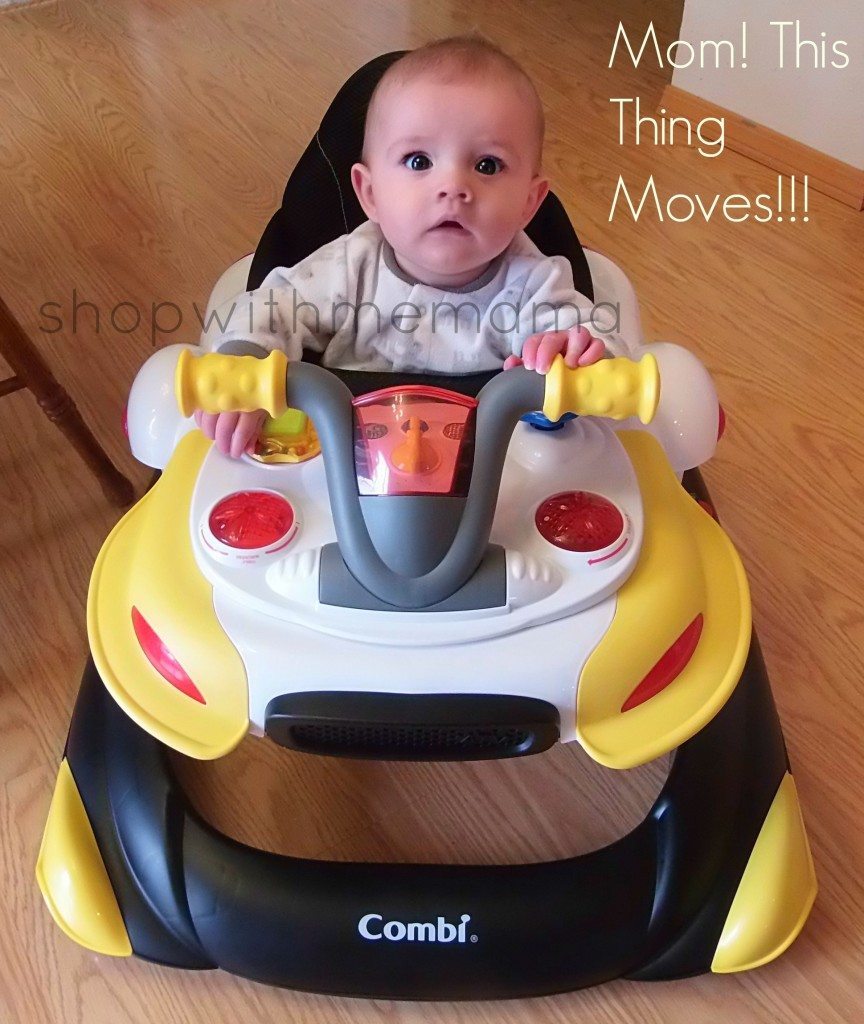 This is recommended for children that can sit upright, unassisted and babies up to 25 lbs. My son is only 15 lbs, so he can enjoy this for a while yet, yay!!!
I love how this walker strengthens my baby's legs and gets him ready for walking! I also really like the ATV-themed electronic play tray, it really keeps my baby entertained as he is soaring around my kitchen!
Buy
You can purchase the Combi Adventure Walker by visiting Combi online at  http://www.combiusa.com and locating a store near you! It retails for around $100.00.