What cool places to visit for spring break are on your agenda? To find them, all you need to do is check the internet or ask any survivor of last year's celebration. The following may be some of the responses you'll get. Jump in your car and let's go!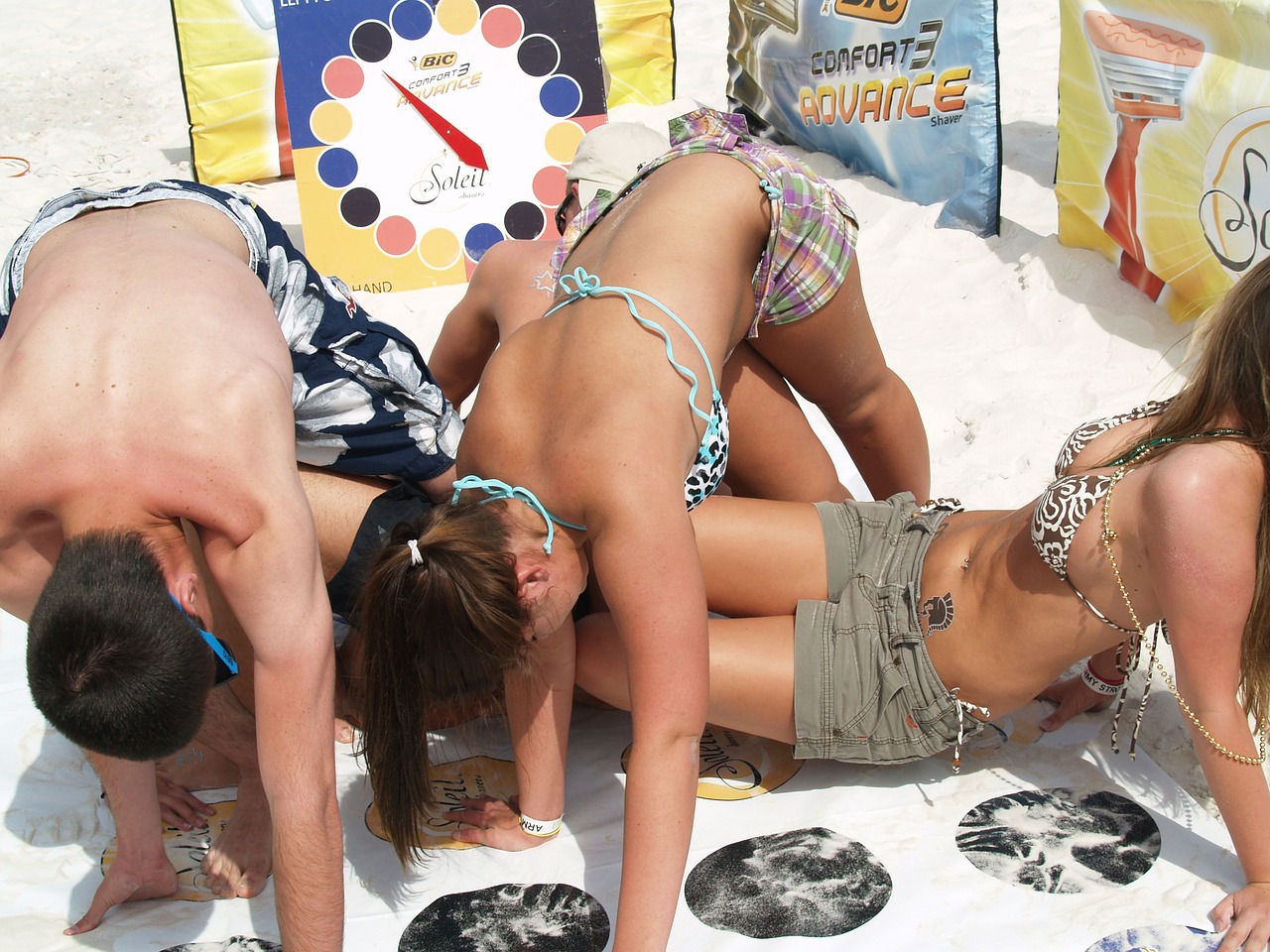 Cool Places To Visit For Spring Break!
1. Las Vegas NV: If you're still in high school, Sin City may be a bit too grown-up for you. Of course, if you want to grow up real fast, get a bunch of your classmates a go for it. Anyone who wants a great time can find spring break specials at resorts, shows, casinos, clubs, and everything else.
2. New York City NY: Have your spring break in the Big Apple. Haunt the hippest clubs in Greenwich Village. See the Broadway musical Wicked and eat at a great restaurant in Little Italy. Take a buggy ride through Central Park.
3. South Padre Island TX: If you like limitless beaches, rolling surf, and mingling with lots of other spring breakers, SPI is for you. Join a midnight beachside barbecue and sample some of the mouth-burning spicy ribs. Wash them down with local beer while you groove to the steel drums and guitars.
4. Cabo San Lucas MEX: Cabo is Baja Mexico's sunny party capital. By day, there are beaches and boating. When the sun goes down, the evening fun begins on the beach and in clubs, and never seems to want to end.
5. South Beach, Miami FL: This is where spring break first sprung back a generation or two ago. Its beautiful sand and surf make for fun activities just as enjoyable today. If you like to mingle, you'll find South Beach jammed with high school and college students shaking the winter blues during spring break with beach parties, club specials, water sports, and all kinds of music, music, music.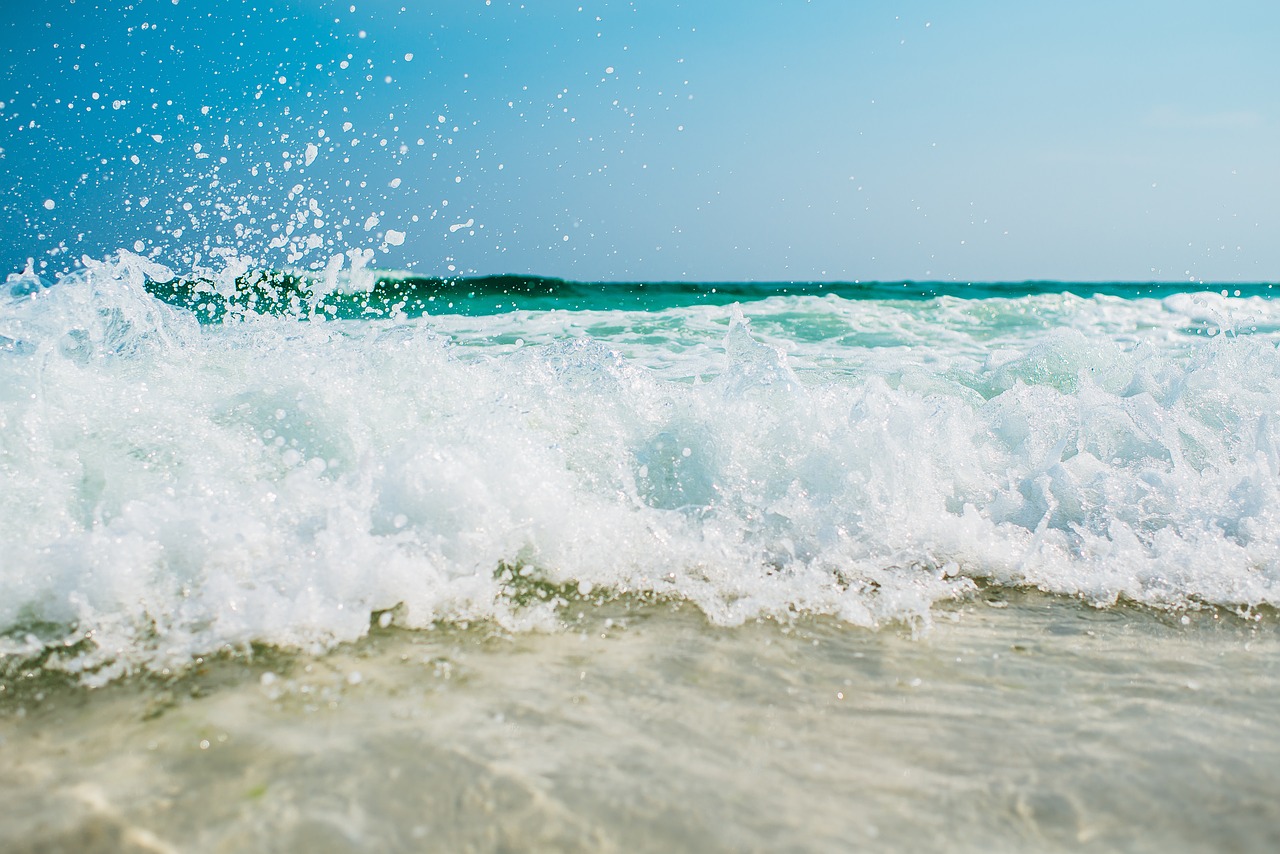 6. Palm Springs, CA: This desert oasis for retired movie stars and golfers is still sort of a stodgy old town. However, come spring break time and it comes suddenly to life … mostly night life … as it fills to the gills with cool teens from Los Angeles, San Francisco and San Diego. Great music, fun clubs and parties.
7. Cancun, MEX: A traditional spring break escape, Cancun, along with nearby Playa del Carmen and Cozumel are great party destinations. Great beaches, all-night music and clubs attract thousands of students. If you're from the U.S., don't forget your passport. You won't need your ID, because booze is legal for 18-year-olds.
8. Walt Disney World FL: They don't call it the happiest place on earth for nothing! If spring break means reliving some of your younger days while doing more adult fun, WDW is for you. Plenty of spring break-themed parties and music attract students from the various Disney theme parks, including Downtown Disney, EPCOT, River Country and many others.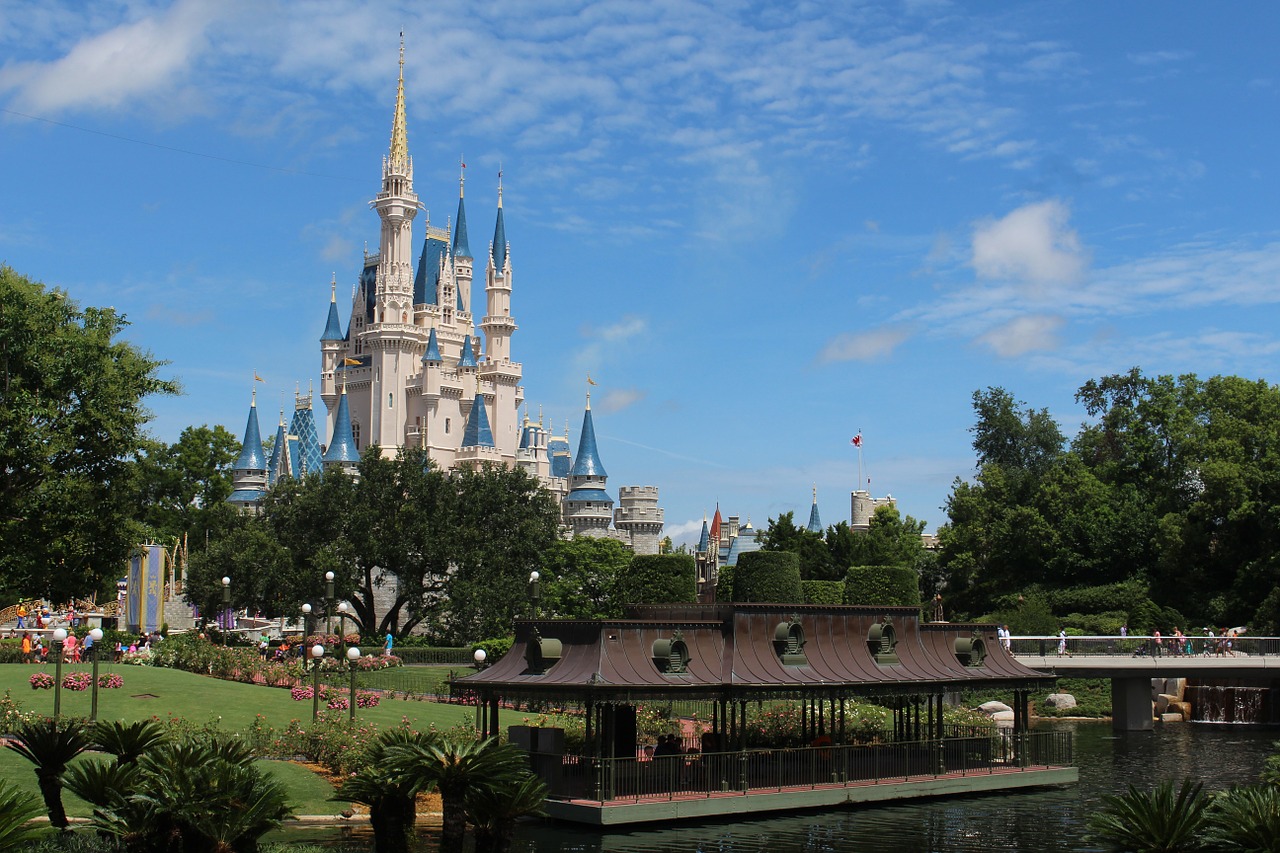 9. Playa Tamarindo, Costa Rica: Students who look for more than just hanging at the beach come here to enjoy great waterfalls, horseback rambles through the jungle, rafting the rapids and just having tropical fun. Of course, there are also gorgeous white-sand beaches for those who want to just relax.
10. Stowe, VT: Spring break doesn't have to be celebrated in the desert or on the beach. Wouldn't be just as much fun to do your daytime efforts in old New England on the ski slopes of Stowe? Then, after an evening of dining and dancing, it can be great to snuggle with that certain someone in front of a roaring fire. Of course, if you prefer sand, surf and wet t-shirt contests, Stowe snow ain't for you.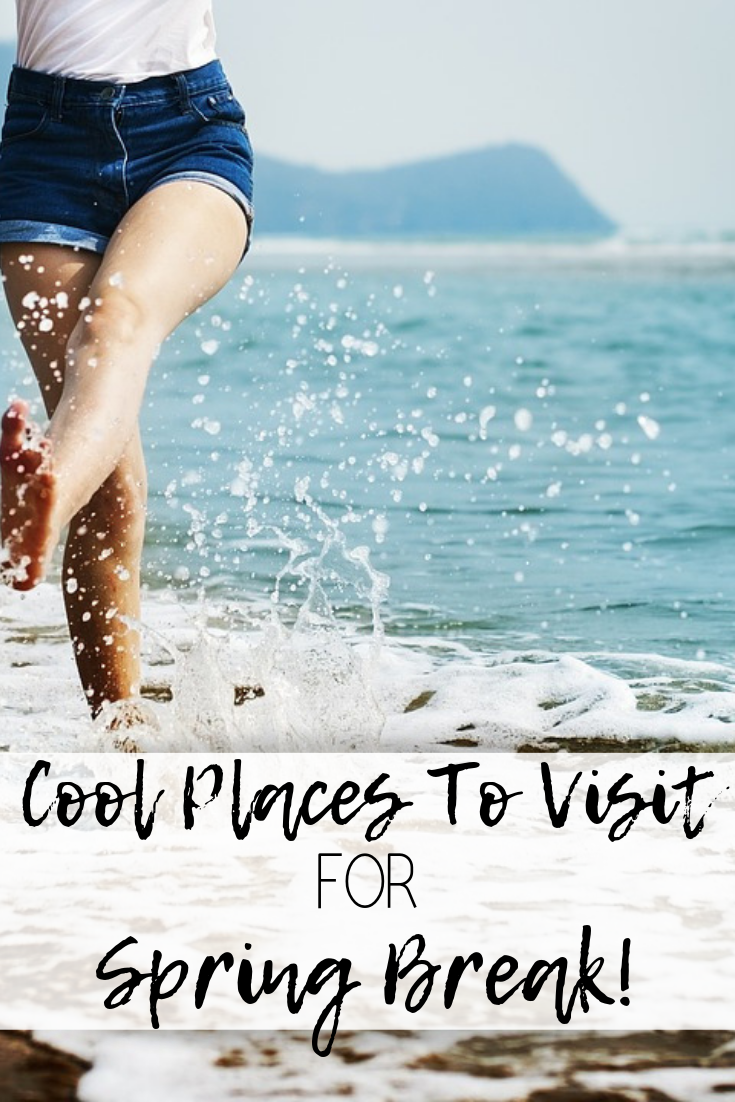 What do you do during spring break? Do you go on a family road trip, fly across the United States, or stay put with a fun, staycation? There are SO many cool places to visit for spring break!