Las Vegas is a city known for its entertainment, and the demand for actors and performers is always high. Whether you're a seasoned actor or just starting out, you'll want to know where to find the best auditions in Las Vegas. In this article, we'll explore some of the top resources for finding casting calls in Las Vegas.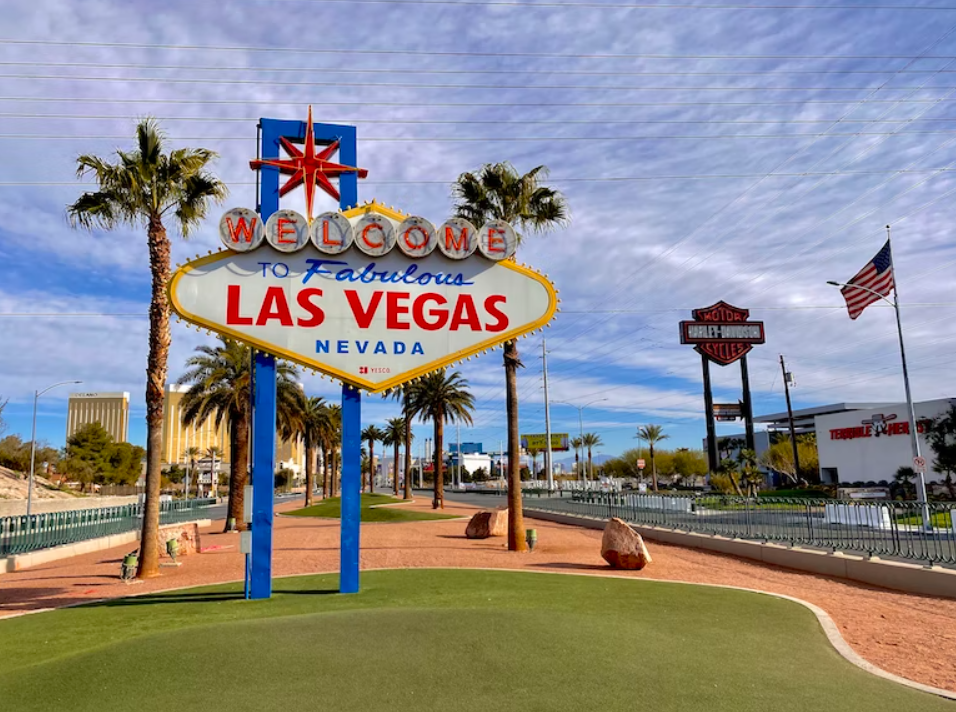 Where To Find The Best Auditions In Las Vegas?
Below, you will find a few different ways you can find the best auditions in Las Vegas Nevada.
Online Platforms
One of the best ways to find auditions in Las Vegas is to search online. Resources like this casting website or Backstage and Actors Access list open calls for a wide range of projects, including film, television, and theater. These sites allow you to create a profile and submit your headshot and resume directly to casting directors. Additionally, many local theater companies and production companies post casting notices on their own websites or social media pages.
Casting Agencies
Another great resource for finding auditions in Las Vegas is to work with a local agency. These agencies represent actors and performers, and they often know about upcoming auditions and casting calls before they're publicly announced. Many agencies also offer classes and workshops to help actors prepare for auditions and improve their craft. Some notable agencies here are:
Las Vegas Talent Agency
Goldman & Associates casting
Local Theater Companies
There are a lot of theater groups in this city, which often hold auditions for their upcoming shows. Whether you're interested in musical theater, drama, or comedy, you'll find a company that produces the type of shows\ you're interested in. Many local theater companies hold auditions on a regular basis, so it's worth checking their websites or social media pages for updates. Some notable local theater companies are:
The Smith Center
Las Vegas Little Theatre
Las Vegas Academy of the Arts
Networking
Networking is another key to finding open calls in Las Vegas. Attend local industry events, such as film festivals or theater festivals, to meet other actors and industry professionals. You can also join actor unions or groups, such as SAG-AFTRA and Actors Equity, to stay informed about upcoming auditions and projects.
In conclusion, finding auditions in Las Vegas can be challenging, but by utilizing online resources, working with casting agencies, attending local theater companies, and networking with other actors and industry professionals, you'll have a better chance of landing a role. Remember to always be prepared and keep your headshot and resume updated.