Using coupons has become a big deal in our home. Times are tough and it calls for coupons. Whether I am out grocery shopping, online shopping or out shopping for clothes and accessories, I try to always use a coupon, discount code, coupon codes or whatever will help and save me some money.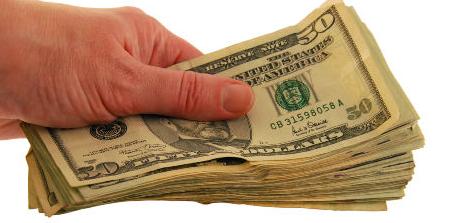 CouponCodes4u is a great site to get all of your discount codes, free coupons and promotional codes. It is ranked in the top 10 coupon discount sites in the USA. And they are a free service that specializes in deals, discounts and exclusive codes and coupons. Everyone can use these! Now you can economize and make great savings on a vast range of stores, just by visiting and using CouponCodes4u!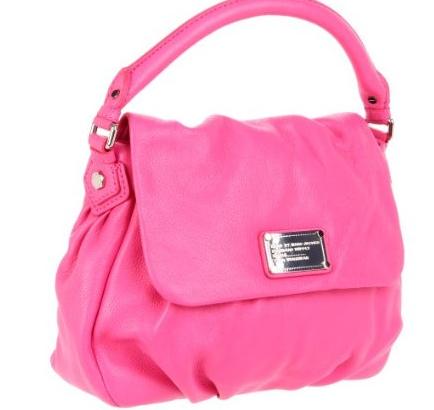 Now, while I was browsing CouponCodes4u, I noticed that they have coupons for Endless.com! Yay! Why? Because Endless.com is one of my all time favorite sites to shop. They have super cute shoes, handbags and accessories. I can now grab the Endless coupon code off of CouponCodes4u and use it. It is about time I pampered myself!
What is awesome about CouponCodes4u is that you can search 213,752 active coupons and deals, so you know you will benefit from this site. I wanted to check to see if there were any Old Navy discount codes or coupons and so I searched for it on CouponCodes4u and sure enough, a bunch came up for me. Once you find the deal that you want, you simply click on the tab that says "click to get this deal". The site is so easy to use and the coupons really are priceless. With this day and age, and with the gas prices the way they are, you bet I want to save money every chance I can.
I think I have spent a bit too much time on this site today, but it is because I am so interested in all the deals and money I can save. Everything together on one site, love it.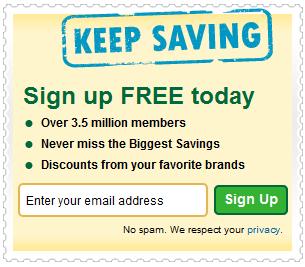 You can also sign up for their newsletter and you will never miss out on a deal or discount again. I did this and you should too, but only if you like to save money 😉
Do you use coupons, discount codes or promotion codes? Where do you get yours?