*Crayola products received. This is a feature only. This post includes my affiliate links.
Chances are, if you are a parent or caregiver, you have some Crayola products lying around your home. We do. We have TONS of Crayola products in our art closet, in my kid's rooms, and in our kitchen.
My kids absolutely love drawing, coloring and creating things with their hands. That is one trait that passed down to my kids, from me. When I was young (and I still do now!), I drew all the time. I always had Crayola crayons, pencil, pen, markers or another drawing utensil in my hand.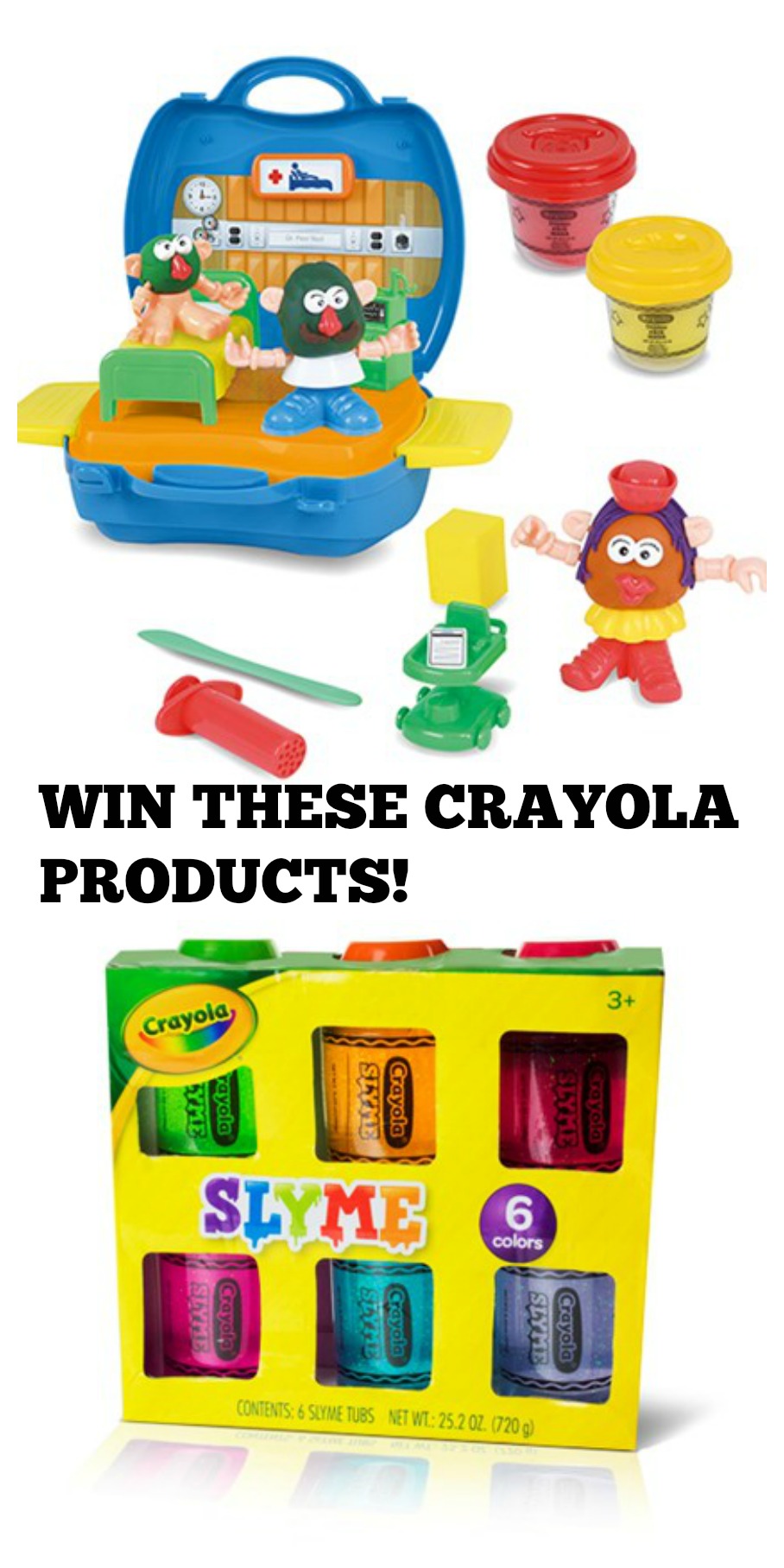 I had several drawing pads filled to the brim of pictures I had drawn or was starting to draw. I was always drawing pictures and cards for my family on their birthdays. I always loved drawing the United States and other countries too. I just loved drawing and using dough to create some awesome pieces of art! The Crayola experience is real, folks! We love this brand!
Crayola Compounds, Dough & Slyme
Crayola, since I was young, has come out with so many awesome products! They already have super awesome products, but they are always coming out with more! That is what I love about Crayola! I received some great Crayola products to feature in my holiday gift guide I had to share them with you all!
Play Visions is thrilled to introduce Crayola licensed compounds to their roster of hands-on, creative play! Trust us, you won't want to put them down! Crayola Dough is the latest soft, non-toxic compound that your little ones can roll, press and play creatively with a variety of themed sets. Whether you are on-the-go with your Hair Salon Carry Case or having a Pizza Party – there is a set for everyone!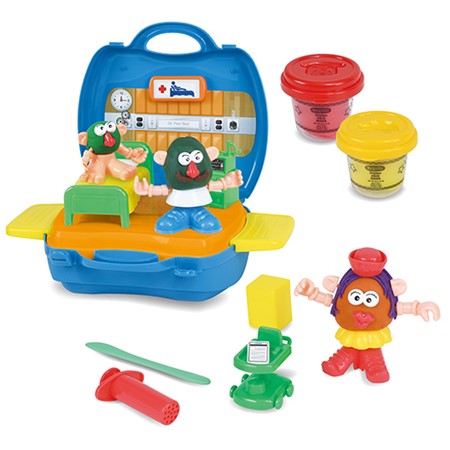 We received the Crayola Dough Doctor's Office Carry Case! This is wonderful for young and older kids. Your on the go Doctor's Office playset is so much fun! Each playset includes two dough colors, molds, extruders and tools, all in a convenient take-along case!
The second Crayola product we received was the super fun and slimy, Slyme! This Slyme oozes and sparkles, unlike any slime you've seen before! Available in 6 bright Crayola colors each housed in a crayon-shaped tube!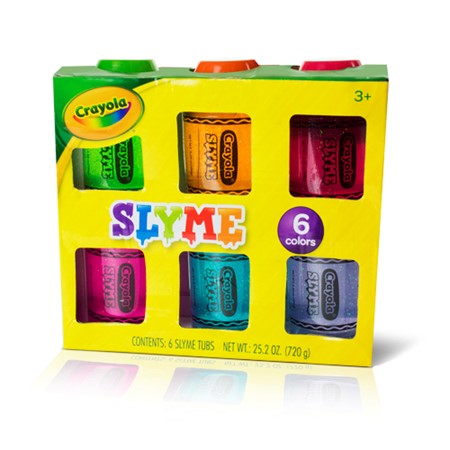 These are perfect for stocking stuffers! Each box contains 6 x 120g Slyme, 6 assorted colors and these are seriously SO much fun to stretch, mold, and play with! I love playing with it too.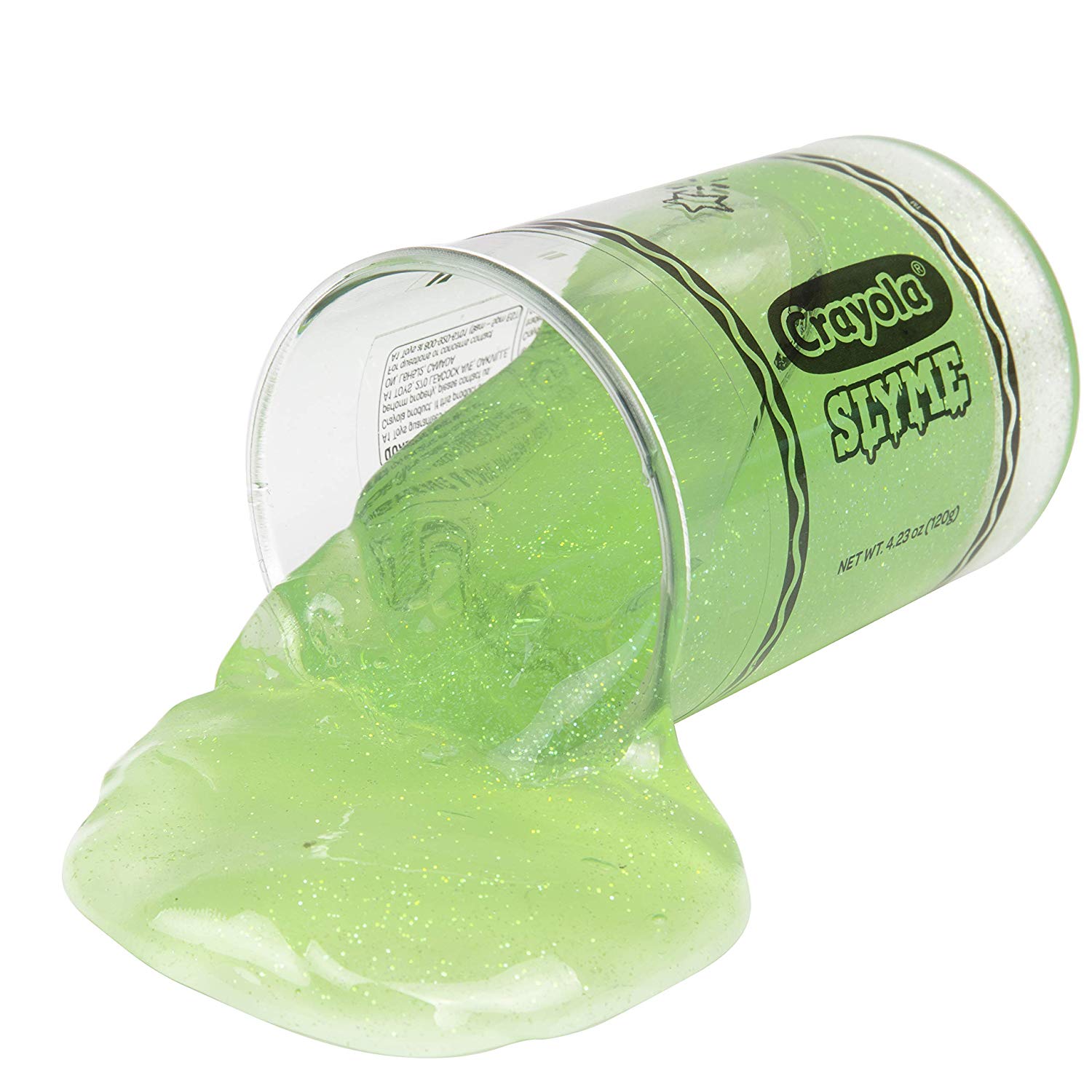 Other Crayola Products:
Crayola Dough Deluxe Creativity Playset
Roll, press and play creatively with this deluxe playset filled with an assortment of modeling tools. Includes a six-stamp roller, six-way modeling tool, accessories and four tubs of 2 oz. dough.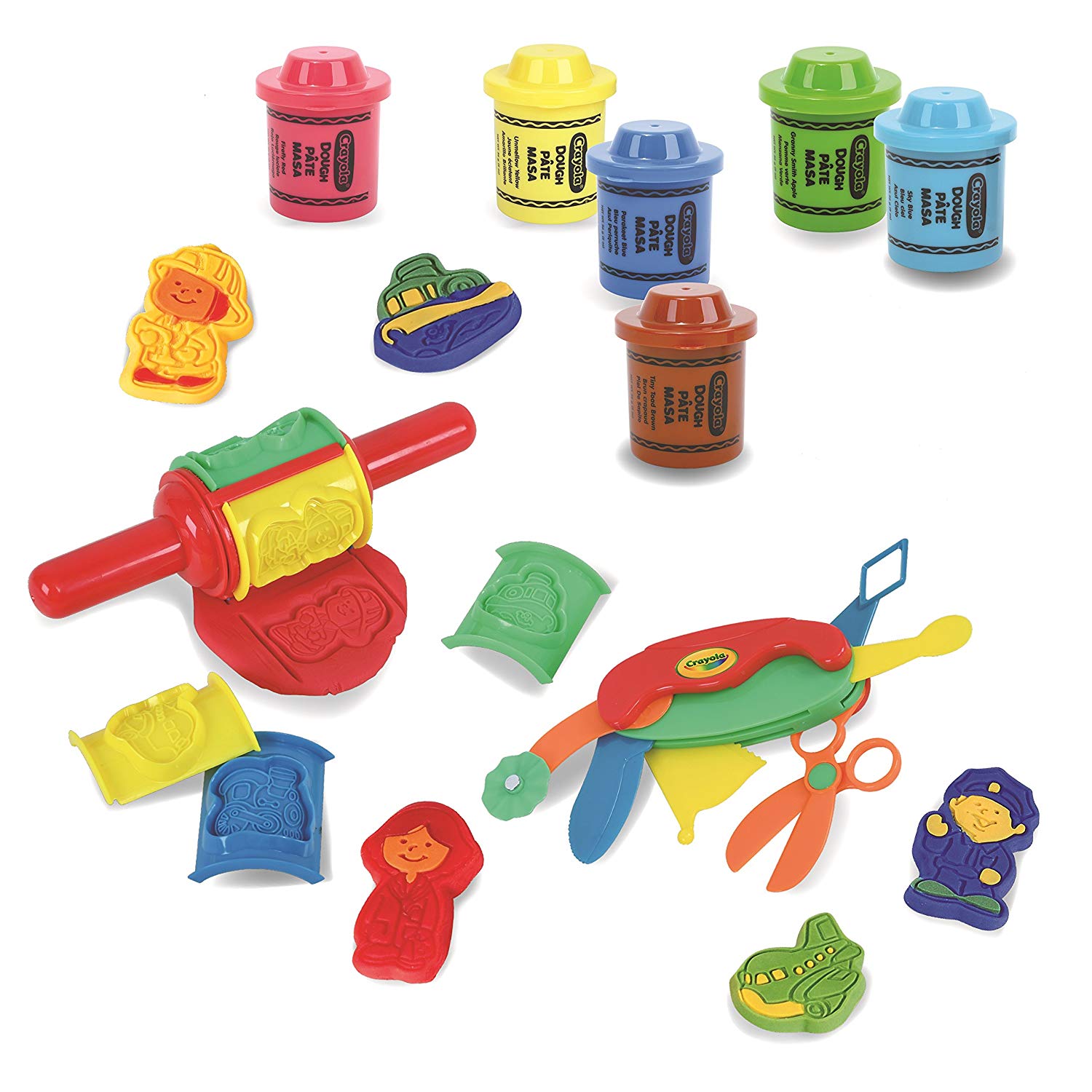 Kit includes 4 -2 oz tubs of assorted colored dough, 1 mold roller, 6 mold roller inserts, and 1 six-way Modeling tool. The Crayola dough is a soft brilliantly colored non-toxic Modeling material that is safe for children and washes easily from most surfaces. Retails for $21.99. Buy it on Amazon.com.
Crayola Dough Ocean Playset
New for 2018, this ocean playset allows you to create many underwater creatures including 3D figures. Contains 2 x 2 oz. dough tubs and accessories.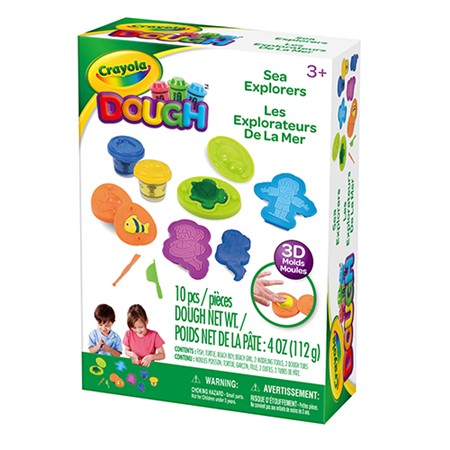 Win
One person is going to win the Crayola Dough Doctor's Office Carry Case and Crayola 6 pack of Slyme! Yay!
Rules
The Contest is open US residents, ages 18+. The giveaway will end on November 25, 2018, at 11:59 PM MT. Winner will have 48 hours to confirm their win after I email them, or a new winner will be chosen. I am not responsible for lost or stolen mail.