Are you looking for stocking stuffer ideas? Stocking stuffers can be pretty easy. I usually put candy, small toys, puzzle books, gift cards and things like that in my kid's stockings. For my hubby, I will put beef jerky, almonds or other yummy nuts, a gift card to a fast food joint, etc.
Stocking stuffers don't have to cost a lot of money, usually just some fun goodies that are gearing you up for the bigger gifts under that Christmas tree!
Below, are some fun and interesting stocking stuffer ideas for you!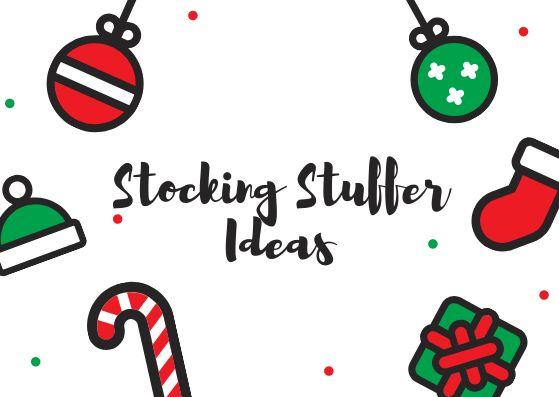 *My holiday gift guide includes products I have received from the brand and/or my Amazon.com (or other) affiliate links.
---
Stocking Stuffer Ideas!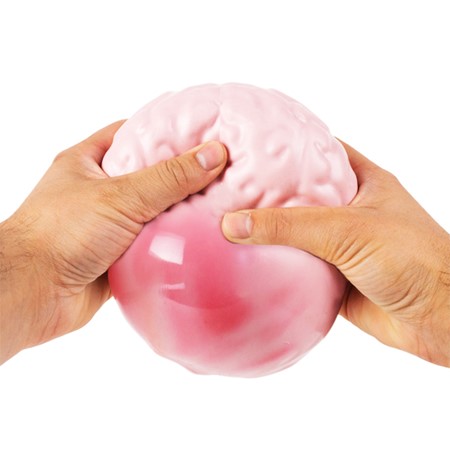 Giant Brain Ball: Filled with red fluffy foam, this realistically sized brain will soothe your most stressful moments.Buy Now
Paint by Sticker Kids: New in this bestselling activity series, Paint by Sticker Kids: Christmas includes everything kids need to create ten vibrant images, including Santa, a snowman, stockings filled with presents, and a dazzling Christmas tree—with glitter stickers that make the images shine.Buy Now
EyeLike Stickers: Christmas celebrates the biggest holiday of the year with 400 high-quality, photographic images that are amazingly lifelike in color and detail. The durable, reusable stickers are designed to be stuck on and peeled off over and over again without losing adhesive. Ornaments and Santa hats, reindeer and an old-fashioned sleigh, trees to decorate, stockings to hang, presents to unwrap—every page of stickers captures the feeling of Christmas.Buy Now
Pop Pops Petz: Pop Pops Pets Offers A Combination Of Several Of The Best Things In The World: Fluffy Slime, Bubble Popping, And The Hunt For Cute Collectables. Pop The Slime Filled Bubbles And See If You Can Find One Of The 60 Collectable 'Pet' Characters!Buy Now
Pop Pops Snotz combines super stretchy slime, gross collectible characters and bubble popping fun! The Deluxe Pack contains 12 Bubbles filled with fantastic, light and dark green slime as well as four surprise Snotz characters to find. Pop the bubbles to hunt for the Snotz and look out for the super rare sticky ones! Once you've popped all the bubbles you can play with the oozy, gooey slime and add your new Pop Pops Snotz to your collection! Gross collectibles and slimy fun for 5 and over.Buy Now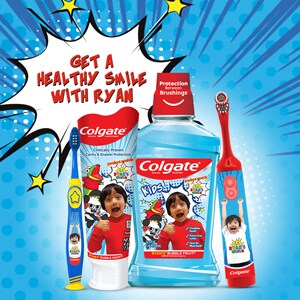 Colgate is thrilled to share that we have partnered with the top YouTube toy reviewer and Nickelodeon star, Ryan's World, for a new line of kid's oral care products. Designed with the help of Ryan himself, the Colgate® Ryan's World™ Kids Oral Care Regimen features three products including a Power Toothbrush, Toothpaste, and Mouthwash to get little ones excited about brushing time.Buy Now
GoDonut Original Universal Smartphone and Tablet Stand, Compatible with Android iPad iPhone Samsung Galaxy LG PixelBuy Now
s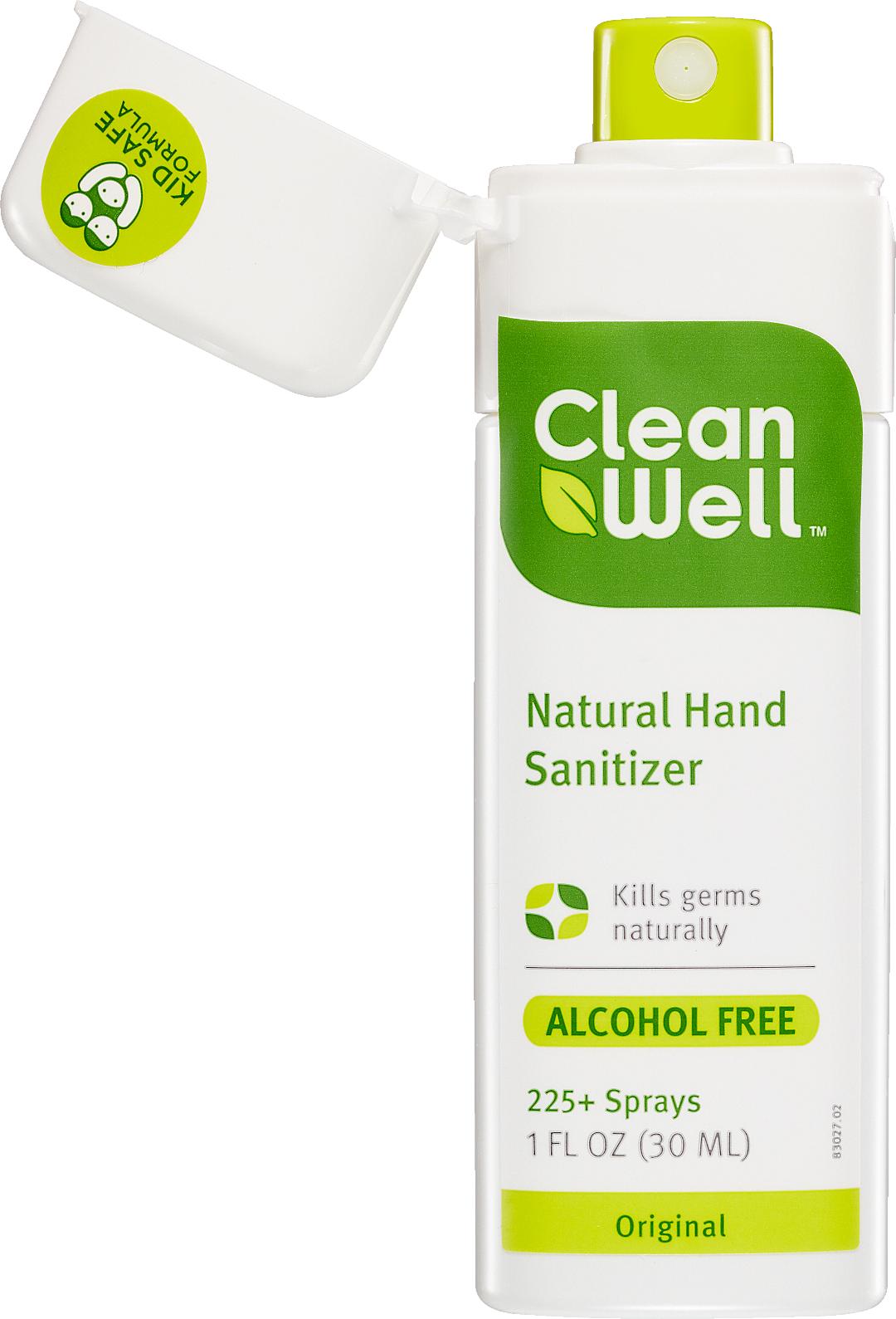 When raising young children, the concern of catching the flu is at an all-time high. Although kids can't completely avoid germ-hubs like school, activity centers, daycare, etc., there are natural products that protect from daily germs and leave your children's hands free of harmful chemicals and the strong smell of alcohol.CleanWell's 1 fl oz. Botanical Hand Sanitizer Spray and Wipes, which kills germs with a proprietary, naturally antibacterial formulation based on thymol.Buy Now
s
SLIMYGLOOP™ SqueezWiches: Stackable, squishy, sandwiches! Make your own oozing slime sandwich with play food pieces, pre-made slime, and a different mix in embellishments to create your own Slimy Sandwich! Available in a variety of fun and exciting themes including Rainbow Waffle, Galaxy PB&J, Sneeze Burger, Unicorn Pizza, Diamond Doughnut, and Confetti Ice Cream Sandwich!Buy Now
SLIMYGLOOP® MIX'EMS: are a fun and easy way to capture the excitement of slime making and mixing, with less mess and more play. As one of the hottest trends in the market, MIX'EMS™ allows you to create your own SLIMYGLOOP® combinations through fun themes inspired by social media trends. Create a shark-infested slime filled with shark spangles and a squishy shark or mix up your own tropical punch complete with vibrant flamingoes! Just mix in embellishments and play!Buy Now
My Singing MonstersBuy Now
s
7th Heaven's cruelty-free, vegan and EASY peel-off masks! Available in several 'flavors,' such as Coconut & Clay, Tea Tree, and the Dead Sea, these de-stressing masks use luxurious natural ingredients to reveal glowing, fresher, cleaner skin. From self-heating, thermal mud face masks, peel off masks, to bamboo fabric masks infused with mineral-rich botanical clays- discover the one that's perfect for you. Each mask comes in a generous single-serve sachet and retails for $1.99Buy Now
We know how tough seasonal threats can be on little children and families and we know how tough it can be getting started with essential oils. That is why we created our KidSafe Wellness Sampler Set. Including our three most used KidSafe synergies for seasonal threats, this set will help you be ready for anything that might come your way. Check out our KidSafe Wellness Set for more of our favorite KidSafe oils to help with seasonal threats!Buy Now
GoodGoodStudy–Blue Butter Birthday Contton Candy Slime, Non-Sticky Floam Slime Stress Relief Toy Scented DIY Putty Sludge Toy for Girls and BoysBuy Now
RESCUING GREEN BEAN: A cute kids bookBuy Now
Foodie Roos are the all-new adorable plush animals that look, smell and feel like the foods they love! They come in fun food containers with a cute "Peek a Roo" window so you can see what's inside! Collect all 20 including 2 hidden rares! MSRP: $9.99 USD Suggested Age: 5+ Availability: Available now at Target and Claire'sBuy Now
Travel to the land of Polar Magic with Series 3 of Orbeez Wow World Wowzer Surprise! These adorable Wowzers come hidden inside an icy blue globe filled with clear Orbeez. Reveal your Polar Magic Wowzer by simply adding water. Watch as your Wowzer magically changes color with cold water. They're so cute, you'll want to collect all 20! MSRP: $5.99 Suggested Age: 6+ Availability: August 2019 at Target, Walmart, Claire's, Justice, Kmart, WalgreensBuy Now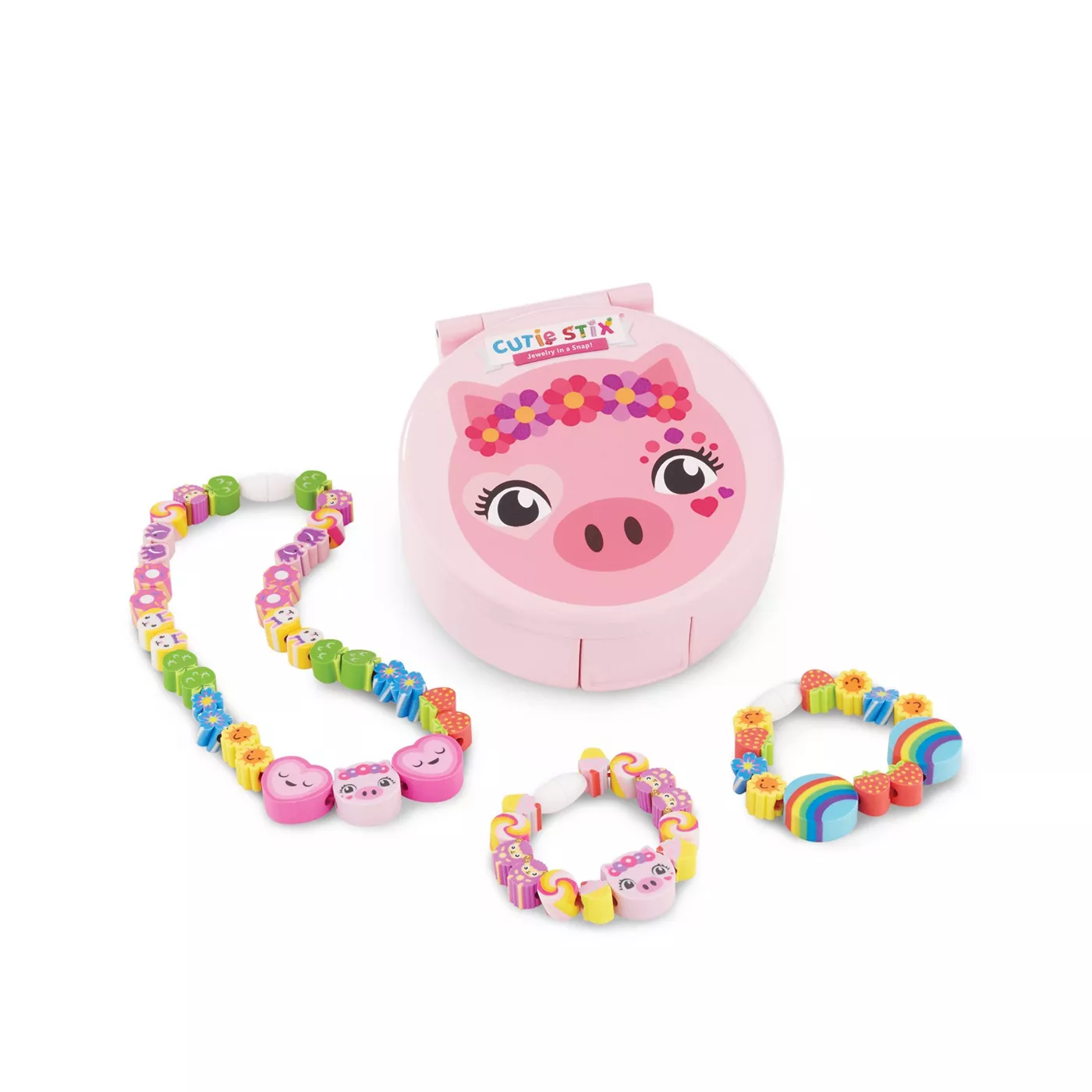 Cutie Stix Cutie Compact Jewelry Kit Take your Cutie Stix on-the-go with the all-new Cutie Compact Jewelry Kit! These adorable animal-themed compacts come complete with everything you need to make 4 Cutie Stix bracelets or 2 necklaces! Now you can bring your personalized Cutie Stix creations wherever you go! Available in 3 sets including Friends Furrever, Pinky Pal or Kitty Krew. MSRP: $9.99 Suggested Age: 5+ Availability: TargetBuy Now