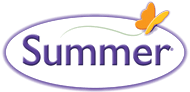 The Summer Infant Cushy Cradler Newborn Bath is the first ever foam tub especially for newborn babies. This cushy tub is made of foam and is the softest baby tub I have ever felt. It is contoured to fit your newborn lovins, for a secure and safe bathing experience. It also has a great incline just perfect for newborns!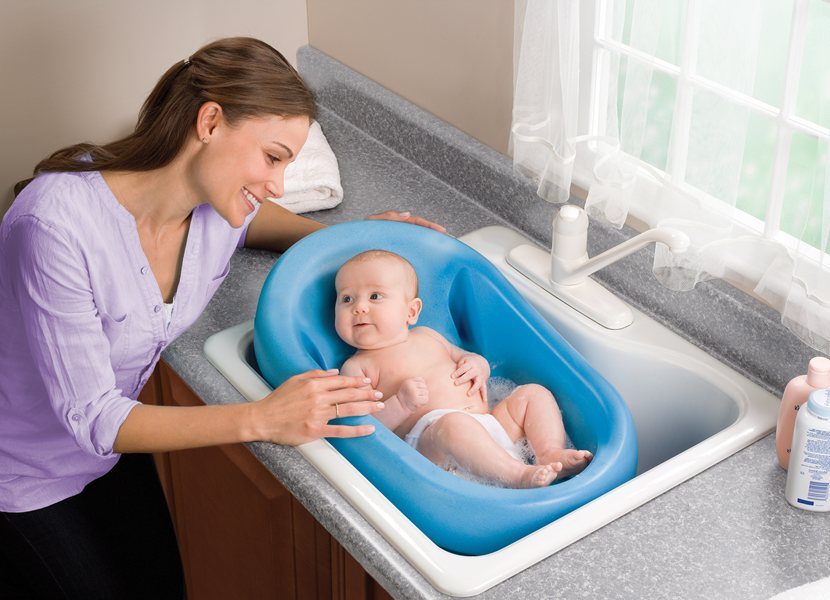 This tub is so soft and cushy. My kids had to try it out by sitting in it and my daughter sat in it through a whole movie, because it was so comfortable! No, she was not bathing in it, simply sitting in it with a blankie 🙂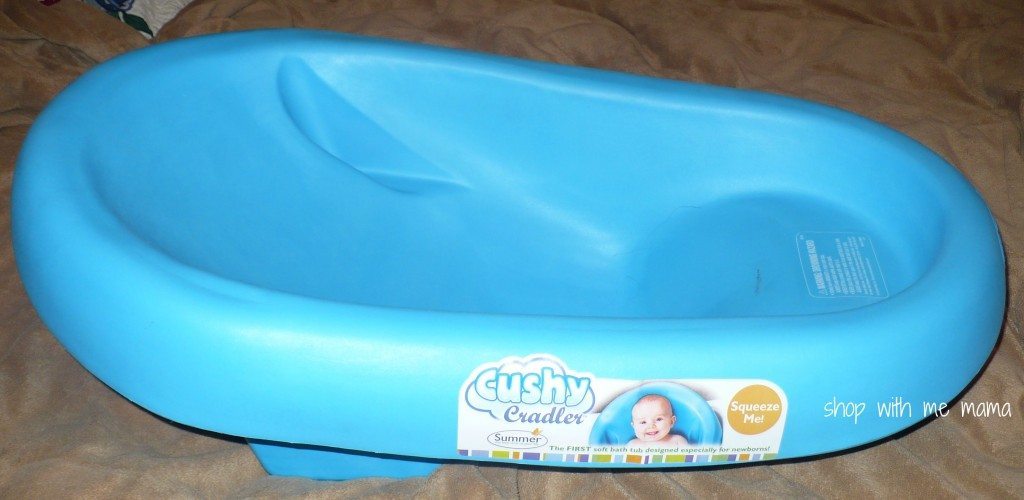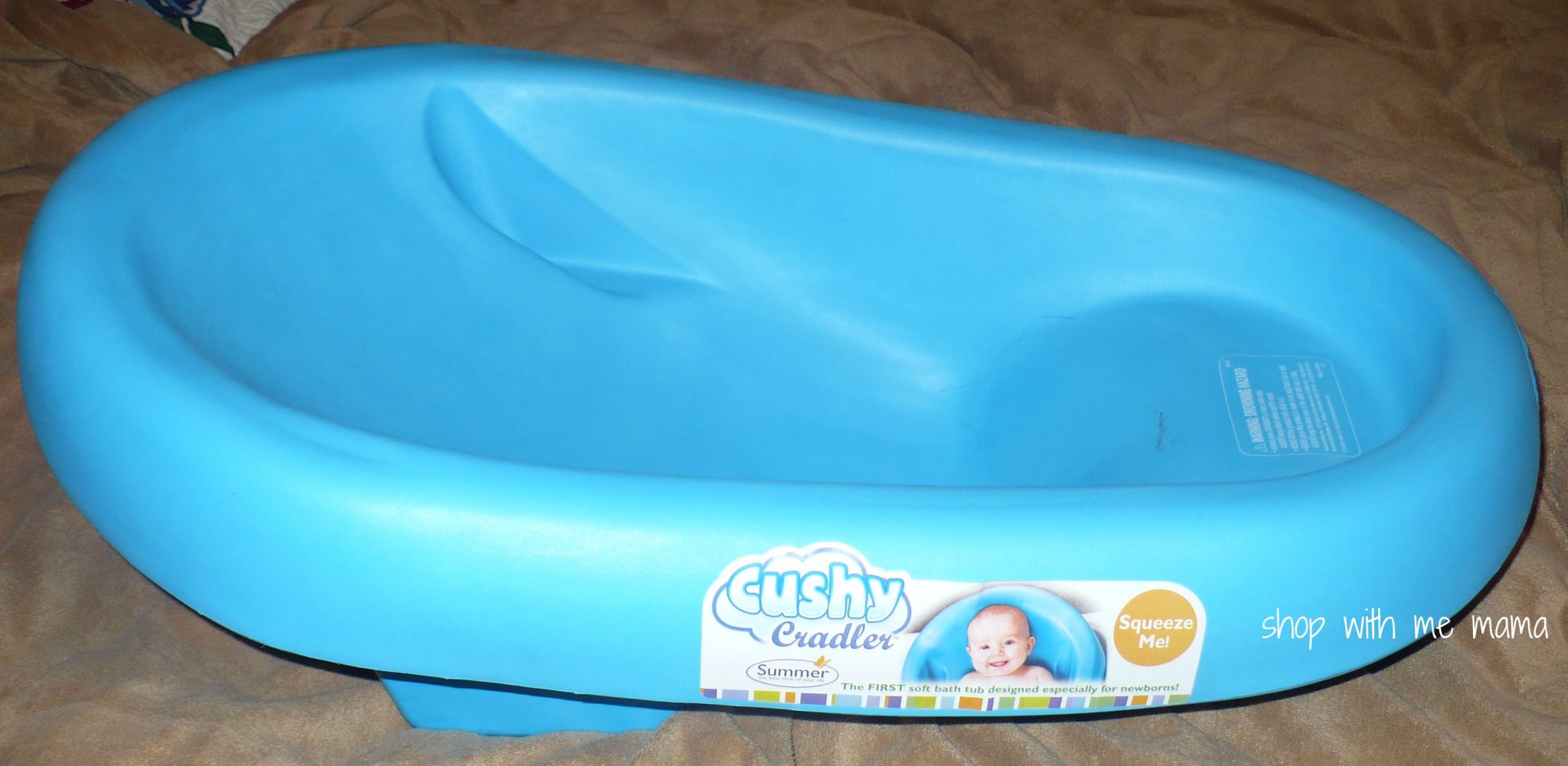 I also love how light this is. Not heavy or bulky at all, making moving it around very easy to do! Any product that is easier for mom to move around, it a great product in my book 🙂
It has an easy to unplug draining plug too. When bathtime is over, simply pull the plug and empty that tub out! I usually towel dry the tub afterwards or turn upside down on a towel so it can air dry nicely. This tub is great for newborns to sitting up unassisted. So a great time frame for this to be used!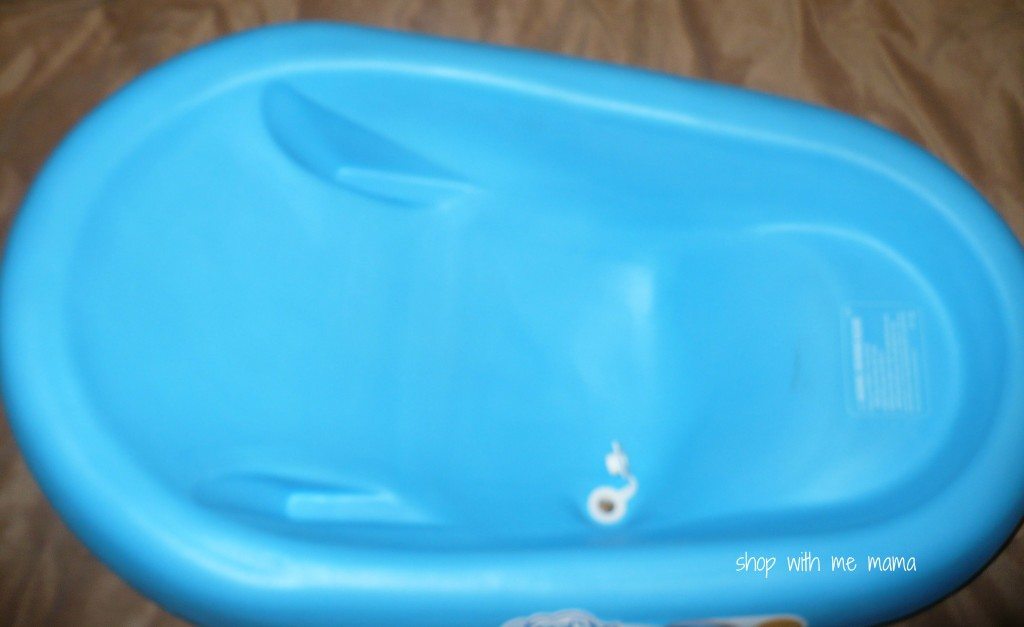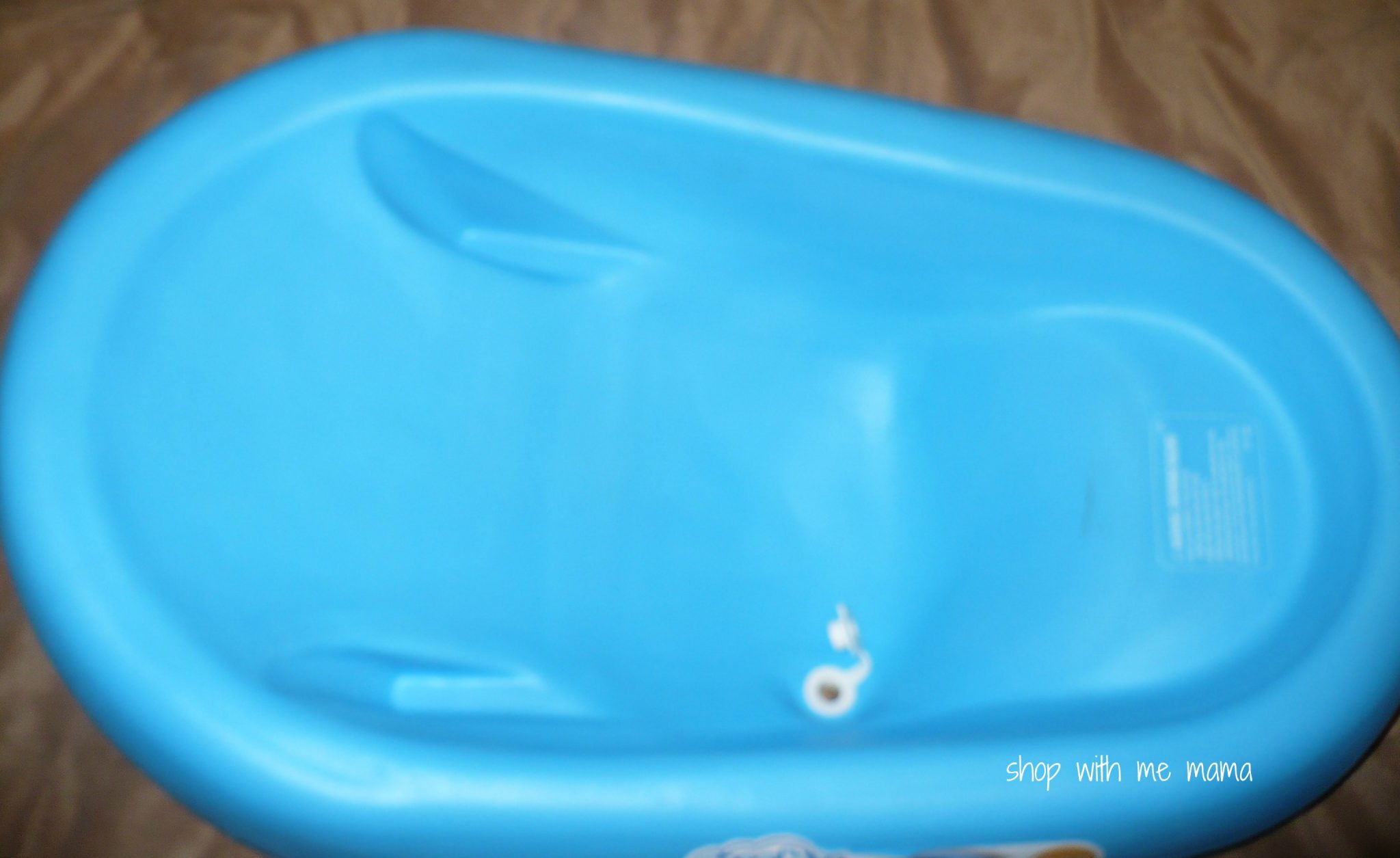 Summer Infant carries some great baby products. I also really like the Carter's® Animal Parade Comfort 'n Care Playard & Changer, oh man I will need one of those for this new little one! And I also really like the Story Time Potty, too cute 🙂
Buy
You can purchase baby products from Summer Infant, by visiting them online at http://www.summerinfant.com/ and locating a store! The Cushy Cradler Newborn Bath retails for $35.00.
Disclosure: 
I was sent product to review. All opinions are my own, thanks!