*D-Link Wireless Range Extender 1320. The product was received, all opinions are mine. This post contains my personal affiliate link.
There are places in our home that just don't get the 'juice' that it needs to have a good internet connection. It used to really bother me and my husband, but now it does not so much. Why? Because we were sent the D-Link Wireless Range Extender 1320 to review and we found we really like it!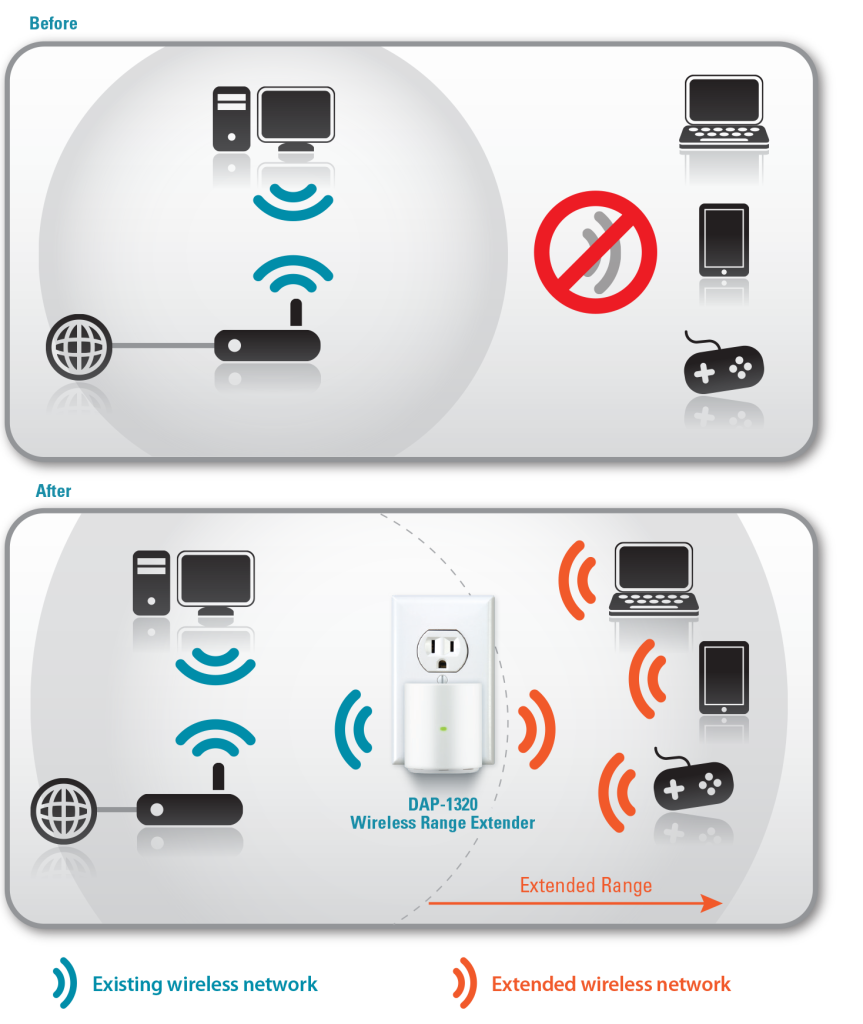 D-Link Wireless Range Extender (DAP-1320) Review
The D-Link Wireless Range Extender 1320
is simply a plug-in. All you do is plug it in your wall socket where you want better service/internet connection (within range of your current wireless signal) and pressing the WPS push button, and connect. It extends your existing wireless network to those hard to reach places (think basements, garages, attics, etc…), with the push of a button.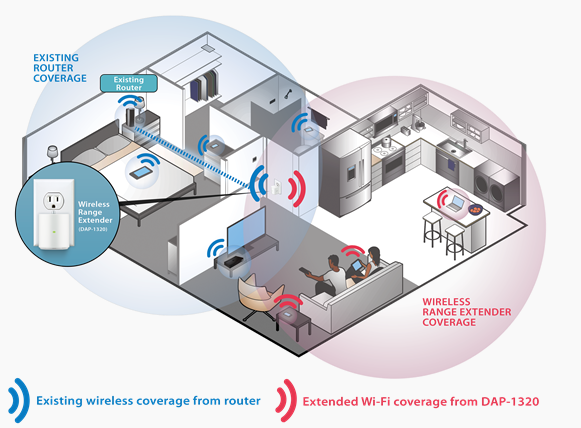 This simple device allows you to expand your internet connection to the furthest parts of your home! No more lagging and no more being irritated because you don't have internet or good internet connection.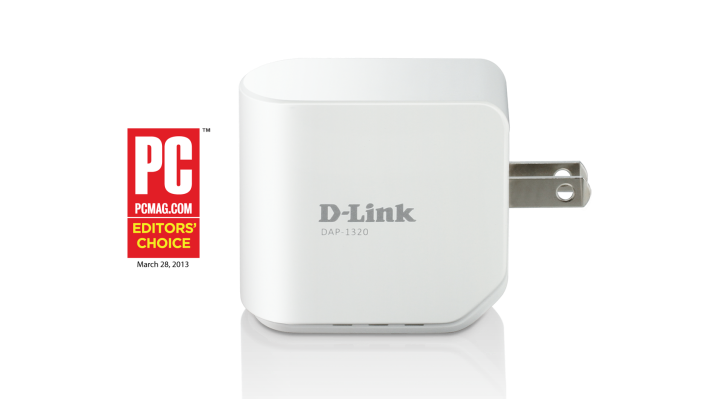 I love how quickly this delivered fast wireless speed to my home network and that is compatible with my other wireless products! My husband is very happy with the D-Link Wireless Range Extender and was thrilled that it was so easy to set up. He is used to me handing him things to review that are a bit hard to figure out, but this is pretty easy! And, if you are searching for a good internet firewall to help keep your family safe while online, check out CUJO!
Buy
You can purchase the D-Link Wireless Range Extender 1320 online at http://www.dlink.com.
Do you have problem areas in your home, connecting to the internet?