*This is a partnered post. Opinions are my own.

When I was younger, I loved playing games online. I was always playing a fun game online and I remember how much fun it was. I was addicted to those point and click type games, those were the ones I played the most. I still enjoy those types of games, but now there are SO many games out there, that it is hard to choose them!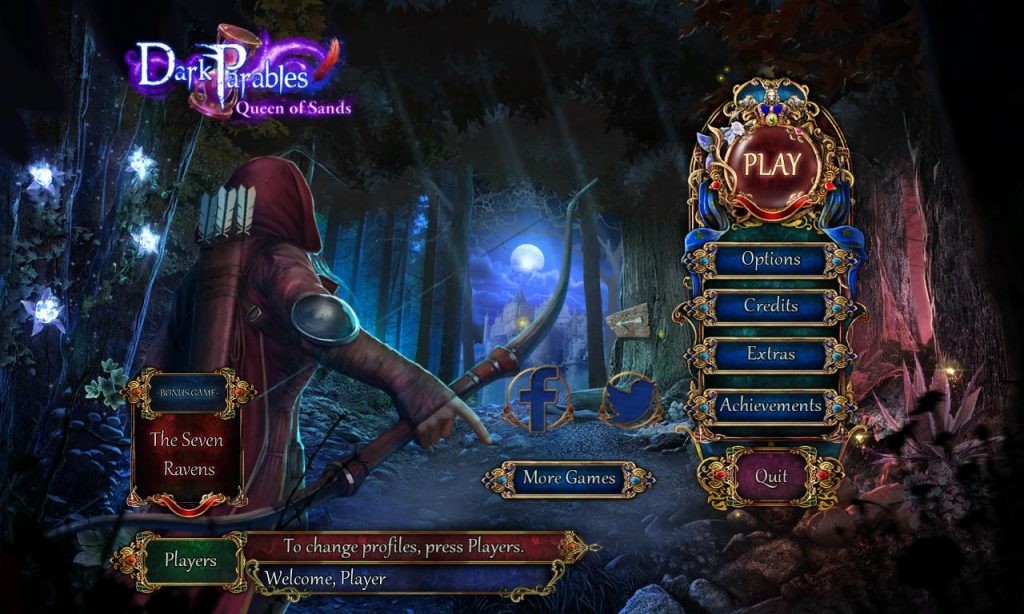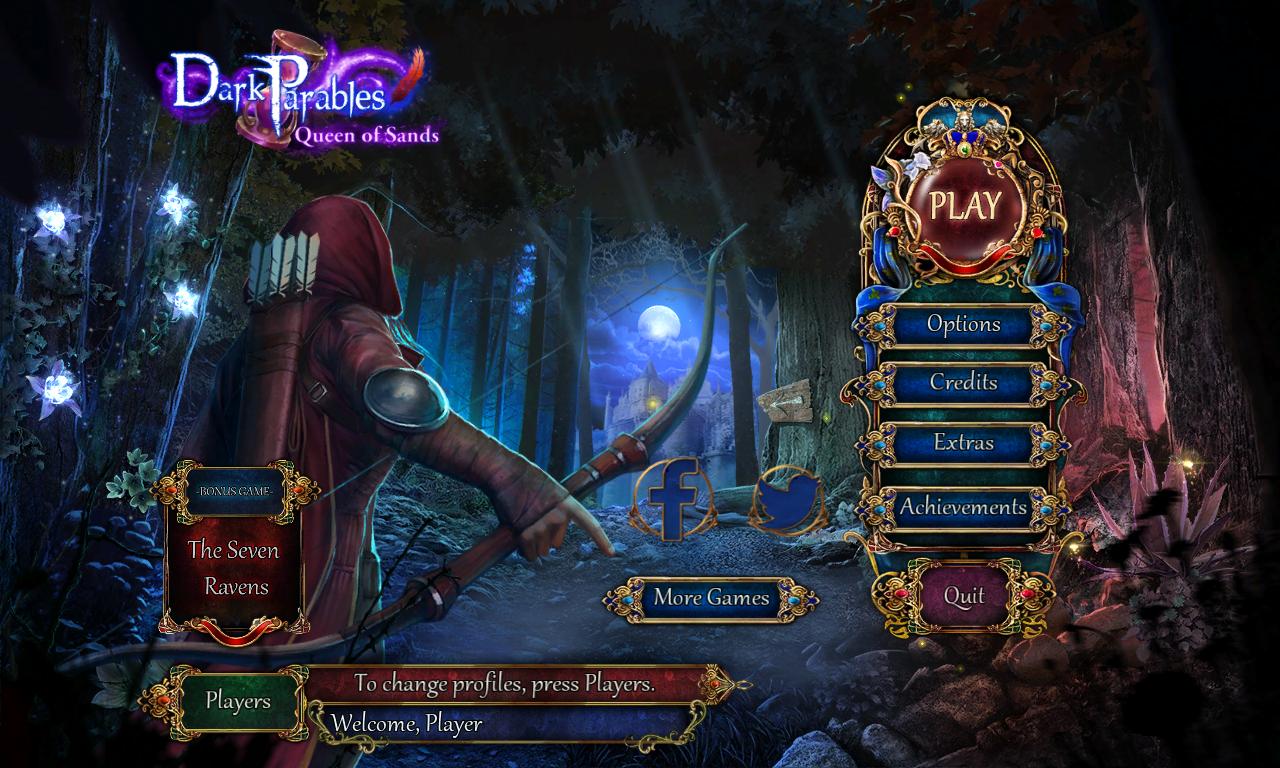 I have recently been checking out/playing Dark Parables: Queen of Sands. So far so good. It was super easy to purchase and the download did not take too long (about 20 minutes?). Soon I was playing this adventurous fairytale!
In this game, you are called to investigate strange happenings in the village. I LOVE these types of games because you have to figure out things to advance. You also can explore the village, Montafleur and play hidden object scenes to collect all the inventory items you need to complete puzzles and unlock hidden clues! Love love love these types of games! This is the 9th game in the Dark Parables series and it is certainly fun to play!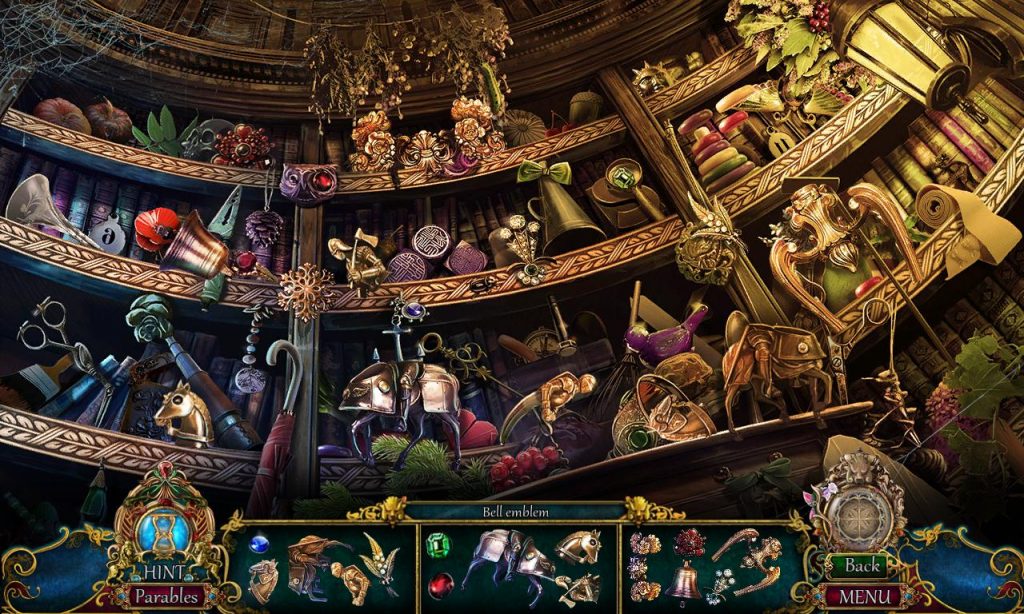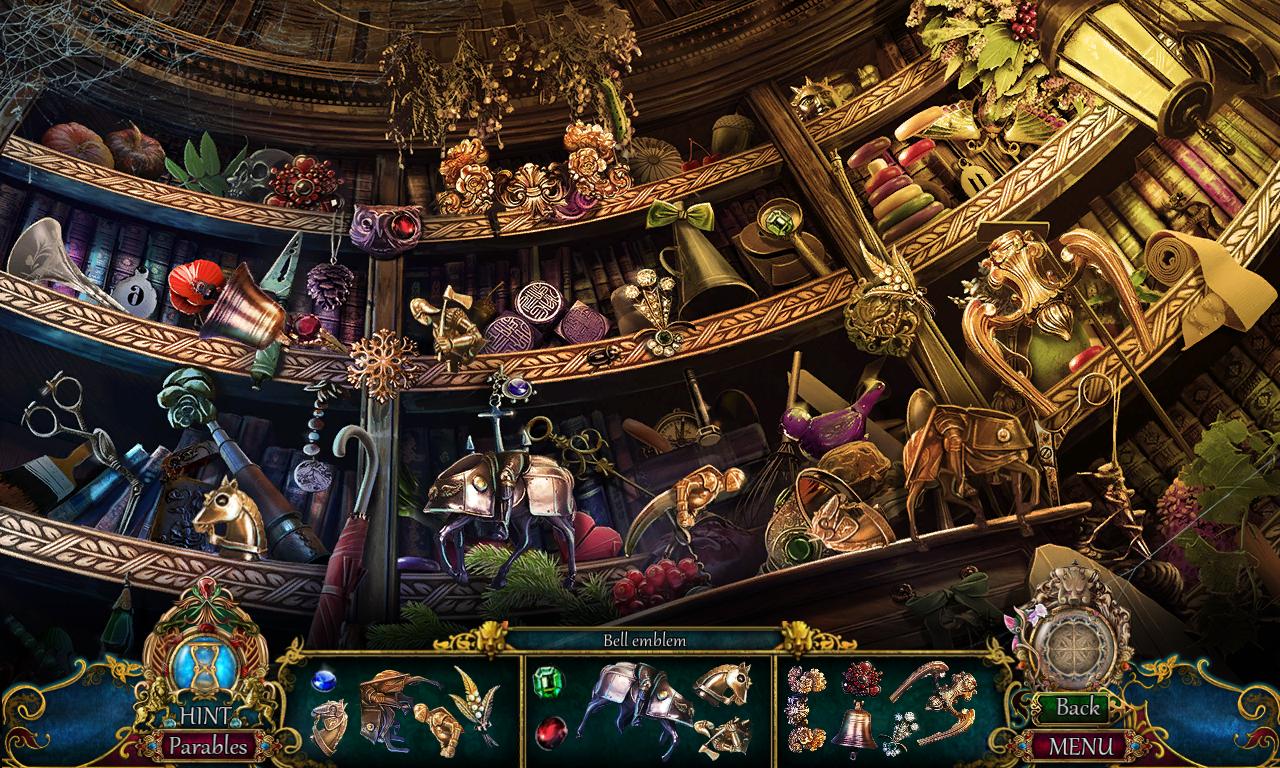 I love the graphics and storyline, very fun and addicting to play. The clues and hidden objects are fun to find and figure out. It really keeps my attention and makes me want to play more.
About This Game:
The townspeople are disappearing in the provincial city of Montafleur as its streets are overrun by nightmarish creatures that vanish into a purple mist. The Red Riding Hood Sisters were called in to investigate, but they've got their hands full chasing a ferocious beast last seen along the outskirts of town. Explore the lush French countryside as you team up with Ruth and Brianne to uncover the dark secrets behind Montafleur's world-famous perfumes. Unmask the true villain, before their nightmares spread to the entire world!
Get It And Play!
Dark Parables: Queen of Sands was released today for PC/Mac on the Big Fish Games website! So exciting!!
Buy and Download Dark Parables: Queen of Sands for PC 
Buy and Download Dark Parables: Queen of Sands for Mac
Full version game is only $13.99!
Do You Play Games On Your Computer? What Games Do You Enjoy Playing?