I love grilling! I especially love grilling when I have my family near me and a good recipe to follow. Nothing like delicious BBQ and grilling recipes for summer. We go through a lot of recipes so it is nice to have a few on hand so each time we grill, we have a new recipe to try out!
*This post includes my affiliate link.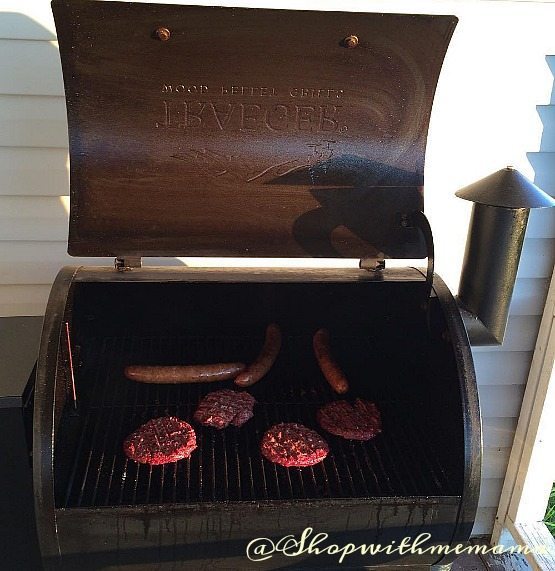 We use a lot of different BBQ sauces on our meats, but one we use almost every time is the BBQ sauce from Heinz. Did you know that Heinz has 7 delicious flavors from America's most famous BBQ regions like Kansas City (sweet & smoky), Memphis (sweet & spicy), Texas (bold & spicy), Carolina (tangy vinegar), AND new this year is Kentucky (bourbon rich & savory), Hawaii Style (sweet & smoky) and Carolina (mustard style). Yum, right?!
To ensure Heinz delivers the best-tasting and most authentic sauces possible, they have partnered with award-winning pitmasters to develop each regional flavor! So, you know it will be GOOD!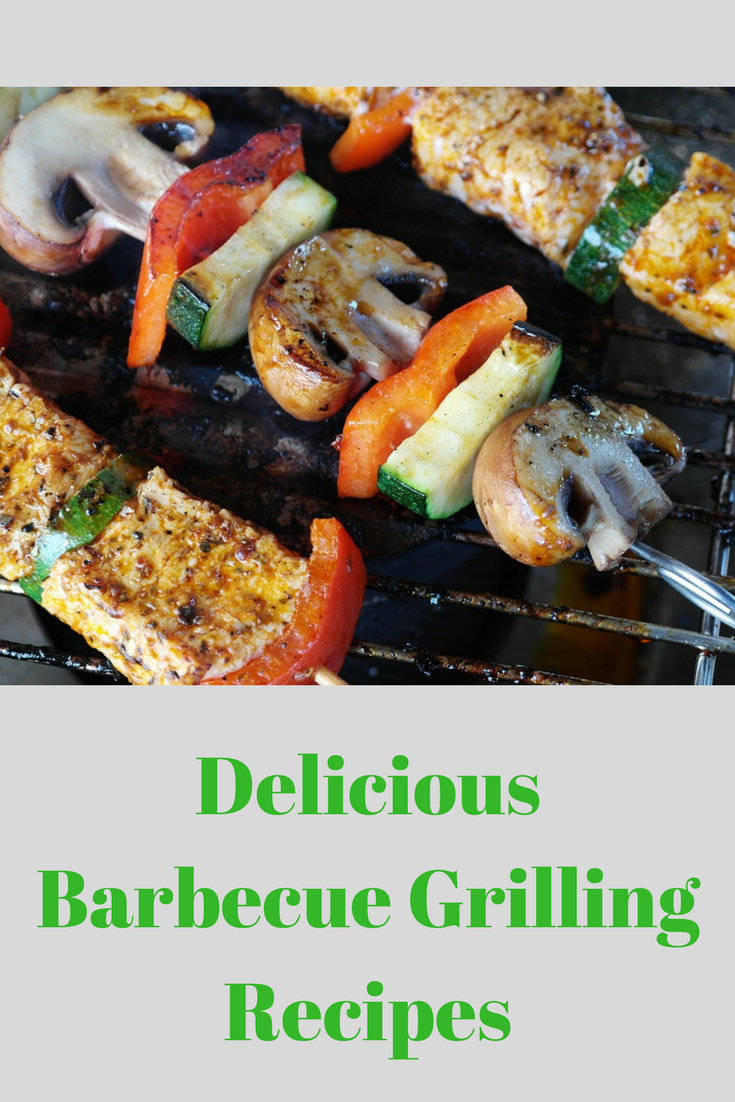 I picked my favorite BBQ and grilling recipes from the masters who know it all, below. That way, next time you fire up that grill, you will not be short on ideas of what to cook up for your friends and family!
Delicious BBQ And Grilling Recipes For Summer!
BBQ Beef Brisket Sandwiches with Coleslaw.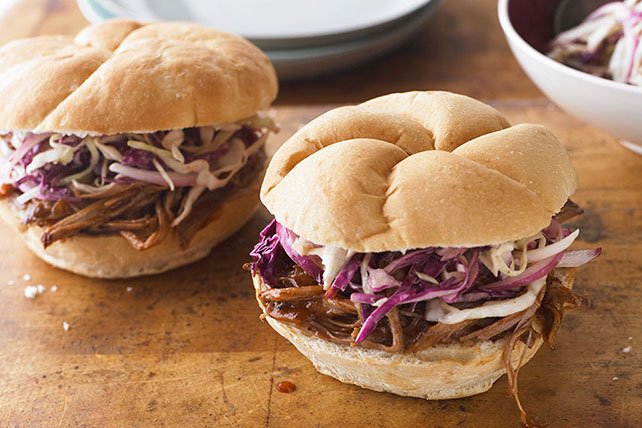 Texas: In Texas, there's nothing shy about barbecue, and a great Texas style sauce means bold flavors and big personality. This sauce captures the very best of Texas barbecue – combining spices like cumin and chili powder for a sauce that's bold and flavorful with just the right kick.
Pitmaster Partner: Robert Sierra of S&S Pit Crew competition barbecue team.
Memphis-Style Sweet and Spicy BBQ Chicken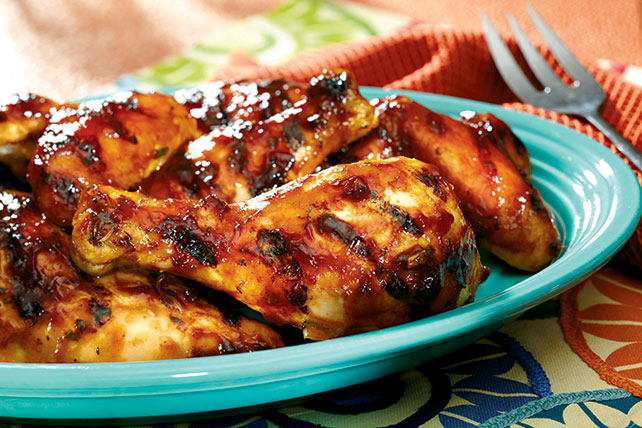 Memphis: Rock-n-Roll isn't the only revolutionary combo courtesy of Memphis. The city's barbecue also shakes things up. With sweet brown sugar and the flavors of the region's traditional dry rubs, this is a sweet and spicy sauce that's sure to please.
Pitmaster Partner: Dan Brown of Leonard's PIT Barbecue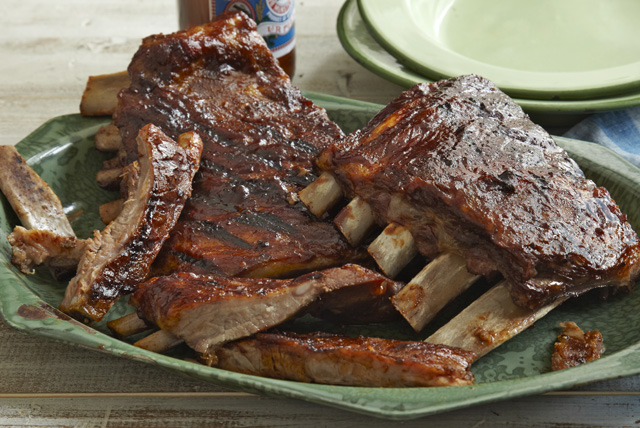 Kansas City: "Sweet and smoky" lends to the signature flavor profiles of this city's sought-after barbecue. A thick sauce shadowed by a sweet tang takes traditional pit-style Kansas City BBQ up a crowd-pleasing notch.
Pitmaster Partner: Joe & Mike Pearce of Slap's BBQ
Before you get started grilling, are you following these 10 safe summer grilling tips? You would be surprised! When we first started grilling on our Traeger, we had lots to learn! I think we have it down pretty good now though!
Buy
Check out Heinz new lineup of amazingly delicious BBQ sauces! Make your summer grilling even more yummy with them! You can purchase them at any local grocery store or online at Amazon.com.