The nomadiQ Grill is the perfect grill to take anywhere, including picnics, beach, hiking, road trips, fishing, hunting, and more. Its small size and unique design make it portable and easy to transport no matter where you're going. We love to travel and go on road trips, camp and more so having this portable propane gas grill with us on our journeys is so helpful because we don't have to buy fast food. We can grill up our own, healthier foods when we are on the road.
nomadiQ is reinventing the idea of portable grills. No more lugging around a large, bulky grill or bags of charcoal. This grill is a lightweight portable grill and weighs only 12 pounds while providing all the features of a full-size grill. And when the grill is folded, it is super-sleek and easy to transport! This gas grill can also be used as a tabletop grill inside & outside. And, it includes a carrying strap for easy transport.
nomadiQ Portable Propane Gas Grill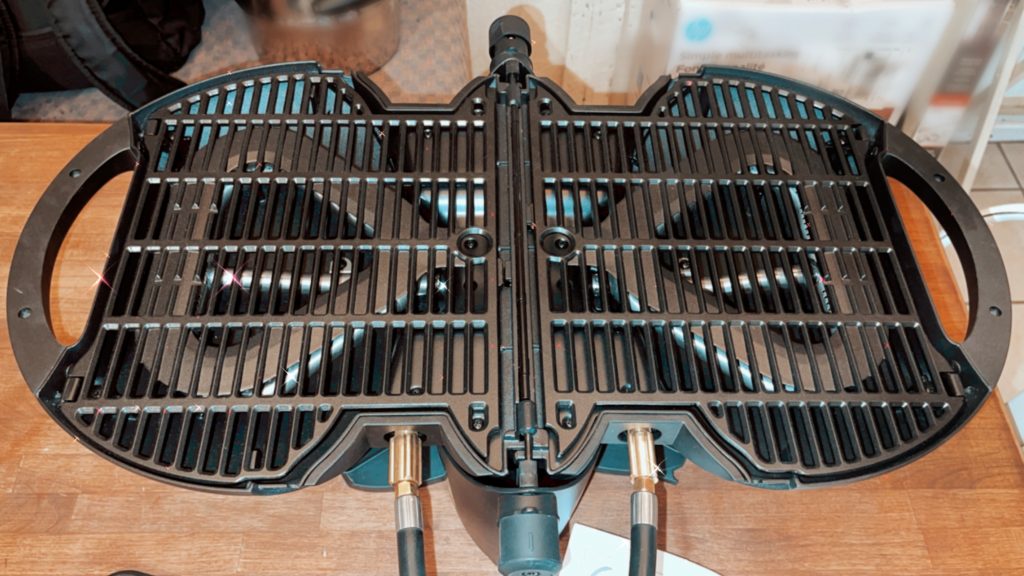 Dimensions of the nomadiQ Portable Propane Gas Grill:
Height: Folded 14.2″, Assembled 7.5″
Width: Folded 16″, Assembled 5″
Depth: Folded 5.2″, Assembled 25.6″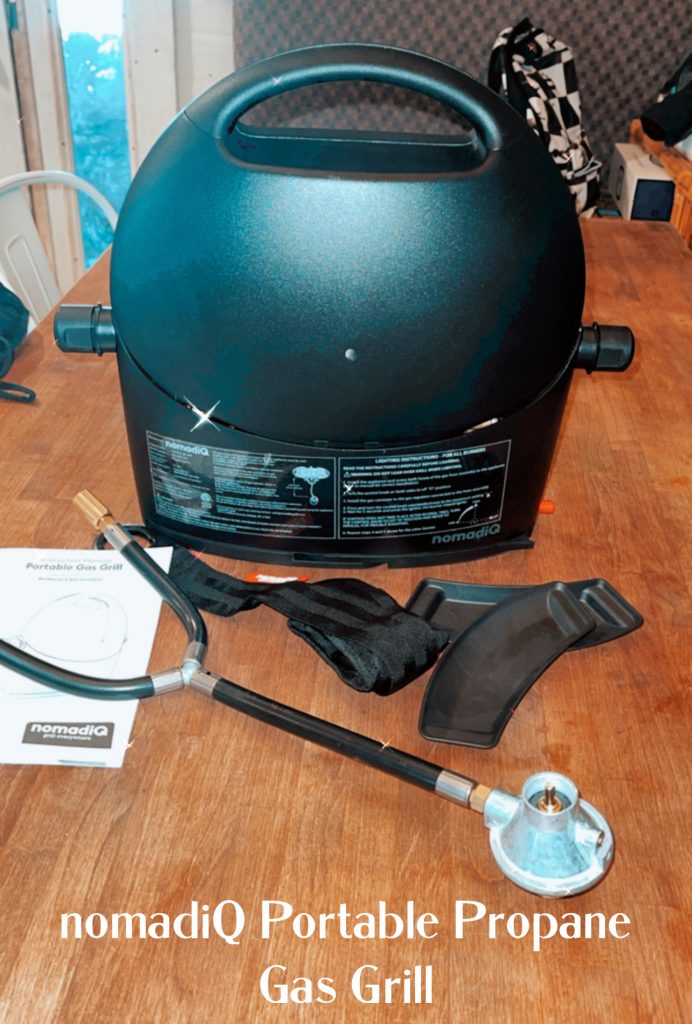 This portable propane grill offers a HUGE cooking area of 226 square inches that will quickly disperse heat for evenly cooked food. It has a push-to-start igniter that will light up in a snap. It also has easy clean-up features like dishwasher-safe grates and rust-resistant surfaces. No more waiting for your food to cook – this portable propane gas grill lets you grill 2 different types of meat at once with independently controlled burners. Say goodbye to burnt or overcooked food!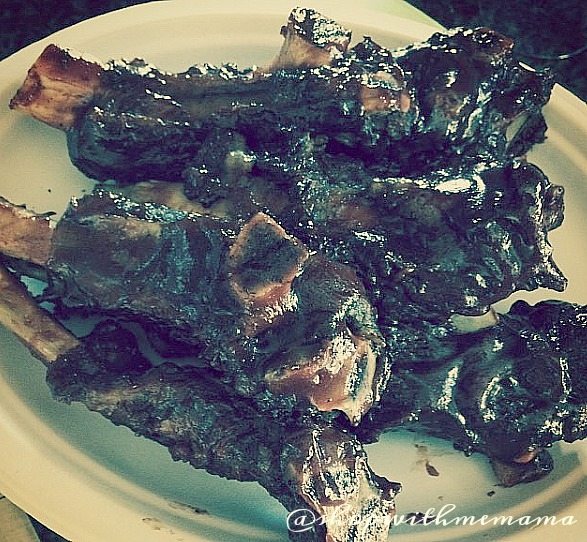 9,200 BTU
With 4,600 BTU on each side, the nomadiQ Grill is sure to cook your food evenly and quickly. Although it is small in size, it will cook like a full-size grill. This grill is fueled by propane.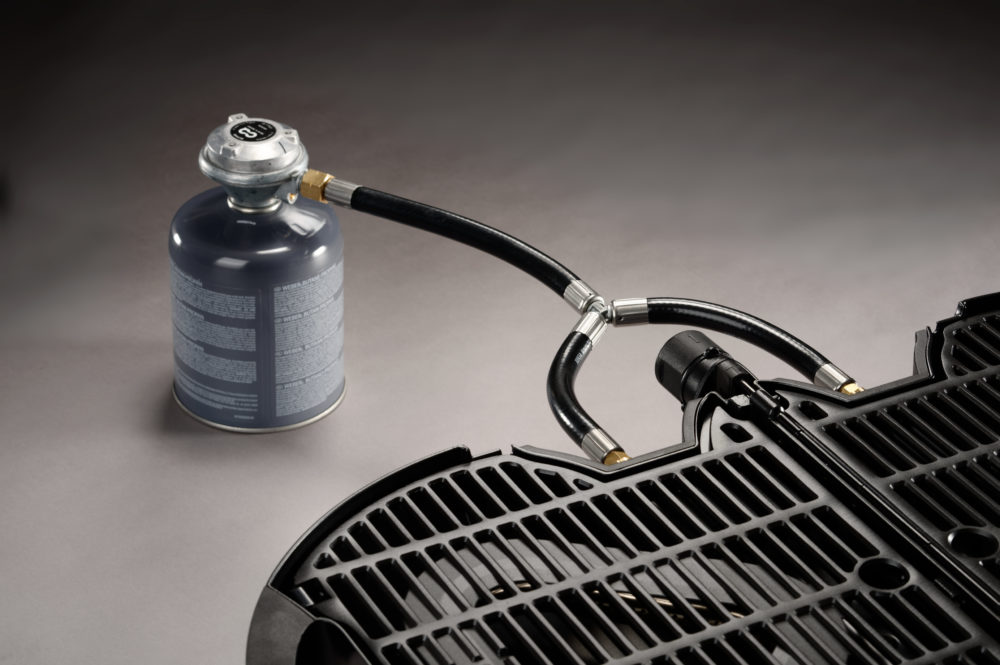 This portable gas grill comes with Two Drip Trays, a Gas Hose/Regulator, a Carrying Strap (for easy transport,) and a Manual. Through small holes located in the bottom of each shell, the removal of grease and drippings will be siphoned into the two provided drip trays, while reducing the risk of flare-ups. Simply remove the drip trays, and wipe them down for your next grilling experience. So easy!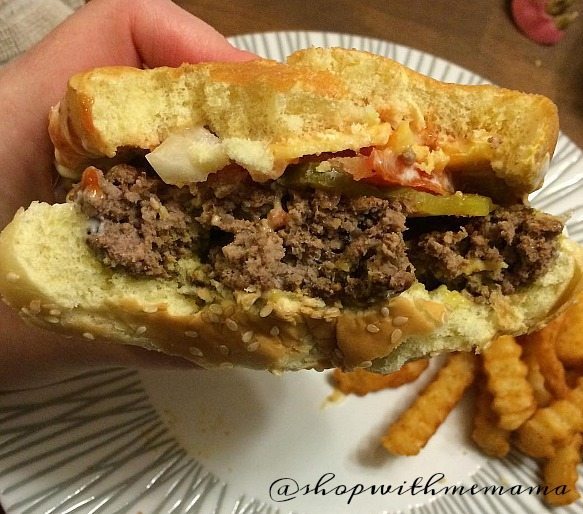 Where can you use the nomadiQ Portable Propane Gas Grill?
You can use this portable grill anywhere! Below are some favorite places we use our grill:
*Tailgating
*Camping
*Fishing
*Roadtripping
*Vacation
*Beach trip
*Hunting
*And More!
Recipes to make on the nomadiQ Portable Propane Gas Grill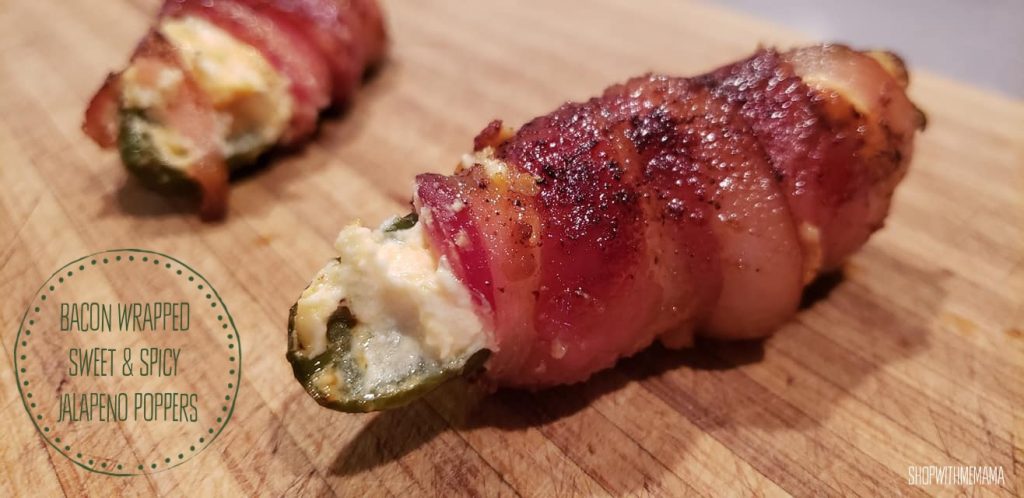 There are so many yummy recipes you can make on this gas grill!
*Bacon Wrapped Jalapeno Poppers
Add A Side Dish!
For a side dish to go with our grilled food, we love pasta salads! Below are my favorite ones to make!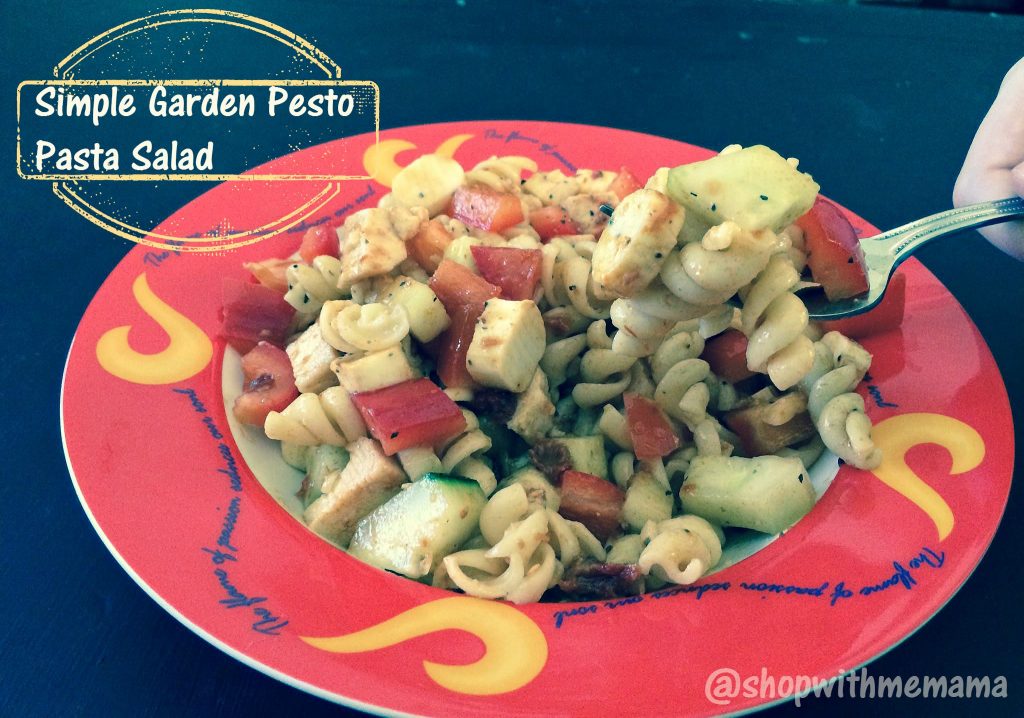 *Grilled Chicken Breast Pasta Salad
And, we cannot forget those homemade french fries!!!! Don't forget to go over these safe grilling tips for the best grilling experience!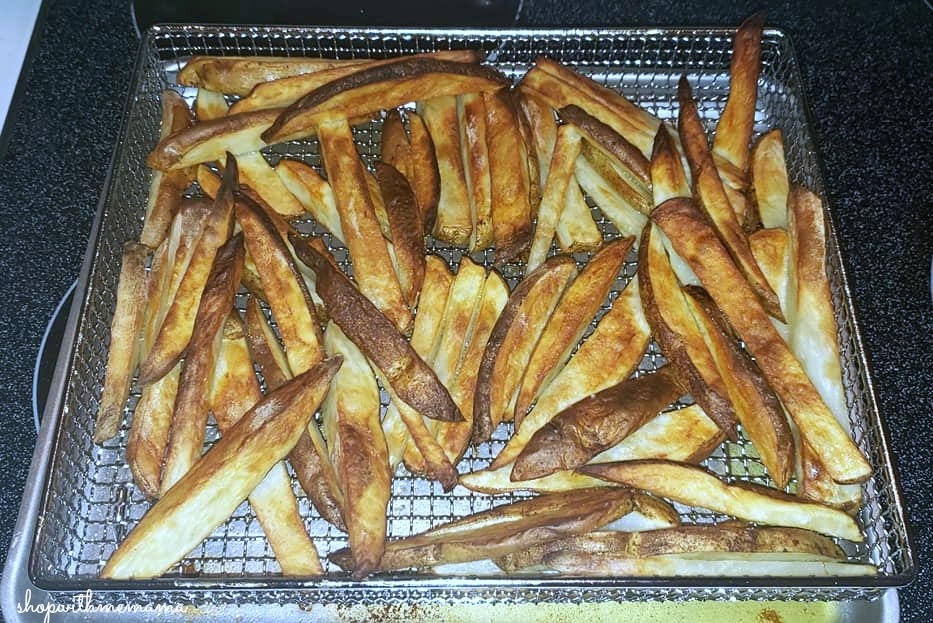 Shop!
Are you interested in purchasing or finding out more information on the nomadiQ Portable Propane Gas Grill? Then I suggest heading over to their website and learning more. This gas grill retails for $299.99.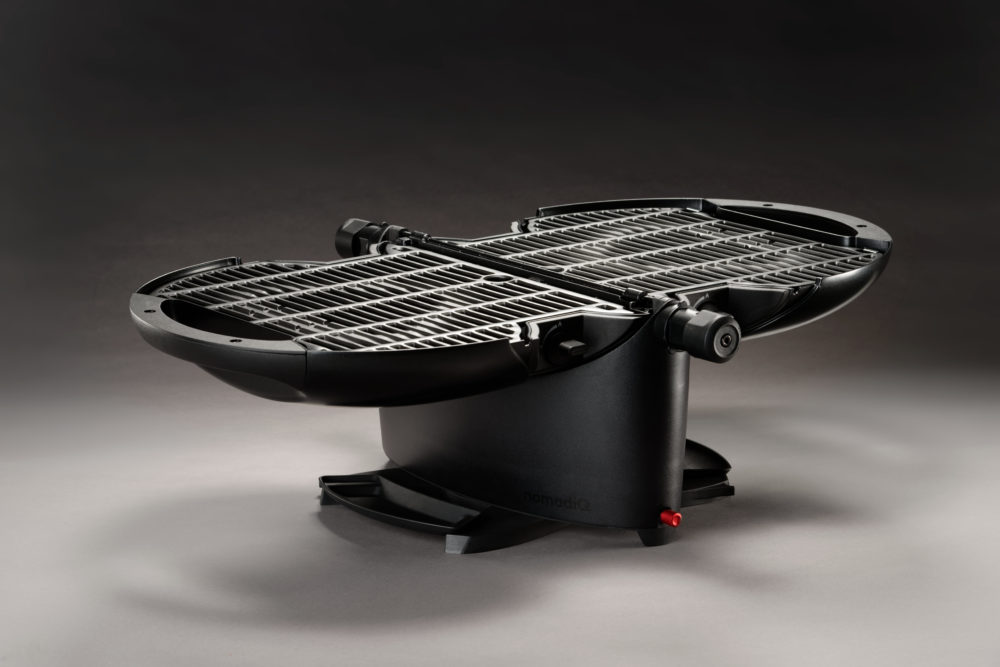 Win
One lucky person is going to win a nomadiQ Portable Propane Gas Grill of their very own, yay!!
Rules
The contest is open to US residents ages 18+. This giveaway will end on October 16, 2021, at 11:59 pm MT. The winner will have only 48 hours to claim their win or a new winner will be selected. I am NOT responsible for lost or stolen mail (DUH!).