*This is a partnered post. Opinions are my own.
I have always wondered if free range raised chickens produce the best eggs. Usually my family and I just eat the white eggs at the grocery store. I never really did my research on chicken eggs, until a couple of weeks ago.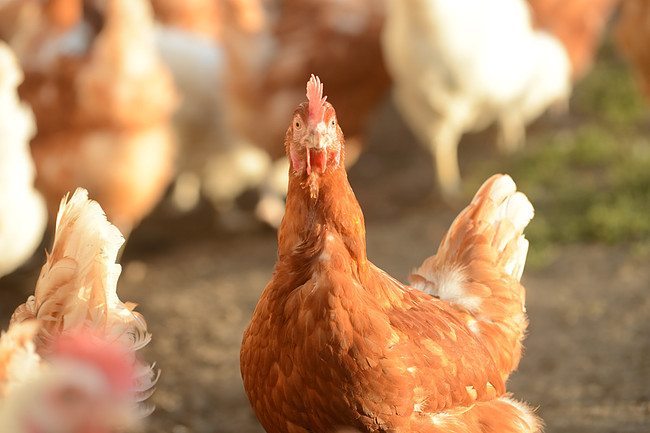 I wanted to know the difference between cage-free, range-free chickens. Why were their eggs more healthy for me and my family and the other caged chickens eggs were not? Now that I do know the difference between all of that, I want to start feeding my family the Free Range and Pasture Raised Organic and Non-GMO Brown eggs from Blue Sky Family Farms.
Check out the infographic below!
(Click Image To Make Larger)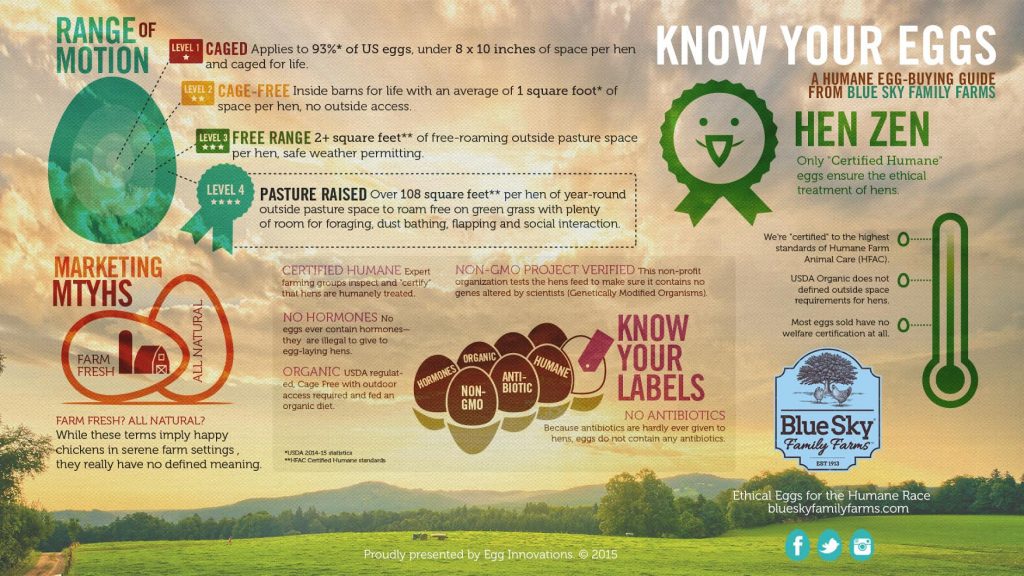 Do Free Range Raised Chickens Produce The Best Eggs?
Yes they do! Free range raised chickens get to roam freely outside. They are pasture raised and they get social interaction. The more natural you make a hen's environment, the happier and more productive they will be! In return, these hens produce the best and most healthiest eggs.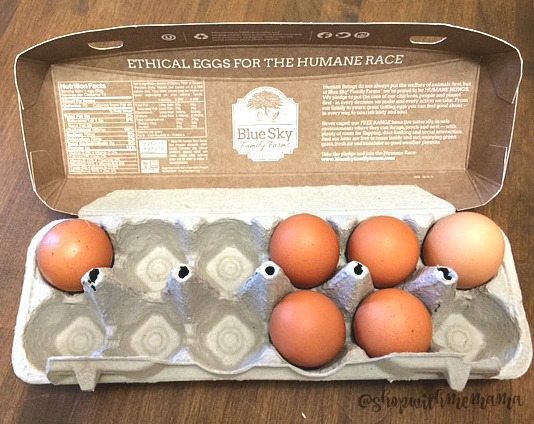 Why Do I Choose These Eggs For My Family?
Nothing is more important to me, than feeding my family food that is good for them. So choosing the Free Range and Pasture Raised Organic and Non-GMO Brown eggs from Blue Sky Family Farms to feed my family, became a no-brainer. My family eats eggs ALL THE TIME. They absolutely love them. So why not choose these eggs?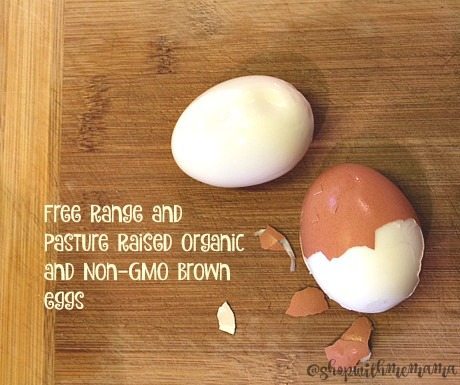 These eggs are so delicious. They have thicker shells (I notice that right away) and the yolk is really dark. I also noticed that the white part that is attached to the yolk (it is really gross to me) in the store bought, white-shelled eggs, was not really in these eggs (or at least the ones I have opened so far). They are still there, but certainly not as much and hardly at all, if that makes sense.. I also noticed that these don't taste any different, to me, from the store bought eggs. So that was nice.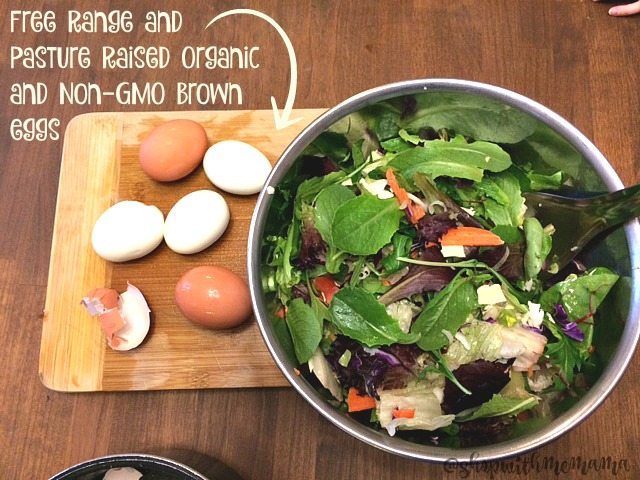 I wanted to make something healthy for my family, so I made a green salad with all the healthy veggies and added these eggs to it. I boiled the eggs and then shelled them, sliced them up and put them on the top of our healthy green salad. I LOVE eggs on salads! This salad was eaten very quickly! It was so good!
Check out the chickens!
Where Can I Buy Blue Sky Farms Eggs?
Blue Sky Family Farms, presented by Egg Innovations, the nation's largest producer of 100 percent Free Range and Pasture Raised eggs, is now available at more than 750 natural and grocery stores! Blue Sky Family Farms is now available in Whole Foods, Natural Grocers and Fresh Thyme Farmers Markets!
Get Social!
Connect with Blue Sky Farms on Instagram, Facebook and Twitter!
Do You Eat Eggs? What Is Your Favorite Meal To Make With Eggs?