*Sponsored post written by Katy
Do you travel with your kids or solo? Me, I always travel with my kids! I could not leave home without my little loves! No way!
If you have are planning a trip to Italy or as part of a larger journey in Europe, here are some highlights on traveling with children of all ages.
Venice is a place like no other and your children will appreciate it most of all! Take a Vaporetto (water taxi) ride over to Murano to watch a glass blowing demonstration.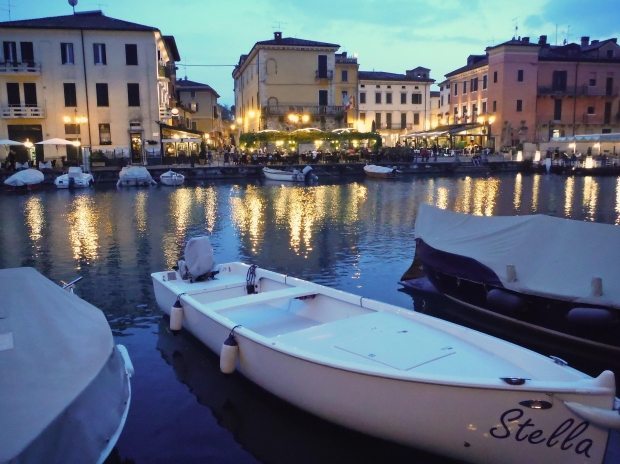 If you're into amusement parks then there are a few to choose from in Italy. Gardaland on Lake Garda in the North between Milan and Venice. The park was voted one of the best theme parks in the world by Forbes Magazine in 2005. Mirabilandia is in Ravenna, so this is your best option if you're visiting Bologna in central Italy. If you'll be visiting Rome, then be sure to check out Magicland.
Lake Garda is a great place for the family, with sand and pebble beaches, the crystal clear lake is great for swimming. You'll also find medieval villages and castles around the lake.
Rome has many family friendly options. The Coliseum with gladiator shows will delight the entire family. There's also Explora, a great children's museum. You can also check out Bomarzo Monster Park, an unusual park with exhibits in the shape of mythological creatures.
When it is time to 'zone out' and put the kids to bed in the hotel room beds, it is great to pop in some ear buds and listen to music. Just make sure when you are driving and want to be distracted from the kids, you don't make music a driving distraction!