*This is a sponsored post. Opinions are my own.
Do you ever just want to throw up your hands and say "I  Don't Feel Like Cooking Tonight!"??? I do! There are times that I just want to relax after a long day of working and taking care of the kids and house.

What is a mom to do if she doesn't feel like cooking? I have a fun option for you! It is Bootler and this site is pretty dang cool!
Bootler is a site an online service for food delivery. Right now, Bootler works with 6 different food delivery services that allow you to choose which restaurant you want and it will compare the prices, availability in your area. This saves you time and money! Awesome, right??
Now while Bootler is not a delivery service, they do help you find the best places to eat at the best prices. Once found, you are directed to the website of the restaurant you choose so you can order your food. Bootler is sort of like Kayak.com (which is for flights), you book through Kayak then you fly with the airline you choose to fly with. Get it?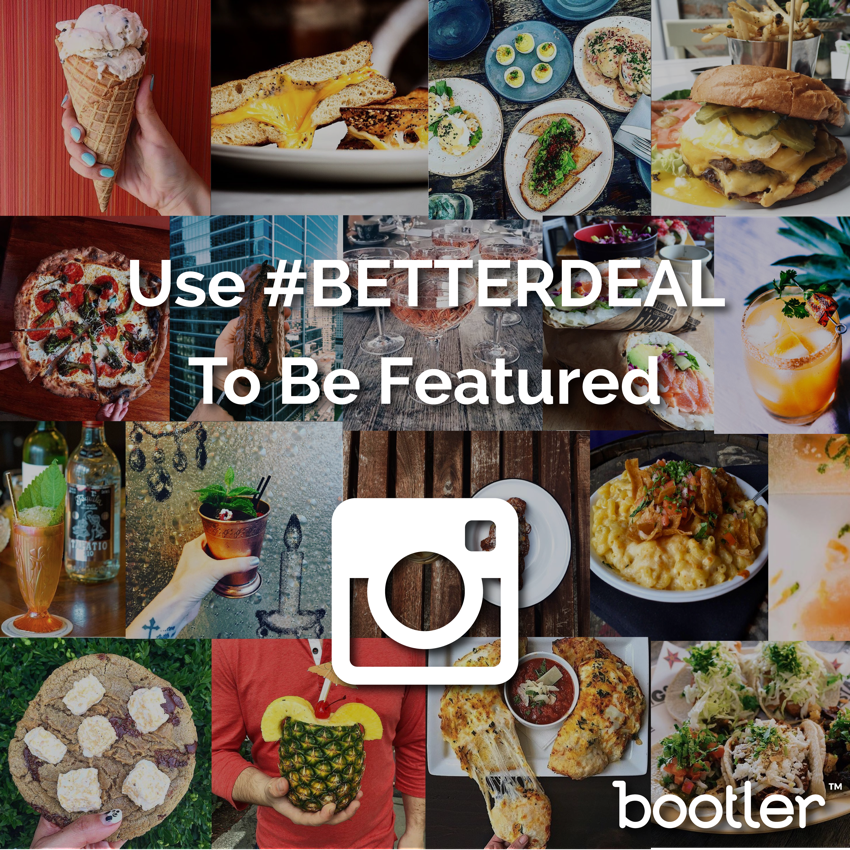 Here Is Some More Information About Bootler:
6 different delivery partners and growing
You can order both food and alcohol from our site. Alcohol comes from a delivery service called 'Saucey.'
Currently only Chicago-based but expanding to NY by the end of the year and more major cities soon after
100,000 visitors per month
2,000 people daily ordering from our service
Launching a mobile app in September
If you are in Chicago and use Bootler, I am super jealous! Let me know if you visit Doc B's Delivery, I heard it was SO good!! I hope and pray that Bootler comes to my area sometime soon!
Get Social!
Connect with Bootler on Facebook and Twitter!
What Do You Think Of Bootler? Would You Use This Website?