*Don't Have Cold Feet This Winter. The product was received. This post includes my affiliate links.
I hate having cold feet! I am one to ALWAYS wear warm socks, throughout the year. I even wear them to bed 🙂 I love warm, fuzzy socks. I could not sleep without warm socks and that is why I don't have cold feet in the wintertime or any time of year, but my hubby does!
Did you know that Heat Holders are the warmest socks ever?  They are over 7x warmer than regular cotton socks and 3x warmer than ordinary thermal socks. They are better than heated, electric or battery operated socks because you can just put them on without fussing with batteries, wires etc. Heat Holders® means No more cold feet! They are made using a unique 3 step process which makes them the Warmest Thermal Socks! Now I don't have cold feet this winter because of these warm socks!
Check out the video below! Don't Have Cold Feet This Winter!
Heat Holders are for everyone in your family! From mom, dad, and kids too!!! Now everyone can stay warm this holiday season! They also come in different colors, so you never get bored! Woot! Don't Have Cold Feet This Winter! You just don't have to now!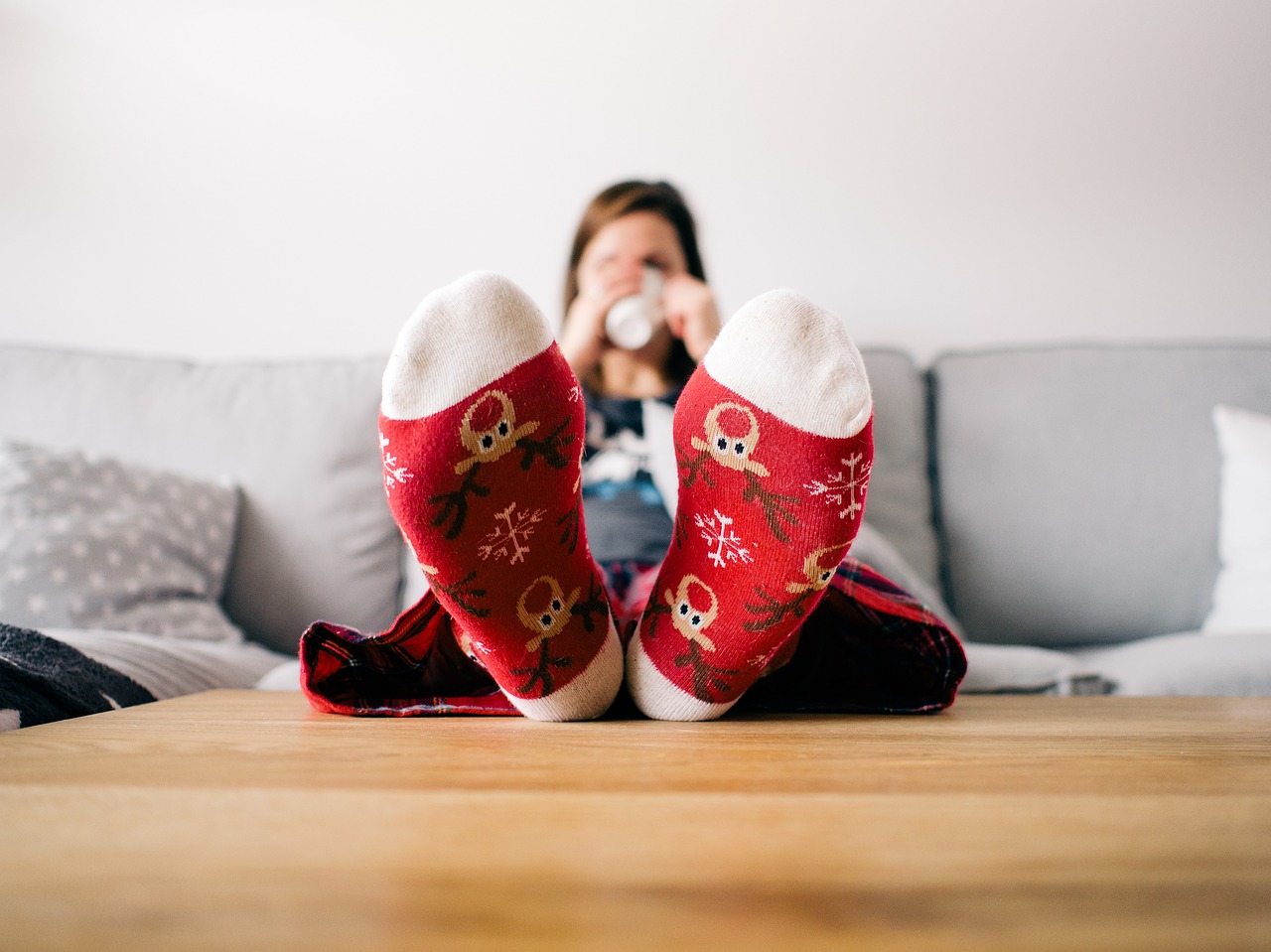 Don't Have Cold Feet This Winter!
There is no need to have cold feet this winter or any time of the year. There are ways to prevent cold feet. Below, I have listed a few ways to keep your feet warm!
*Buy a pair of Heat Holders socks. Trust me, you will want a few pairs of these!
*Give yourself a foot massage or have your spouse, partner or child give you a nice foot massage. Getting your circulation moving in your body is a good thing to do! Find out how to massage your feet properly here.
*Get a pair of warm, fuzzy slippers to wear with your Heat Holder socks! Trust me, warm slippers are pure heaven on cold, icy feet!
*Get your whole body warm with a nice, soft and comfy blanket! Nothing is better than a great blanket to curl up in!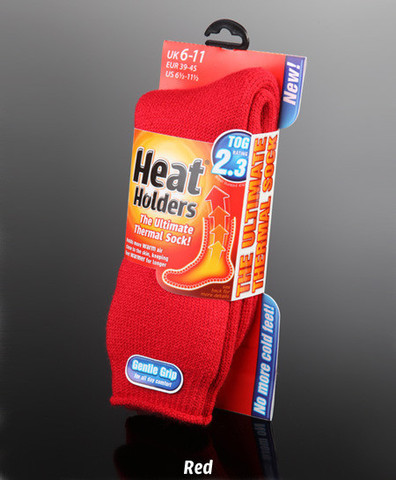 You can purchase these comfy, warm socks online at http://usa.heatholders.com/ or on Amazon.com.
How Do You Keep Your Feet Warm?