When Colorado loses its winter coat, the dramatic mountains and perilous canyons of Colorado become a wonderful setting for a classic American road trip. Driving Colorado in the Summer is so beautiful!
Flowers bloom amongst the rocky landscapes and its meadows, and as you traverse its winding roads through quaint old mining towns and stop at cliff edges for spectacular views of the Rockies, you'll be very glad to visit one of the most beautiful states in the US. Driving Colorado in the Summer is just beautiful!
In the heat of the summer, a drive to American Adventures in Buena Vista is a great way to experience the cool exhilaration of white water rafting or try the family-friendly rapids of white water rafting, Colorado Springs.
If you've packed your bike you could head, just 19 miles west, which is one of the premier mountain biking trails in the country. There are even shuttle services that go to the trailhead and Poncha Springs, which means you can enjoy as much of the 35-mile trail as you want.
A road trip around Colorado wouldn't be the same without a visit to the Mesa Verde national park, which is one of the best-preserved archaeological wonders of North America. Here you can explore the ancient Ute's tribe ancestral land, and discover the thousands of ruins and cliff dwellings that are still intact and seem part of the rocky landscape.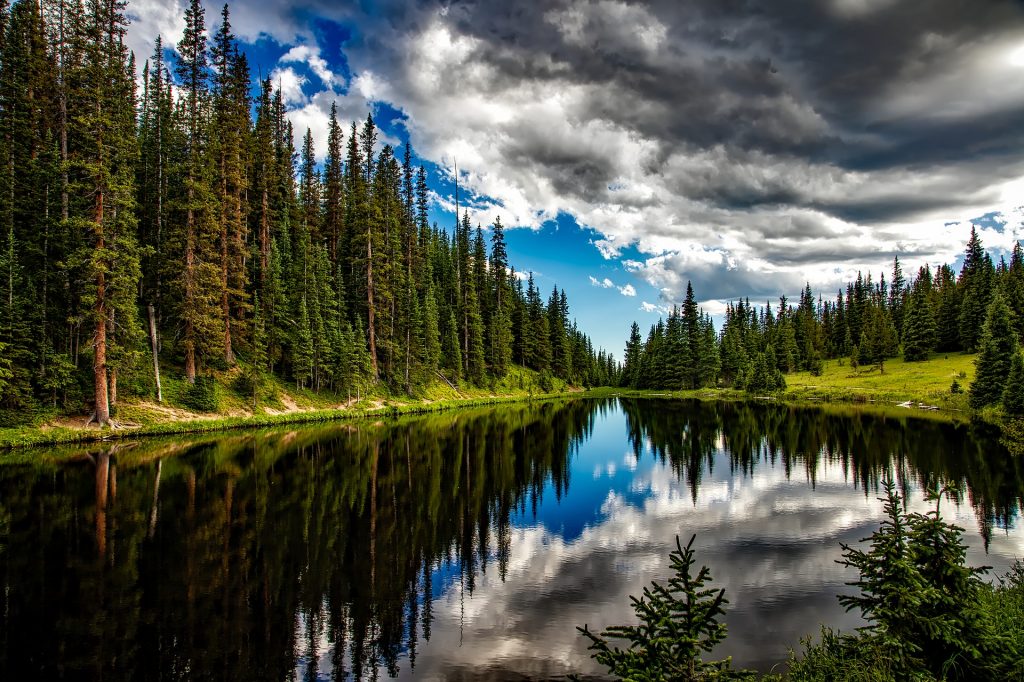 Colorado has 53 peaks over 14,000 feet, called 14ers, more than any other state, and there are some peaks that can be reached by amateur hikers in the summer season. A hike up Mount Bierstadt in high summer is one of the easiest of the 14ers, offering fantastic views across the state.
Whether you prefer to hike or drive across the dramatic mountain landscape of the Colorado Rockies, there are always great places to refresh yourself and quench your thirst. Colorado is known as the Napa Valley of beer, with more than 100 breweries based in the state. The best way to tour them is to hop on the Colorado Brewery Bus, to sample some of the best.
In the summer Colorado has some excellent music festivals to show its hippy side. Some of the best are the Brews and Chili festival in June, the Global Dance Festival in July, and the Riotfest in Denver, which attracts the best international bands and musicians.
There is so much to see and do in Colorado in the summer, and best of all is the spectacular backdrop of the changing landscapes of its famous mountains and canyons, and it's well worth a visit.
If you need a new car for your visit to Colorado or elsewhere this summer, why not check out the great selection of quality vehicles at Performance Dodge Ram. Have you been to Colorado? What's your favorite thing to do or visit? Please let us know in the comments below!