The city of Colorado Springs is one that can't be missed.  Where else you can find the perfect mixture of outdoors, shopping, restaurants, and museums all in one location?  You'll need a few days here to take it all in! If you want to permanently live in Colorado Springs, check out Colorado Springs Real Estate. Such beautiful homes!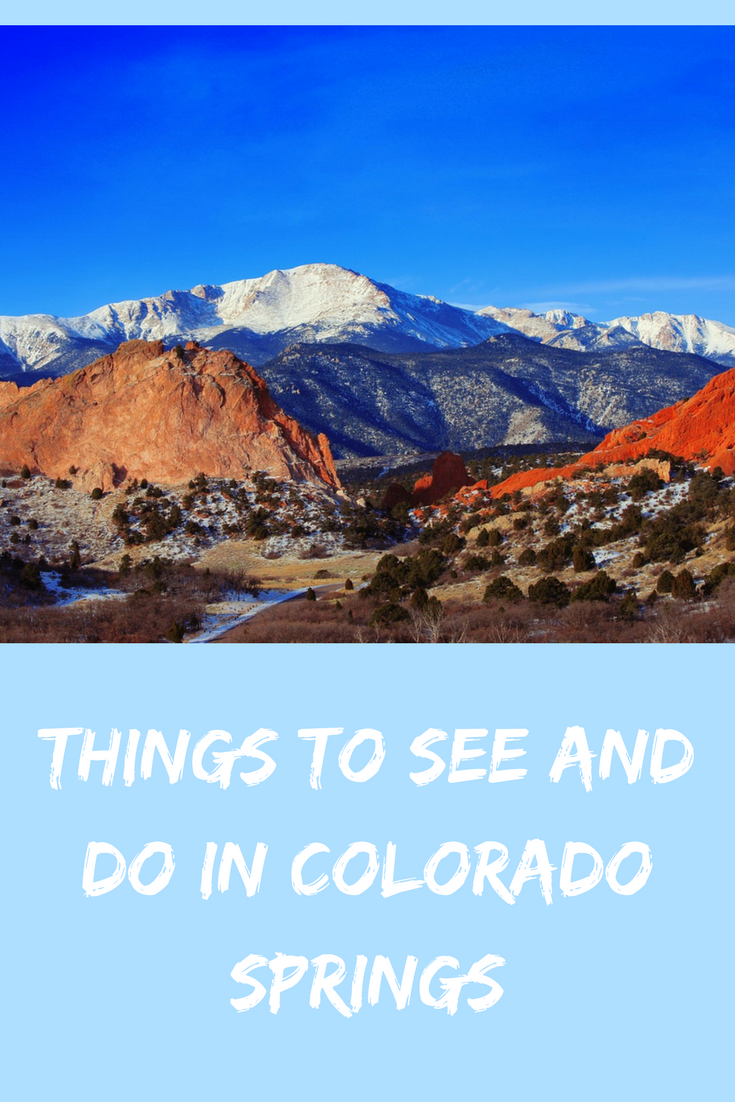 Things To See And Do In Colorado Springs
The crown jewel of the area is the scenery.  The Garden of the Gods deserves it ample title, as it showcases red rock scenery that you have to see to believe.  Then there's the famed Pike's Peak, which is full of overwhelming sites, trails, and railways that allow you explore the natural playground at a pace that fits your style.
Whether you're visiting alone or with family or friends, you'll want to make sure your phone has plenty of space for pictures because it's hard to find a place that isn't worthy of a stellar shot.
Natural beauty aside, it's important to note that Colorado Springs also is a hotbed of culture.  In a single day, you could walk in the steps of Maverick from Top Gun as you explore the visitors center of the United States Air Force Academy, the Colorado Springs Pioneer Museum, and even the amazing Western Museum of Mining and Industry.
Each experience offers something entirely unique, so it would be hard to pick just one if you were short on time. Solution? Don't be short on time! Give yourself enough time to see it all.
Whether you're in town during a wintry snowstorm or during a hot summer day, Colorado Springs is truly a gem that has something for everyone.