Nothing is better than a Pre Lit Easy Set Up Christmas Tree! This is truly an Easy To Assemble Christmas Tree! With that said, I put up our Christmas tree yesterday! This is the earliest I have ever put up a Christmas tree, but I love Christmastime so much that I really wanted to make the season last a bit longer 🙂 And yes, my 8-year-old and 3-year-old decorated the tree and had so much fun doing it! I love decorating our home for Christmas! The earlier the better!
*This post may contain affiliate links.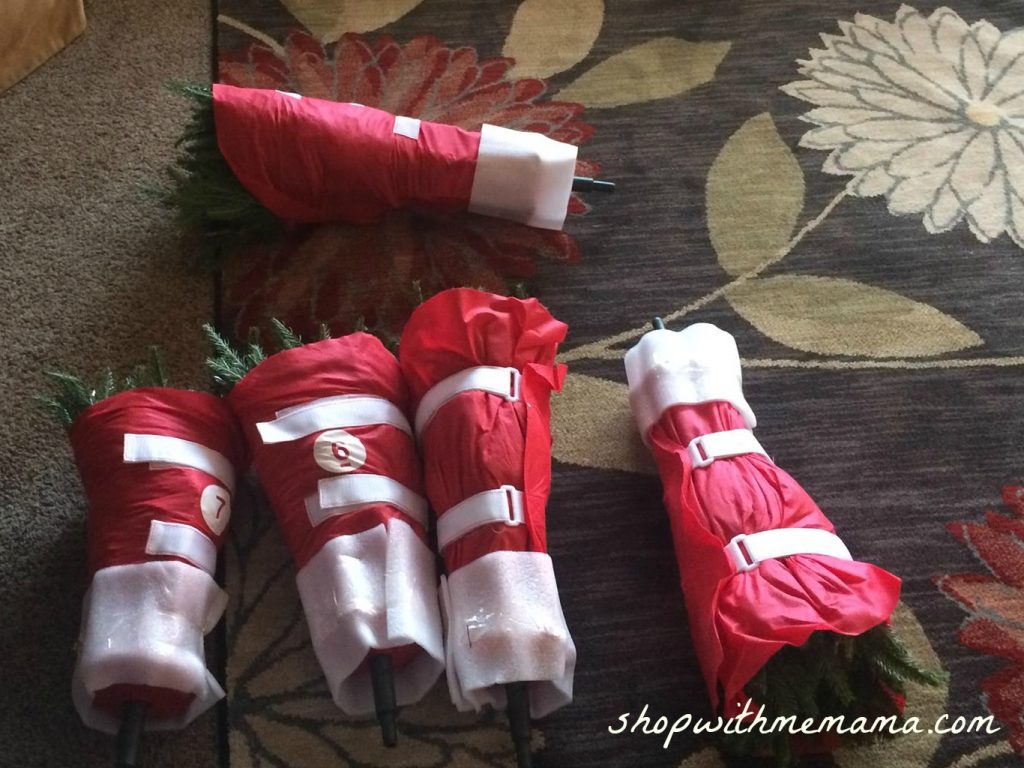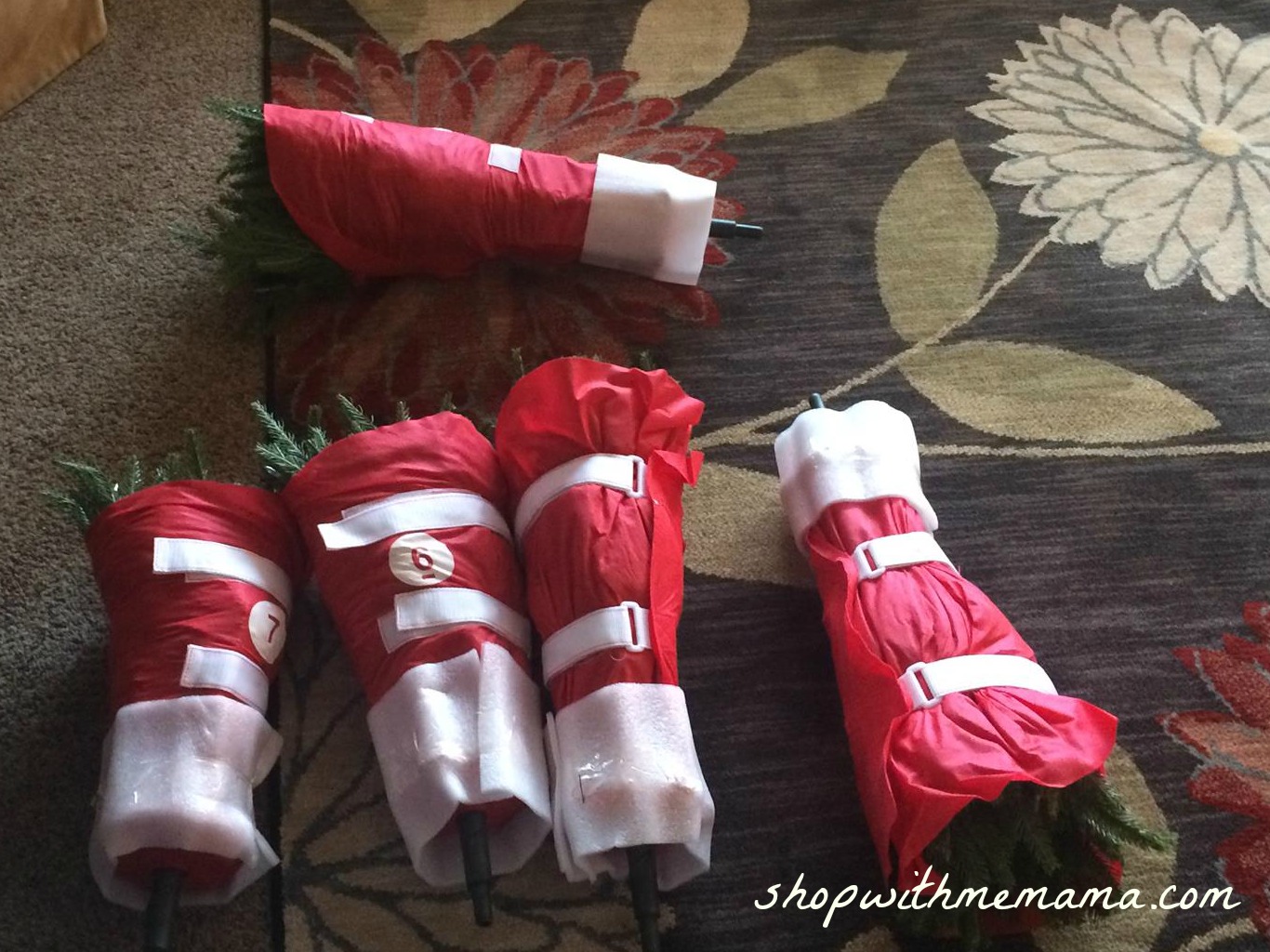 Pre Lit Easy Set Up Christmas Tree
Every year, putting up our Christmas tree has been nothing close to fun. It is a chore each year. We used to do real Christmas trees but decided recently to switch to fake Christmas trees because it was supposed to be easier. Boy were we wrong!
The fake Christmas tree we had in the past was pre-lit but not easy to set up at all! It was a headache! However, I found a pre-lit easy setup Christmas tree and now we are SOOOO happy! We can now easily set up our Christmas tree in no time flat! So awesome! Artificial Christmas Trees are becoming SO popular because they are easy to set up and simple to take down. Plus? There is NO mess or bugs that come into your home with a fresh Christmas Tree. I love a simple Christmas tree like that!
The Easiest Christmas Tree You'll Ever Set Up & Take Down!
Until this year, did we find a Christmas tree that was so easy to assemble, it was insane. My hubby literally puts up our faux Christmas tree in under 30 minutes AND a three-year-old was helping him, LOL. So that says a lot about how easy it is to put up the ULTIMA Christmas tree! Such an easy-to-assemble Christmas tree!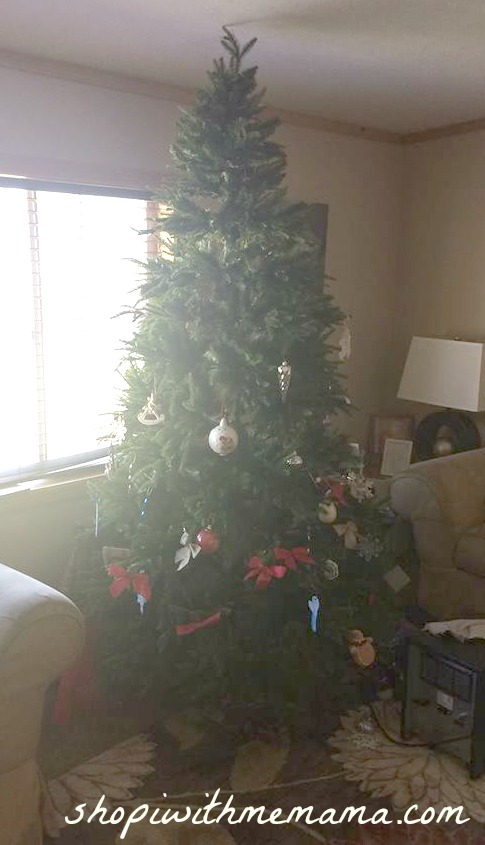 The ULTIMA tree is seriously the easiest Christmas tree you'll ever set up & take down! And, it comes pre-lit so you don't have to deal with the Christmas lights being tangled up or one not working right. It is already right out of the box.
The ULTIMA tree has 10 lightweight sections. This makes the sections much lighter, less bulky, and quite fun to assemble. Each section weighs less than 9 pounds. Once you have your tree assembled, you just move around the boughs to make them look 'poofy' and filled out. My 10-year-old did this for me and did a good job!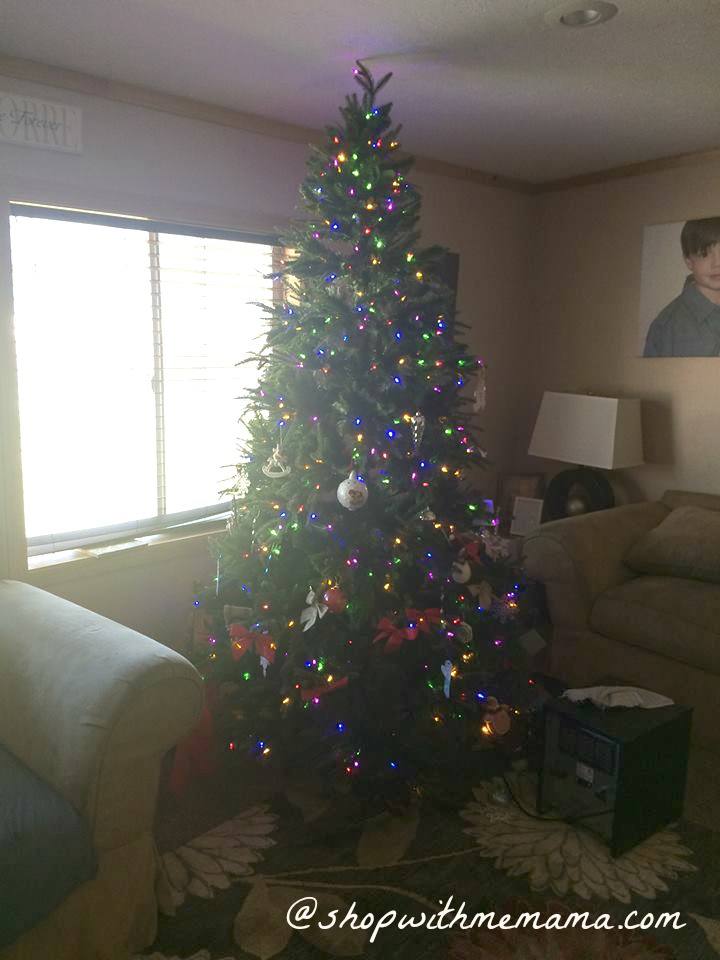 This tree is tall too! It is 7.5 feet tall! And the lights! Oh, those beautiful, twinkling, colorful lights!!! I LOVE the lights! The ULTIMA™ tree has 680 energy-saving LED lights that go from clear to multi-color to nine different patterns with just the touch of a button!
Oh my goodness, last night I just sat in my living room and stared at my tree. It was SO comforting and soothing to watch the lights twinkle and blink! Oh, how I love Christmas time! I love all of the holiday decorations too!
Wrap & Strap™ Storage System
The ULTIMA™ Tree was designed with storage in mind. Wrap & Strap™ protects and gently compresses the branches and extends the life of the storage box. Each section has its own Wrap & Strap.™
The inner trays of the storage box make packing and unpacking a breeze. So, when Christmas is over, and the tree has to come down, I don't have to dread putting it away. Everything is numbered and has its own spot!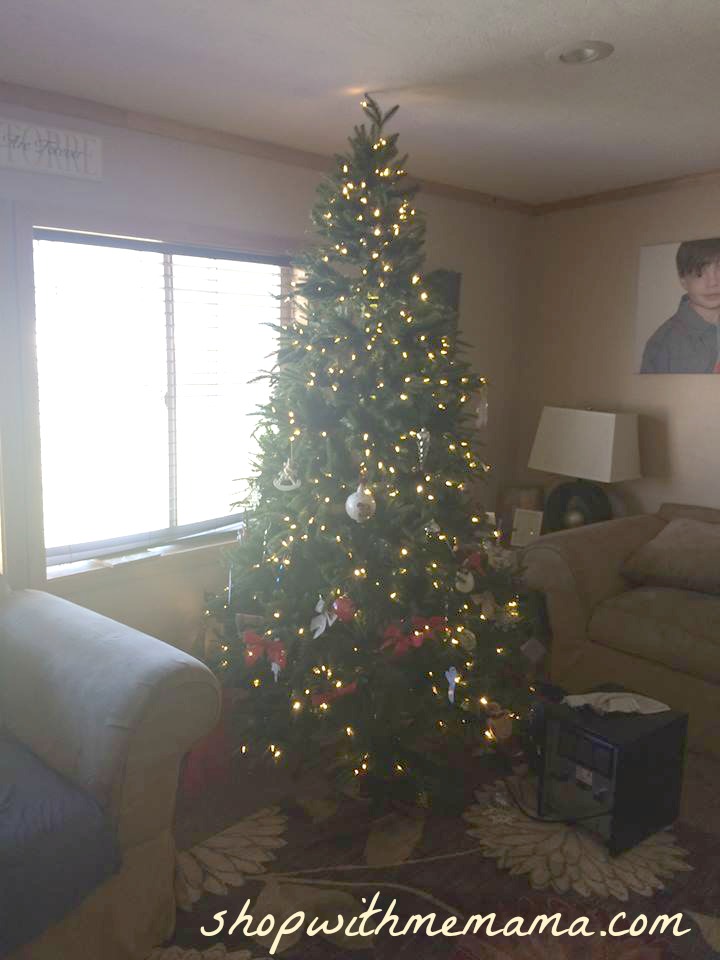 The ULTIMA™ 7.5FT Pre-Lit Easy Set Up Christmas Tree!
Featherweight™ Sections less than 9 pounds each make assembly and shaping easier
Center LED lights provide an ornament- enhancing the glow
Wrap & Strap™ System makes storage a breeze
Quick-Connect system to eliminate the plug hunt while minimizing wire visibility from branch to branch
Fully illuminated with 680 multi-functional LED lights, ULTIMA™ can go from clear to multicolor with the press of a button
Where To Buy Artificial Christmas Trees
If you want to learn more about Where To Buy Artificial Christmas Trees I recommend heading over to Amazon.com. They have tons of gorgeous, pre-lit Christmas Trees to choose from! I really like all of them but one of my favorites is the Balsam Hill artificial trees! So beautiful, full, and festive!
Which Do You Prefer, A Fake Tree Or A Real Tree? How do you get your home ready for Christmas?