Do you have any yummy and Easy Holiday Cocktail Recipes To Share With Friends? Friendsgiving gets more popular year after year. For those of you who have run out of creative and yummy drink ideas… maybe an Apple Forward Cocktail Station at your next gathering would be a huge hit! Diplomatico rums will serve as the perfect base for these easy DIY drinks. You can find 2 yummy recipes for 2 creative fall drinks to serve up at your next holiday bash!
Or, perhaps you just want to unwind from the hustle and bustle with a drink that either warms you up or refreshes the palate like a cozy, Zesty Diplo Cider or a chilled, Apple Cinnamon Daiquiri. Whether you serve up these delicious drinks up at your next get-together or you just want to hide in a closet with a nice glass of these yummies, the recipes are below for your sipping pleasure 😉
Easy Holiday Cocktail Recipes To Share With Friends!
How To Make The Zesty Diplo Cider Drink
The first Easy Holiday Cocktail Recipes of the season is the Zesty Diplo Cider! I can just taste it now, can't you???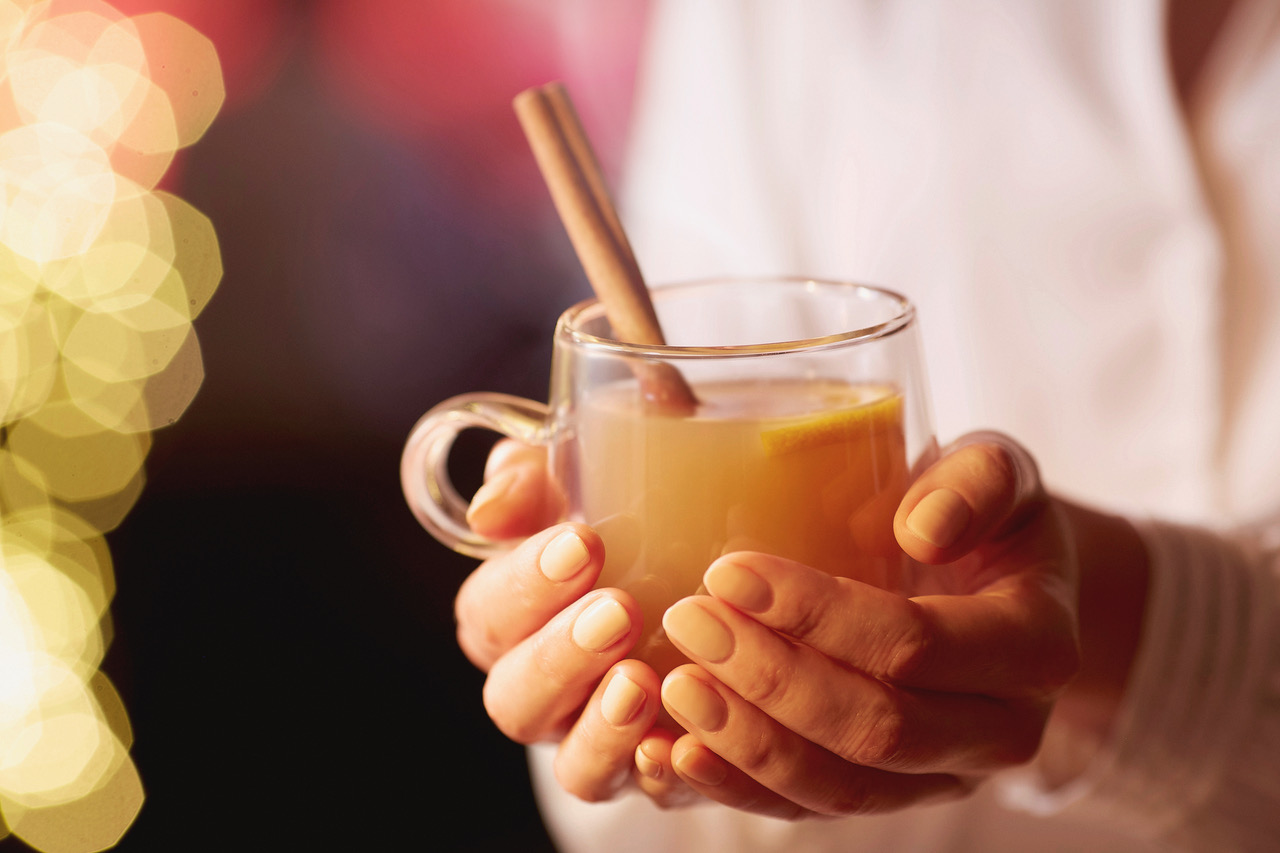 Ingredients:
2 oz Diplomatico Mantuano Rum
¾ cups of water
lemon spice tea bag
1 oz apple cider
1 tbsp brown sugar
cinnamon stick
lemon slice
Method:
Bring water to boil in a saucepan; toss in lemon spice tea bag; steep for 5 minutes; remove the bag and stir in sugar, apple cider, Diplomatico Mantuano Rum, and cinnamon stick. Heat just to steaming; garnish with a cinnamon stick and lemon slice.
Optional: add ½ tsp of butter to the mug
How To Make The Apple Cinnamon Daiquiri!
Next up is the Apple Cinnamon Daiquiri! Scrumptious!!! I am loving these Easy Holiday Cocktail Recipes!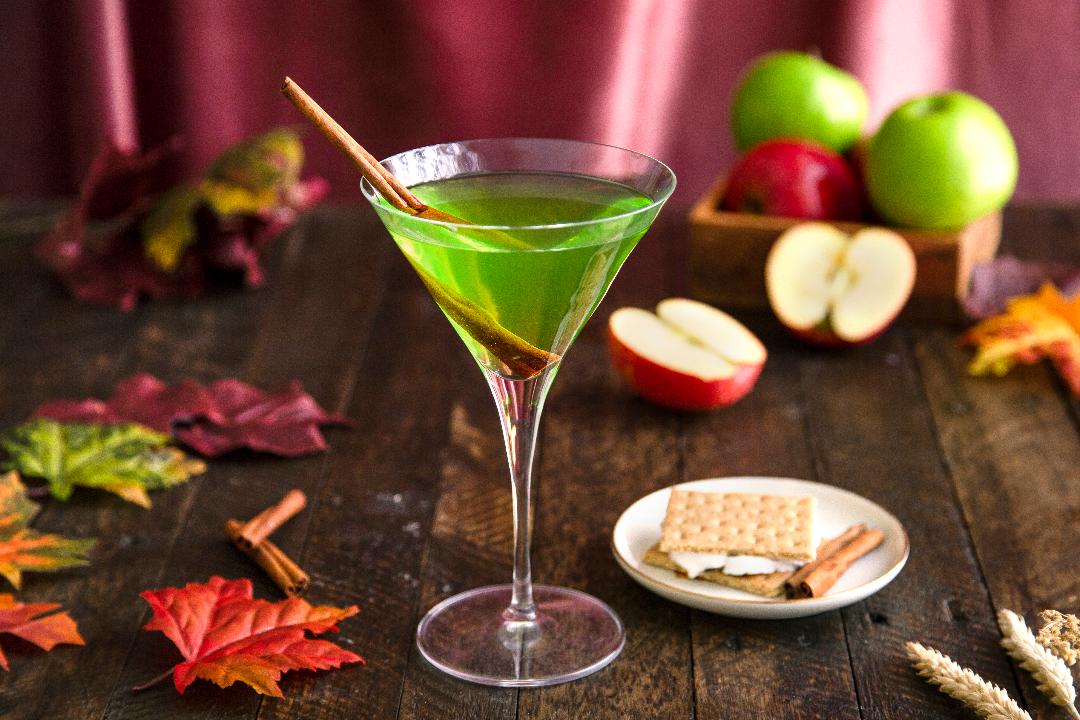 Ingredients:
2 oz Diplomatico Planas Rum
½ oz Apple Schnapps
¼ oz Cinnamon Schnapps
½ oz Freshly squeezed lime juice
¾ oz Pressed apple juice
Method:
Shake all ingredients with ice and fine strain into a chilled glass. Garnish with a cinnamon stick or apple wedge.
If you are looking for more Easy Holiday Cocktail Recipes with rum, check here! What cocktails or other beverages will you be serving to your guests this holiday season?
*I have permission to share these recipes