Whether you're buying your new home or renting it, shopping for furniture can be both exciting and slightly stressful. It's important to consider exactly what pieces of furniture are essential buys and while fully furnished private rentals take away the hard work, moving into a new home that's a blank canvas needs considerable thought.
I also love to think about the furniture for outside of my new home! If you have a gorgeous deck, you can decorate the deck with an outdoor carpet and some deck furniture. There are SO many possibilities!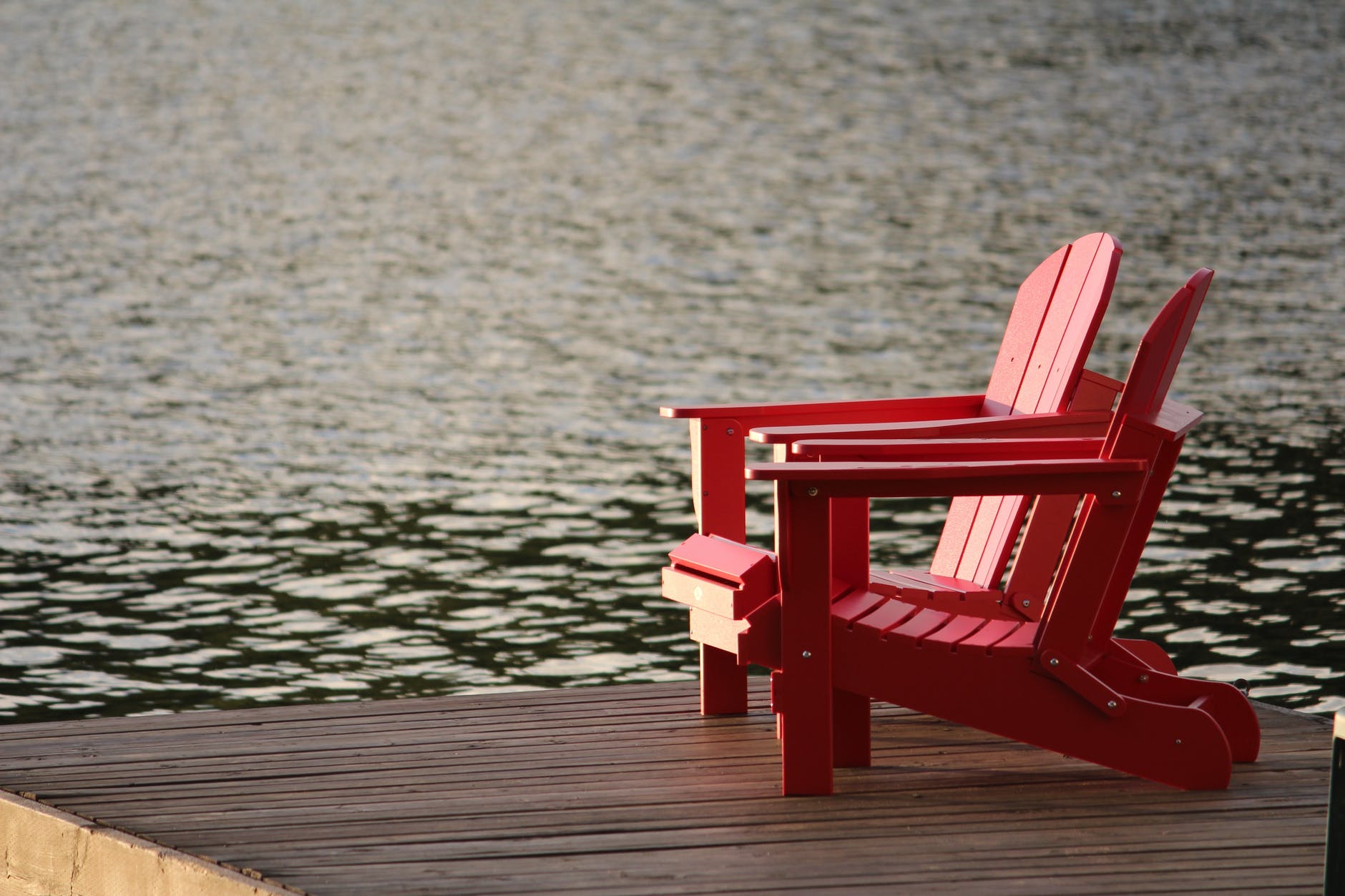 If you are near a dock and live near a river or lake, you can also decorate the dock. I would add a nice, comfy bench to sit on so that I could watch my kids play in the water while I soak up the sun! Ahhhh!! There are some things that are absolutely essential in order to make your home comfortable, habitable and homely.
Essential Indoor/Outdoor Furnishings for your New Home
Below, I have some home furnishing ideas for your new home! Indoor and outdoor, of course! Enjoy!
A Sofa or Couch
While you can skimp on costs in some areas – you don't have to immediately reach for the solid oak dining table that costs an arm and a leg, for example – it's imperative that you invest in a good quality sofa or couch that will last you for years.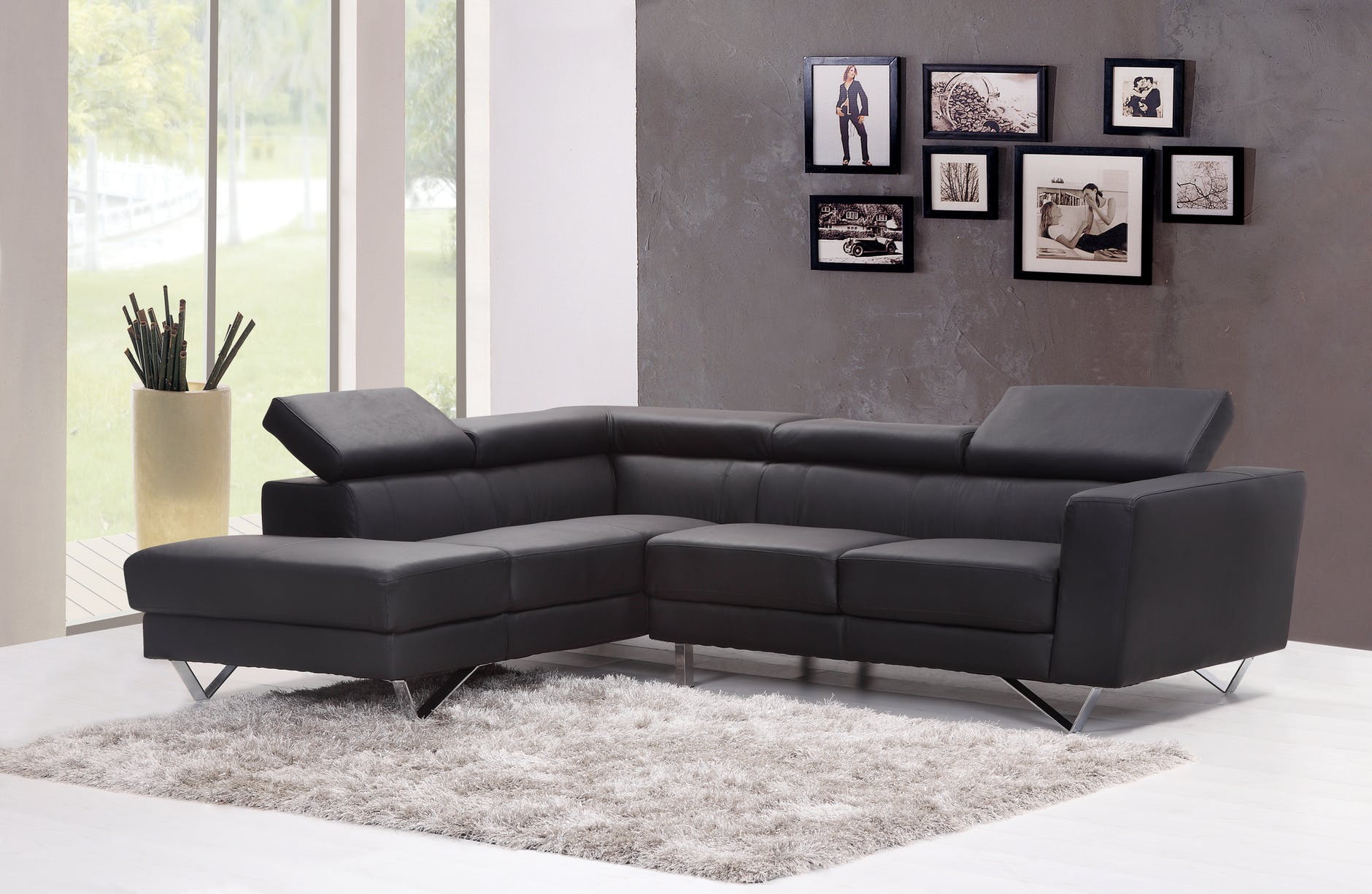 Whether you're looking for an elegant small sofa or something larger to accommodate your family and friends, consider the space you have and make sure you don't overfill your home. If you don't have a lot of money (who does?), then I recommend finding a used couch or sofa. Just make sure it comes from a pet-free and smoke-free home.
A Bed
A bed is a fairly obvious requirement for a new home, really, and one that should also be considered an investment rather than choosing something cheap and cheerful. Even if the frame isn't expensive, opt for a good quality mattress because your comfort at night is essential if you want to sleep well and stay healthy.
Storage
If there's one thing you'll need in a new home, it's plenty of storage. It doesn't have to cost a lot but can help your home look less cluttered by having a place for everything. I usually buy all of my furniture used. That helps so much on the cost and I will refurbish the furniture too! It is so fun to do for me!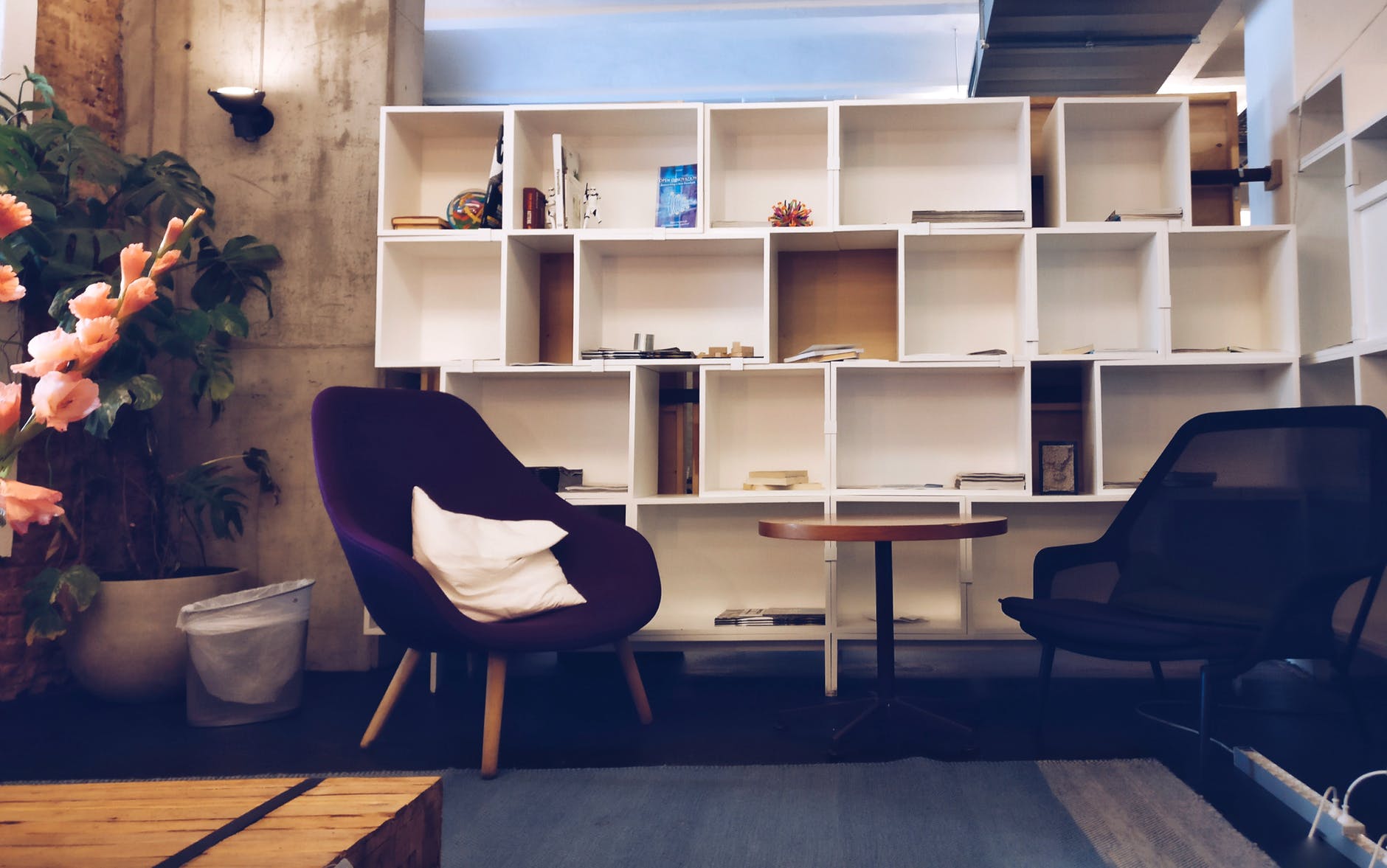 Media cabinets, bookshelves, and storage boxes for under the bed will help you to put away your belongings without having to live out of boxes for months to come. And, you can usually find those for cheap.
Outside Furnishings
When it comes to your outdoor area, the possibilities are endless, they really are! I love making our home on the outside just as comfy as it is on the inside!
Benches are great to have in your yard. So are bench swings on the porch! Something comfy to sit on when you are chatting with friends or family is a must!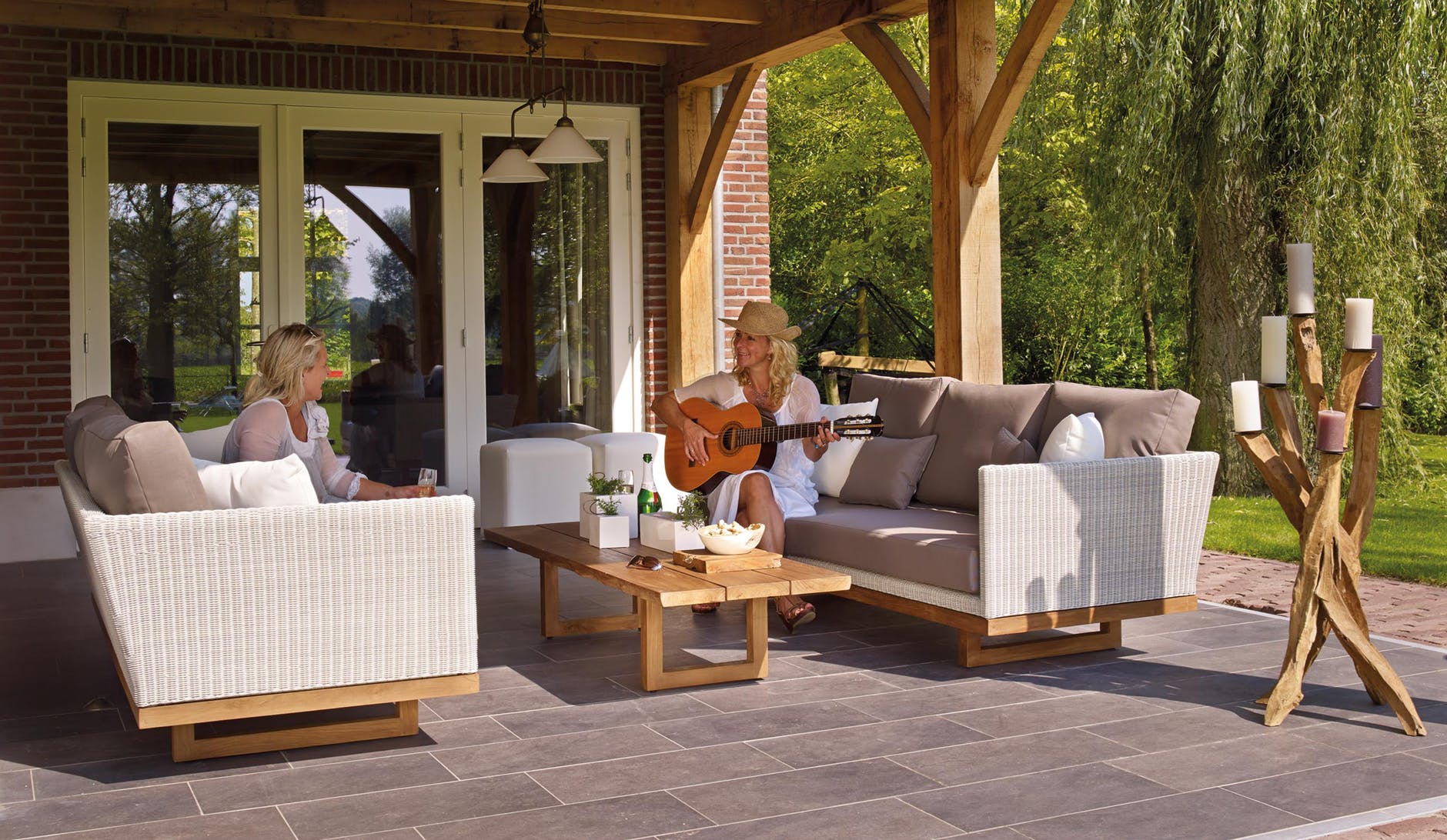 Outdoor tables are another great thing to have. We do a lot of Barbecuing in the summertime and so we will eat outside. Having a nice outdoor table and chairs is something that is important to have!
Another great thing to have is a firepit or homemade firepit! We have done both before but now since we live out in the middle of nowhere land, we have a homemade firepit and love it! We even have little wooden benches around it. We love roasting marshmallows and hot dogs during the spring and summer months.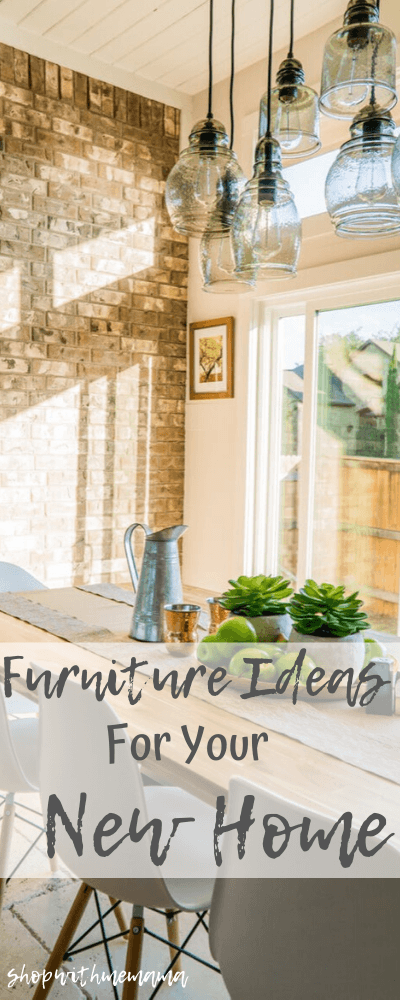 All of these furnishings certainly help make a house a home. Do you have any tips or ideas you want to share?