*Affiliate Links
♥Valentine's Day♥ is a favorite of mine!!! How about you? I love receiving goodies and flowers 🙂 I found some great gifts on Etsy Valentine's Day Gifts, that are unique and great for giving to your sweetheart this Valentine's Day! Enjoy and happy shopping!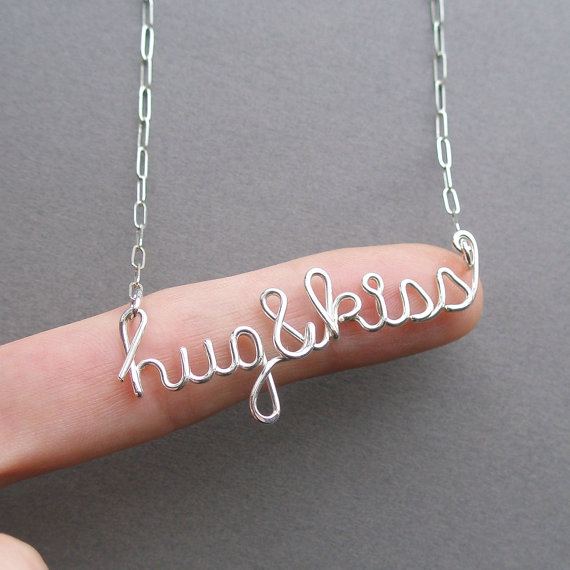 Beautiful and simple sterling silver hugs and kiss necklace Retails for $41.00 Purchase At Piano Bench Designs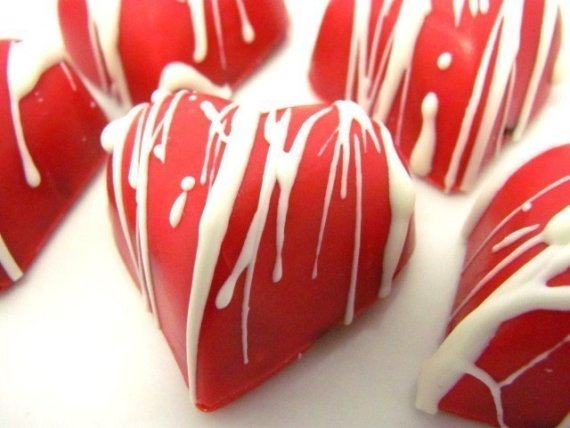 Saigon Cinnamon Chocolate Hearts $7.50 Buy: Calabasas Candy Co.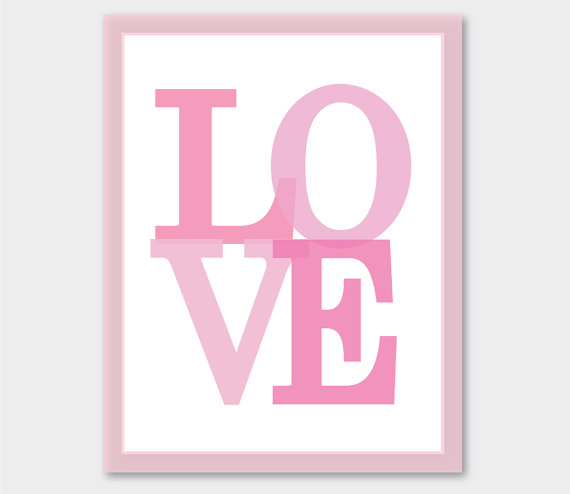 Pink Love Print $15.95 Buy: The Apple's Bee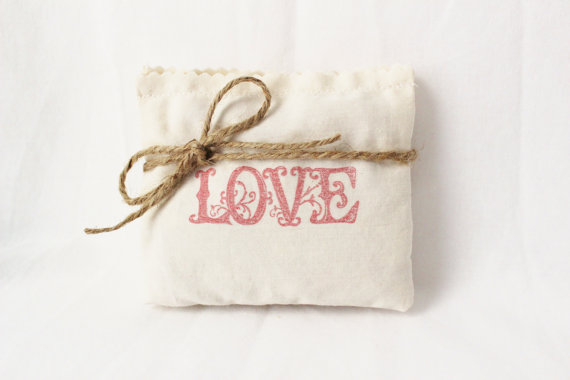 Botanical Love Sachet $17.00 Buy: gardenmis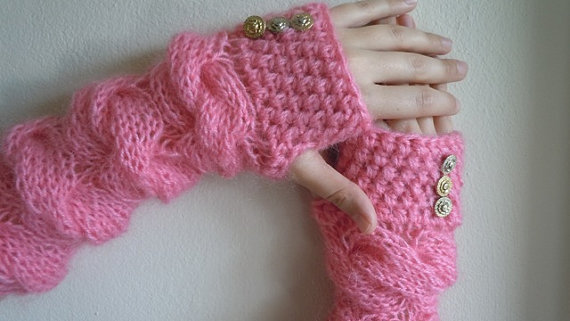 Pink Fingerless Crocket Gloves $37.00 Buy: Mucar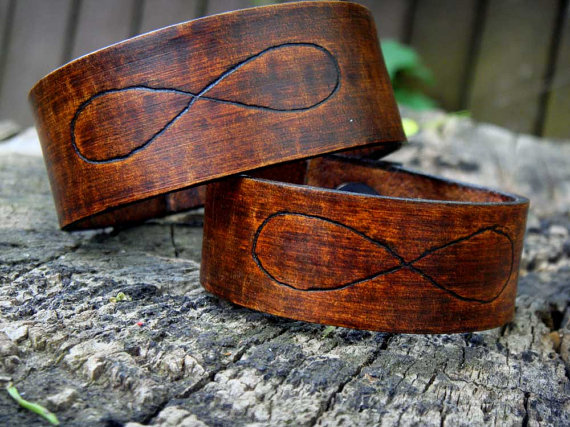 Infinity Love Hidden Message Cuff $22.00 Buy: C.Johanesen Studio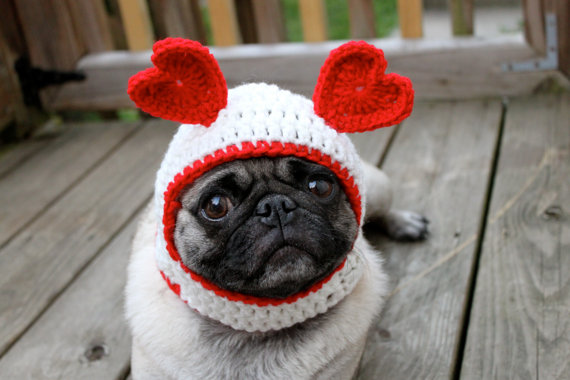 LOL! Soo cute! Dog Hat Sweetheart Be Mine $16.00 Buy: Sweethoots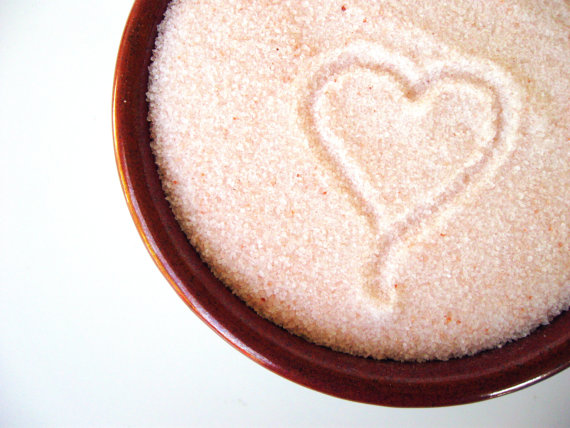 Bedtime Bath Salts Aromatherapy for Kids $6.99 Buy: Wild Rose Herbs
Be Rustic Red Sign $45.00 Buy: Old New Again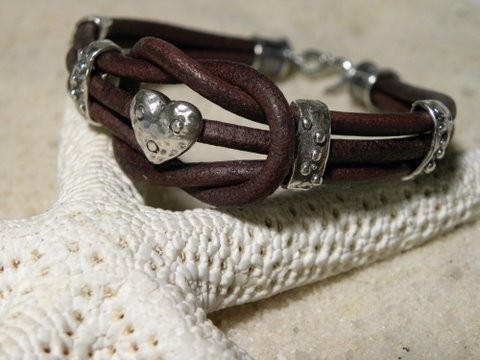 Love Knot Chocolate Heart Leather Bracelet $77.00 Buy: Tangra
SO many Etsy Valentine's Day Gifts to choose from! Etsy has so many talented people! I love browsing all the awesome things that people make! So cool. I can't believe I am thinking of Valentine's Day when Christmas and New Year just passed. Gah. Where on earth does the time go?
Are you thinking of Valentine's Day? Are you planning anything special? My husband and I will probably go to dinner but take the kids. Since moving, we don't really have anyone to watch our kids, so that is okay. We will all go out as a family!
What Are You Planning For Valentine's Day?