Neighbors. Everybody loves good neighbors with a little understanding. Don't they? You certainly can't beat waving good morning, or trusting that the lovely people next door will keep an eye on the cat! Still, neighborly love does have its boundaries.
You and your next-door besties could be the most similar pairing going, and the chances are that you'll still want your house to fly its own flag from an exterior standpoint. Yet, in this age of the cul de sac, it isn't unusual for one house to look identical to the other.
Sadly it's sort of weird to think that someone else lives in a carbon copy of your home. Your friends won't even be able to work out which is yours! If your neighbor's house is a little too close a replica for comfort right now, then don't be afraid to take the following steps to stand out on your street at last.
Everybody Loves Good Neighbors (But Not When Their Exteriors Look Just Like Yours)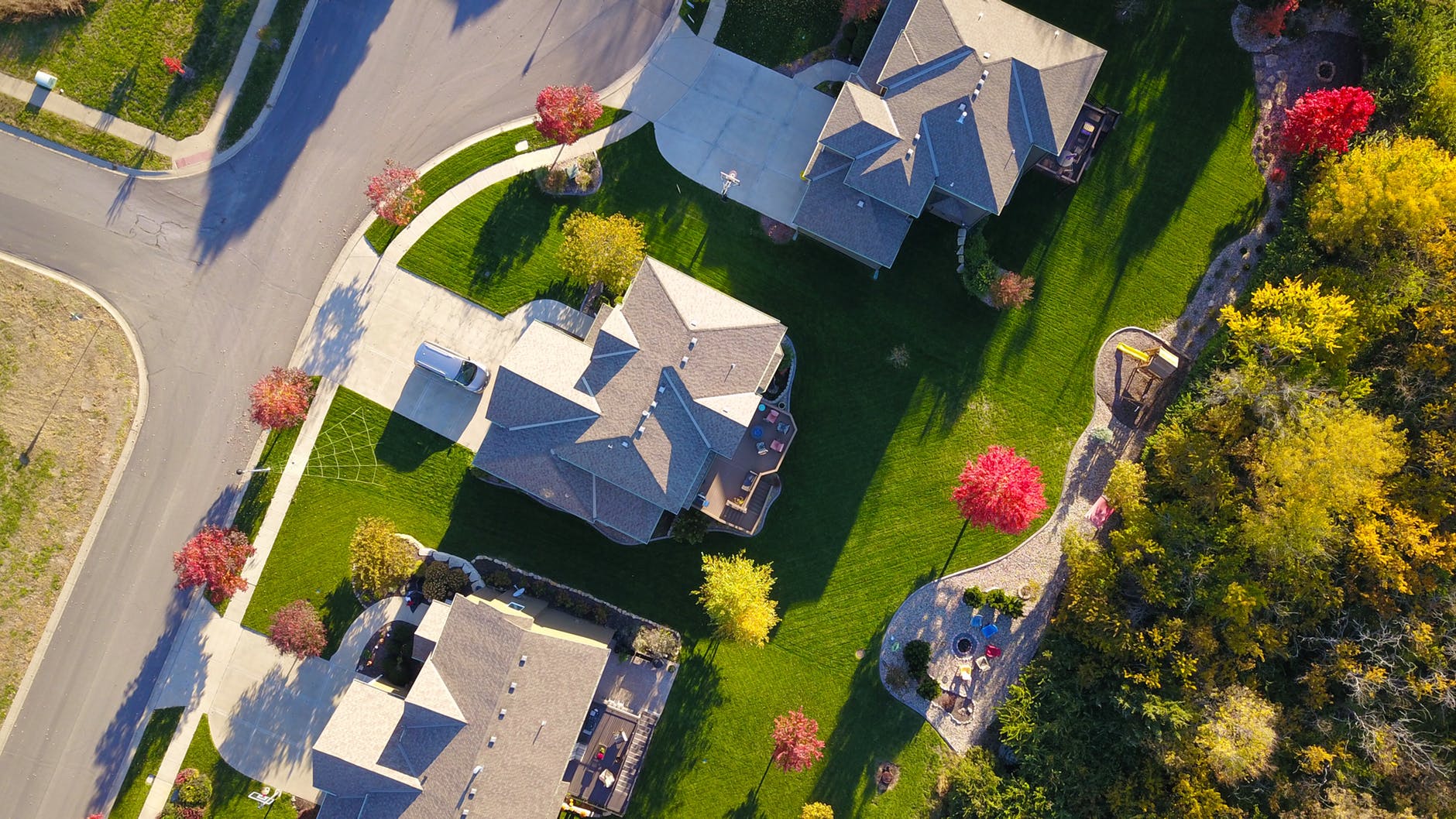 Replace your siding
Siding is often the most telltale similarity between houses, and it's also a material developer tends to use in bulk. As such, your first port of call for creating some difference should be to replace your siding for something a little different from the norm.
Luckily, the information provided in resources like this replacement siding guide can help you to do just that and should be enough to show you that this needn't be an extreme undertaking.
In fact, simply learning about the different siding materials and types available to you means you can pick a replacement that couldn't be further from the rest of the street. Voila, your home exteriors will finally be able to come into their own!
Focus on small features
Of course, it doesn't all have to be about the small stuff. Plenty of people manage to give their houses points of difference by merely focusing on how they can make smaller features stand out. For far less work, small changes, including painting front doors and doorframes a brighter color can have a tremendous impact here.
Equally, replacing those standard windows with something a little more characterful could entirely change your exteriors, and show your neighbors that there's more to your house than meets the eye!
Replace or Repair Your Roof
Check your roof. Some of your shingles may have worked loose or you may have cracked or broken tiles. Broken tiles could potentially slide off your roof and will be a hazard, they could also be letting in rain, damp, or cold air. Of course, if you have tiles that match your neighbors, you may want to have the entire roof changing.
While there is an easy roof installation process, it is always going to be safer and easier to hire professional roofers to come and change any broken tiles.
Think about your garden
It's possible you aren't keen or even able to change your exteriors altogether, in which case it may be worth thinking about your garden instead. Often overlooked from an exterior standpoint, front yards have a fantastic ability to transform appearances.
Plants that climb walls, for instance, can add a touch of country life to even suburban newbuilds, while well-placed outdoor furnishings can add bucketloads of character and charm. Even better, these methods make it possible to stand apart on your street without significant renovation or expense!
Blending in with the crowd is never pleasant, no matter how well you and that crowd get along. If you're fed up with matching with your neighbors, then don't hesitate to implement these techniques for a home you can feel prouder returning to.