*Products received for my gift guide. This is a feature only. This post includes my affiliate link.
If you grew up in the 80's then you know about scratch 'n sniff stickers, the ORIGINAL scratch 'n sniff stickers. Those were the absolute BEST in the whole world. I had a sticker book and it was filled with every scratch 'n sniff sticker on the market. I LOVED those things!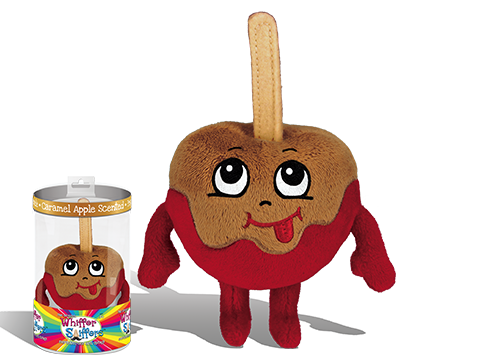 They just don't make them  how they used to 🙁 Even the scratch 'n sniff books were amazing but the ones they make now? Do not even compare… Sad! Vintage toys are the best!
Oh, man was I excited to hear about Whiffer Sniffers! Silly name, but super cute toys that smell SO good!! Now I can Experience The Sense Of Nostalgia With Whiffer Sniffers! Oh ya, they smell like the scratch 'n sniff stickers I so fondly remember!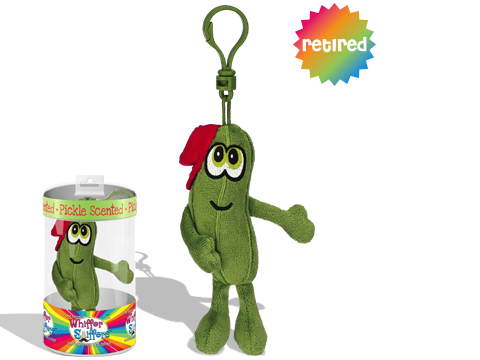 What Are Whiffer Sniffers???
The Whiffer Sniffer 'scentsation' that is spreading across the nation and kids can't get enough! The Original Whiffer Sniffers is a line of collectible scented plush characters that are available as backpack clips, larger huggable versions, and scratch n' sniff stickers.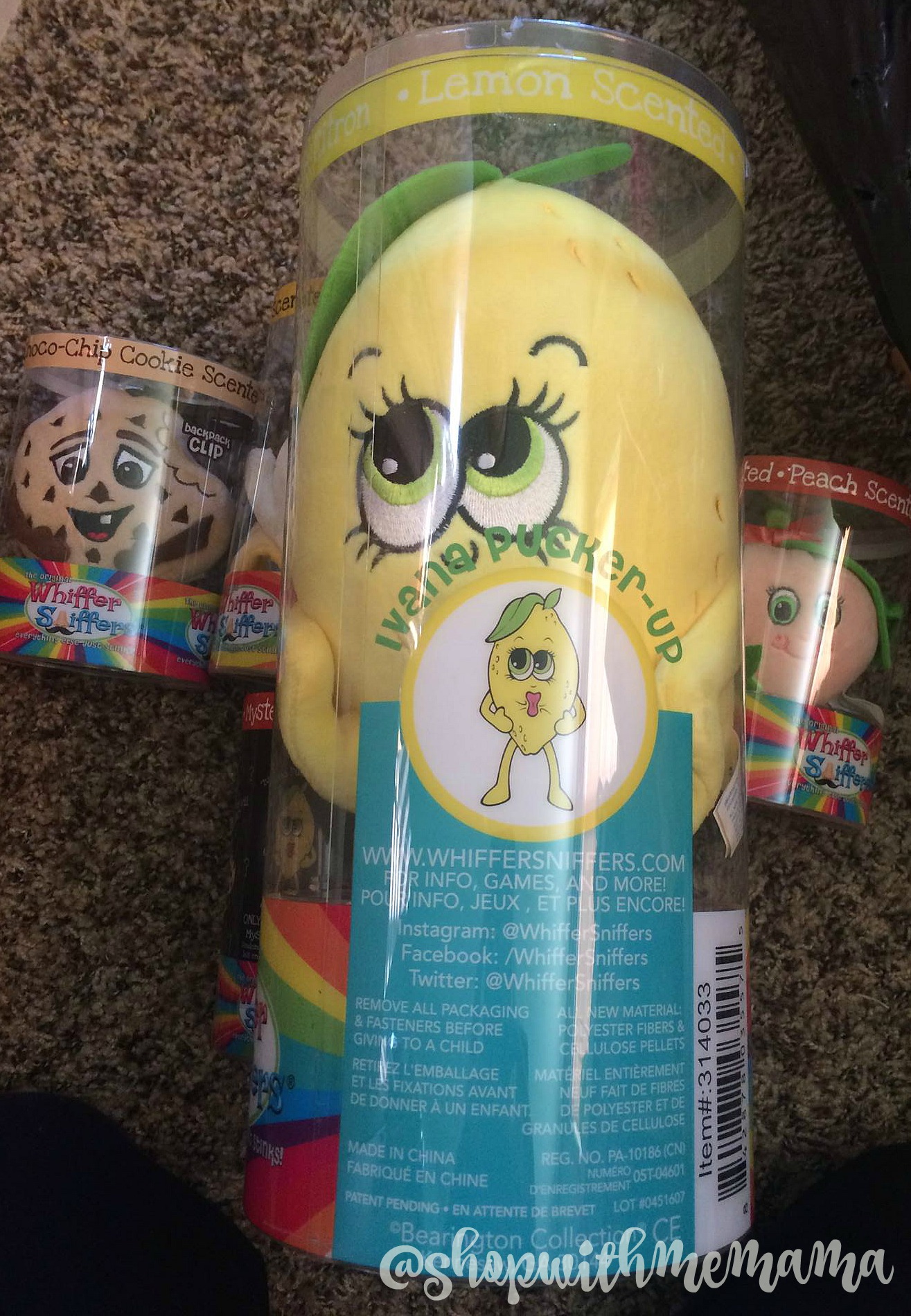 Whiffer Sniffers launched in April of 2015 with the 'Series 1' introduction of 12 scented characters. Now on Series 3, the line has over 30 unique characters. Since the launch, Whiffer Sniffers have become a social 'scensation' with over 10 million views on YouTube, over 17K followers on Instagram and has received numerous industry awards including the 2016 Product of the Year Award from Creative Child Magazine and Top Holiday Toy for 2016 from The Toy Insider. Whiffer Sniffers is set to release Series 4 in January of 2017.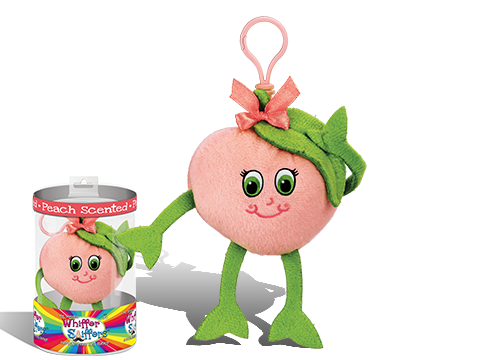 I received an array of Whiffer Sniffers to include in my 8th annual holiday gift guide (going live on November 1st!), so this is not a review but rather a 'shout out' to this wonderfully scented plush! And, I wanted to offer a giveaway too :
Recommended for ages 3+, Whiffer Sniffers are available for purchase at specialty retailers and online at http://whiffersniffers.com/
Win
One person is going to win 3 Clips and 1 super sniffer from Series 3 (winner can choose which ones!).
Winner can choose from this list:
–          Snowcone
–          Meatball
–          Peach
–          Candy Corn
–          Banana
–          Cotton Candy
–          Cookie
–          Caramel Apple
–          Gingerbread
–          Lemon
Rules
The contest is open to the US and Canad, 18+. Giveaway will end on November 16, 2016, at 11:59 PM MT. The winner will have 48 hours to confirm their win, after I email them, or a new winner will be chosen. I am not responsible for lost or stolen mail.