*I received these adorable Whiffer Sniffers Collectible Scented Plush Toys. Opinions are my own.
Have you heard of Whiffer Sniffers? Whiffer Sniffers Collectible Scented Plush Toys are soooo dang adorable and they smell sooooo good! Where were these when I was a kid?
Whiffer Sniffers Collectible Scented Plush Toys
You know when you smell a scent, it brings you way back to your childhood or a memory you had? Whiffer Sniffers are kind of like that. That is the magic of these plush characters. They not only comfort you but help evoke some nice memories too! For instance, whenever I sniff little Chill Bill (The slurpy frozen guy) I am reminded of eating Froot Loops Cereal in the morning when I was young. So funny!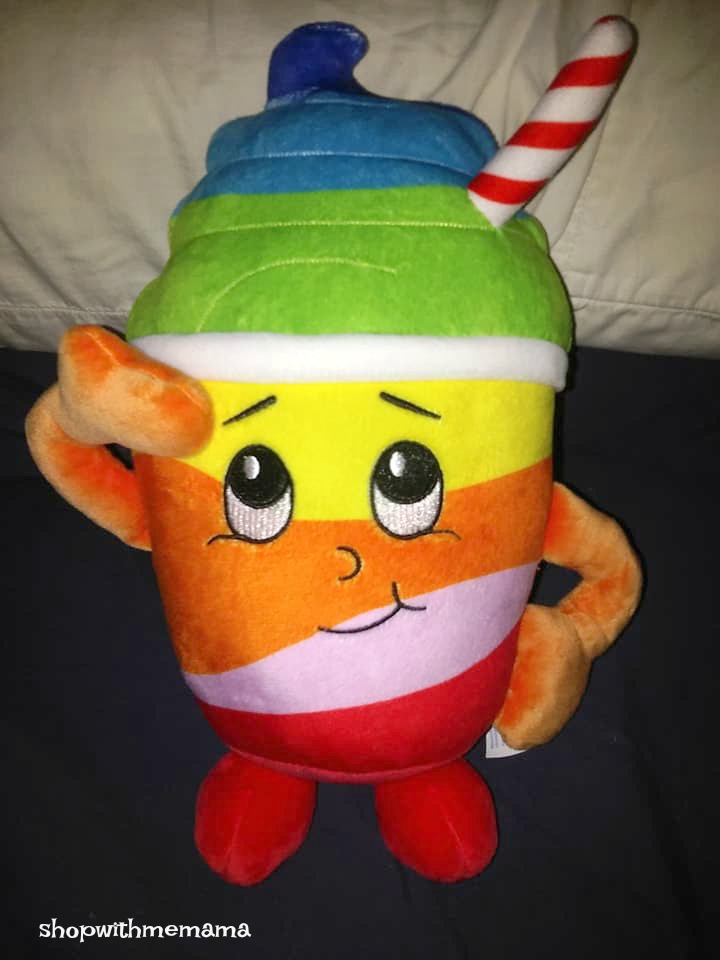 The Original Whiffer Sniffers is a collectible line of scented plush characters that are available as either backpack clips, larger huggable plush versions, and scratch n' sniff stickers (remember scratch n' sniff stickers?!). They carry dozens of unique, fun characters and have been around since 2015! Series 6 launched in Spring 2018, including the debut of Whiffer Squishers in Spring 2018 along with the plush characters.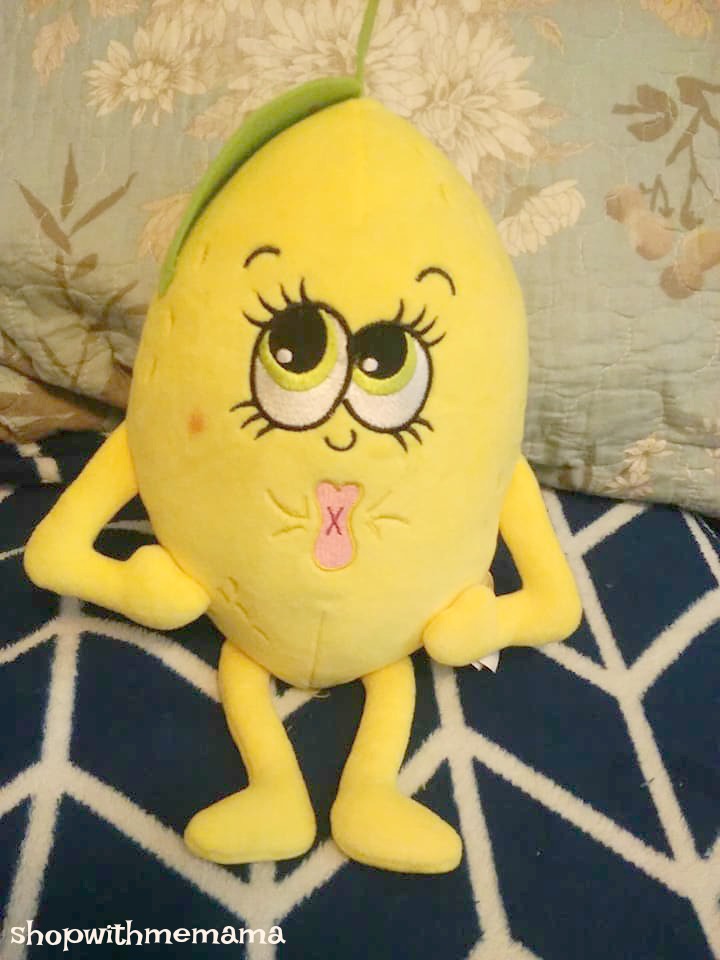 Whiffer Sniffers smell so good and the characters are so fun and cute. They are great for cuddling with, putting in your room on your bed (makes your room smell yummy!) or clipping to a backpack for a little fun at school! These characters are too cute!
We received an assortment of Whiffer Sniffers and one of their Super Sniffer pillows! These are so much fun not only to cuddle with but to breathe in because they smell ah-mazing! I even keep one in my room on my bed!
Beyond the pleasing scents is the thrill to track down and collect specific characters. Your kids will love to collect them and trade them with their friends! In 2018, a dozen more names will be added to Whiffer Sniffers long list of must-haves.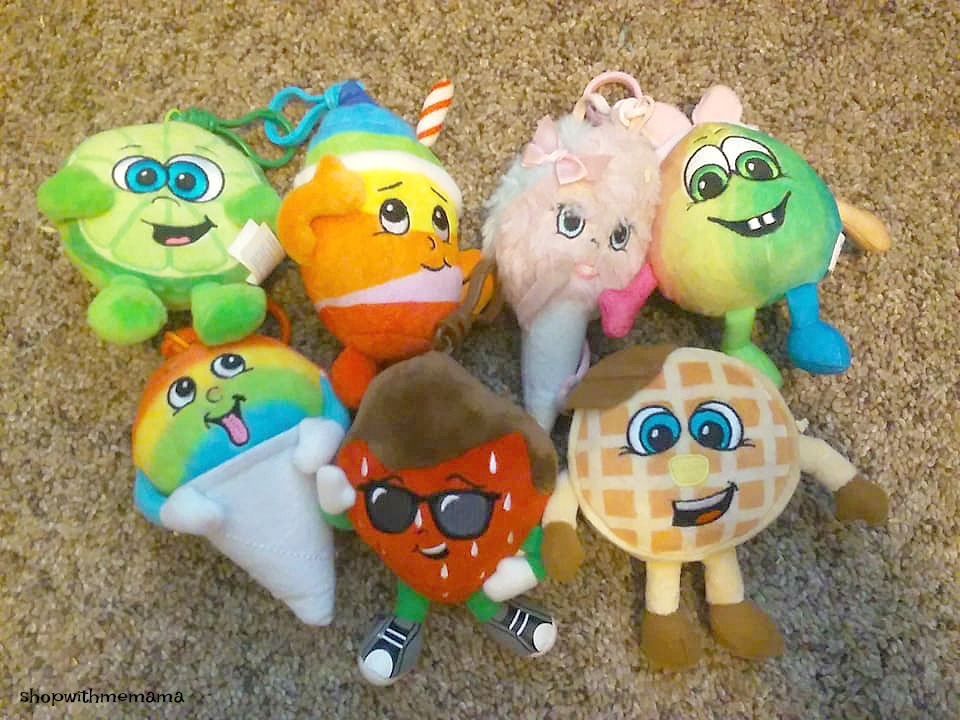 Five new characters join the Whiffer Sniffer family in Series 6, Part 1 ($6.99). Let's welcome Chill Bill, Danny Dipperelli, Waffle Aaron, Mystery Packs' Ima Bubblepopper and Cheri Bubblepopper. And an Easter holiday-themed character, Willy Hyde, available as a limited edition. Part 2 is also brand new! They have two Super Sniffer pillows in Series 6.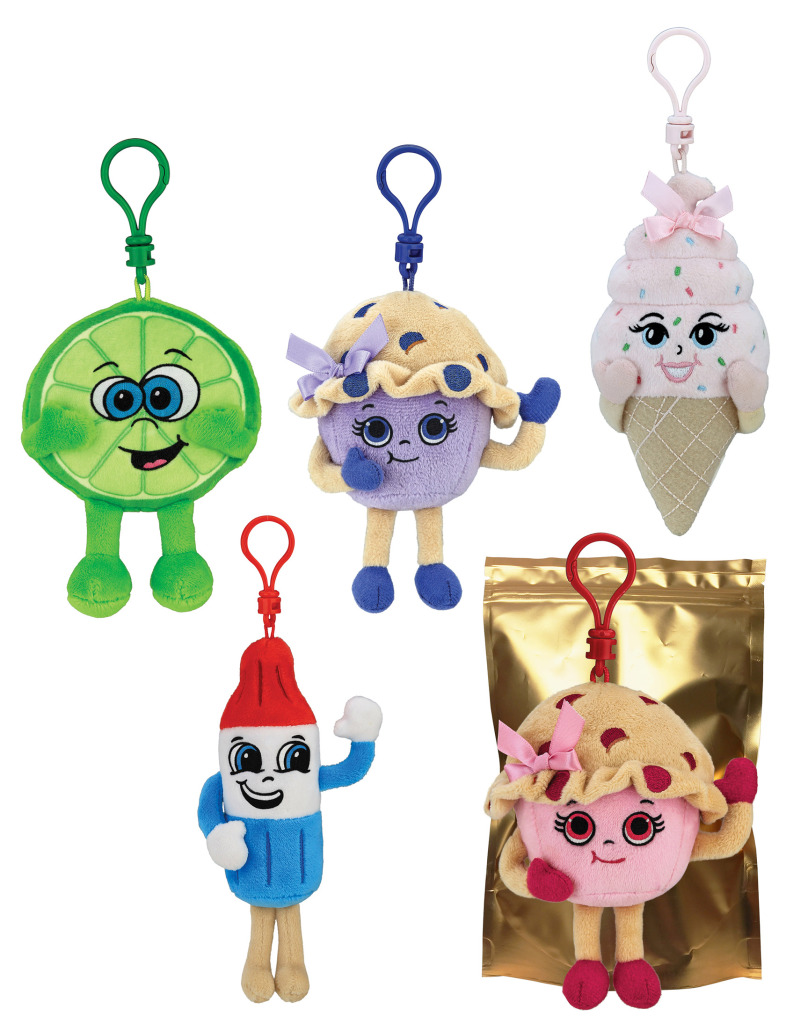 Buy
Click on www.WhifferSniffers.com and use your imagination for a full list of scented personalities, products, and prices. You can also learn about Rare and Super Rare styles on the website!
Win
One lucky individual is going to win three styles of Whiffer Sniffers from Series 6, (randomly picked by the company)! Yay!
Rules
The Contest is open to US 18+. Giveaway will end on May 16, 2018, at 11:59 PM MT. Winner will have 48 hours to confirm their win, after I email them, or a new winner will be chosen. I am not responsible for lost or stolen mail.