*Product was received. Opinions are my own.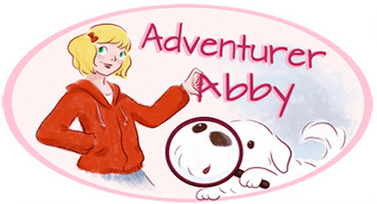 My little girl LOVES exploring and figuring things out. She also loves a good science experiment or two! Today, we were introduced to Adventurer Abby and boy do we like her and her science experiments! Now my little girl (and boy!) can explore the world of science with Adventurer Abby!! Yay!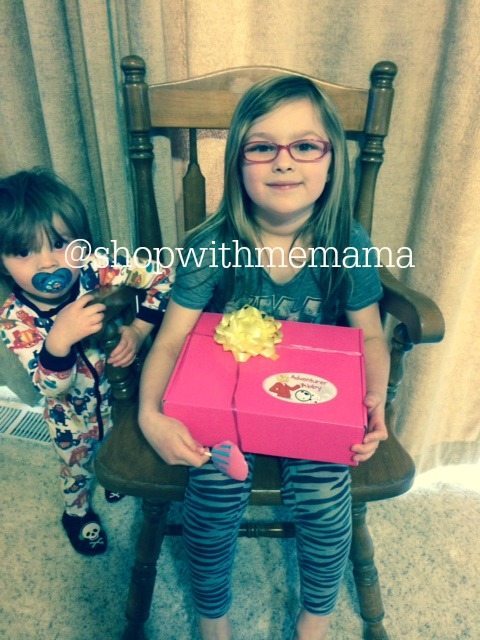 We received a pink box in the mail today and nestled inside a fun adventurous story and a really super fun science experiment that we had to do!! I had my kids get involved in the hands-on fun science experiment. I even enjoyed it! I really appreciate that the experiment was explained in a way that was easy for my kids to understand. This was really a fun way to introduce my kids to science! Not that they haven't played around with science projects before, but this was different because it came with a story and fun role model!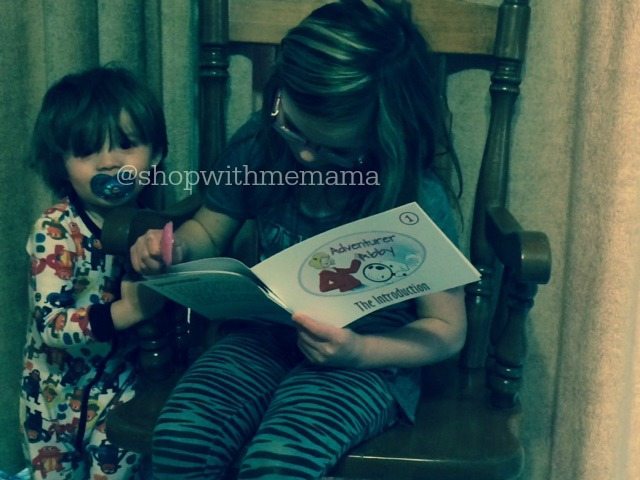 The box we received was the 'Find out just exactly what a catalyst is' box. This experiment and story was FUN. The whole things took about an hour and the kids kept their attention on it pretty well.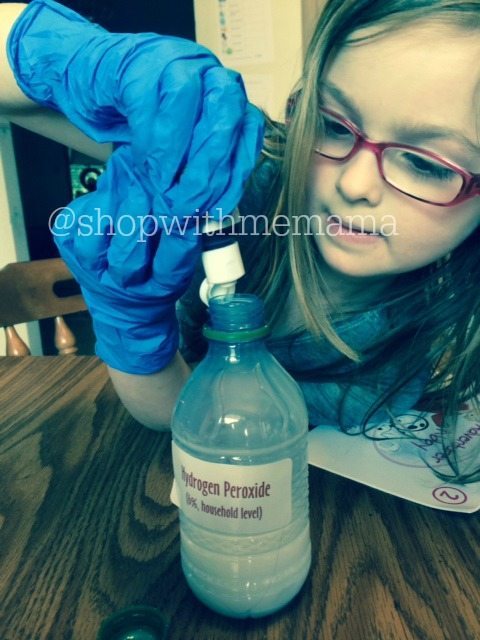 We mixed all the ingredients while reading the easy to understand directions. At the end of the experiment we were cautioned to do it outside or over a sink! Glad we did, because this experiment oozed with fun-ness!!!! Oh it was such a hit!!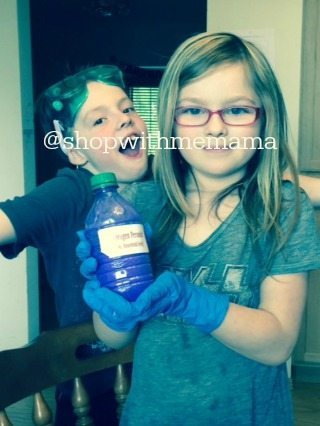 I know we will be ordering more, my daughter already asked me when the next one would be coming! It is nice that Adventurer Abby is a subscription science kit and story series, any girl ages 6-9 will get a kick out of this! My girl (and boy!) sure did!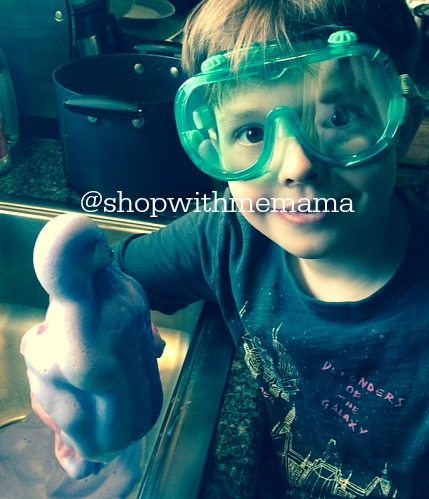 Why Adventurer Abby?

We are very passionate about the social impact of our mission as we have seen firsthand how few women there are in STEM (Science, Technology, Engineering, and Math) majors and careers.  We believe the solution to this problem is to expose females to STEM as early and as often as possible, and Adventurer Abby was designed to shape and empower our world's next generation of female scientists and engineers.
Buy
Want to find out where Abby's adventures lead her to?  Order your first Adventurer Abby science kit, and follow Abby on her adventures today! You can purchase your kit (or kits!) online at http://www.adventurerabby.com/. You can order one box for $25 OR you can order it monthly, for only $20 bucks (automatically charged but can cancel at any time).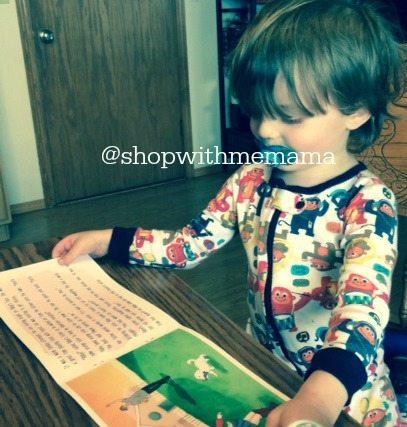 Connect with Adventurer Abby on Twitter and Facebook!
Have You Ever Heard Of Adventurer Abby? Isn't This Cool?!