Christmas is a holiday I absolutely adore. I already have my home halfway decorated for it! I just need to add my Christmas tree and a few other decorations and we will be all set! Love it! The only part I dread is the gift-giving part. I enjoy wrapping presents and giving them but I hate shopping for them and trying to figure out what someone truly wants/needs.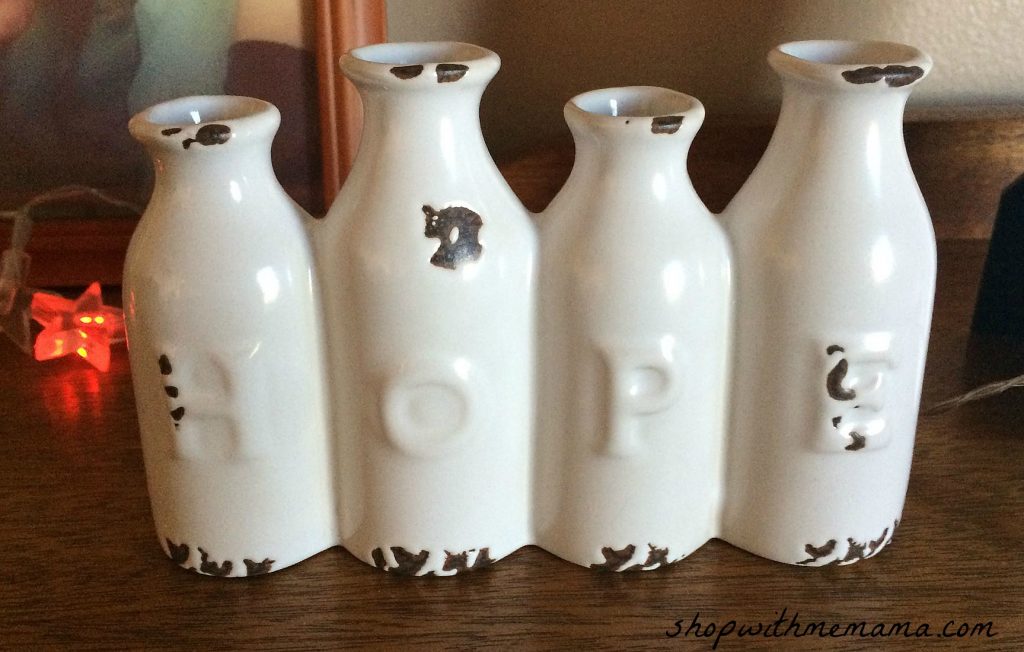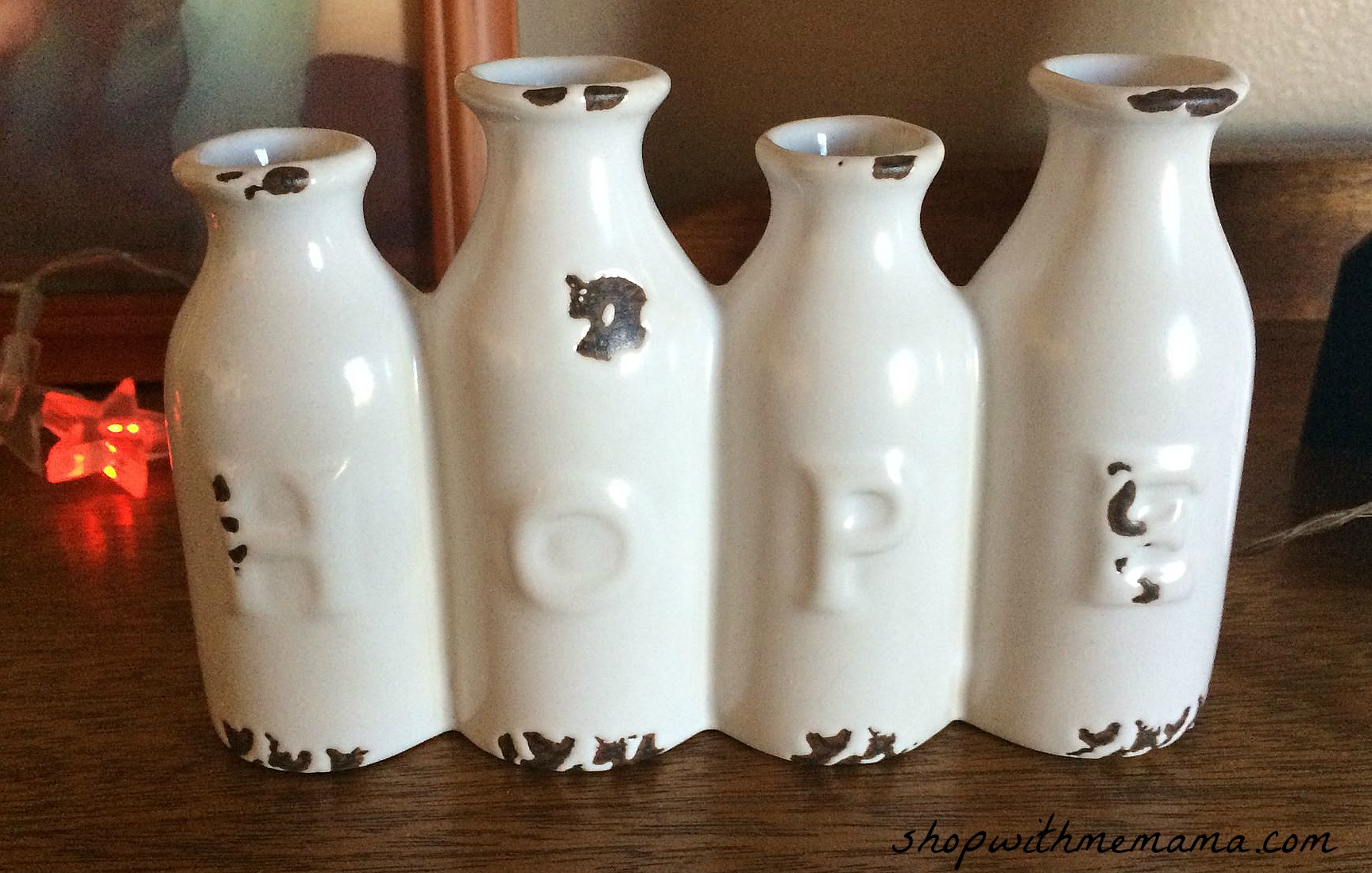 How To Find Unique And Affordable Gifts!
Finding the perfect gift for that hard-to-shop-for person is no fun. My hubby is super hard to shop for so having some sort of tool or app to help me with that is so nice. I just installed the My Perfect Present App from The Lakeside Collection. My Perfect Present can be downloaded on iTunes or Google Play (it is free!).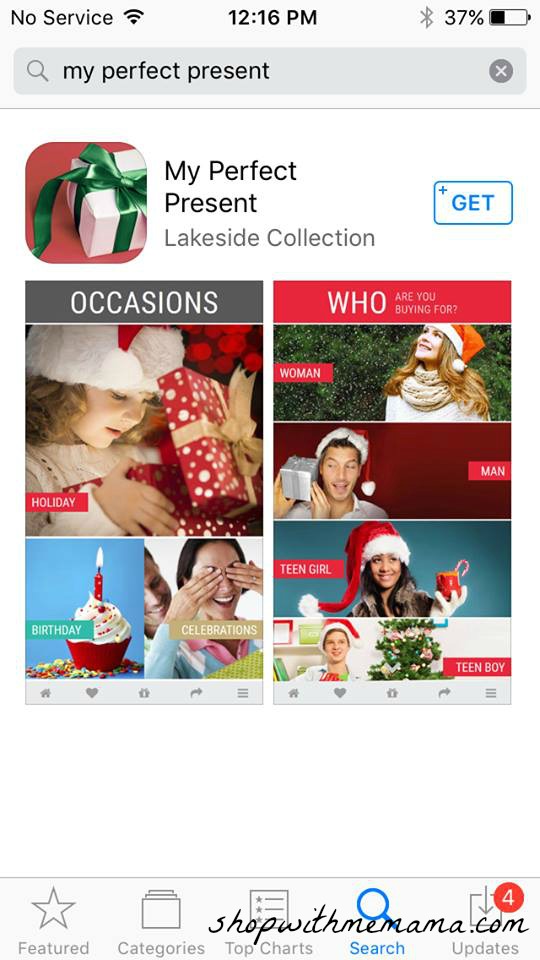 The Perfect Present App can help you find unique and affordable gifts for that person who has absolutely everything. Finding a gift has never been so fun, really! It is so easy too!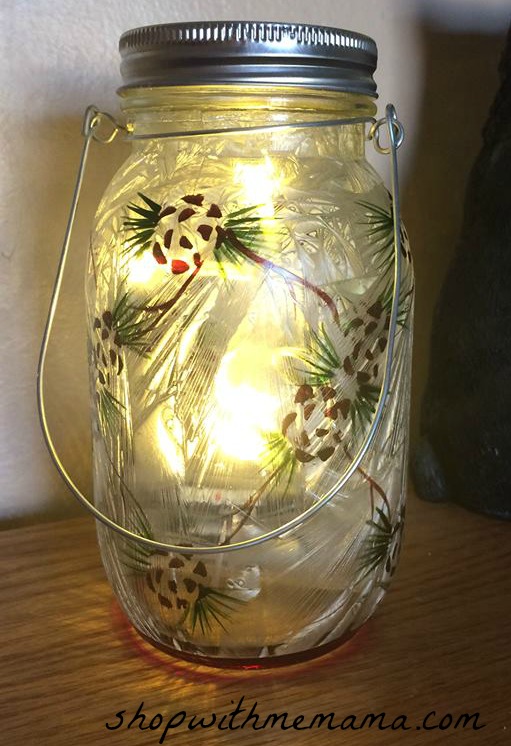 Download the app and then you take the 'My Perfect Present Quiz'. They will ask you a few questions about the occasion you are shopping for, and who you are shopping for. When you are done with the quiz, they will inspire you with unique gift options that will fit the gift recipient's style.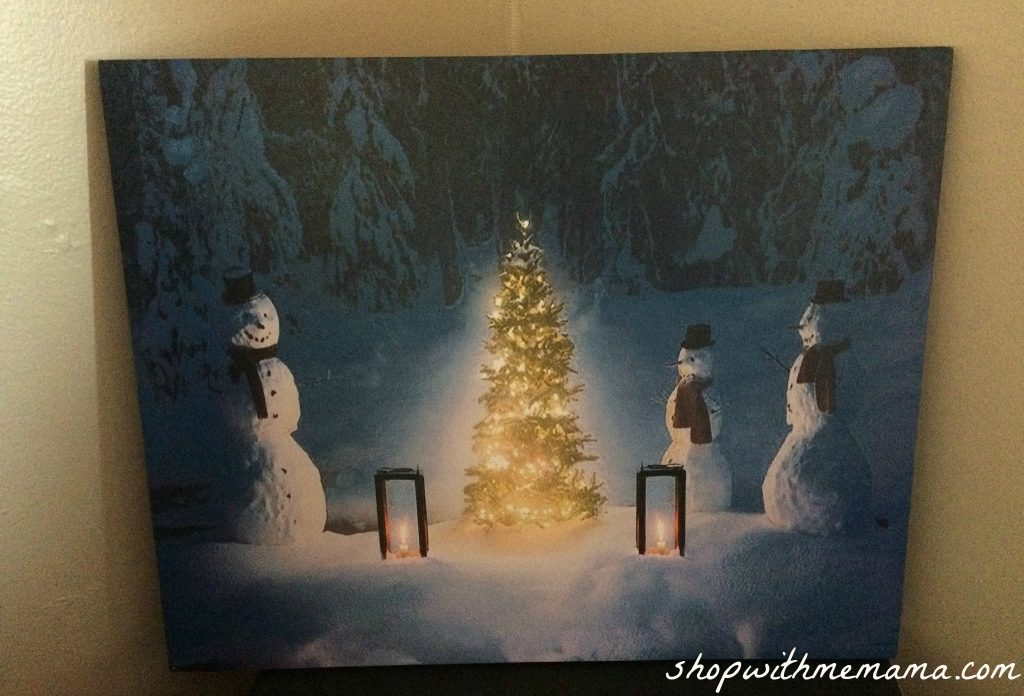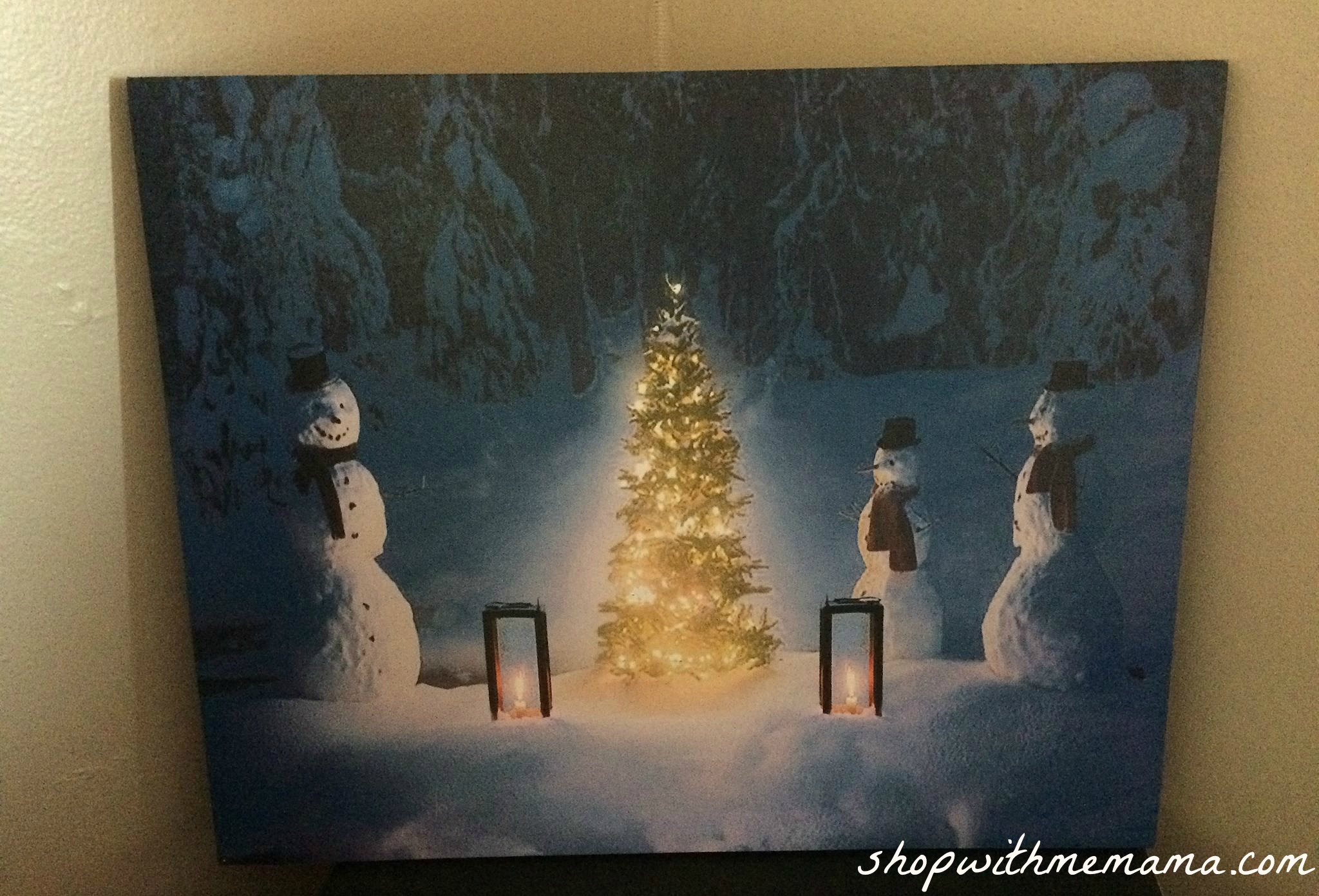 Next, you will have some sort of knowledge and direction on where to go! Press 'shop gifts' to head over to The Lakeside Collection website where you will be able to purchase the perfect present! So easy and lots of fun!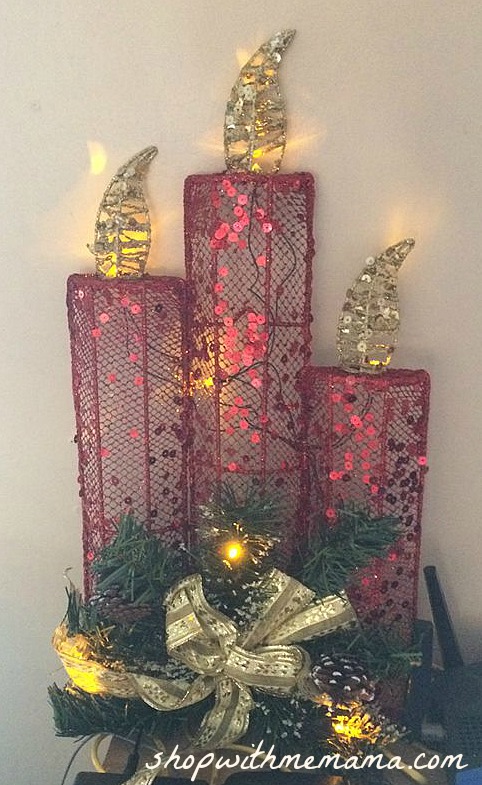 What I really like about this app too, is that My Perfect Present also includes options to save your gift recipient profiles so you can always remember the best gift ideas for that person! You can also share great gift ideas with friends and family on social media!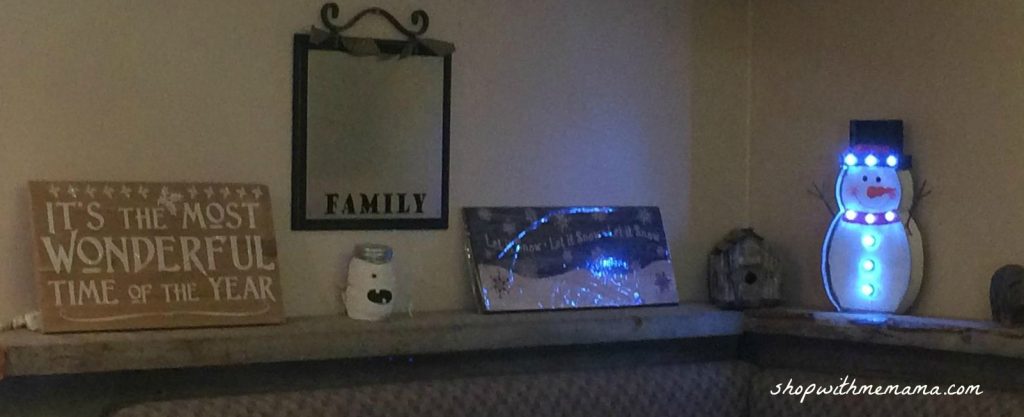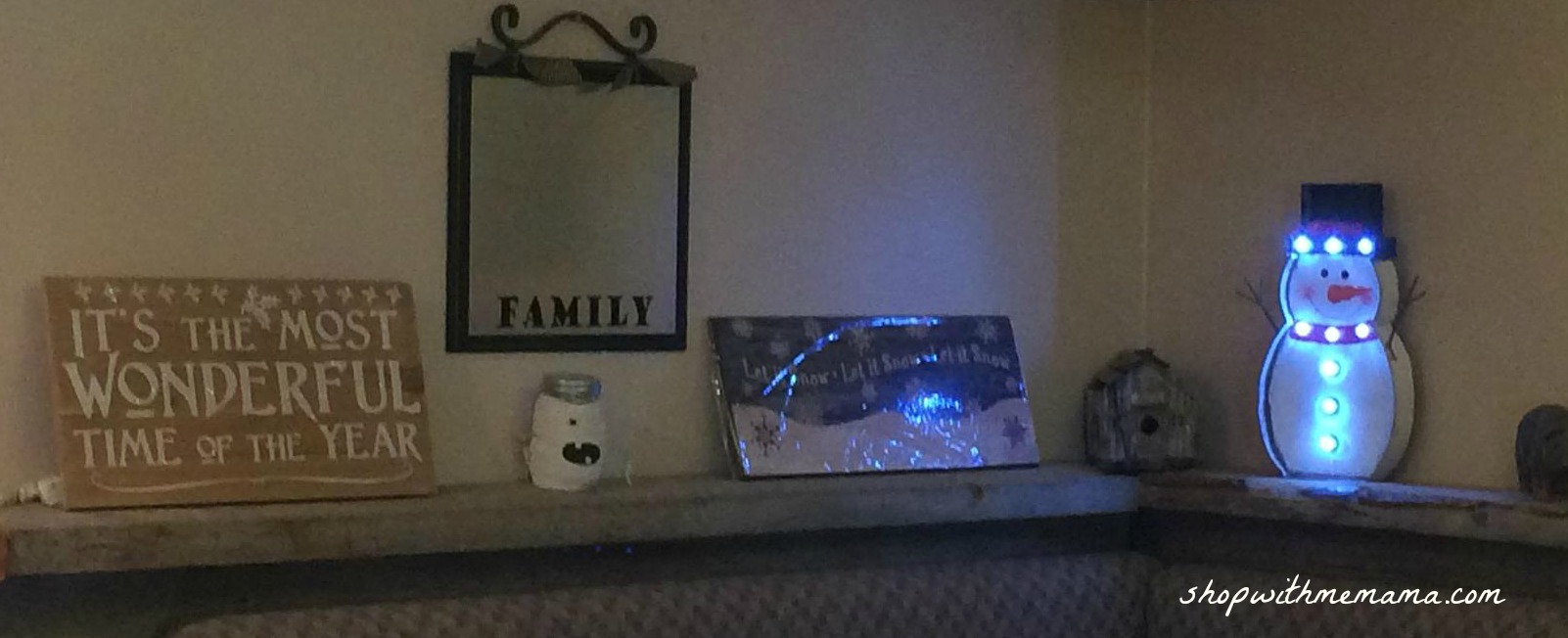 You should really try out this app. It is very helpful in finding great gifts from The Lakeside Collection, for everyone on your list! Let me know if you try it out!
The Lakeside Collection Has Everything!
No, seriously, it really does have everything. I have always loved shopping online there and love all of their festive home decor, toys/electronics, beauty/apparel, bed/bath, books/crafts and SO much more! The selection is fantastic and the prices are affordable. When they shipped out my products, everything was packaged with care, nothing was broken or scratched.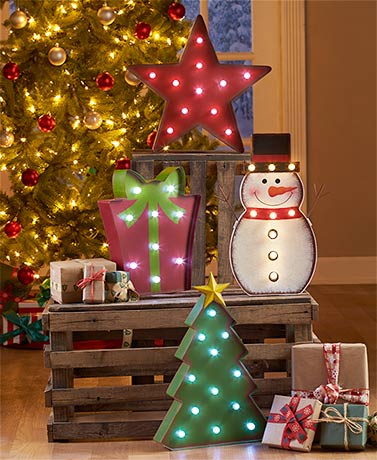 I got SO many cute Christmas decorations for SO little money, I am so pleased! What a fun experience using the My Perfect Present App and shopping online at The Lakeside Collection!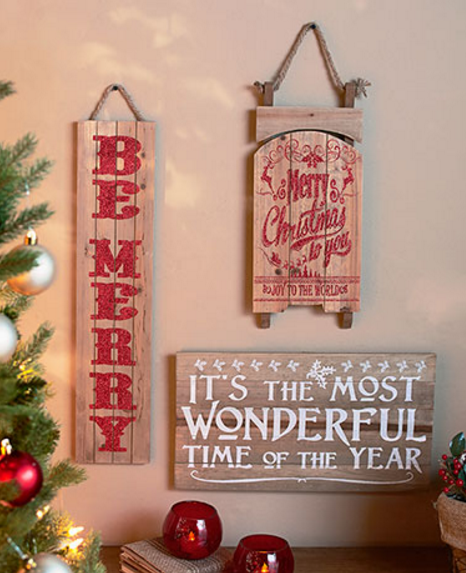 Have you ever shopped online at The Lakeside Collection? If not, go and at least check it out. I promise you will fall in love with their ADORABLE products and the prices.