This post is all about Unique Gift Ideas for the Impossible-To-Shop-For Person. What sort of present should you choose for that special someone you know is impossible to buy something for? Giving a present to a person with whom you feel like they have everything is challenging. Luckily, nowadays, you can get help online by browsing gift guides like giftexperts.com, where you can find thousands of gift ideas for any occasion.
Unique Gift Ideas for the Impossible-To-Shop-For Person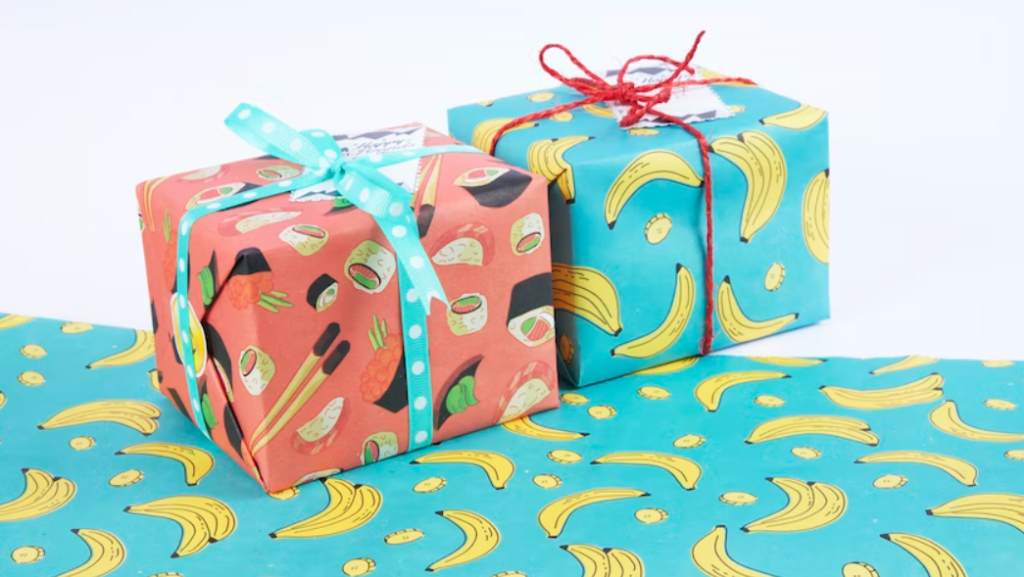 But before you give it a shot and purchase the first item you see in stores or online; you might want to consider the following presents to gain some inspiration.
Subscription to a Game
This is the ideal present for someone who loves everything about video games. The best part is that, depending on your budget, you can get them for various lengths (such as 3 months, 12 months, etc.).
Make sure to research some gaming platforms—whether Xbox, Playstation, Nintendo or even an iTunes or Google Play card for mobile phone users on the go—you should get subscriptions.
Babysitting Service
Every parent knows the value of taking time for oneself or taking a break from daily obligations. So why not provide a daycare service for the parent you know so they may have some time to themselves? Even better, you may always offer to watch the child if you cannot pay for it.
Gift Cards
When buying gifts for someone you care about, you have various choices. Gift cards are now available for almost everything. If you're unsure what kind of gift card to get, you can always send gift cards that work like credit cards and can be used anywhere that accepts pos payments.
Gift cards can be a pleasant experience for recipients because they allow them to select an item they like or want to have rather than receive an ineffective gift.
Subscription to Kits / Meal Baskets
Some businesses produce subscription boxes for meal kits packed with various products and recipes. These meal kits are fantastic since you don't need to go out and buy ingredients or spend the time to consider what you can make.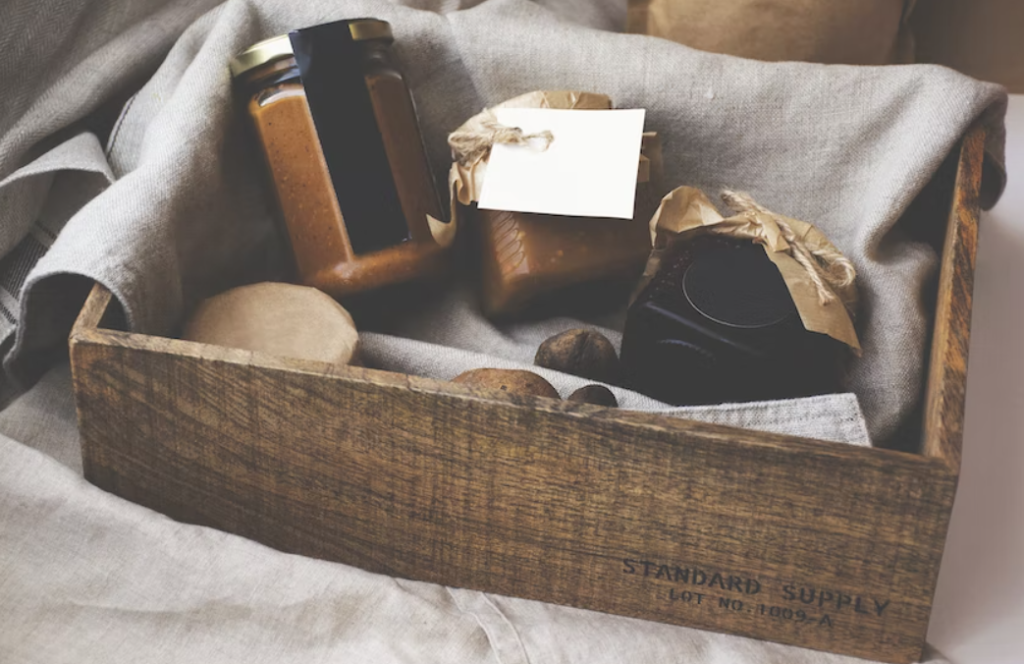 Personalized Balloons
With personalized balloons, you can help with the event's decoration. Personalized balloons can be created based on the aesthetics or topic of the event and printed with images, a message from you, or a logo you desire. With customized balloons, you may convey your feelings to someone.
A beautiful and original present idea to show someone you care is terrific for sending a humorous or heartfelt message, or for a birthday party or a different occasion.
Bluetooth Speakers and Headphones
Bluetooth earphones or speakers are the perfect gifts for the music enthusiast in your life. There are various Bluetooth speakers and headphones available at different prices depending on your budget, with a variety of brands and more features as the price increases.
Home Cooked Meal
Some people love home-cooked food but do not have the skills to prepare it. If you are good at cooking, this could be the perfect gift for your special someone. Why not invite them to your place to experience the delectable food you prepare while sharing a drink and conversation?
Tea or Coffee Subscription
Giving someone a warm taste of their preferred hot beverage might be a thoughtful gift they would value very much, especially with the range of flavors and blends of coffee and tea.
Subscriptions provide various tea and coffee options for the receiver to test rather than requiring them to purchase a regular tea or coffee package. You might include tea or coffee drinking equipment along with the present, such as a milk frother or a mug.
A Personalized Heart Necklace
Do you want to give a one-of-a-kind gift showing your love to someone? Well, a personalized heart necklace might be the right one for you. Many online shops allow you to customize your heart by selecting a color, size, and phrase.
Most of them are handmade using natural materials. Depending on your budget, you can also have the option of purchasing a gold or silver necklace. This is a genuinely unique gift idea that will surely surprise the giftee.
Do you have anything you want to add to my post about Unique Gift Ideas for the Impossible-To-Shop-For Person? If so, please leave me a comment below. Thank you!