Do you love surprises? How about saving money? Discovering new products? There are dozens of reasons to subscribe to a monthly or seasonal box. You can spend triple the amount and oftentimes more buying products in-store and it can be so inconvenient. From skincare subscription boxes to home decor, there is a subscription box for literally everything nowadays!
I love getting what I want in an all-inclusive package sent directly to me. Some boxes are a total surprise and with others, I know exactly what to look forward to. It all depends on what I look for in each of these unique subscriptions. They even have candle subscription boxes! So exciting!
*This post includes my affiliate links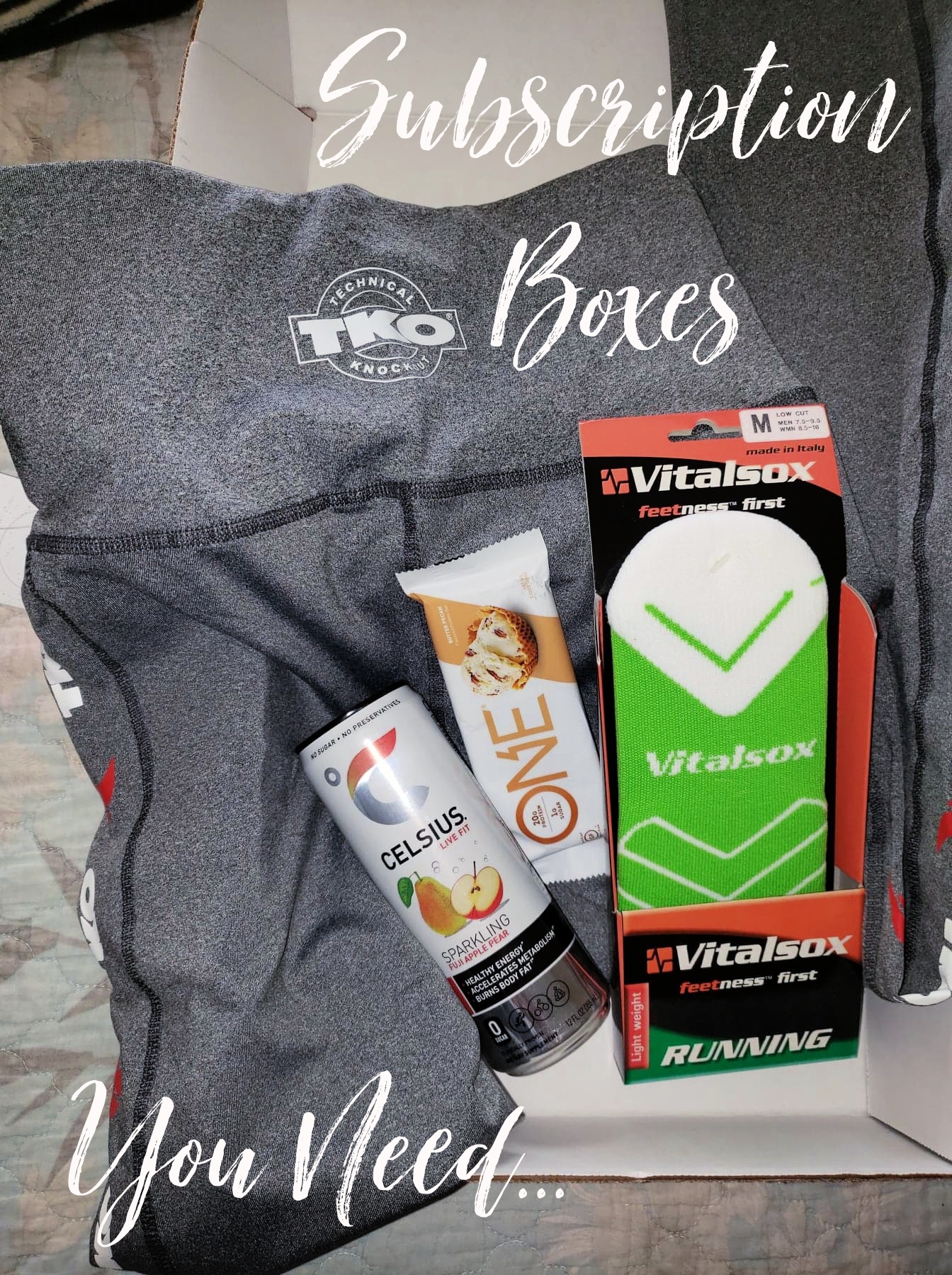 Some restock and replace my regular products while others give me a chance to try something new and different. I've gotten so much out of my subscription boxes that I wanted to share my favorites with you. So here are my nine top choices for the best subscription boxes to sign up for right now.
Subscription Boxes You Should Sign Up For Today
HIIT Box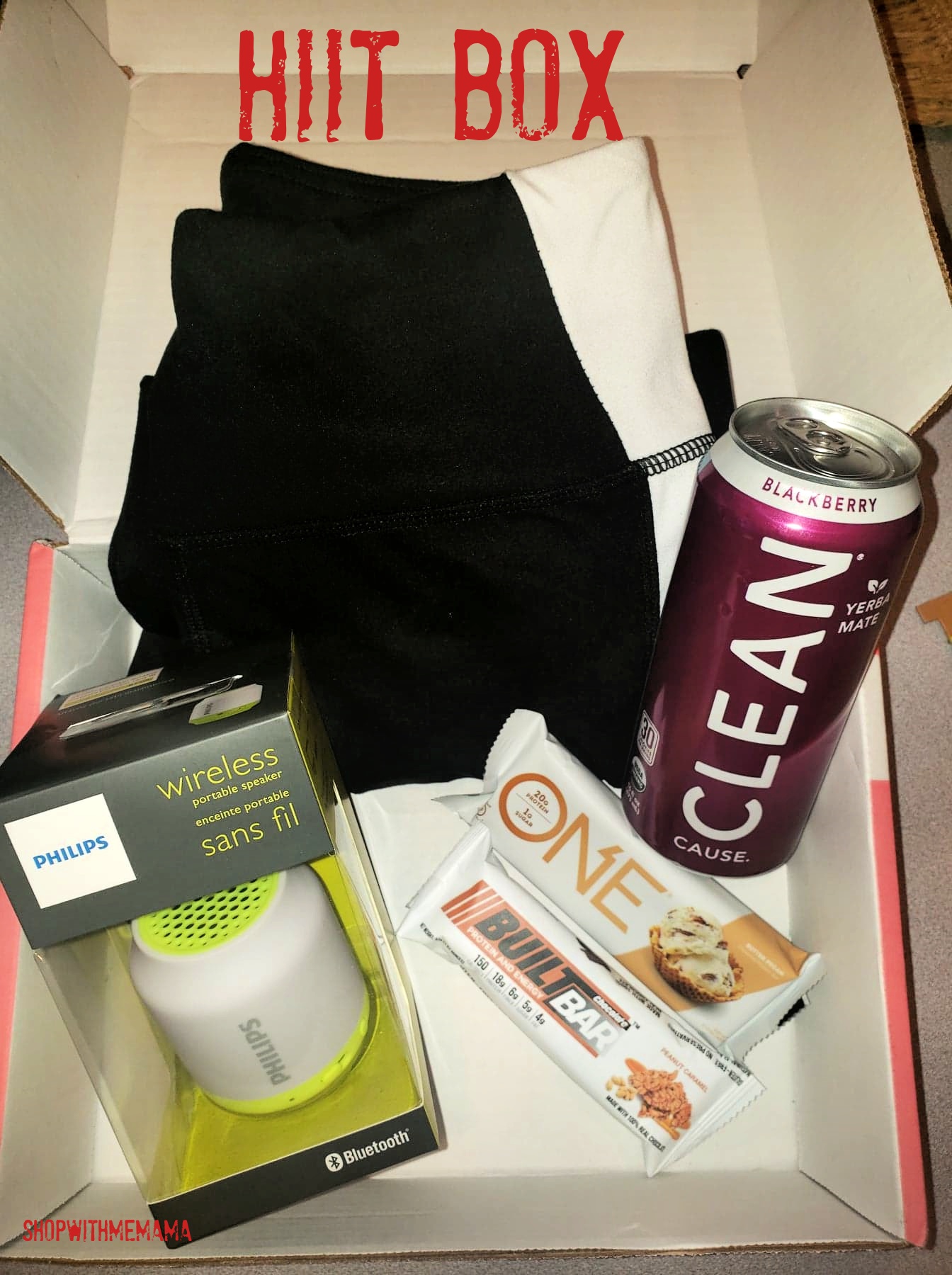 HIIT stands for High-Intensity Interval Training. What that means is that you get an awesome workout that always changes and keeps you burning calories long after the session is over.
HIITBox is a Top Rated Studio on ClassPass garnering an astonishing 4.8 review rating out of 5,000. HIIT Box training sessions are always different and consist of 20, 30, and 60-second sets.
The Brooklyn-based training center incorporates cardio drills, battle ropes, kettlebells, rowers, medicine balls, gliders, and more.
The most efficient way to achieve fast results is with really intense training in short bursts that keep you surprised and challenged. That's why HIIT Box subscribers are so successful and happy with the training.
PopSugar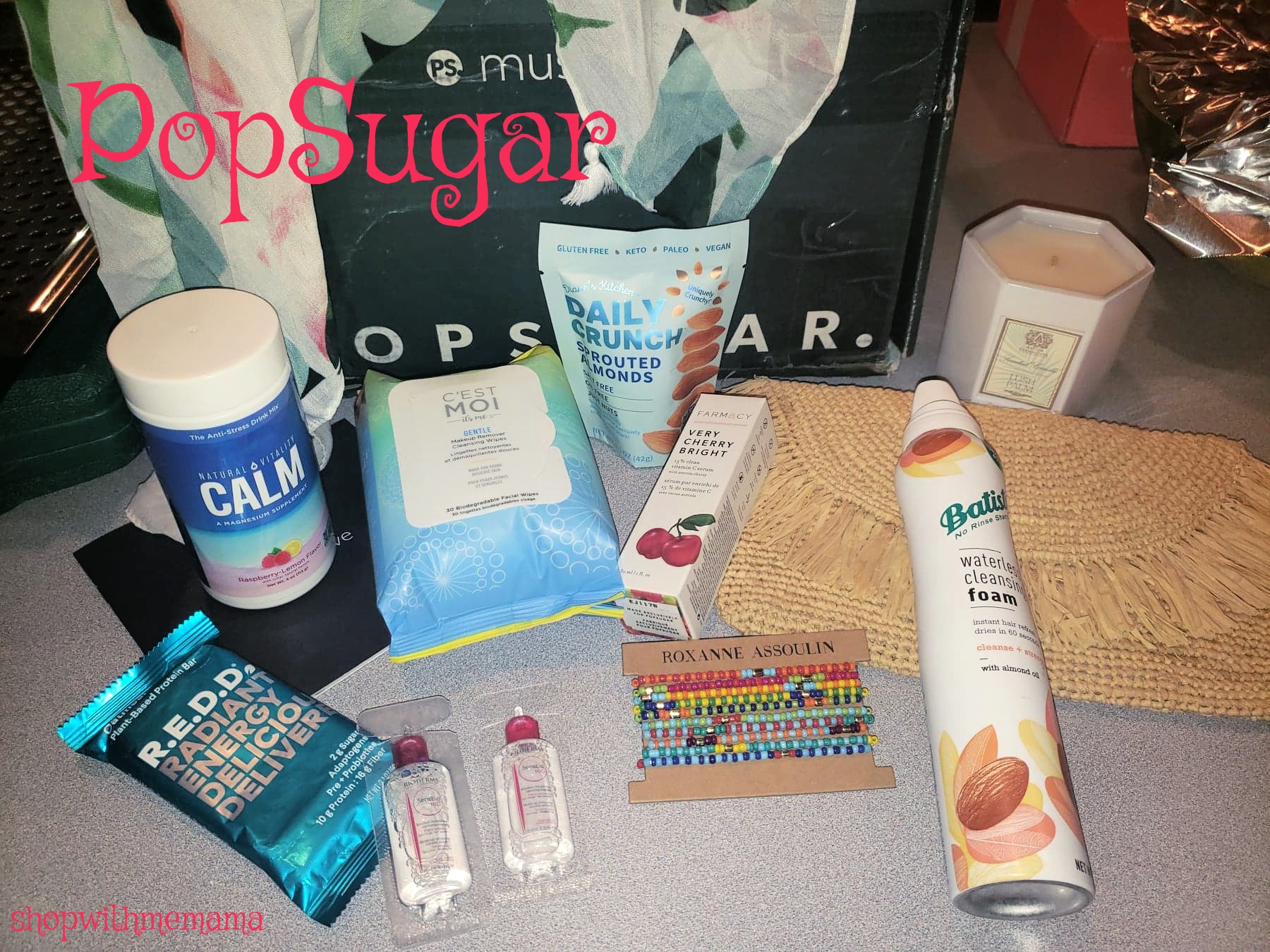 Few subscriptions come with accolades that endorse and promote them. PopSugar's Must Have box is not a misnomer. According to My Subscription Addiction, it's the "Best Women's Lifestyle Box," and the "Most Splurge-Worthy Box." Both honors were bestowed on the Must Have box by voters at the Subta Cube Awards in 2017.
Years later, PopSugar still delivers seasonal boxes with a retail value of nearly five times what you pay. This summer's box is only $75 for $350 worth of beauty products. Each box contains curated goods handpicked by the founder and president of PopSugar, then tested by the editors for quality.
What that means is that each box is full of happy surprises that are fun to look forward to. But you can customize your box, too which means you can have the best of both worlds.
You can take a look at past boxes and subscribe to your own seasonal gift box at must-have/popsugar.com. PopSugar is the go-to site for women's lifestyle and pop culture news.
TestTube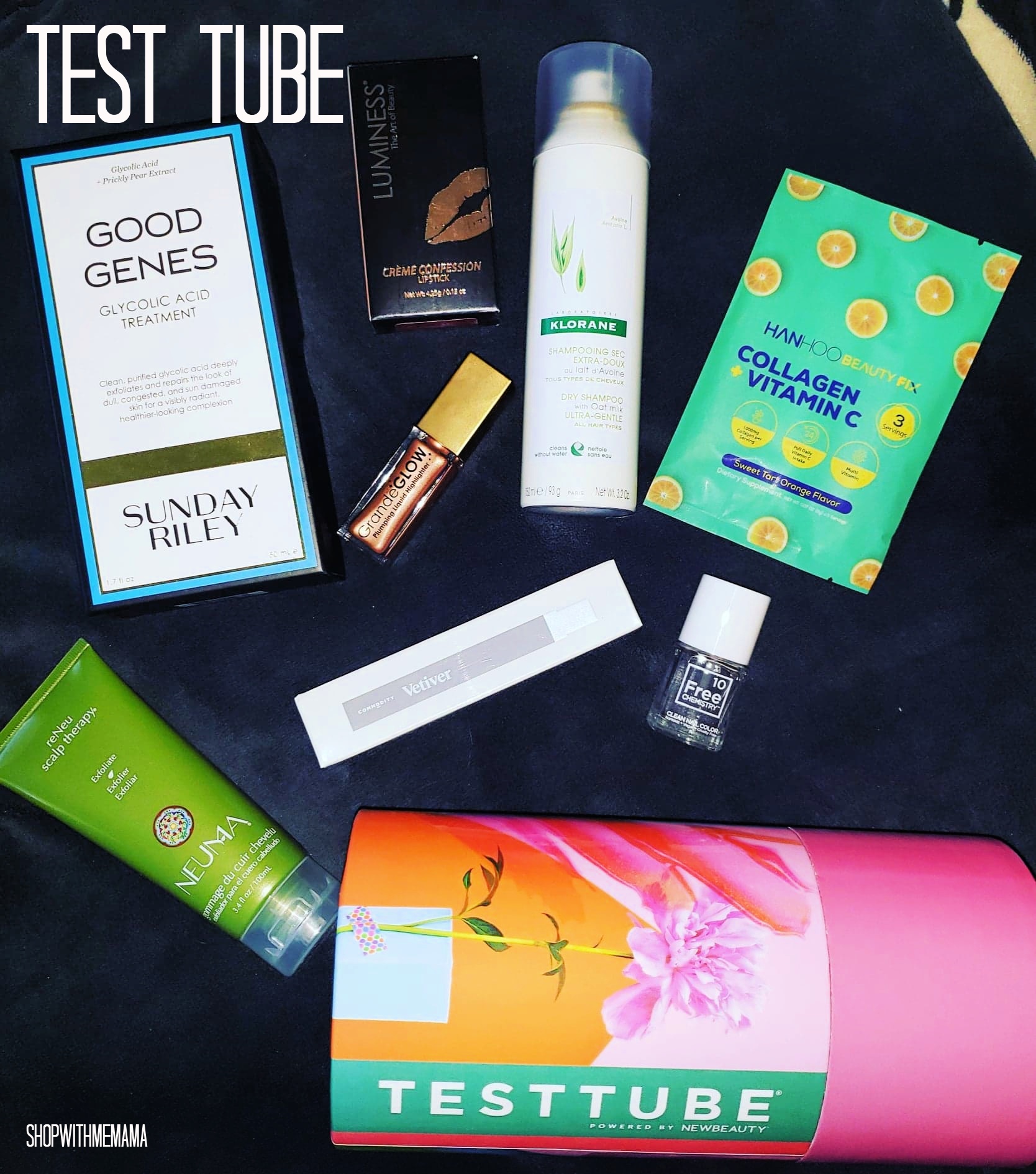 No. We're not talking about laboratory glassware. TestTube is a deeply discounted luxury sampling experience offered by NewBeauty. NewBeauty is the premier source for beauty and wellness tips and treatments for your face, body, and hair.
Read articles and watch videos on beauty topics to learn more about how to take care of yourself so you look and feel great for years to come. TestTube is aptly named because it gives subscribers a chance to try out products of high value for a low monthly price.
Each editorially curated box of beauty products includes new brands for you to discover and fall in love with. If you don't love them, you get to be glad you tried something new and didn't commit to the full retail cost of the product.
The TestTube box also includes a mini-magazine full of promotional offers to help you save on the brands you enjoy and a magazine subscription to NewBeauty as an additional gift. TestTube started in 2006 and is still going strong. Find out more about past boxes and their values by going to TestTube.NewBeauty.com.
FabFitFun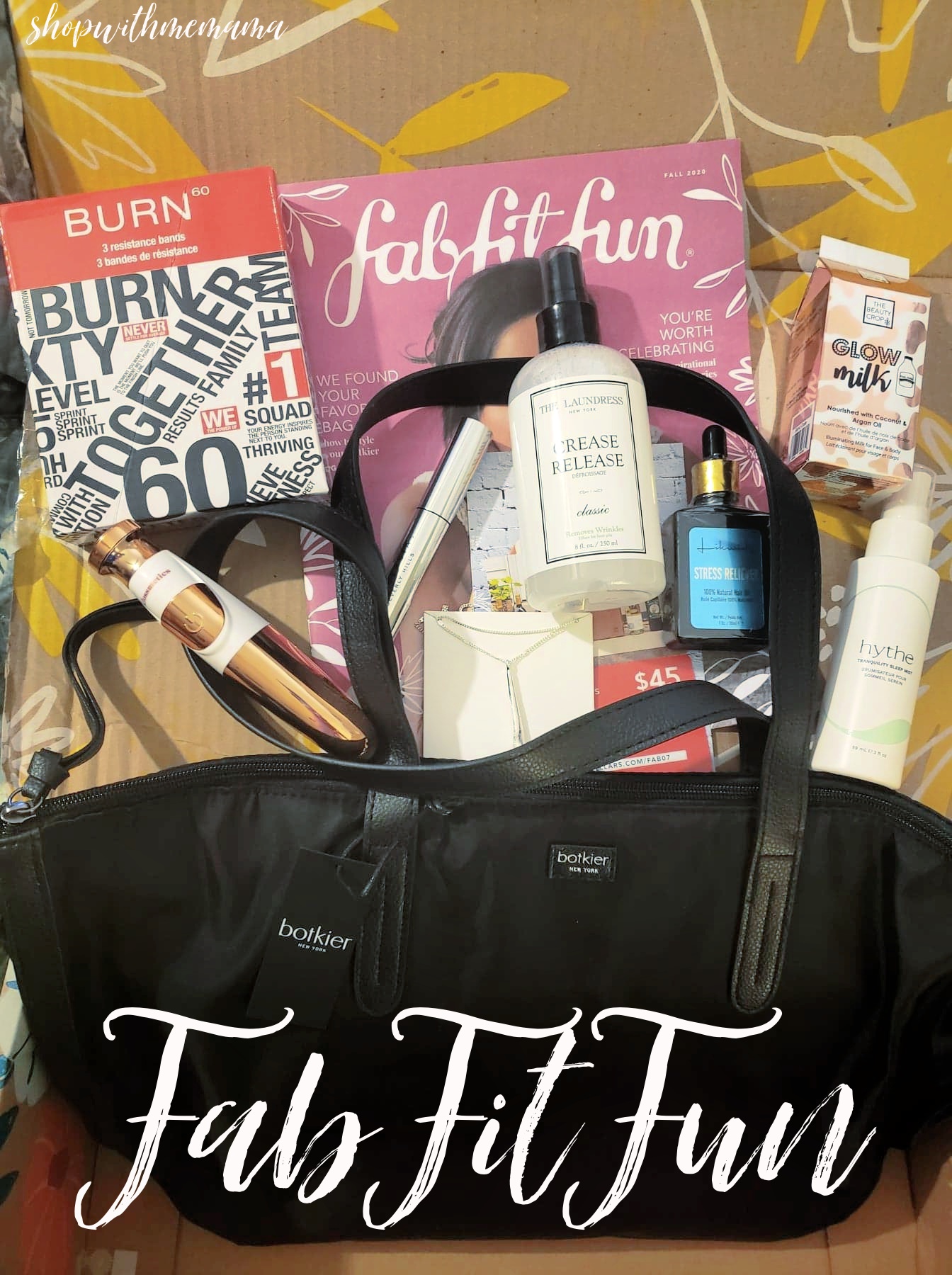 One of the most exciting subscription boxes to sign up for is the quarterly box you get from FabFitFun. Because it's a seasonal box, you don't feel the constant drain from your checking account.
It's also a great way to surprise yourself with fun gifts for about 25% of the retail value. FabFitFun lets you pick products, too, in case you don't want to be surprised. The boxes have a $200 value and you only pay $49.99 for the 8-10 premium full-size items that are included.
There are all types of items you can get with FabFitFun, but mostly they include items in the Health, Beauty, and Wellness categories. Sign up for this seasonal box and start picking out your first items at FabFitFun.com. Shipping is free. (Read my review HERE).
GlossyBox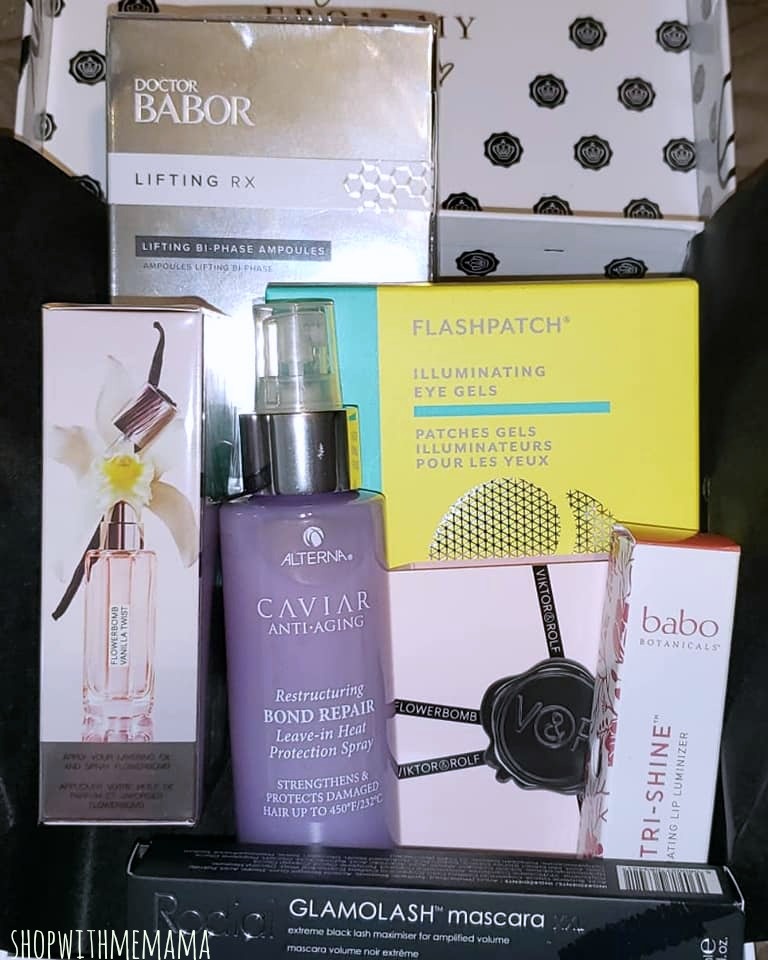 The beauty subscription box GlossyBox sends five amazing products to your door each month for you to try. You also get email offers sent directly to your inbox. It's an ideal gift box idea and a great way to gift yourself, too! GlossyBox now includes affordable skincare products in addition to the other product types available.
The items are the deluxe size and lovingly wrapped. The company's model exists to help pair women with products they'll fall in love with and become lifelong advocates for the premium and niche brands they sample. GlossyBox is made for the discovery of new products that will pair brands with lifelong customers. You can sign up for your first box at GlossyBox.com. (Read my review of GlossyBox HERE).
*Subscribe today to get your first box for only $16! Just use the coupon code: GLOSSYSPA16 at checkout!
BoxyCharm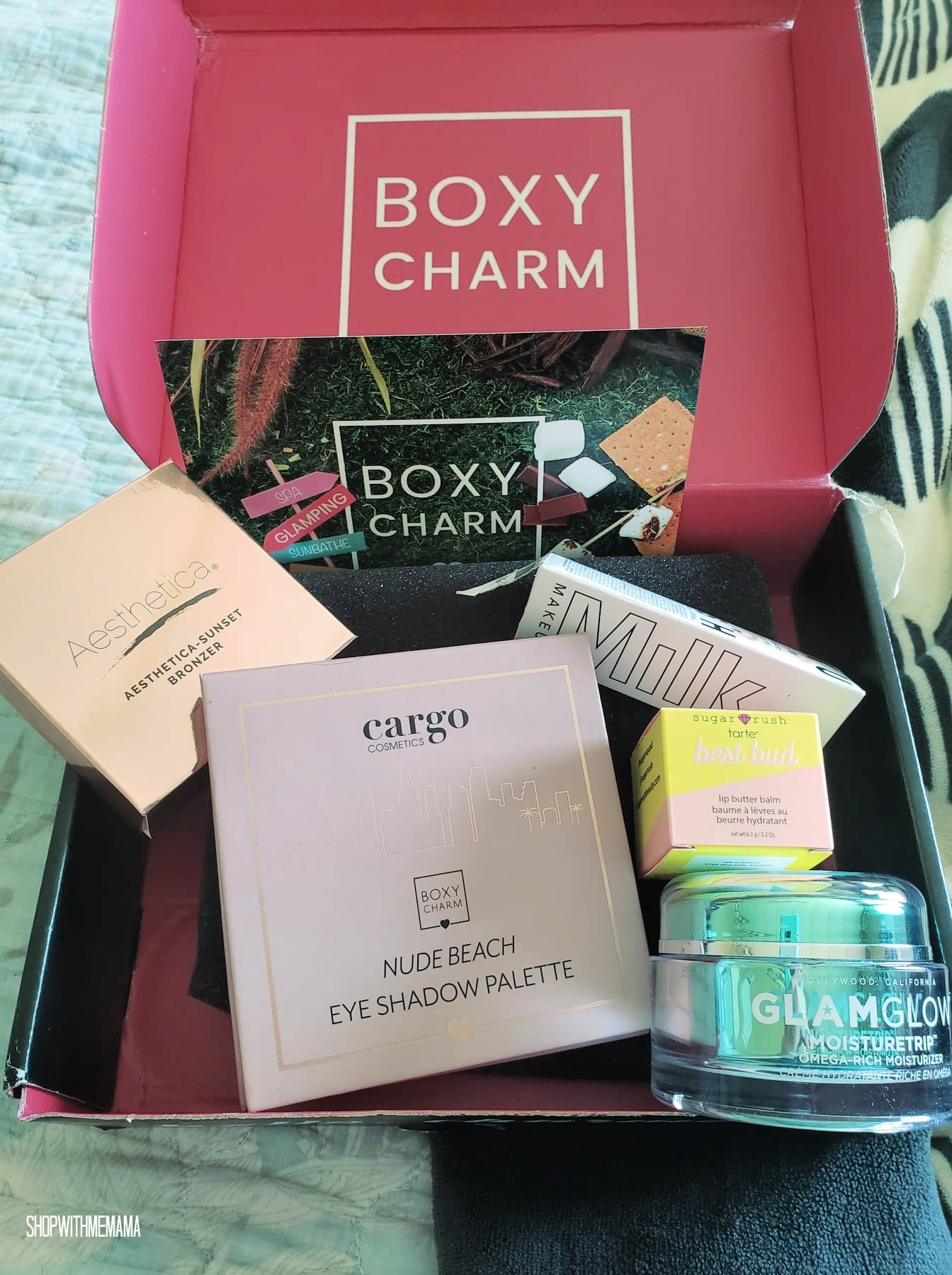 With a subscription to BoxyCharm, you can get boxes up to $200 in value each month for only $25. One of the things I love about BoxyCharm is you can prepay for 3 months, 6 months, or 12 months and save more.
The beauty boxes are full of cosmetics but you can also add products at deeply discounted prices. BoxyCharm also has a Charmer community with a large Instagram presence and lots of looks and tutorials shared all over social media.
Once you join, you have access to giveaways, rewards points, and member exclusives. Find out more including answers to frequently asked questions at BoxyCharm.com.
Splendies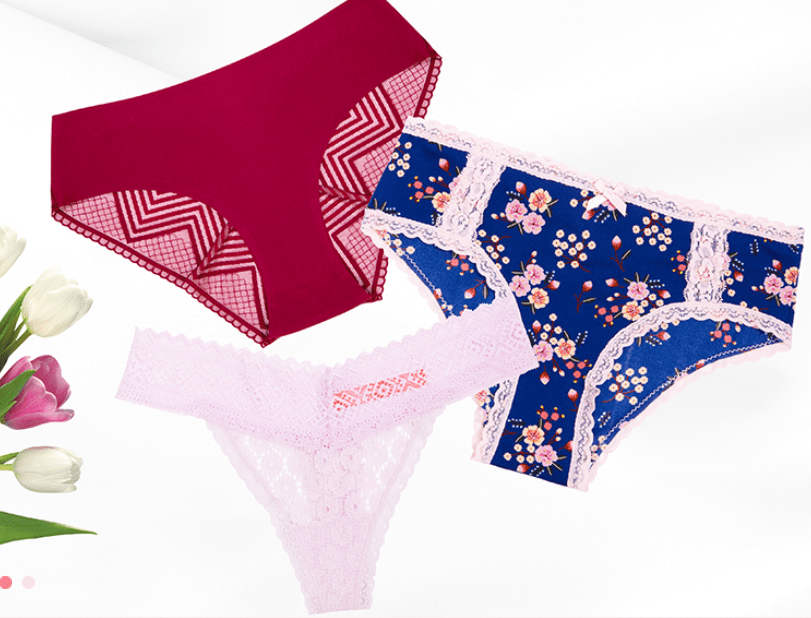 Yes. You can have underwear delivered to your door. You can have underwear delivered to your door monthly. The Splendies subscription service sends you three surprise pairs of high-quality undies every month.
You can make it a total surprise or provide some input. Currently,
you have the option to receive all thongs, no thongs, or make it a total surprise. That's a lot of fun. The styles and patterns are all really diverse and so are the sizes. Splendies come in all sizes from small to 4x, but they specialize in plus sizes.
The subscription box isn't the only thing at Splendies, you can buy as many undies as you like at the shop. Most of the Splendies are priced at $12 but you can find markdowns as low as $4.99.
If your order exceeds $24 your shipment is free. If you don't want to subscribe but want to buy yourself a set. past packages are also on sale at a reduced price. Find out more about Splendies and find the right fit for you at Splendies.com.
Dollar Shave Club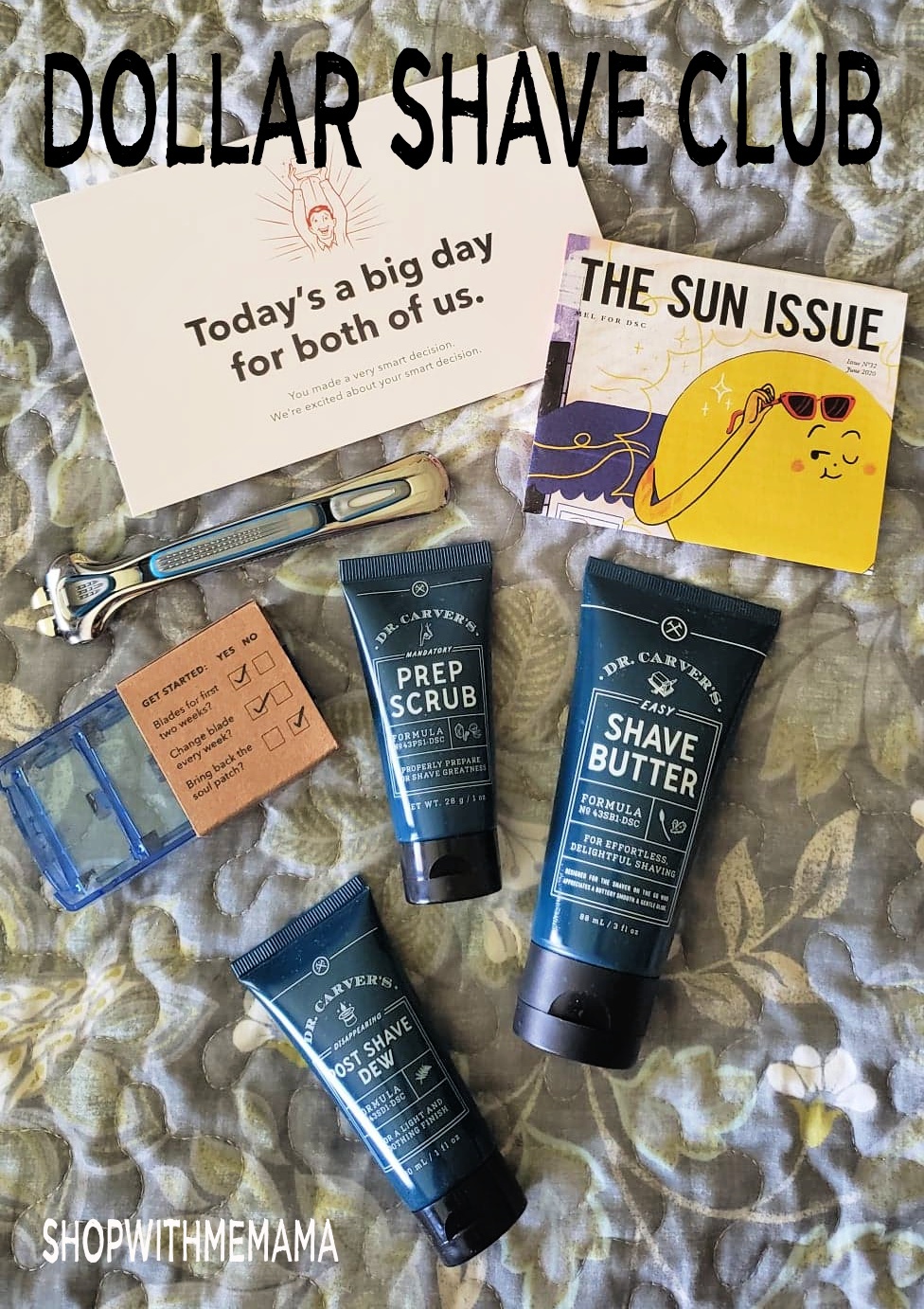 Some people don't like surprises as much as others. That's why customizability is essential to certain kinds of subscription boxes. DSC presents a practical and reliable service with a wide array of men's grooming products.
They don't just provide high-quality razors each month sent to your mailbox. Their arsenal includes pre-shave and post-shave products that smell great and make men feel good. Even that isn't enough for Dollar Shave Club.
After they conquered the realm of shaving, they expanded to oral care, skin care, cologne, shower products, sanitary wipes, and more. With DSC, you can buy as many or as few products as you like.
You can leave it alone or customize your box monthly. You can order extras, and you can even set your delivery dates at different intervals. Dollar Shave Club is the most convenient and practical all-in-one solution for men's personal care. Explore the site and the products at DollarShaveClub.com
Annie's Farmhouse Style Kit Club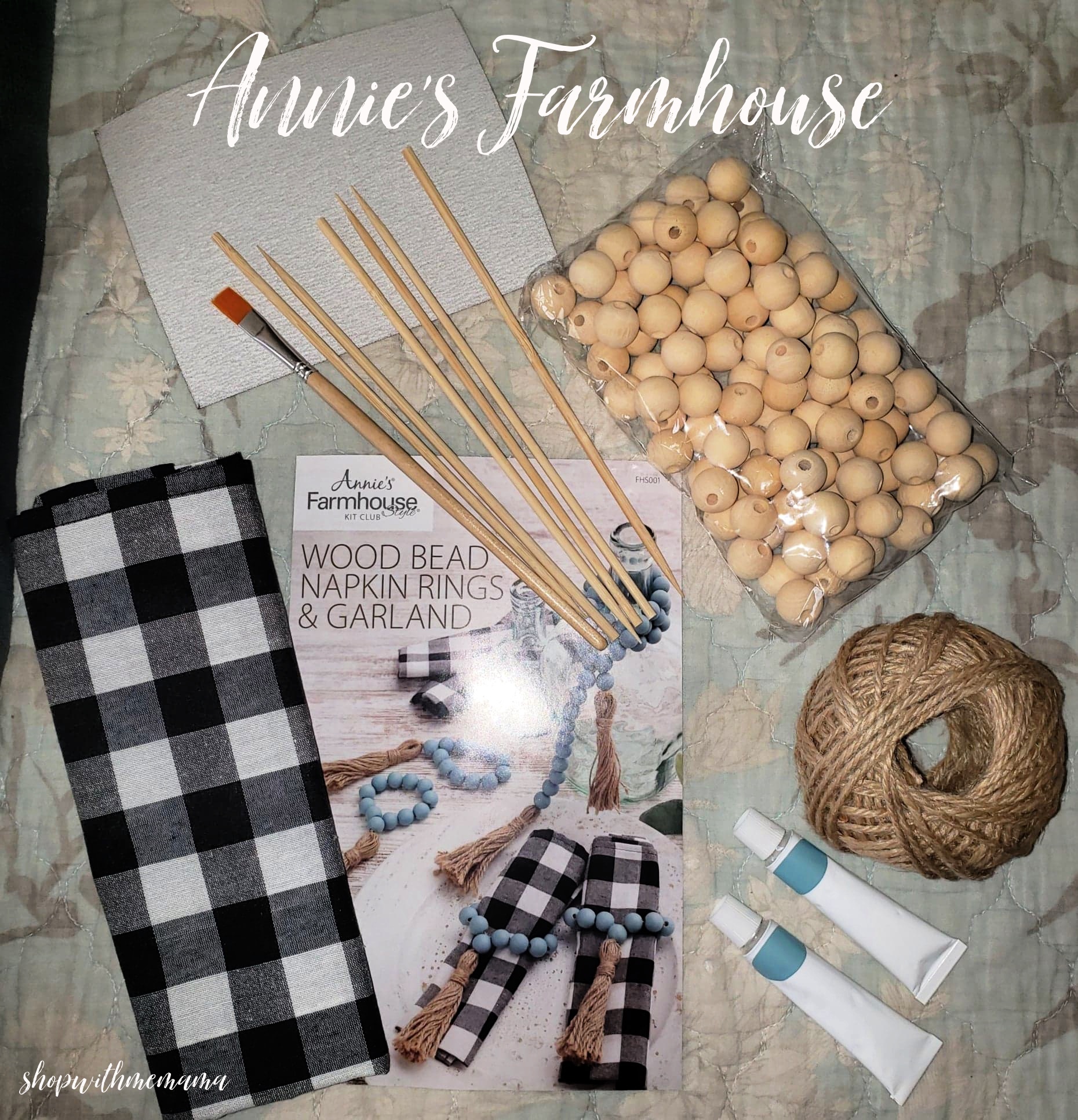 One thing I really admire is creativity and anybody who can take raw materials and craft something special. If craftiness is one of your talents, then you have to sign up today for Annie'sFarmhouse Style Kit Club.
Annie has a variety of kit clubs, but the Farmhouse Style Kit Club is really something unique and awesome. It's all about crafts you can do to elevate your home and make it more welcoming.
The style of the craft kits blends modern and traditional accents to promote a cozier environment wherever you are in the house. What I think is most fantastic about these kits is that each box comes with a complete project. You don't have to shop around any stores for the materials to get started. It's all there.
The kits include step-by-step guidance, but they also leave room for personal touches, which I think is such an important feature for this type of project-based system. You can continue making new things to add to your home and contribute to the overall Farmhouse aesthetic that is so popular among style enthusiasts. Join the club at Annieskitclubs.com.
Okay, I Lied!
Okay, I lied to you ALL! I have ONE more subscription box that I HAVE To tell you about! So, instead of 9 subscription boxes, you need to get today, there are TEN!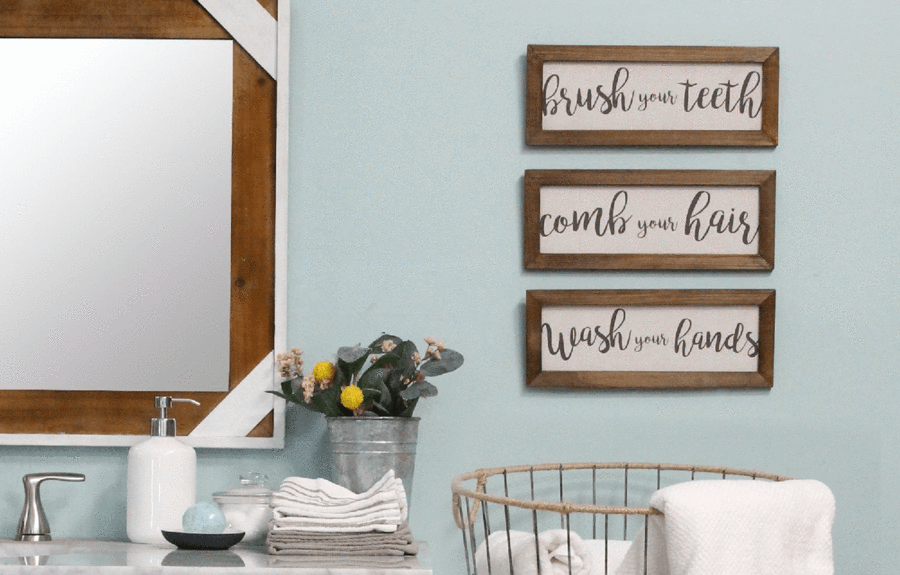 This one is the Decocrated Home Decor Subscription box and I am in complete LOVE with it! You will get 6-8 seasonally inspired home décor pieces delivered to your doorstep, 4x per year!
Decocrated Home curates seasonal home décor to freshen up your home each season, including interchangeable items that you can use and love for years to come. Plus, they share inspiration, how-tos, and pro decorating tips. And they deliver all of it right to your front door at an affordable price!
Right now, you can pre-order the Christmas Box!!! You can pre-order this right now, but know it is for a limited time only and while supplies last. They are selling out quickly.
*Note: I JUST found out about this subscription box TODAY, and bought it, so stay tuned for pictures! I also pre-ordered the Christmas box today too! So excited about this one!!!!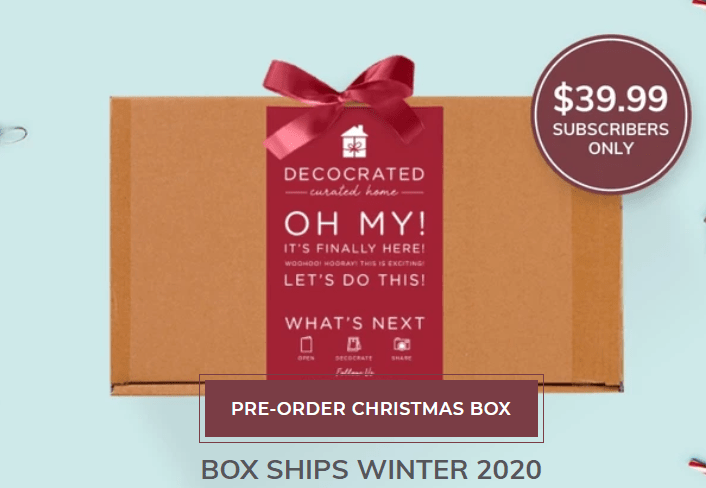 That's my list. Tell me your experiences with these subscriptions and which ones you are most interested in buying. I love reading your comments.
PIN IT