I review a lot of subscription boxes. Some for toys, STEM learning, fitness, beauty, mixed bag, etc. But I have never reviewed a subscription box like FabFitFun! And, the FabFitFun Summer box is here! I already received my spring FabFitFun box and that was filled to the brim with beauty products and goodies. But the summer box really outdid the spring one! I haven't been this excited in a long time! Self-care is SO important and receiving these boxes every season, makes me feel so pampered! Plus, I totally deserve this! It is one luxury I allow myself and it is all mine!
FabFitFun has a bit of everything in it. Not just beauty, not just fitness, but a bit of all the stuff I love and they are ALL full-sized products! No little samples here and there scattered into the box. I love this! This is a box full of goodies for ME! Yay!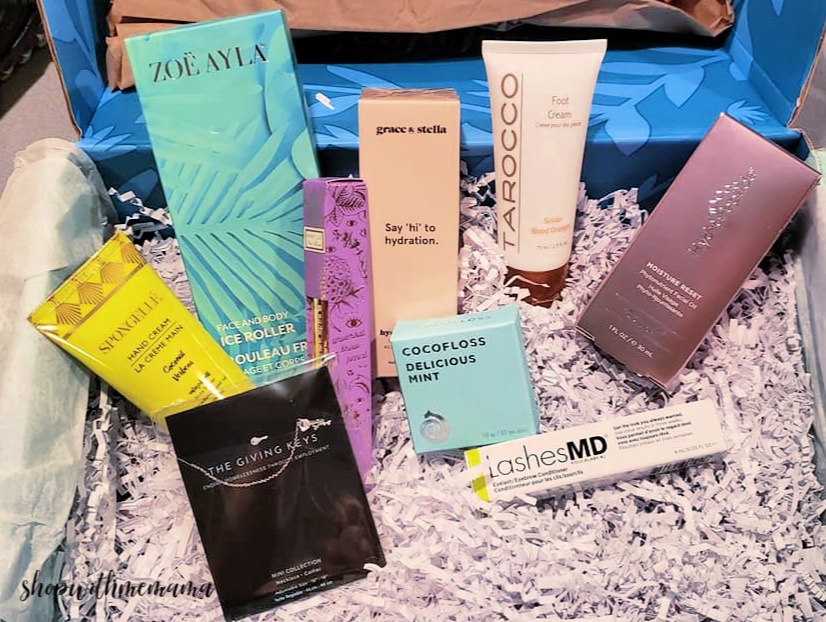 What Is The FabFitFun Subscription Box???
FabFitFun is a seasonal subscription box filled with over $200 worth of full-size beauty, fashion, fitness, tech, and lifestyle products. Each box is filled to the brim with the season's best products! You can customize your box so that you only get products that you WANT and will use.
The best part? You can get it all for only $49.99 AND your very first box is 10% off!!! I am very fond of subscription boxes because you certainly get your money's worth and a LOT more!
More Reasons To Subscribe To FabFitFun:
*This post includes my affiliate links.
Not just samples! Indulge in full-size, premium products in every box!
More Than A Beauty Box! VIP features a mix of beauty, fashion, fitness, wellness, and home products that help you feel good from the inside out!
They have an FFF Community!!! Don't just get FabFitFun, BE FabFitFun! Get effective tips and tricks to kickstart your happiness and get more out of life!
How Does FabFitFun Work?
Great question! You can sign up with FabFitFun as a seasonal or annual member. Once subscribed, you can customize your preferences and of course, create your account.
You will receive a box of wonderful beauty, wellness, fashion, and fitness products that are handpicked by the FabFitFun team. Each box is worth $200+!
You will receive a seasonal box 4 times a year. You will be charged immediately after selecting either the seasonal or annual membership. There is an editors box that is offered in between seasons once the current season's box has sold out or it may be offered at a discounted purchase price through promotional codes. The editor's box may contain past season's products and other products curated specifically for this box.
Seasonal Subscription Details:
If you sign up for the Seasonal subscription, you'll pay $49.99 per box each season! Your subscription automatically renews each season unless you decide to cancel before your upcoming bill date. If you join as a Seasonal Member and later decide to be Annual, you can upgrade at any time from your account. Click here to upgrade now!
Annual Subscription Details:
If you sign up for the Annual subscription you'll pay $179.99 upfront for your first four (4) boxes. You will not be charged for your subscription again until the end of your annual term. Your subscription automatically renews each year unless you decide to cancel before your renewal date.
The Perks Of Being A FabFitFun Member!
All FabFitFun members receive exclusive access to FFF TV and our incredible sales! Between their Add-on sale, Edit sale, exclusive offers, and their FFF Shop, you're guaranteed to snag some extra goodies you love! Membership also includes access to our FabFitFun Community, where you can chat and connect with other members!
*Seasonal bill dates are subject to change and depending on the time of sign-up, you may receive more than 4 boxes in a single year. You will be notified of your exact billing and shipping dates before your bill date. See seasonal schedule.
FabFitFun Summer Box Is Here! (2020 Full Spoilers Alert!):
Check out the box I received this month! I was counting the weeks until it arrived! I sure do love everything about it! Everything in it is useful to me and I am very excited to get my next seasonal box! Can't wait to see what that will have in it! This year hasn't been that great for a lot of reasons, so receiving the FabFitFun Summer Box 2020 has lifted my spirits a bit. We all need our spirits lifted once in a while, right???
And, the total of the FabFitFun Summer 2020 box is valued at a whopping $348!!!! It is filled with things I absolutely love and will use on a daily basis. I love this summer box! Below are the June 2020 box spoilers, so read on at your own risk!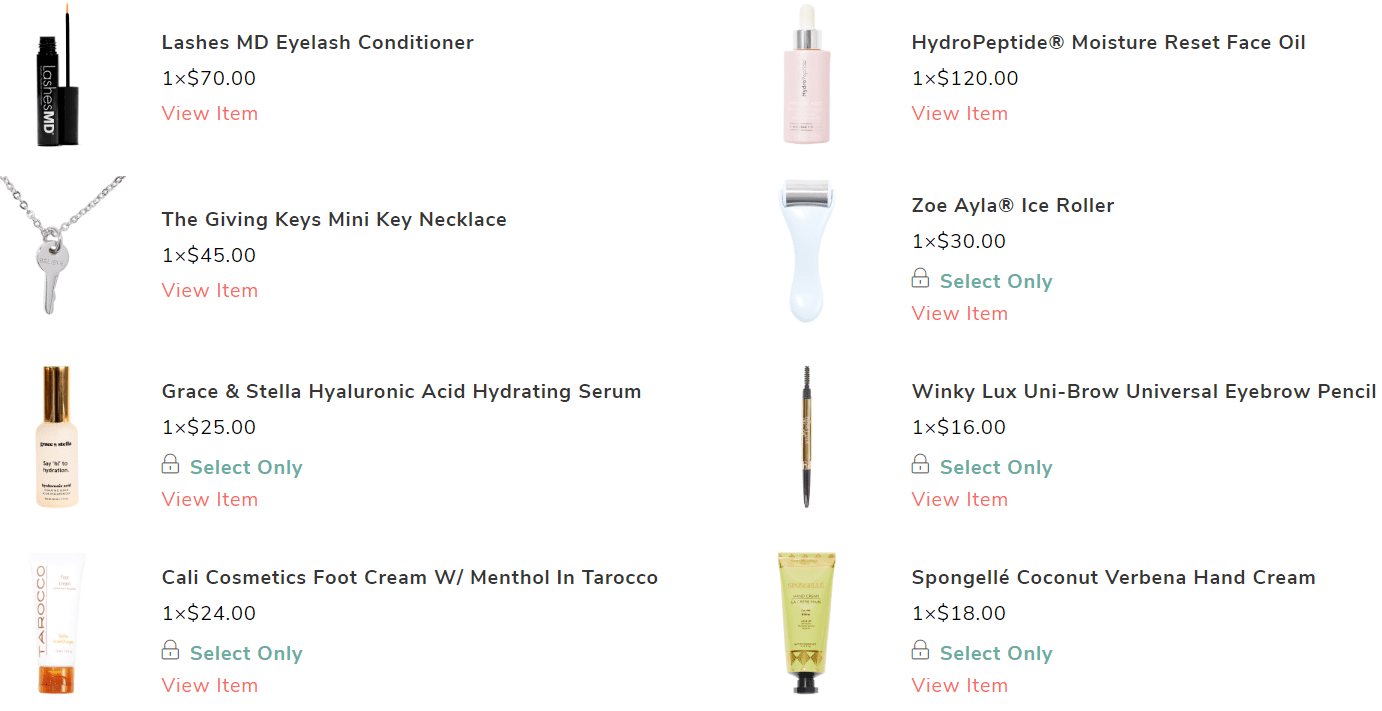 Let me go over all the wonderful products I received inside the FabFitFun Summer Box:
This box was FUN! Let me tell you! Below, are the products that came nestled inside of my summer FabFitFun box! (Full Spoilers Alert!!)
*Lashes MD Eyelash Conditioner ($70 Value): Right now, I use Lash Boost by Rodan Fields, however, I wanted to try out a brand that was less expensive. I can't wait to try out Lashes MD Eyelash Conditioner and see how well it works for me. That way, I can start buying this every 3 months instead of the other brand that costs an arm and a leg!
Product Description
Your lashes and brows deserve some TLC! The signature formula rejuvenates and moisturizes with amino acids, peptides, and vitamins.
Size: 4mL.
How to Use: Apply only once a day at bedtime. Cleanse eye area removing all makeup and moisturizers. Pat dry. Apply LashesMD with applicator brush in a thin line at the base of both eyes.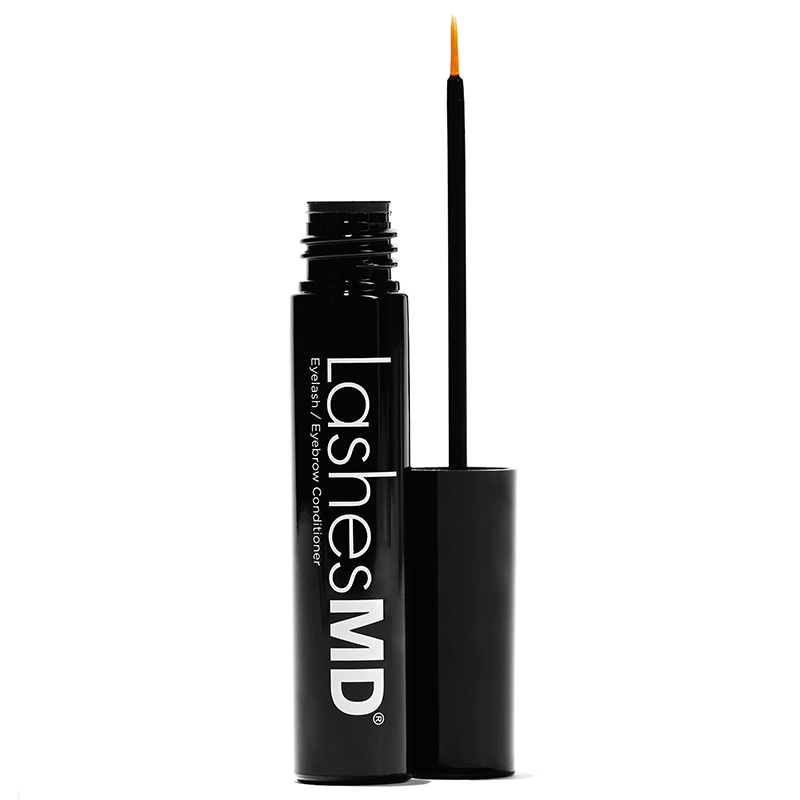 *HydroPeptide® Moisture Reset Face Oil ($120 Value!): I can't wait to try this! My face is SO dry (thanks, Idaho weather!) and my face is in constant need of moisture.
Product Description:
Made with pure plant oils and rice bran extract, this blend nourishes the skin's lipid barrier. Additional Info Locks in moisture Protects skin from environmental stressors and everyday impurities.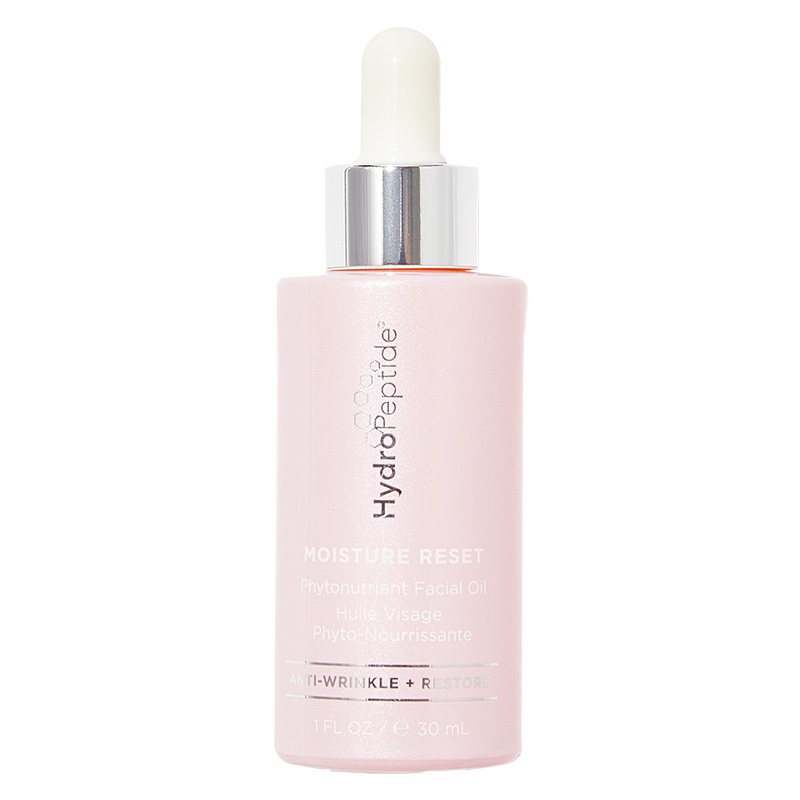 *The Giving Keys Mini Key Necklace ($45 Value): I absolutely LOVE small, dainty, and silver necklaces. This necklace is all that! Totally cute, and perfect to wear with anything! Love it.
Product Description: Elevate your everyday look and inspire yourself to "believe" with this delicate necklace. Additional Info Engraved with the word "believe" 16" chain with a 2" extender Lobster claw clasp Rhodium-plated brass.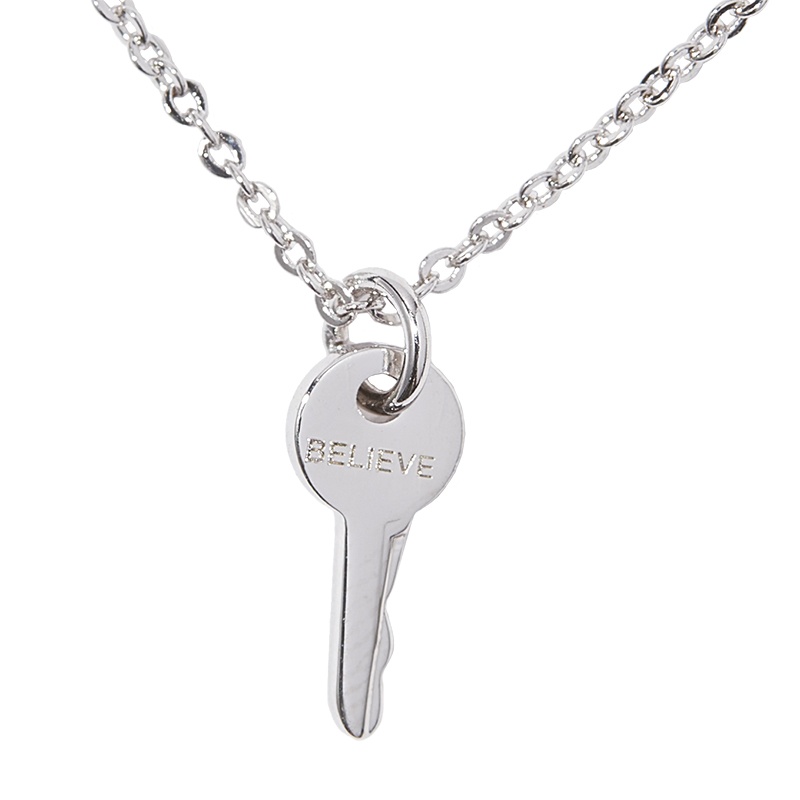 *Zoe Ayla® Ice Roller ($30 Value): Since turning 40 (and beyond, yikes!) I have needed extra 'help' in making sure my beauty serums and products absorb into my skin. I can't wait to try the Zoe Ayla Ice Roller to help my skincare products absorb better into my skin AND de-puff any puffy areas like under my dang eyes and SO much more!
Product Description: Ice, ice baby! Reduce puffy eyes and rejuvenate tired skin. Additional Info Minimizes puffiness and redness Promotes fluid flushing Leave in the freezer for 4+ hours, then roll over face and neck. It can also soothe bug bites, sunburn, or sore muscles and help absorb your beauty products better.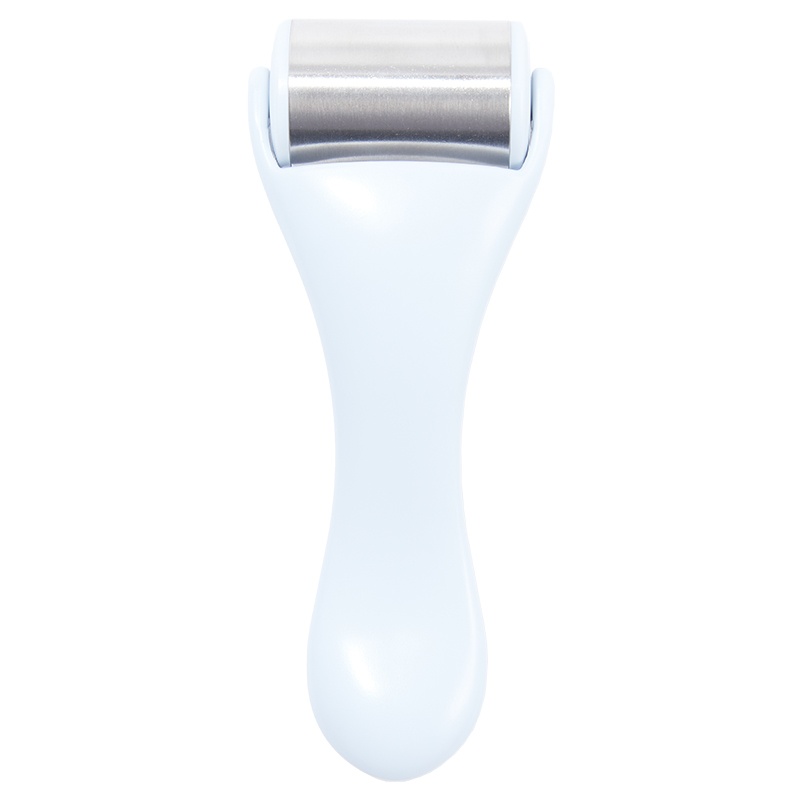 *Grace & Stella Hyaluronic Acid Hydrating Serum ($25 Value): I have always loved using Hyaluronic Acid on my skin. It seems to really make a difference in the way my skin looks and feels.
Product Description: Improve your skin's moisture balance and texture with hyaluronic acid. Additional Info Lightweight formula that is great for all skin types Helps reduce fine lines, dark spots, and blemishes Simply apply 2-3 drops over cleansed skin and neck.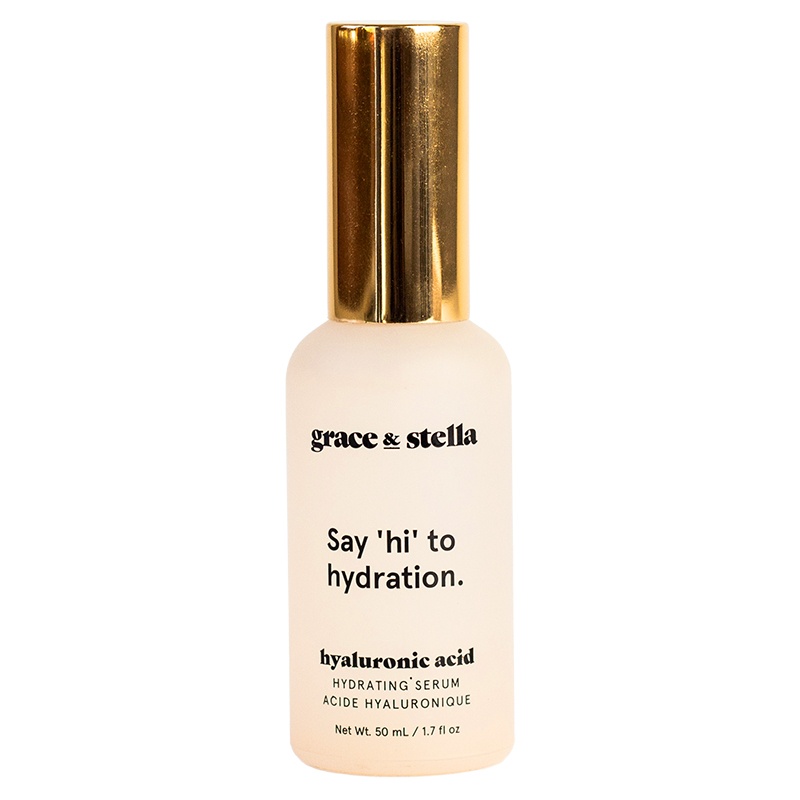 *Winky Lux Uni-Brow Universal Eyebrow Pencil ($16 Value): My eyebrows are always in need of some filling in. Even though I got my eyebrows done, I am still SO unhappy with them 🙁 So, filling them in with eyebrow pencil will always be something I have to do, sigh.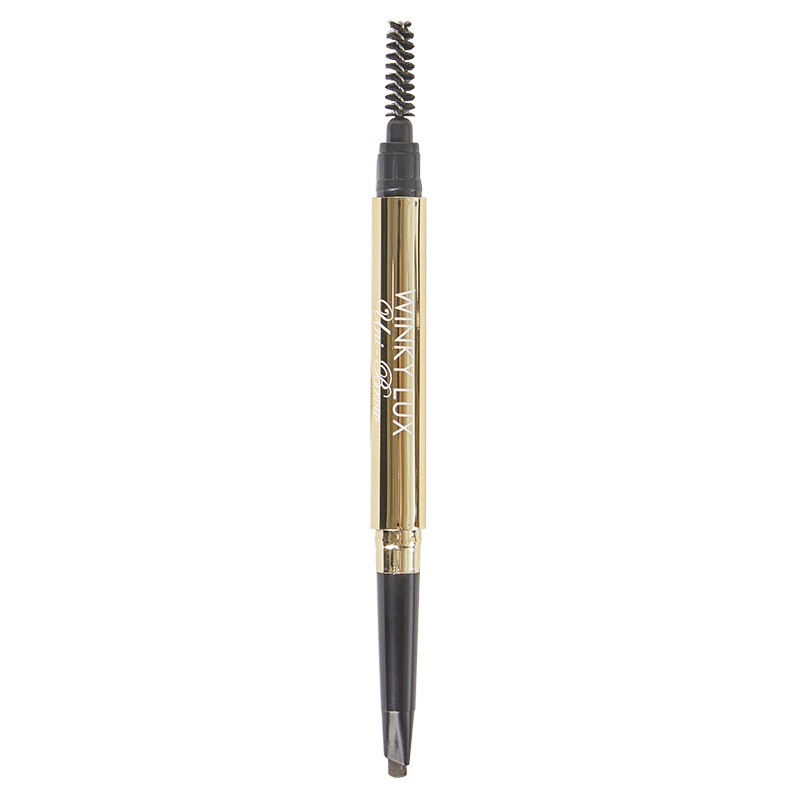 *Cali Cosmetics Foot Cream W/ Menthol In Tarocco ($24 Value): My feet are always so dang dry! I am constantly putting on lotion on my feet, at least twice a day! I can't stand dry feet especially when you walk barefoot on the carpet! Eww, cringe!!!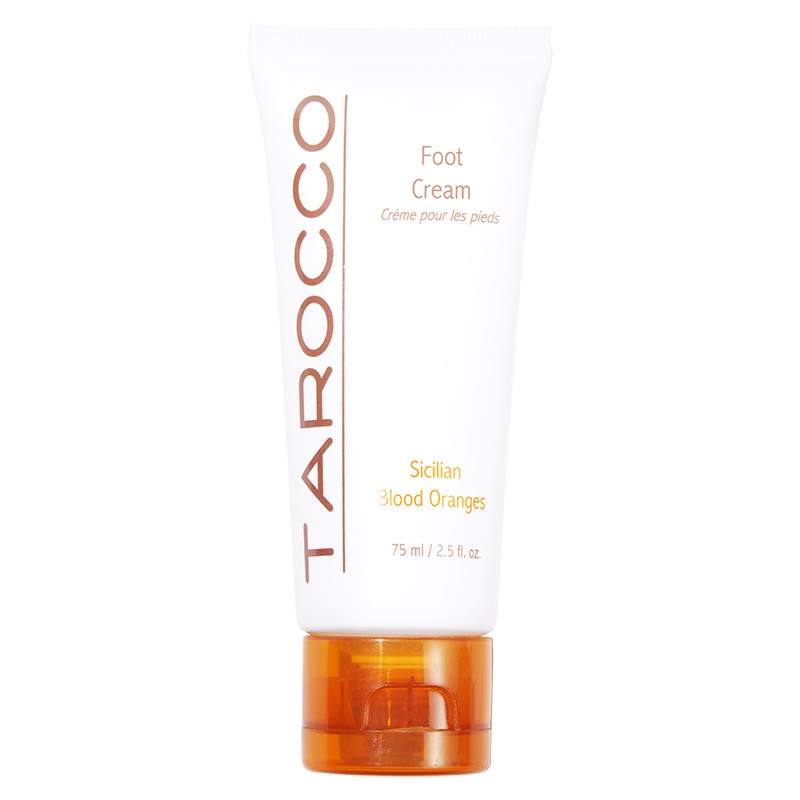 *Spongellé Coconut Verbena Hand Cream ($18 Value): Like my feet, my hands are in constant need of moisture too. I hate that my hands are aging (they are usually the first things to show signs of aging), so I am always putting lotion on my hands. This hand lotion smells SO good, just like fresh coconuts! Yes, please!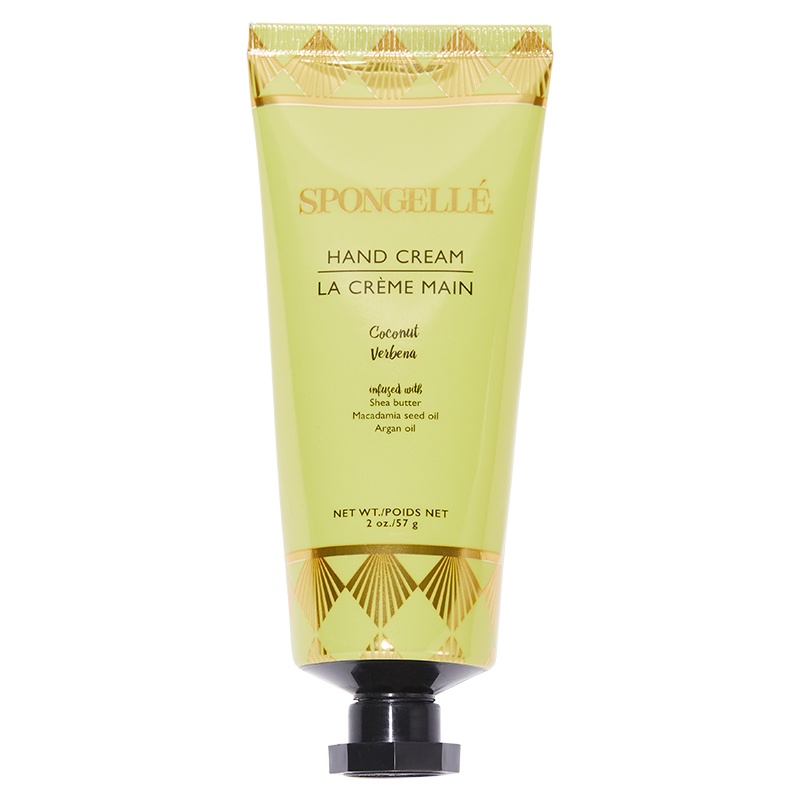 FabFitFun Add-Ons!
Did you know that FabFitFun offers add-ons too? They do!! Every season, you are able to add-on products to your FabFitFun box! For my summer FabFitFun box, I added Cocofloss Delicious Mint! You can get up to 70% off beauty, fashion, fitness, and wellness products that ship for free with your box! It is so much fun to add things to your FabFitFun Box! So many choices! I love the customization you can do.
How Do I Add Products???
*Shop the sale! Add items to your cart up until the sale closes.
*No checkout required! Everything in your cart will be automatically billed after the sale closes.
*Get excited! Your items will generally ship within 30 days of your bill date. Check your inbox for updates!
That is it! So much fun!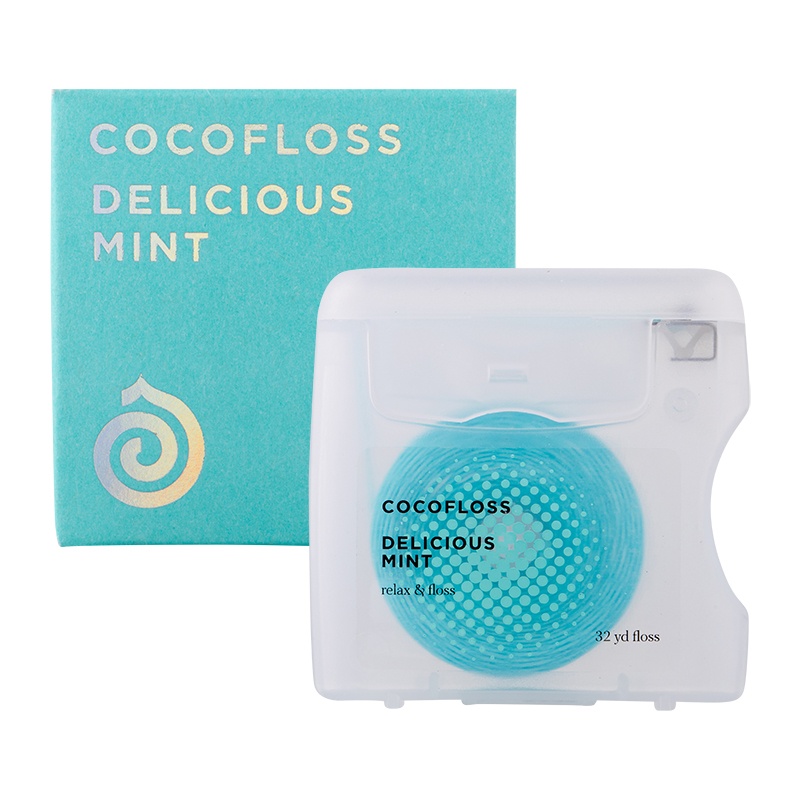 Boost My Box!
There is also a thing called 'Boost My Box'.
What is Boost?
FabFitFun has curated some incredible products for you to boost your box! You can choose your favorites each season, only available while supplies last!

Earn Credit!
Get $15 FabFitFun credit for every friend you refer! Your friends get $10 off their first box and you get $15 FabFitFun credit after their first purchase! Find out more info HERE!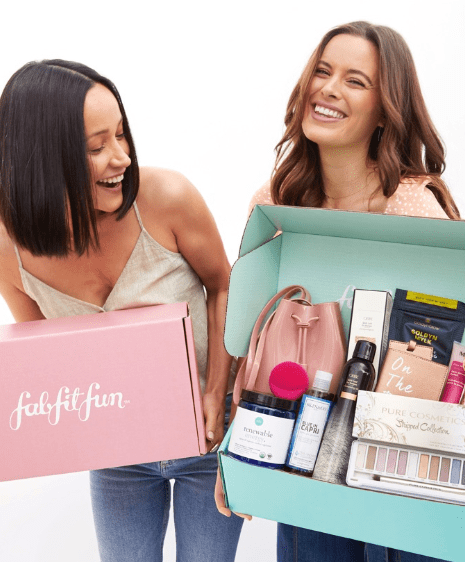 Get Your FabFitFun Summer Box!
Grab your FabFitFun Summer Box today! Plus, you get 10% off your first box! You can't go wrong with that! Secure yours HERE!
PIN IT!