Apollo Box is the marketplace to discover one-of-a-kind products from vendors around the world. They handpick trendy, creative gift ideas for you, your friends and your family. You are guaranteed to find high-quality gifts at affordable prices with Apollo Box. I received an Apollo Surprise Box and loved it! Read my Apollo Box Review, below!
Apollo's Surprise Box delivers gift items from all over the world right to your doorstep. Customers will receive fun and creative products that are catered to their lifestyle and preference just by filling out a short survey upon signing up. I filled out the survey and was sent a box filled with some pretty cool goodies nestled inside, just for me!
*Apollo Surprise Box was received. This post includes my affiliate links.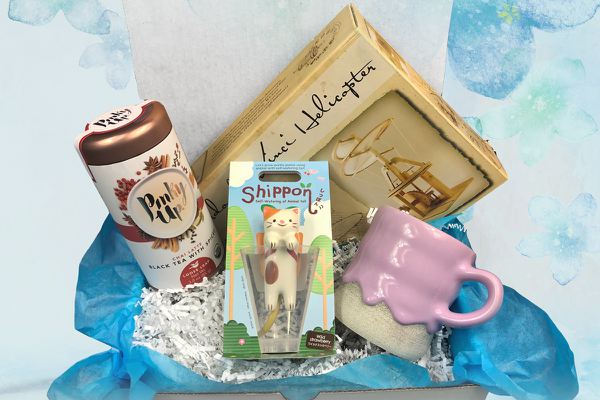 Apollo Box Review
Previous subscription box items included Disney and Harry Potter merchandise, candles, mugs, plush toys, and more, making it the perfect out-of-box gift for moms, tweens, and best friends. The Surprise Apollo Box can be purchased through a subscription plan or individually. In addition, Apollo also has an exclusive Jewelry Surprise Box for moms who want to receive trendy jewelry pieces that'll turn heads each month. I think I will do that box next! So fun!
Apollo Box Review Surprise Box – Treat Yourself!
If you have an eye for one-of-a-kind decorations, jewelry & accessories, beauty products, gadgets, outdoor items, terrarium & gardening, or even pet products, then this is the subscription box for you. Each item in the box is handpicked to fit your personal taste and lifestyle so you'll get products that you'll actually like and use.
Why You Will Want An Apollo Box (or four!):
Discover & collect one-of-the-kind products from all over the world
Enjoy gifts that you actually want and need
Save up to 40% off the retail price
Receive seasonal/holiday items and greeting cards
Update your preference any time
I always enjoy subscription boxes especially if they are curated for ME and things I am interested in. I took the survey and soon got an email that my Apollo Box was on it's way to me. This was super fun to do this Apollo Box review! Finding unique products is my jam!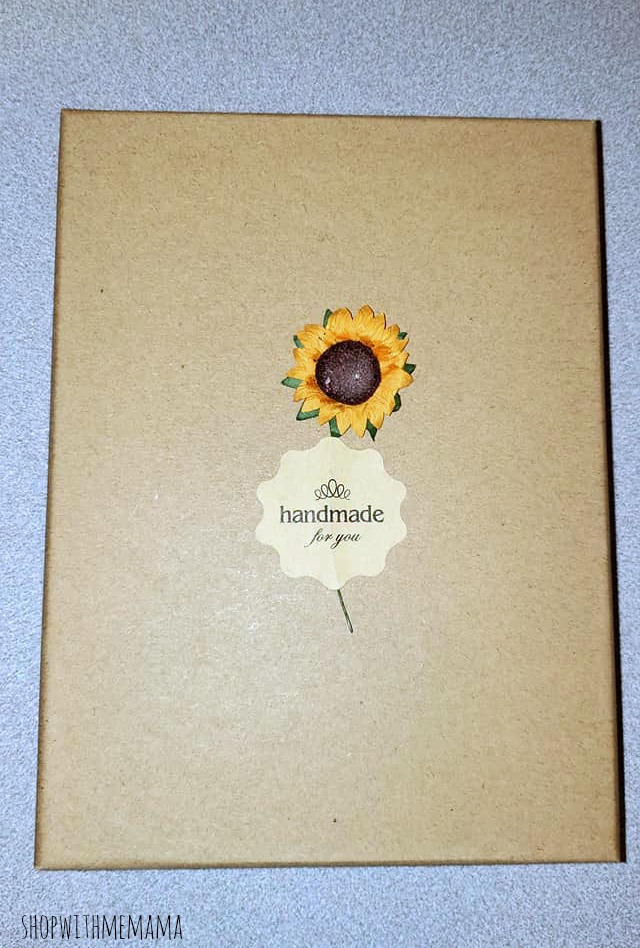 Soon after the email, my Apollo Box arrived at my doorstep and I opened it up to find some really interesting products! Some of the products were:
*The DIY Mochi Ice Cream Kit by Global Grub: Has everything you need (except the ice cream!) to make yummy, Japenese handheld treat!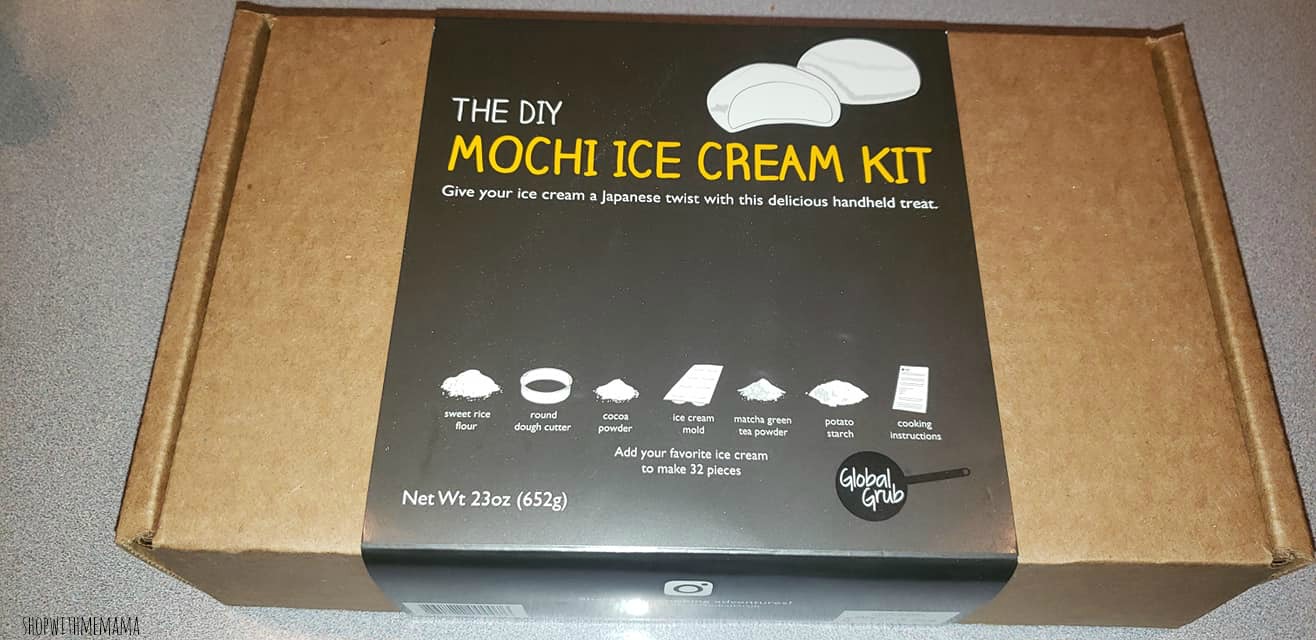 *A beautiful metal bookmark
*Handmade Sympathy Card (I hope I never have to use!)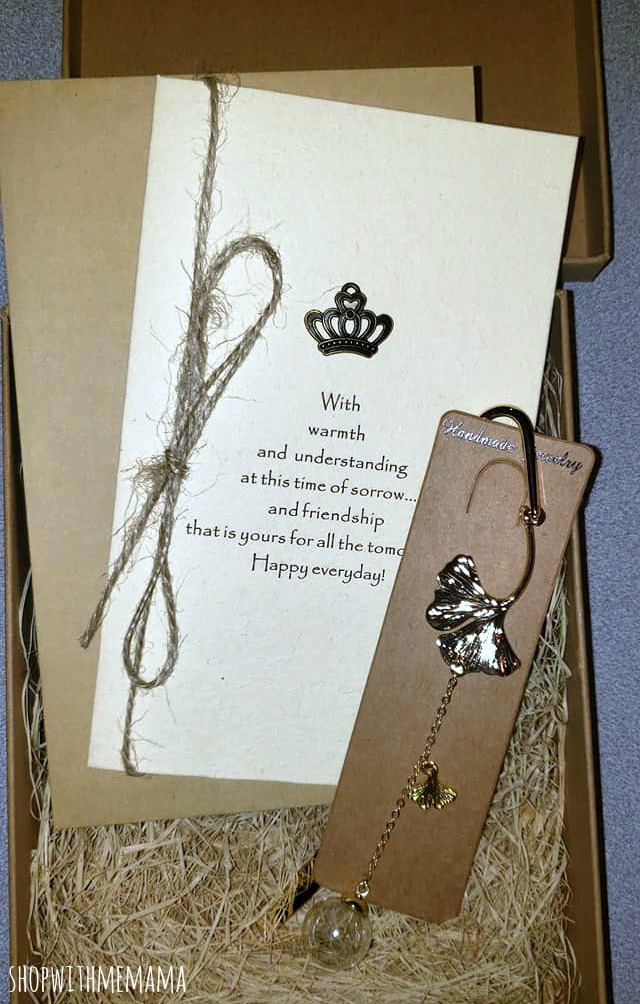 *Fun, moving cat toy! My cats and dog loved this toy!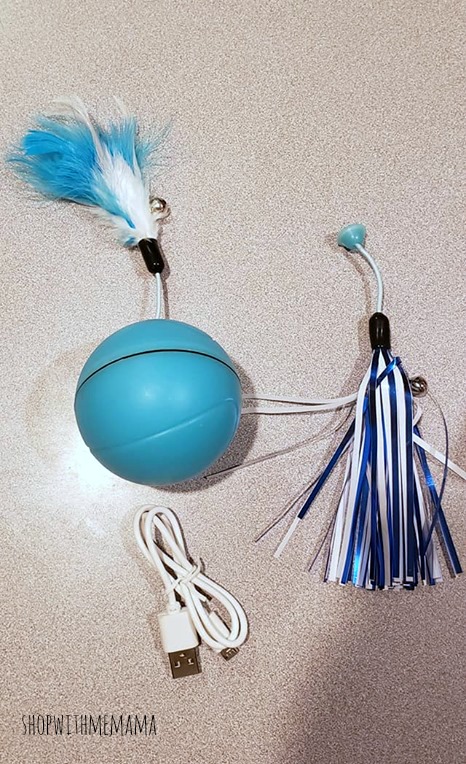 I loved how everything was packaged and all of the goodies that were inside. These are things that I would actually use, and do use. I think this is a great way to find products you like, without breaking the bank. The Apollo Surprise Box is for busy people like you and me who love finding new and unique products and gadgets. If you like one-of-a-kind products then this box is made for you (literally!).
Get Started!
This is the fun part! Just take their quick survey asking you a few questions about what you like and then submit it. Next, they will curate a box just for YOU. With products, you will WANT and love! They will prepare a box every month for you (if that is what you choose), on your wants and needs. After that? Get surprised! Your surprise box gets shipped out to you and you open it up (duh!) and discover awesome, unique products for you! Yay! So fun!
You're guaranteed to receive full-sized items that are unique and won't be found in any chain store. This subscription offers unique products up to $50 value at only $30/month. They also offer discounts on 3 and 6-month prepay plans.
The Apollo Surprise Box Plans:
There are a few plans to choose from, see them below!
*Plan One: $30 a month for product(s) up to $50 value
*Plan Two: $50/month for product(s) up to $80 value
*Plan Three: $30/quarter for product(s) up to $50 value
*Plan Four: $50/quarter for product(s) up to $80 value
Boxes can be canceled at any time! Easy peasy!
If jewelry is more your thing, be sure to check out the Apollo Box Jewelry Surprise Box!
Members Get 10% Off!
Members Get 10% OFF on all Regular Priced Items at Apollo Box! Use code: AUG10 (Valid through 8/31). And, there is a HUGE Labor Day sale going on right now too! Up to 50% off the Pre-labor Day Sale event! Check it out and SAVE! Start shopping for the holidays, today! SMART girl you!
PIN IT!