This post is all about Cooking tips for busy moms! There's no running away from the fact that moms have to struggle with millions of things in a day. Especially when it comes to food, busy moms have to come up with quick and healthy meal-planning ideas, so they can save some time for themselves.
Because moms have to make big sacrifices in everyday life, easy cooking recipes are a breath of fresh air. When children are growing up, they need to be fed healthy meals, since they have a strong impact on their mental development.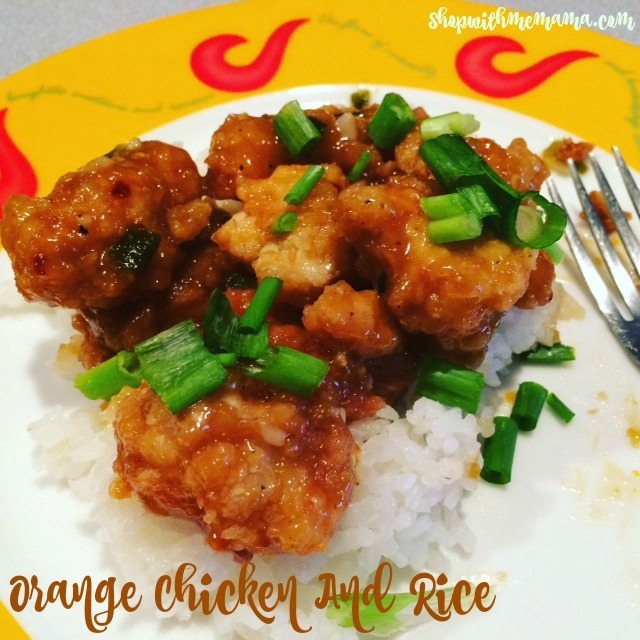 Cooking tips for busy moms that take no more than 20 minutes
On the contrary, if kids aren't provided with a nutritious diet, it will be hard for them to grow mentally and physically strong.
Therefore, when busy moms are looking forward to multitasking in a day, they will focus on meals that can be prepared within a few minutes. After all, life is no longer the same when a woman becomes a mom.
However, one doesn't have to stretch themselves very fast because it will take a big toll on their emotional health. In this feature, we will shed light on the best cooking tips for busy moms that will not take more than 20 minutes:
Manage Everything in The Kitchen
Now that home improvement ideas are all over the place, modern households are incorporating elaborate sitting spaces within the four walls of a typical kitchen.
Therefore, when a kitchen is a perfect spot for everyone to come together, there's no need to travel with food all the way to the dining table. Simply put, busy moms can easily manage food near the area of cooking and have the kids gathered around.
On the contrary, if they choose to walk all the way through the corridor to the dining room, chances are that they will spend a lot of time. Furthermore, if the little ones are naughty, they will create a lot of mess as well.
The best and the most convenient tip for new moms or even the older ones is to stock up on supplies. One way to ensure the cooking process takes less than 20 minutes is to have everything around.
After all, nobody has enough time to go grocery shopping every day. Therefore, when busy moms can manage to hit the grocery store once a week, they can collect all the supplies, so there's no reason to leave the home.
While grocery shopping, every meal can be planned for the entire month. Therefore, it becomes easier for one to lay hands on all the necessary items at once. It is fair enough to say that every household must have enough supplies of rice, pasta, and canned food.
If you're reading as a mom yourself, we're glad to have you here. As explained above, moms have to rush through hundreds of tasks daily.
Therefore, one of the easiest ways to come up with meals really quickly is to choose simple tasks. Despite cooking over-the-top meals that will take a lot of time.
The trick is to look for an ingredient, which will cook easily and won't consume a lot of time. Sometimes, having the major ingredients around can be time-saving and give you peace of mind.
On the contrary, if you indulge in cooking exquisite dishes, they will take longer than expected. Especially if you're running a delivery service to supply food, cooking quickly helps save time like such meal delivery services, for example, it is fair enough for families to compromise with women who are the breadwinners of the house.
Setting up and following a certain routine makes things easier than ever. As explained above, if you're a working mom, you will have to work twice as hard to make things travel in the right direction.
On the contrary, not having a routine and rushing various tasks will be equivalent to too many cooks spoiling the brook. Ensure to have a defined routine, which is inclusive of preparing the kid's meals, taking care of the house chores, and running casual errands.
Secondly, when you prepare a list of daily priorities, they help you accomplish the tasks on time. Meanwhile, you can also ask the younger ones in the house to help you with cutting the vegies or slicing them through the machine. So now is the best time to embrace the power of a planned routine to see how it will help you prepare the meals on time.
There's no harm if some of your meals have been cooked in excess. You can always delay them for the next hour. Especially when you have minors around, it can be frustrating to step into the kitchen and start all over again.
Because the idea of stay-at-home dads is still finding its way into the roots of the social construct, it is hard to say if moms will get plenty of time in the future or not. You can cook double the amount of what you would on a typical day.
This will not only save time but will help you spend zero time preparing the next meal. This means, that if you cooked carrots and beans for lunch, you can put the leftovers in the microwave to heat them for dinner.
No wonder, the extra food can be consumed again by the whole family. Ensure to keep it in the fridge, whilst everybody else has eaten enough during lunch.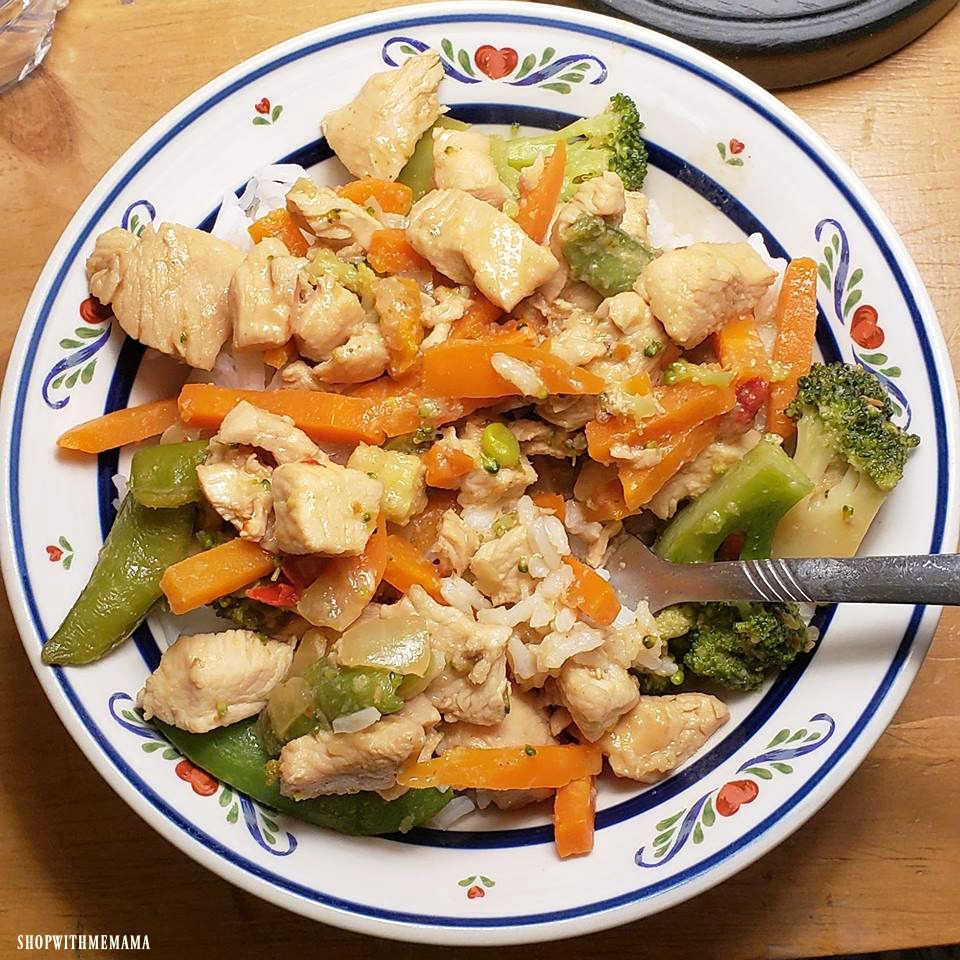 If you have always been a picky eater or a cook, it will be hard for you to bring yourself down to simpler dishes. For instance, if you have always prepared scrumptious dishes for your family like white butter chicken, now it will be hard to come down to white sauce pasta. However, the truth be told, most new moms don't have plenty of time to drench themselves in cooking archaic dishes.
So it is important for you to embrace a dish that is easy to cook such as rosemary red potatoes, pasta, chicken and beans, pumpkin soup, or anything that can quickly be prepared.
I hope my post about Cooking tips for busy moms, helped you in some way. If you have anything you want to add, please leave me a comment below.