In this post, you will find 5 Heartwarming Gift Ideas for Every Occasion! In the fast-paced world we live in, celebrating life's milestones and special moments with loved ones holds paramount importance. Giving thoughtful gifts that express our true sentiments is one of the most genuine ways to express our love and thanks.
Finding the perfect present for a birthday, anniversary, graduation, or simply to show someone you care may be tough at times. We are here to guide you through a journey of five heartwarming gift ideas for every occasion that will leave a great impression on your loved ones.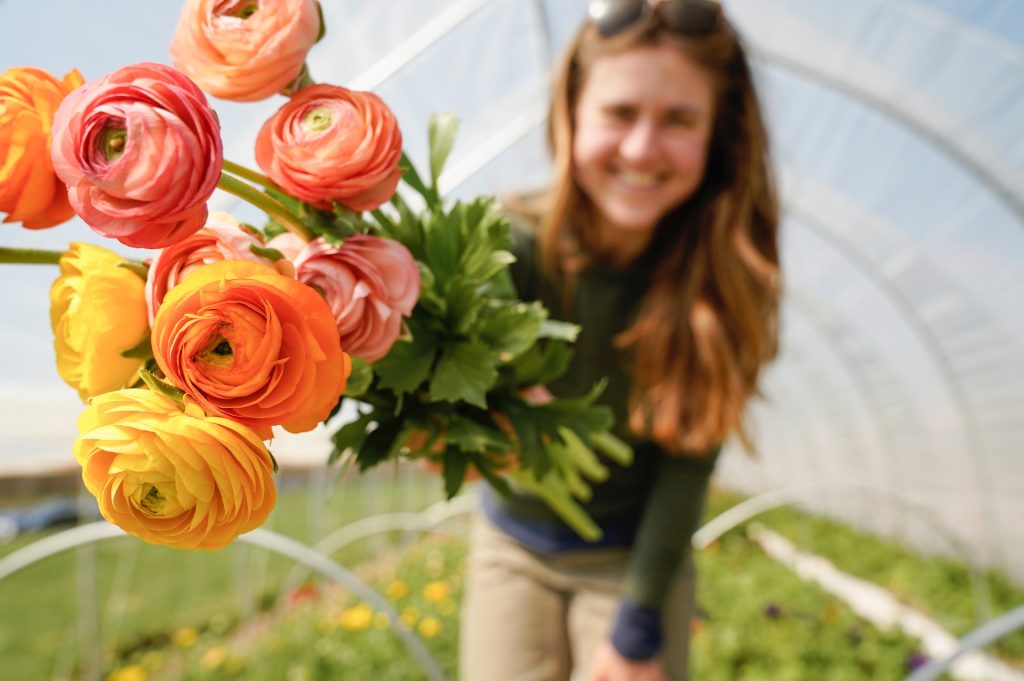 5 Heartwarming Gift Ideas for Every Occasion
Timeless Elegance of Personalized Keepsakes
When seeking gifts with sentimental value, personalized keepsakes are an exquisite choice. A custom-made piece of jewelry engraved with a meaningful date, or a heartfelt message serves as a constant reminder of the love shared between two souls.
It could be a delicate necklace, a bracelet, or even an elegant ring; each time your loved one adorns it, it will be wrapped in a warm embrace of cherished memories.
The beauty of personalized keepsakes lies in their ability to evoke emotions and strengthen the bond between the giver and the recipient.
Capturing Memories with a Handcrafted Photo Album
In this digital era, where memories often reside in the intangible realm of smartphones and social media, there's something genuinely magical about holding physical photographs in a handcrafted photo album.
Gather pictures that reflect your cherished moments together, and lovingly arrange them in an album adorned with a cover that resonates with the recipient's personality.
As they flip through the pages, they'll be transported back in time, reliving beautiful experiences, and rejoicing in the love they share with their friends and family.
Pampering Gifts
In the hustle and bustle of daily life, taking care of oneself often takes a back seat. A luxury face cream gift set is an indulgent present that shows your loved one that it's essential to take time for self-care and rejuvenation.
The gift set, with its heavenly scents and nourishing properties, will transform their skincare routine into a delightful experience. Every time they apply the velvety cream on their skin, they will remember your thoughtful gesture and feel so very pampered and important.
Cultivating Creativity with an Artisanal Hobby Kit
Gifts that promote creativity hold a particular place in the hearts of individuals who love art and workmanship. Give your loved one a kit for an artisanal pastime that suits their interests, such as pottery, painting, knitting, or calligraphy.
The rush of becoming lost in a creative endeavor is unmatched, and your thoughtful gift will serve as a constant source of motivation, inspiring them to keep discovering their talents and look for new ways to express themselves.
Whisking Away on an Experiential Adventure
Material possessions hold sentimental value, but the memories created through shared experiences last a lifetime. Surprise your loved one with an experiential adventure tailored to their interests and passions.
It could be a weekend getaway to a charming countryside retreat, an exhilarating skydiving session, a mesmerizing cooking class, or a serene yoga retreat.
The thoughtfulness of this gift lies in the effort you put into understanding their desires and crafting an experience that leaves them with unforgettable memories to treasure.
In a world where emotions often get buried beneath the daily grind, thoughtful gifts serve as radiant beacons of love, appreciation, and gratitude. Each occasion presents a unique opportunity to celebrate the special people in our lives and make them feel cherished.
From personalized keepsakes that tug at heartstrings to experiential adventures that create lifelong memories, every gift idea in this heartfelt guide offers an opportunity to share love and joy.
So, the next time you embark on the journey of gift-giving, remember to let your heart guide you, and the perfect present will follow.