Find Your Perfect Vehicle & Receive A $50 Reward Card, only at Waseca Chrysler Center in Waseca, MN! They want your business and they want you to purchase a new or used vehicle from them. They always go above and beyond any other car dealership.
Find Your Perfect Vehicle & Receive A $50 Reward Card
First, you can test drive any new RAM 1500, 2500 OR Jeep Wrangler and receive a $50 rewards card (Target, Amazon, or Visa Gift Card). After you test drive your vehicle, settle down, because you will find the vehicle of your dreams at Waseca Chrysler Center!
They go above and beyond and won't stop looking until you find your dream car! They will beat any prices, and if they don't have the perfect vehicle for you and your family, they will find it for you! I thought that was amazing to find out! What service!
Car dealerships have certainly changed over the years and I must say, for the better! Back when I was younger, walking into a car dealership was not very enjoyable because you would be swarmed by car salesmen! Now, you are greeted warmly and are given plenty of time to look around and check out the vehicles on the lot.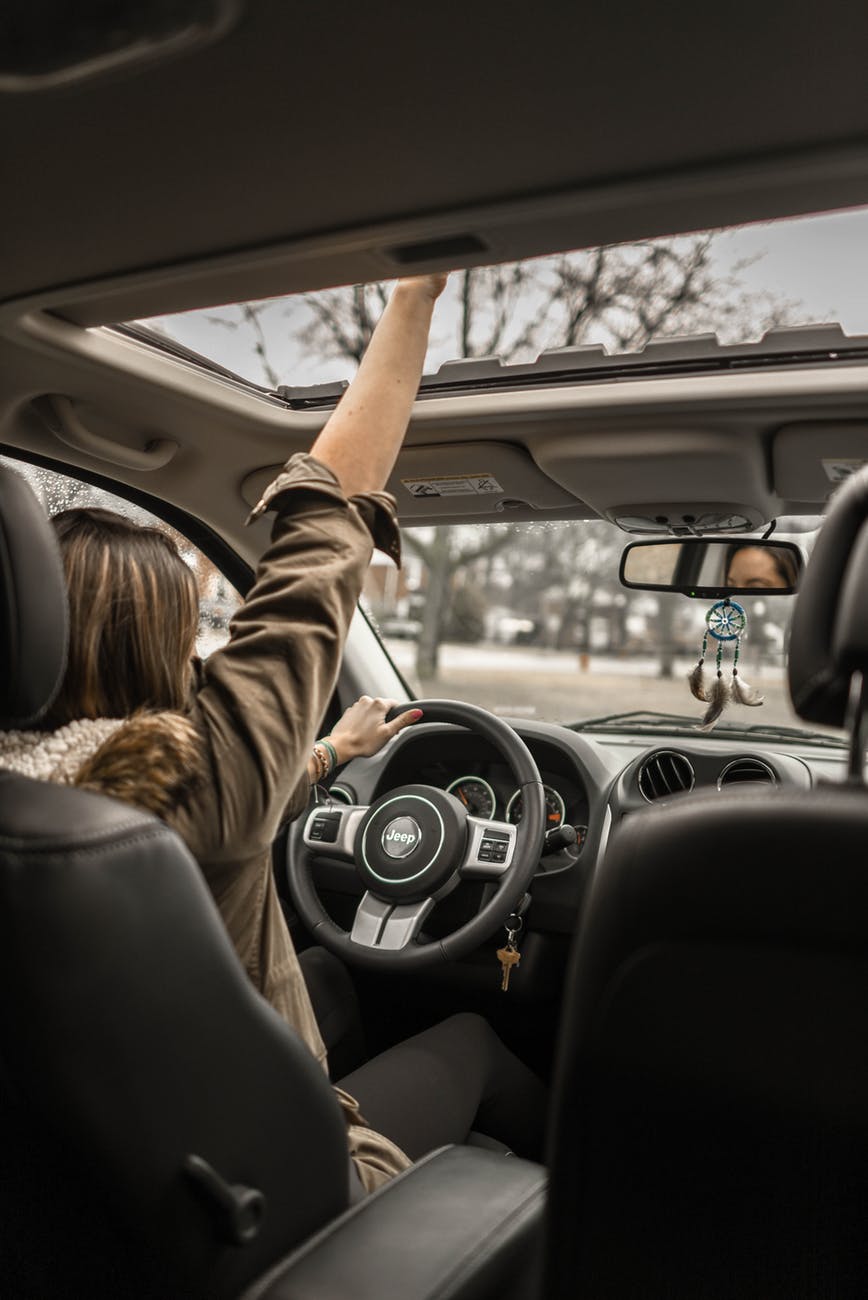 I only wish that this car dealer was closer to me because I would definitely visit it. We are in the market for a new vehicle and I would love to be treated well and if I did not find my perfect vehicle at their car dealership, they would make sure they found me it! That is definitely something I could get used to!
What would my dream vehicle have???
A great question to ask! And, one definitely worth answering 😉
My dream vehicle would have the following features:
*Heated steering wheel
*Heated seats, front AND back
*DVD players/T.V.s on the back of the front seats for my kids to watch when we travel far
*SPACE! With 3 kids we NEED more space and lots of it!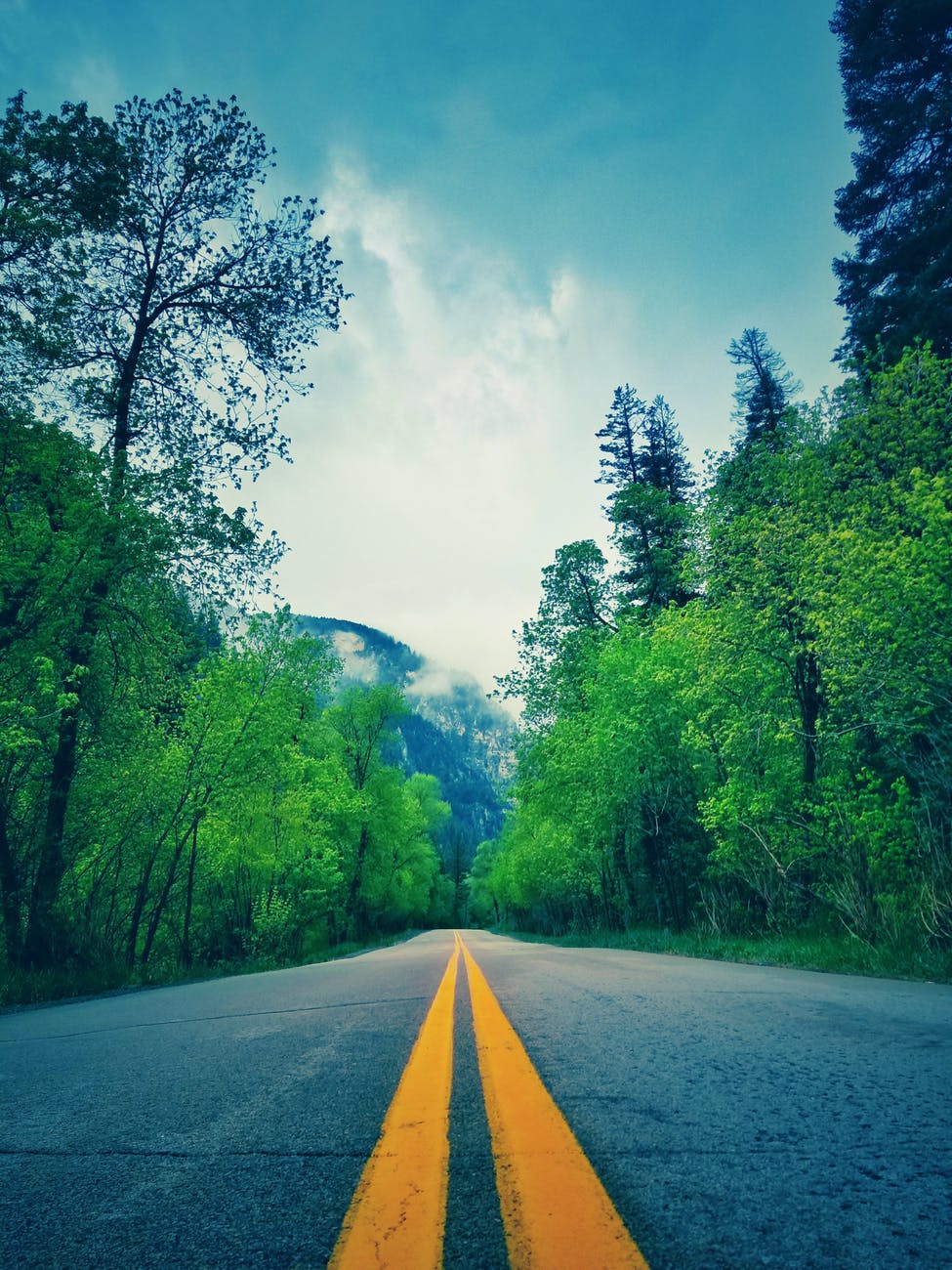 *Pull down tables (you know, like on planes???), on the back of all the seats for the kids to use and eat off of. Do they make that????
*Air condition (duh…)
*Automatic (I can absolutely drive a manual but prefer the ease of an automatic vehicle)
*Leather seats (they can easily be wiped down in case of a spill...)
*Great surround sound speakers! This is a MUST in my dream vehicle!
*Awesome Stereo!
*Storage like cup holders (front and back seats!), and little compartments to put my knick-knacks in!
Hmmm.. I am sure there is more, but off the top of my head, that is what I would want my dream vehicle to have!
What is your dream vehicle? What would your dream vehicle have???